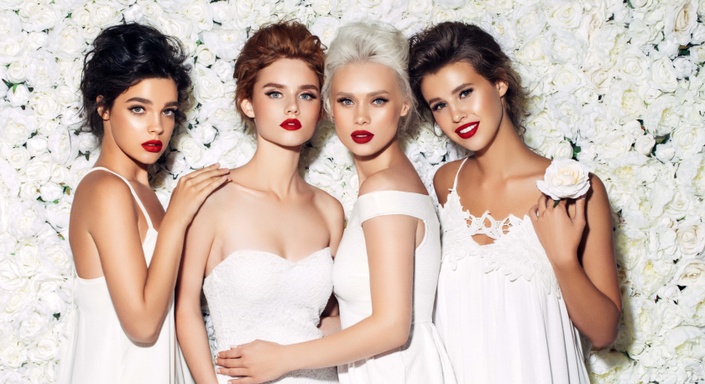 CREATING A BOOMING BRIDAL BUSINESS
LEARN EVERY DETAIL ON WHAT IT TAKES TO GENERATE OVER $100K IN BRIDAL BUSINESS
Watch Promo
CREATING A BOOMING BRIDAL BUSINESS
This is one of Donna's most requested courses due to the intensive content and her self-developed methods which have been proven to work; not just for her but also based on the success of those she's trained. The information and skills covered in this class has changed many artist lives. From those that had only dabbled in makeup artistry and dreamed of leaving their corporate jobs to become a full time makeup artist, to artists already running a bridal business, this training delivers the know-how to make it happen. The plethora of advice and rare insight Donna imparts in this intense bridal business, sales and marketing course give an abundance of career changing "light bulb moments" to develop a prosperous freelance venture.
Viewers will learn to see the bridal industry in an entirely new light, giving them more understanding and awareness of how to develop their business. Discover ideas and steps on how to expand services, find clients, successfully explain and sell your services, increase current booking ratio of inquiries and expand the size of each brides booking. Donna also explains many creative and free resources to advertise and promote services to brides to greatly improve profitability. Artists will learn to simplify scheduling, improve their process for collection of fees and cut down on paperwork. Known for teaching every step, and giving in-depth insight on every little detail to ensure her students can excel and succeed, she holds nothing back as to how to start, expand and master a bridal makeup business. Overall, viewers gain an enormous amount of valuable industry insight, saving artists decades of mistakes and hard lessons learned to expedite their career goals and accomplishments.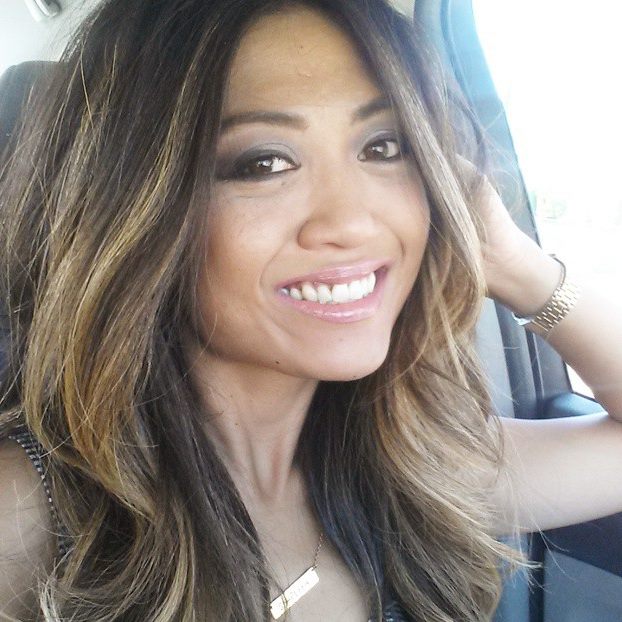 "OMGAHHH, I've booked 7 out of 7 (100%) of the wedding enquiries I received since completing this Bridal Business Class that was just over a week ago!!!! I'm elated and slightly emotional. Everyone should revise their potential bridal business per Donna's recommendations - Do it NOW because I promise you will get results! THANK YOU!!!!"
- Sharleen Cawili Carlos Orange, California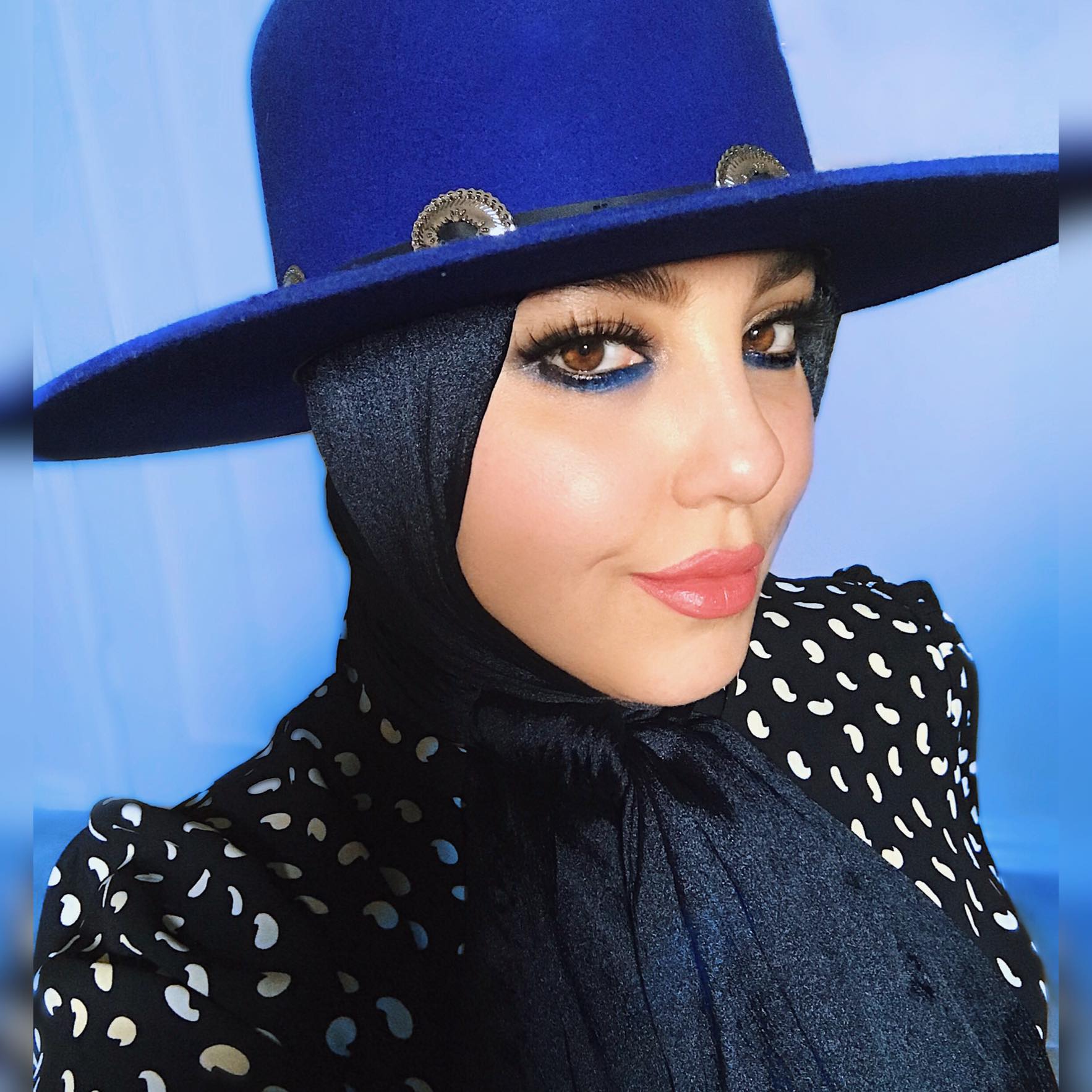 "WOW… This bridal class in NY, and the expenses to fly to it have already totally paid off in less than 2 weeks of me taking it! Today I collected $2,000 up front from brides at a bridal event and a 50% deposit (over $1,100) from a bride that I haven't even met or done a preview for! I really thought that it would never be possible to collect a 50% deposit of entire wedding party booking in the 1st phone conversation, before even meeting them! WOW. Seriously, the course title is INDEED fitting because it has totally changed my business into a 'Booming Bridal Business."
- Sandra Saenz Dallas Texas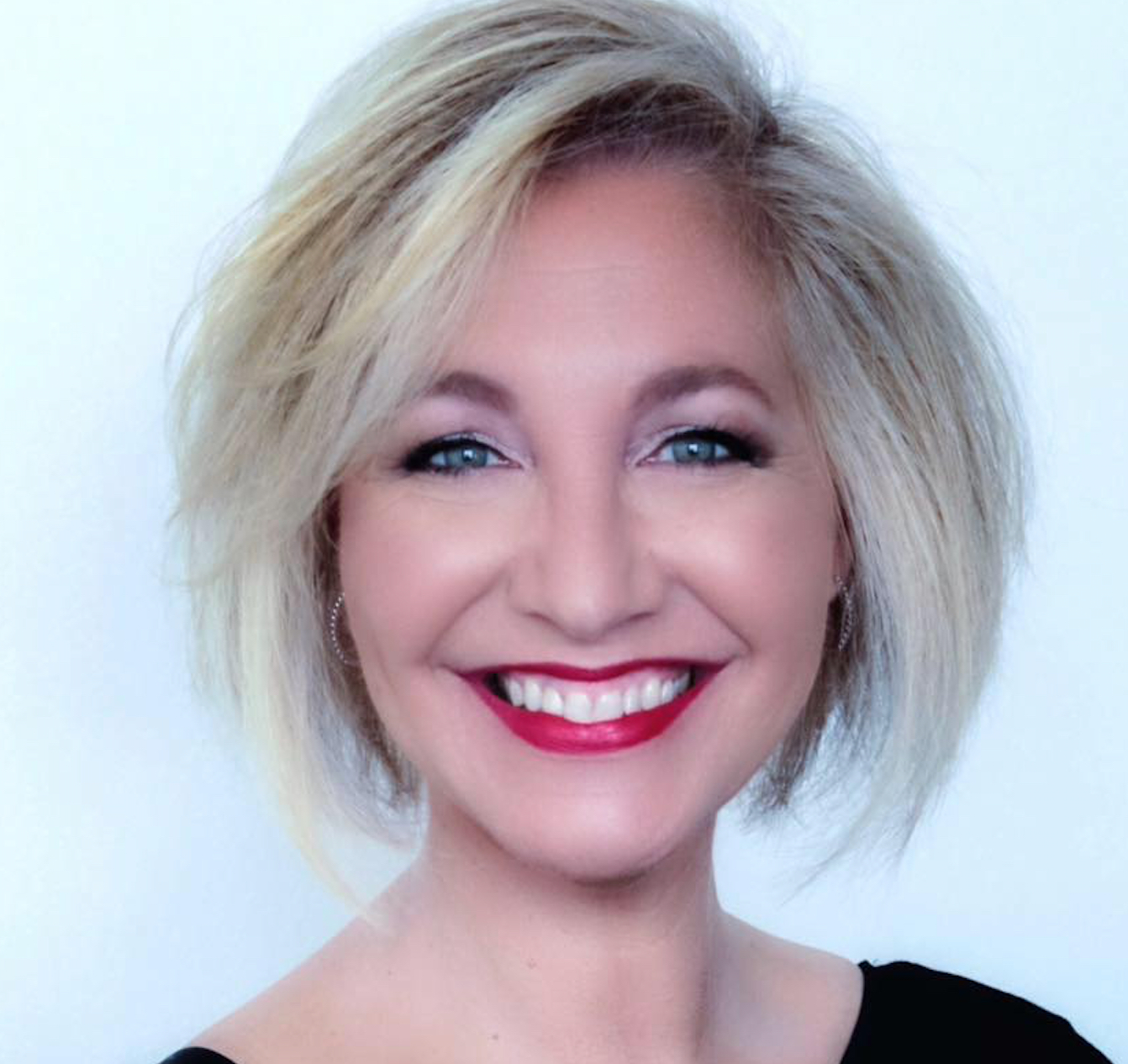 "The Donna Mee Methods really work!!!!! Today I met with a bride for a consultation and with confidence, I presented my new, "Gold Bridal Package" and I got her deposit AND scheduled her preview appointment, along with selling 2 additional packages. I've taken many courses with many other educators, but no one has ever covered or even touched on the things Donna teaches. I'm glad I traveled from Texas to California for the Bridal Master Classes and Ill be traveling all the way to Australia to train with Donna again!"
- Elyse Feinstein El Paso Texas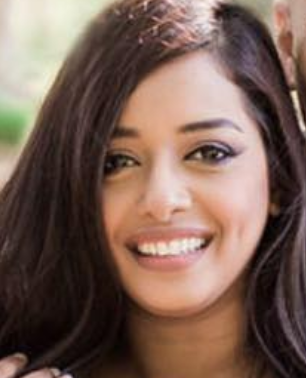 "Donna these past few days in the Creating a Booming Bridal Business course have been mind blowing! I just want to keep listening to you talk because you're a wealth of information. Thank you so much for nudging us in the right direction!"
- Sarah Araza Orange County, California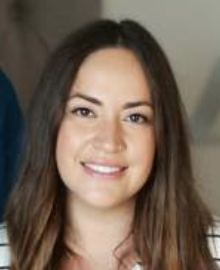 "Donna, thanks so much for the wealth of information you shared during the bridal workshop. So much information, it is so empowering! I've taken several of Donna's classes and be assured that you your will be blown away by the amount of information you will learn. So much of my successes and having a makeup studio, I can attribute to her classes, you won't regret it!"
- Noemi Gonzales Laguna Hills, California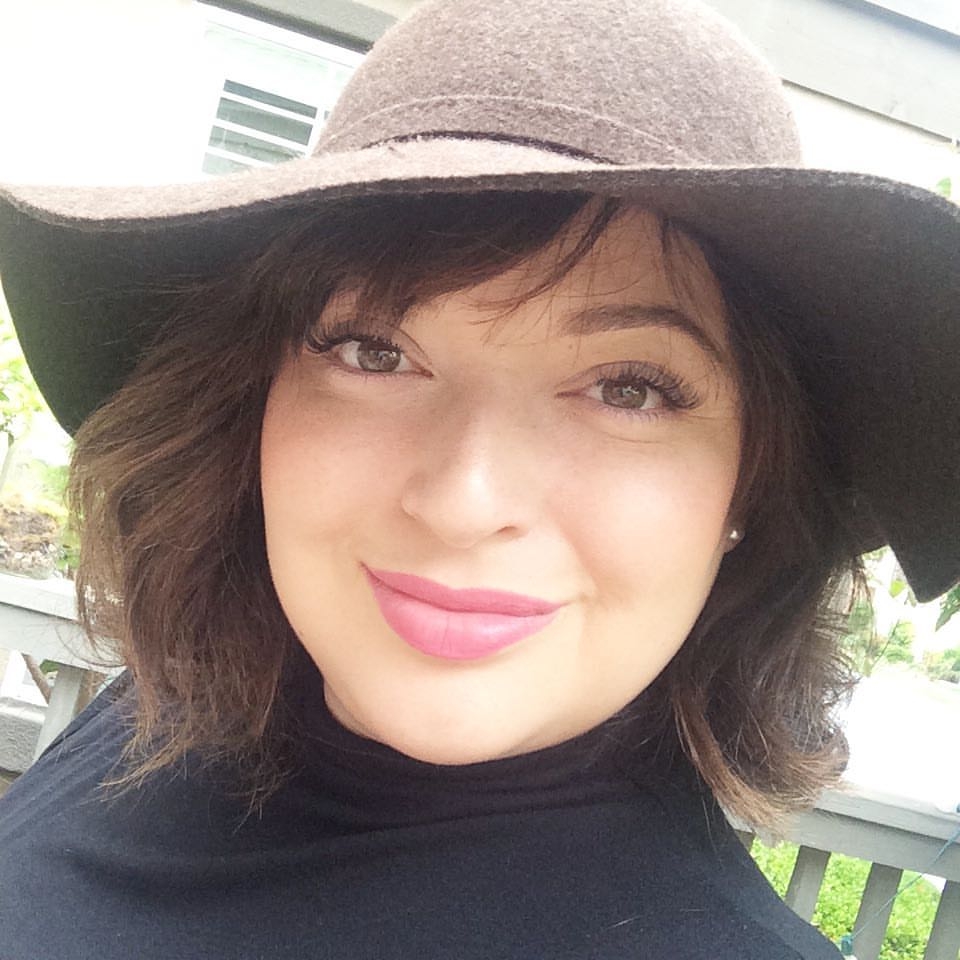 "I have attended Donna's bridal course 4 times! I do it every time she is in town. Why? Because she updates it every season and adds more content so the wealth of knowledge is never fully absorbed. This January I was highlighted as one of the top 10 bridal artists in O.C. That didn't happen because of trial and error, it happened because of this classes knowledge, strategic planning and investing in my personal development. So should you take this course? The real question is, are you ready to become one of the best, most respected artists out there? If yes, THEN DO IT!"
- Jeannette Minera Pulecio Irvine, California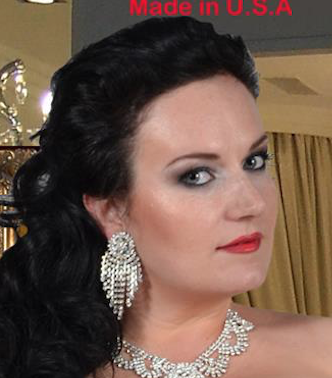 "I did this class and it is awesome… I used to do a lot of weddings in Europe for many years and taught bridal makeup. But Donna's bridal class showed me new options and how to do it better. I would say not just how to do bridal business but how to do bridal business successfully. Since her class I can see they are happier with what I do. They even book me more such as eyebrows, lash extensions and facials….so from each wedding I have more business than before. If you want to know how to do successful bridal business, I absolutely recommend this class."
- Alex Dejdarova Los Angeles, California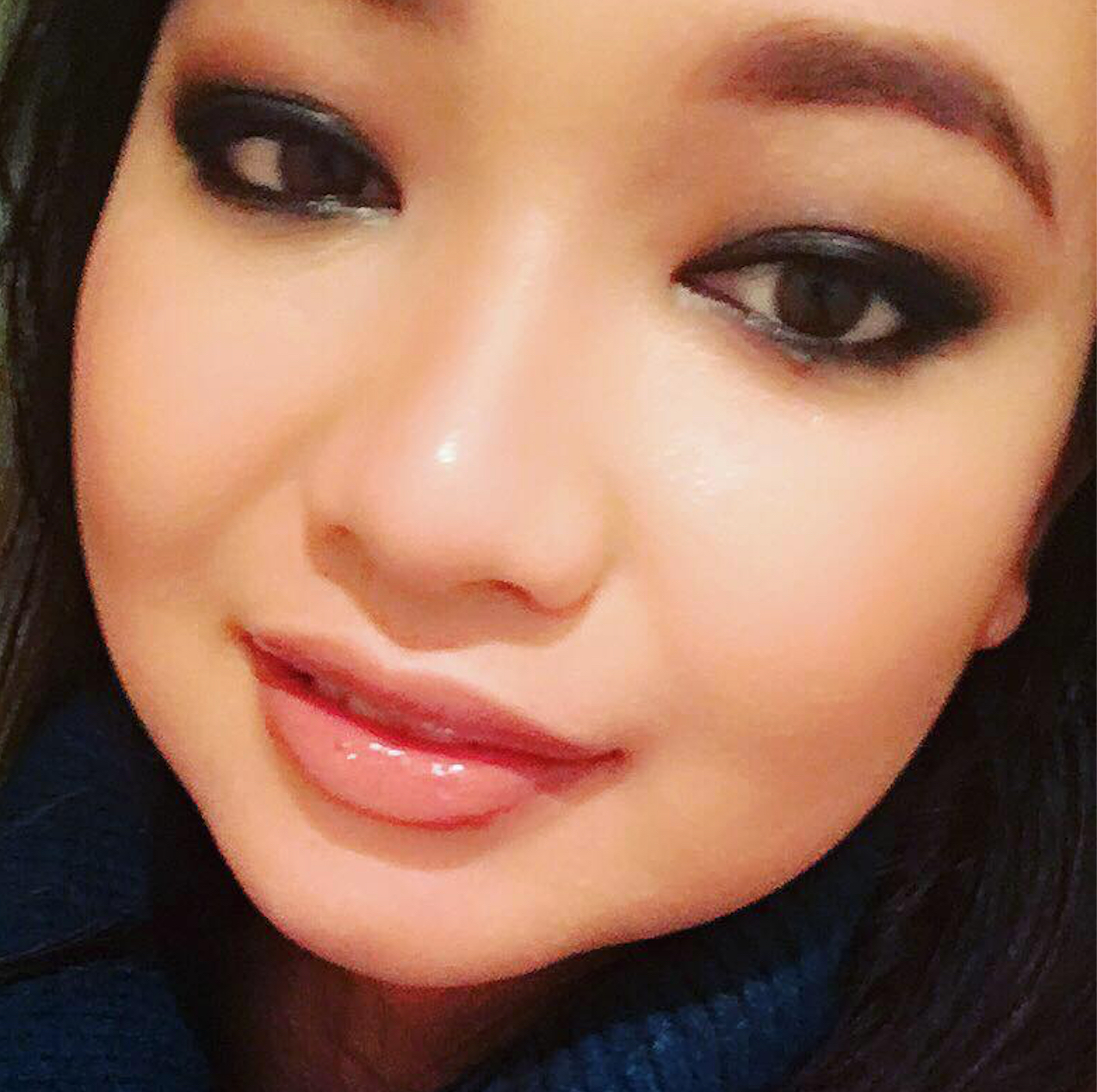 "Donna Mee is one of the best educators that I have come across in the industry… I have learned so much from her and it was truly a light bulb experience. If given the opportunity I would not hesitate to do more of her classes!"
- Iris Maglanoc London, England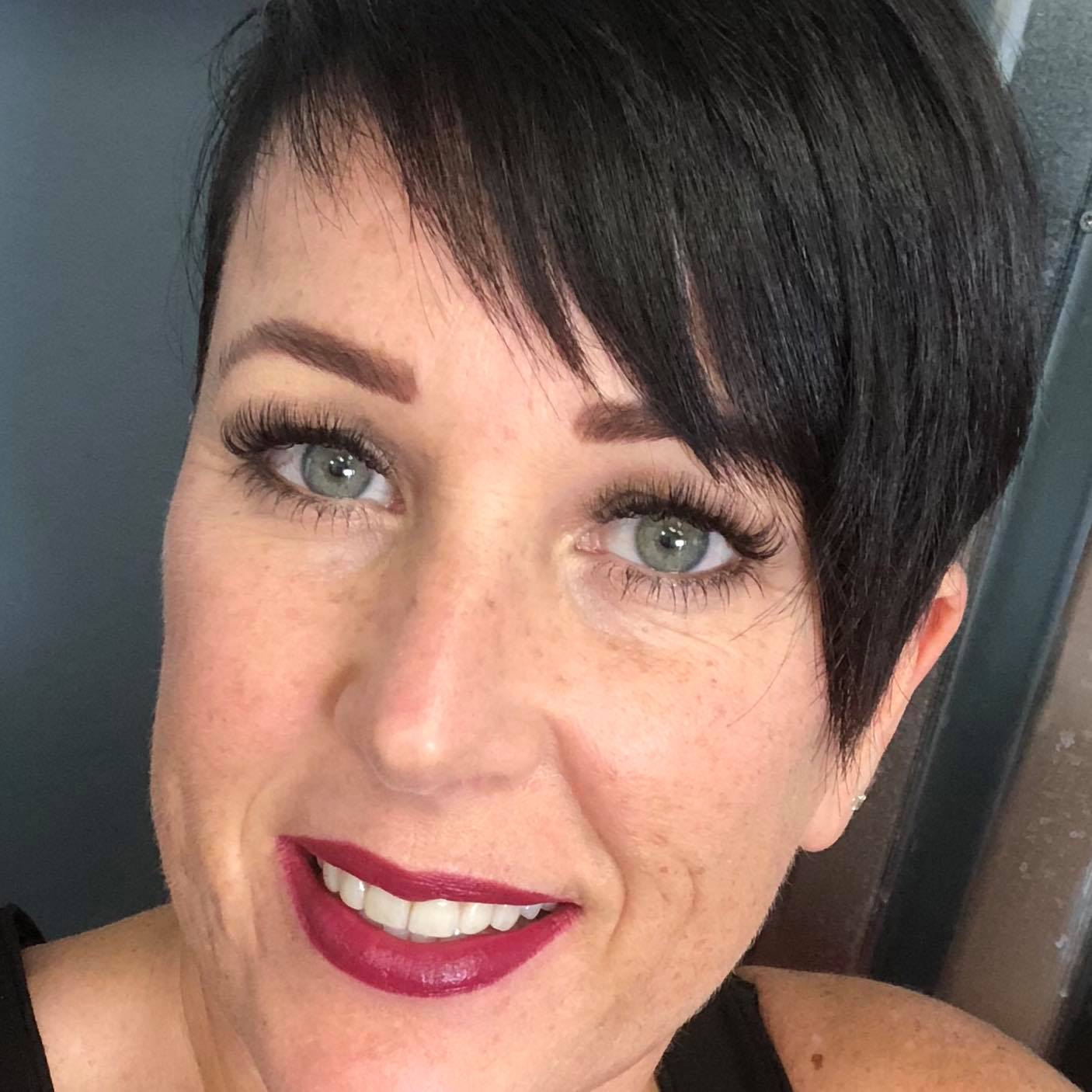 "I've been in the industry for 12+ years and each course or webinar I take with Donna, she blows me away with a wealth of information I didn't know. It isn't just about makeup; you'll gain so much more."
- Sharla Mohney Ann Arbor, Michigan USA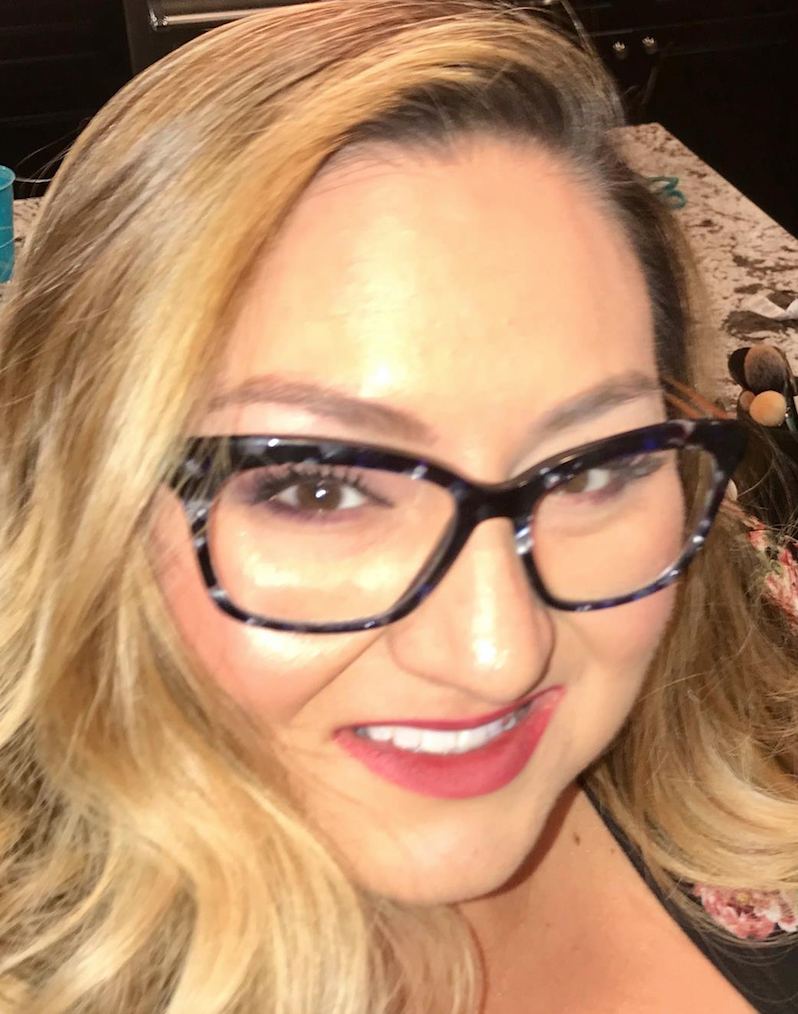 "Donna has so much information to give and she hands it all to you on a silver platter. Do what she has proven that works, and practice until you know your worth and then... the sky is the limit! If we're not willing to invest in ourselves how can we convince our clients to invest in us?"
- Nina Marie Diaz Thorton, Colorado USA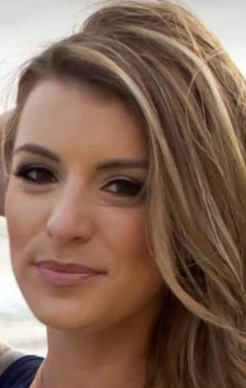 "I've taken all of Donna Mee's main courses and her successful freelance career workshop and I have not been the least bit disappointed. I would strongly recommend any of her courses to makeup artists who are serious about their career, Donna will help you develop the tools needed and build your confidence level at the same time."
- Brianna Ruben Huntington Beach, California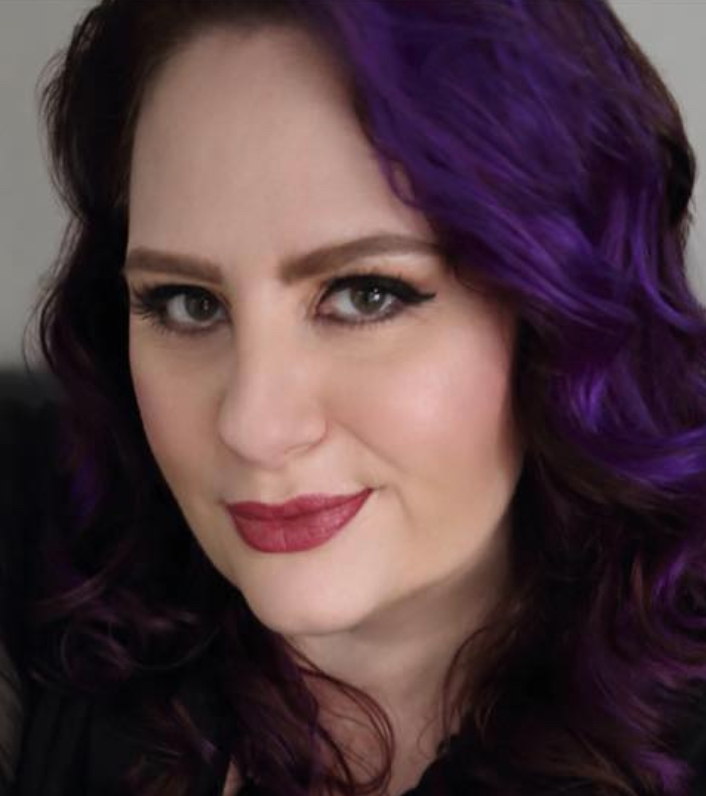 "Ever since taking this class I have been able to cover a checklist of important things to ask brides, but in a way that's completely conversational for a more personal experience for my brides. Now I better understand what they are wanting and what to recommend for their makeup that will fit with the style of wedding they are having. Because of Donna I have been able to build more trust and confidence with my bridal clients by covering important details which has now resulted in getting a 100% booking rating from enquiries. Thank you Donna!"
- Peta-Gai McLaughlin Melbourne, Australia
Your Instructor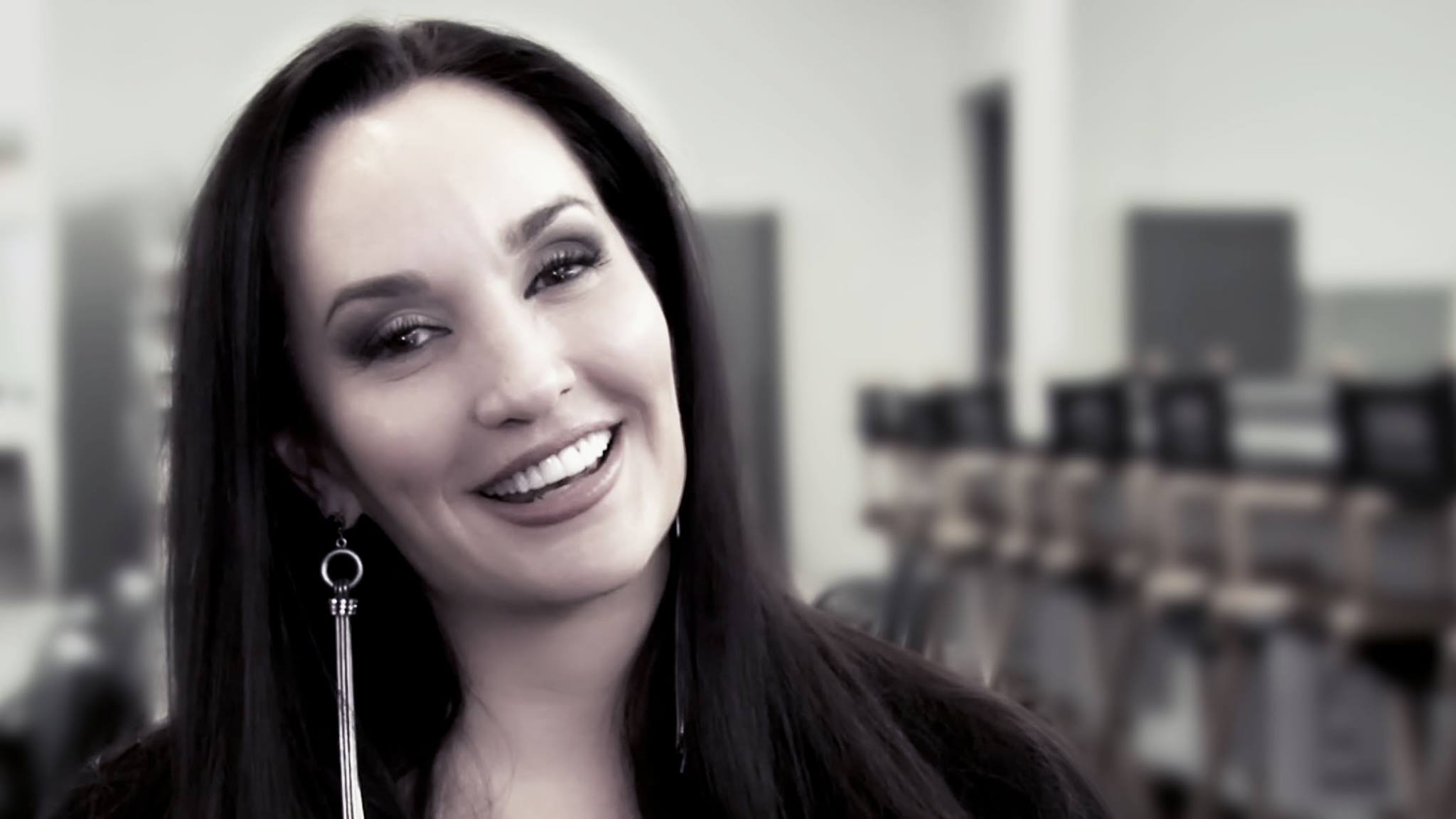 Many people teach bridal makeup & marketing… but they have not successfully mastered the industry like Donna Mee. She shows artists everything she learned through decades of trial and error, which took her from a dozen wedding bookings a year to earning six-figures a year. At the height of her bridal business, Donna had a large team of hairstylists, makeup artists and staff that was bringing in as much as $30,000 a month in business for her makeup studio. Today, the bridal makeup industry is larger than ever before and technology has made it even easier to become successful. Learning from someone that does makeup for a living is good, but learning from someone who's achieved maximum success within the bridal industry is a smarter investment.
Donna Mee is a 37 year-veteran Makeup Artist, Educator and Beauty Entrepreneur. After honing her skills working in print, runway and television, she now specializes in beauty makeup for print and teaching international educational tours. She is known for developing extremely advanced techniques and application skills known as 'The Donna Mee Makeup Methods.' She is considered the number one artist in corrective beauty makeup and one of the top beauty educators in the world. Donna is often referred to as the Beauty Prodigy due to her self-discovered methods and her extreme passion for generating successful artists through her training.
Donna is known for her commanding presence and her ability to articulate complex science and theory in a way that is easily understood She has a gift for painting a picture with her words, analogies and stories in which she delivers with conviction and humor. Her passion for beauty is evident and contagious as she passes out major 'light bulb moments' that positively alter the outcome of artists' work and success. Therefore, her training is considered imperative for those whom are serious about mastering their craft.
Some of Donna's resume credits include working with Arnold Schwarzenegger, Brendan Frazier, Cindy Crawford, Jennifer Tilly, Joanna Krupa, Judith Light, Kevin Costner, Mandy Moore, Prince, Queen Latifah, Rachel Hunter, Raquel Welch, REM, Steven Tyler, and Tony Danza. As well as working with top designers such as Christian Dior, Christian Lacroix, Gianfranco Ferre', Maggie Barry, Richard Tyler, Tommy Hilfiger, and Valentino. And the following print publications, BASIC Magazine, Beauty Biz, de Vour, Digital Photo Pro, GQ, Harpers Bazaar, In Style Weddings, Marie Claire, Martha Stewart Weddings, ME, People, Professional Beauty Magazine, Skin Inc., Vogue Italia, Women's Wear Daily.
Donna is also responsible for discovering Make Up For Ever and bringing them to the United States which led to their abundant growth before being bought by Louis Vuitton/Moet Hennessy. She opened her makeup studio in 1995 followed by a makeup artist agency and a makeup brush line in in 1996, and launched her Academy 1997, Donna's school, Empire Academy of Makeup, had the highest success rate percentage of working graduates than any other makeup school in the USA for the entire 18 years of existence. Working and aspiring artists traveled from all over the globe to learn Donna's methods in makeup and industry marketing that launched thousands of successful careers. She closed the Academy, Agency, Store and Studio in 2014 to semi-retire.
Her reputation as a top beauty expert and business entrepreneur has transitioned into writing magazine articles, being published in a medical journal, giving television, radio, magazine and blog interviews, consultant work for industry related companies and teaching several courses a year. Today, Donna is focused on bringing her unsurpassed curriculum and success skills to the millions of artists that were never able to travel to her. In order to achieve this, Donna had created training webinars and live broadcasts that can be viewed from anywhere in the world. In addition, she travels to exciting locations and exotic destinations teaching Beauty Boot Camps and Master Classes that range from 4 days to 6 weeks of intensive training.
Course Curriculum
PART 2 CREATING A BOOMING BRIDAL BUSINESS
Available in days
days after you enroll
PART 3 CREATING A BOOMING BRIDAL BUSINESS
Available in days
days after you enroll
Frequently Asked Questions
When does the course start?
The course starts at the time of your enrollment. Students receive access to the entire course immediately once enrollment is processed and can watch the content at anytime, as often as desired.
How long do I have access to the course?
Students will have lifetime access to the content of course.
Can I get a refund after having access to the training course?
Once students have access to the training course, there are no refunds.