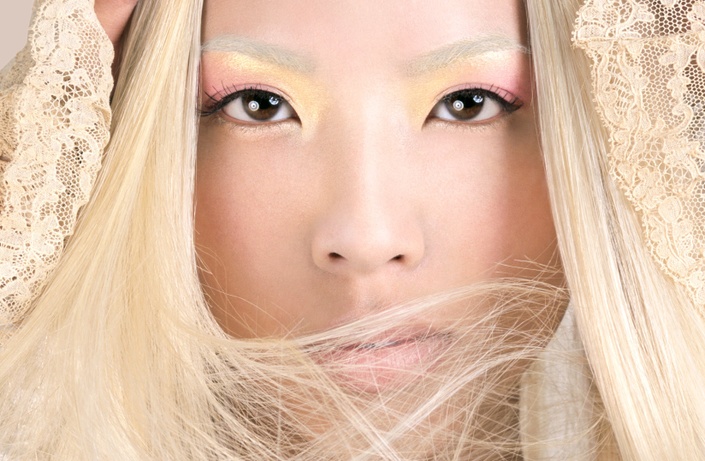 FRESH PERSPECTIVE ON CAREER & LIFE
BECAUSE YOUR OUTLOOK HAS EVERYTHING TO DO WITH SUCCESS
A FRESH PERSPECTIVE ON CAREER & LIFE
"The Fresh Perspective" Webinar is about Gaining Wisdom on Daily Situations That Cause Success… Or Keep You From it! Because your outlook is imperative to success. Discover WHY YOU ARE WHERE YOU ARE & How to Get WHERE YOU WANT TO BE!
Adults make over 30,0000 conscious decisions every day based on LOVE, FEAR or IGNORANCE. These choices result in ones overall happiness and success. Unknowingly, most often, the majority of people make daily decisions from a place of fear or ignorance. Doing so keeps them from what they desire most. Gain a fresh perspective on why you are where you are in your life and learn how to achieve what you desire with your career, relationships and life.
This 2-Hour seminar will also enlighten sales and service professionals with powerful insight to increase their business. Discover a piece of "The Donna Mee Methods" for yourself through experiencing her no B.S. truth she is known for delivering. Become instantly inspired to make positive changes in your life and career like the tens of thousands she has trained.
"This webinar was definitely something that opened my eyes to see so much and it truly captivated my attention. I was intrigued, inspired and deeply motivated by Donna's lecture on how we can change our lifestyle and remove negative energy that surrounds us. I especially loved the part about how we learn whether we're a positive personality influencer to others or if we have any of those types of influencers in our lives. Thankfully, I do have Validators, Cheerleaders and Optimists in my life. Unfortunately, I have negative personality influencers in my life as well, and I've slowly removed them from my life but hearing Donna's message makes me realize I need to re-evaluate my circle of friends and withdraw from the toxicity. I definitely gained a fresh perspective of my life and career, thus far, and know I need to make changes to learn how to celebrate my successes or how I can lead myself to more success. Loved the positive energy throughout this webinar. So happy I purchased it. It was well worth it, like all of Donna's other webinars."

-Sandy Le
"This webinar was incredible. Thank you Donna for all your words of wisdom. This webinar changed my outlook on making the best decisions for both my career as an Artist and my life. I'm so thankful for these webinars. They've opened my eyes. I look forward to all of Donna's future webinars."

-Jennifer Blackwell
"I totally needed a fresh life perspective! This was just so inspirational! Taking responsibility for how my life is going, and celebrating how far I have come! This webinar is awesome!"

-Jenn Langley-Mendoza
"This webinar came to me at a perfect time. I needed to hear this so bad. Positive thinking - I love it!"
-Brodee Kernaghan
Your Instructor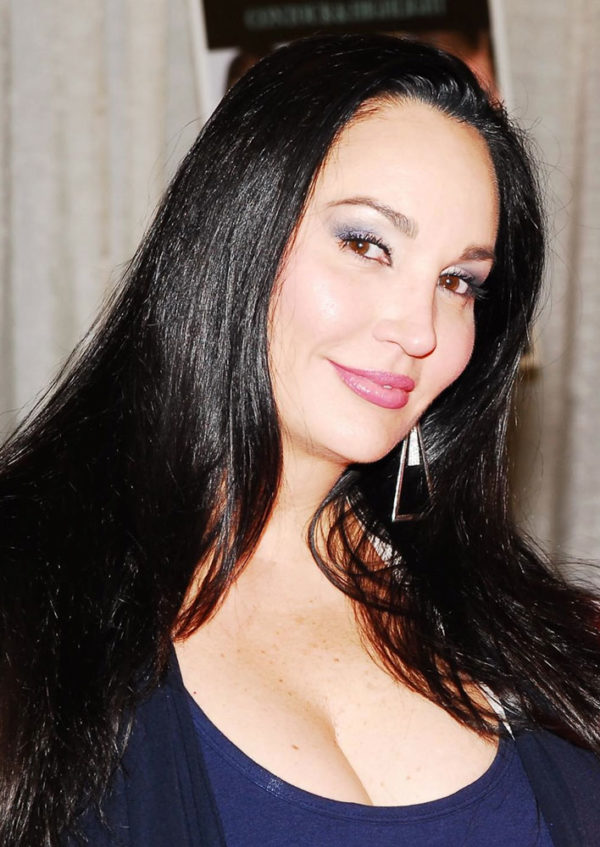 Donna Mee is a 37 year-veteran Makeup Artist, Educator and Beauty Entrepreneur. After honing her skills working in print, runway and television, she now specializes in beauty makeup for print and teaching international educational tours. She is known for developing extremely advanced techniques and application skills known as 'The Donna Mee Makeup Methods.' She is considered one of the top beauty educators in the world. Known for her ability to articulate complex science and theory in a way that is easily understood, Donna has a gift for painting a picture with her words, analogies and stories in which she delivers with conviction and humor. Her passion for beauty is evident and contagious as she passes out major 'light bulb moments' that positively alter the outcome of artists' work and success.
Course Curriculum
Webinar
Available in days
days after you enroll
Frequently Asked Questions
How soon do I have access to the video?
Students get immediate access to the video at the time of enrollment and have the ability to access the content at any time, as often as desired.
How long do I have access to the course?
Students will have lifetime access to the content of course.
Can I get a refund after having access to the training course?
Once students have access to the training course, there are no refunds.