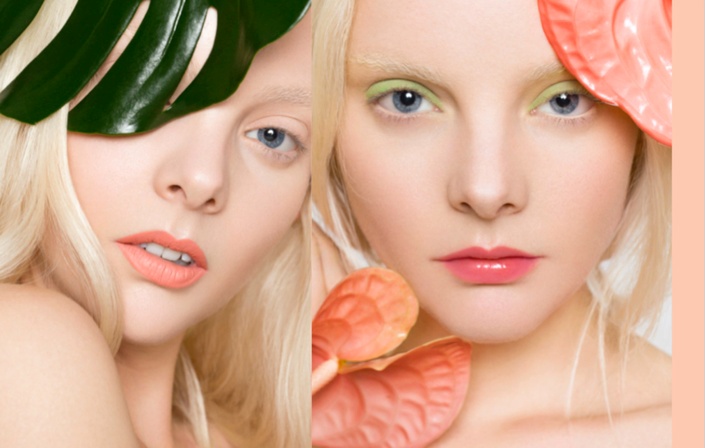 SUCCESSFUL PORTFOLIO TESTING
INSIGHT, KNOW-HOW & INSPIRATION TO BRING YOUR PORTFOLIO TO THE NEXT LEVEL
SUCCESSFUL PORTFOLIO TESTING
A massive amount of makeup artists claim that they no longer do test shoots. The reasons (excuses) given for such statement is most often one of the following three claims. #1 They no longer need to. #2 They deserve to be paid. #3 Testing is a waste of time. If an artist states that they feel that they no longer need to do test shoots, this would mean that they believe that their portfolio is amazing and shows their superior level of expertise. Which would also result in getting them constant work, earning great money. However, this is almost never the case. I typically share the fact that Kevyn Aucoin worked 5-6 days a week, had an absolutely amazing portfolio, and was earning $10k per job… And he still tested every Friday until the day he died.
Artists that claim they deserve to be paid, and sarcastically say things like, "Images don't pay my bills" make it very clear that they are completely unaware of how the industry works as well as they are telling the world that they're clueless as to the actual purpose and importance of a strong portfolio. An artists book is necessary to prove their level of skill… or lack thereof. Our portfolios are what allow us to secure jobs that our images PROVE we are worthy of. The more impressive the portfolio the more work artist can get and qualify for.
After 38+ years in the industry, I've learned that the real reason that makeup artists stop testing because they had bad experiences on test shoots. And instead of learning from their mistakes, improving their skills and quality of work, they prefer to place blame on the photographers, models and sometimes the industry as a whole. Claiming testing to be a waste of time. When in actuality, their shoot most likely resulted in a waste of time because of one or multiple things that they don't know they did wrong. If this is you, I urge you to stop paying a victim role and take control of your career. No one else will. These people also often claim that the reason they aren't working is because others are undercutting them. So false.
Although you and all other artists may have had bad experiences with test shoots (trust me there are many to have!) Regardless if you have or have not said the words, "I don't test," I'm sure you have heard other artists claim such things. I challenge you to start testing and grow your craft. Because you CAN create amazing images from a test shoot once you know how. You CAN get test shoots published once you know how. You CAN qualify for more work with test shoot images, once you know how. You CAN start working with bigger and better crews of talent, once you know how. You CAN earn more money, once you know how. You CAN get signed by an agency, once you know how. For those that desire to learn how to build a great portfolio and achieve career success, this brand new webinar is for you.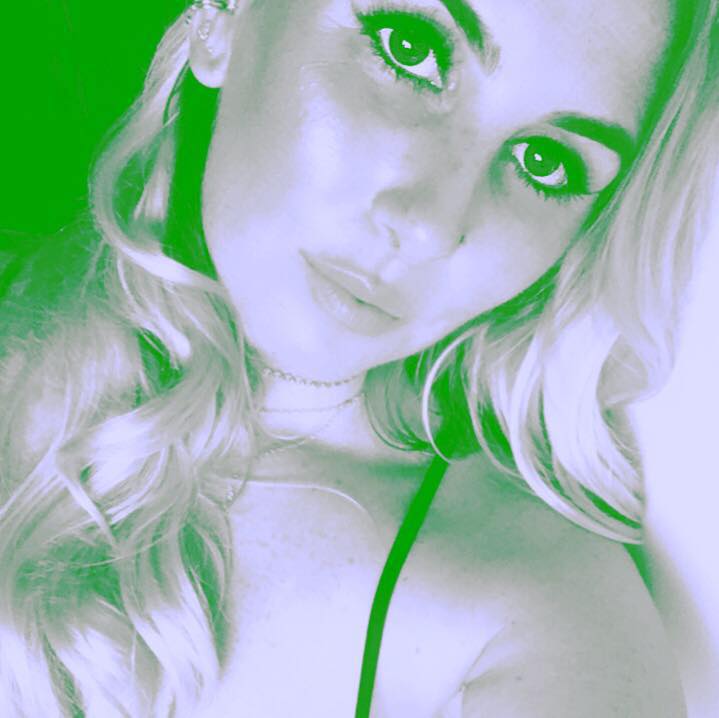 "At any career level there is still a ton of good info in here! I only wish I had seen this 2 years ago! Lots of ideas and helpful tips to help you to ensure you have successful test shoots that actually build your book like they are supposed to! A++++"
- Julie Brooks, Los Angeles, California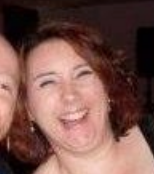 "OMG! This was so good! I have been in the industry for over 12 years and I have had some great test shoots and some not so great ones. At times I have come away saying never again but this has made me realise what went wrong. This information is certainly not being taught in any training schools. For any new makeup artists, this is a must-have to avoid any pitfalls and becoming disillusioned with the industry, And for the artist that have been in the industry for a while, this will be an eye opener. Donna's extensive knowledge on everything she teaches is truly inspiring. I wish that I knew her 12 years ago when I first trained and wonder where I would be now if I had done so!"
- Karen Swanston, Cambridge United Kingdom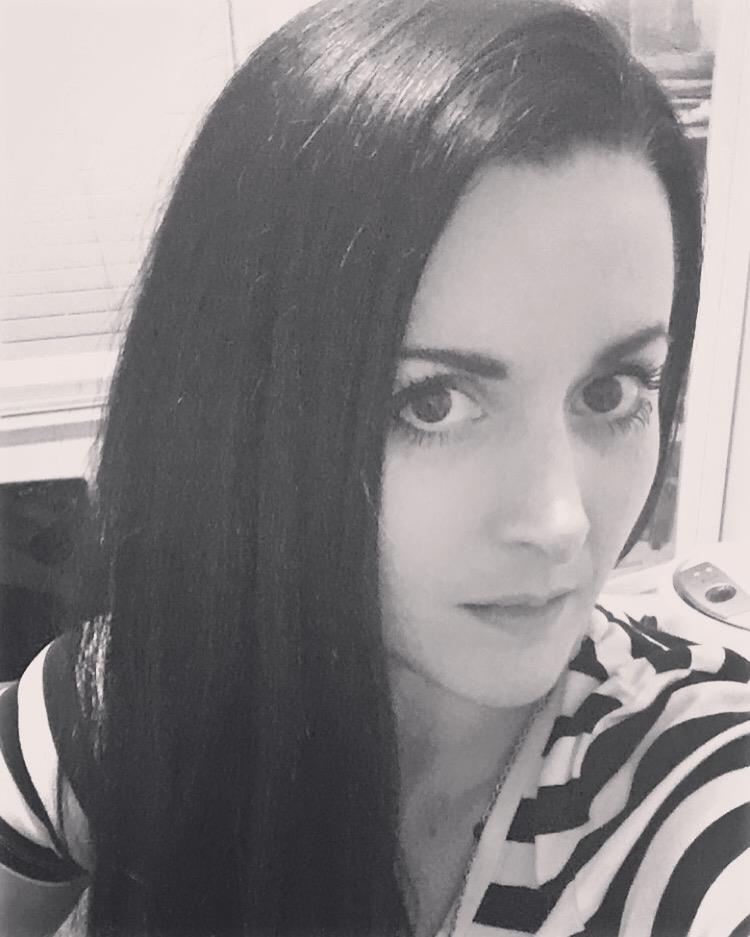 "Wow! Mind blown! This class is great regardless of how long you have been doing makeup. Donna is able to show you the importance of test shots, and how to make an amazing portfolio of your work. She tells you what looks to avoid in your portfolio and helps save you from missing out on job opportunities. This is definitely a class you will want to watch more than once because there is so much great information! Thanks Donna!"

Rechele Brooke - Menlo Park, California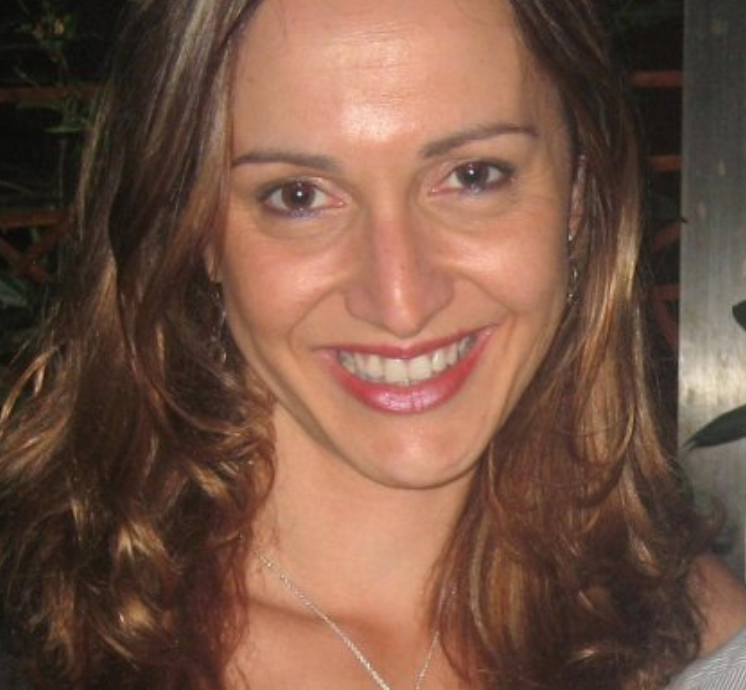 "I recently completed the TFP webinar and it was truly AMAZING! OMG….Such a wealth of information. It just validated so many things for me – things that I've been done and should be doing more of. I recently used the information I learnt to 'educate' a photographer in a collaborative way. He called me and couldn't thank me enough after seeing the images we created. And now, it has led to several more projects with him. I can't thank you enough Donna Mee!"
- Pegga Stasinos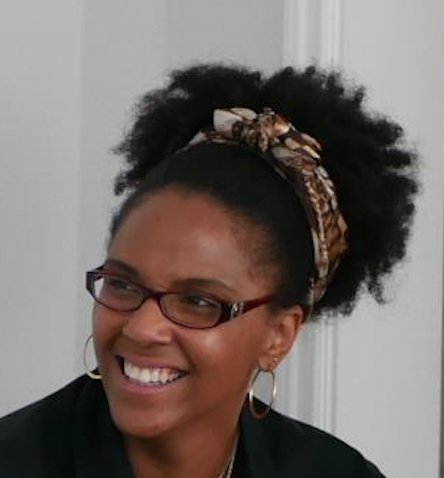 "I loved this webinar so much! So much info and knowledge dropped that I have 6 pages, front and back, of notes. Great tips on how to book your own test shoots and how to find and work with models and photographers. I also gained useful tips on the different types of test shots. Now I know what time of tests I want to focus on. I love Donna and all her insights. She always gives me the motivation I need to keep going. Thank you Donna!"

- Dawn Coleman Inglewood, California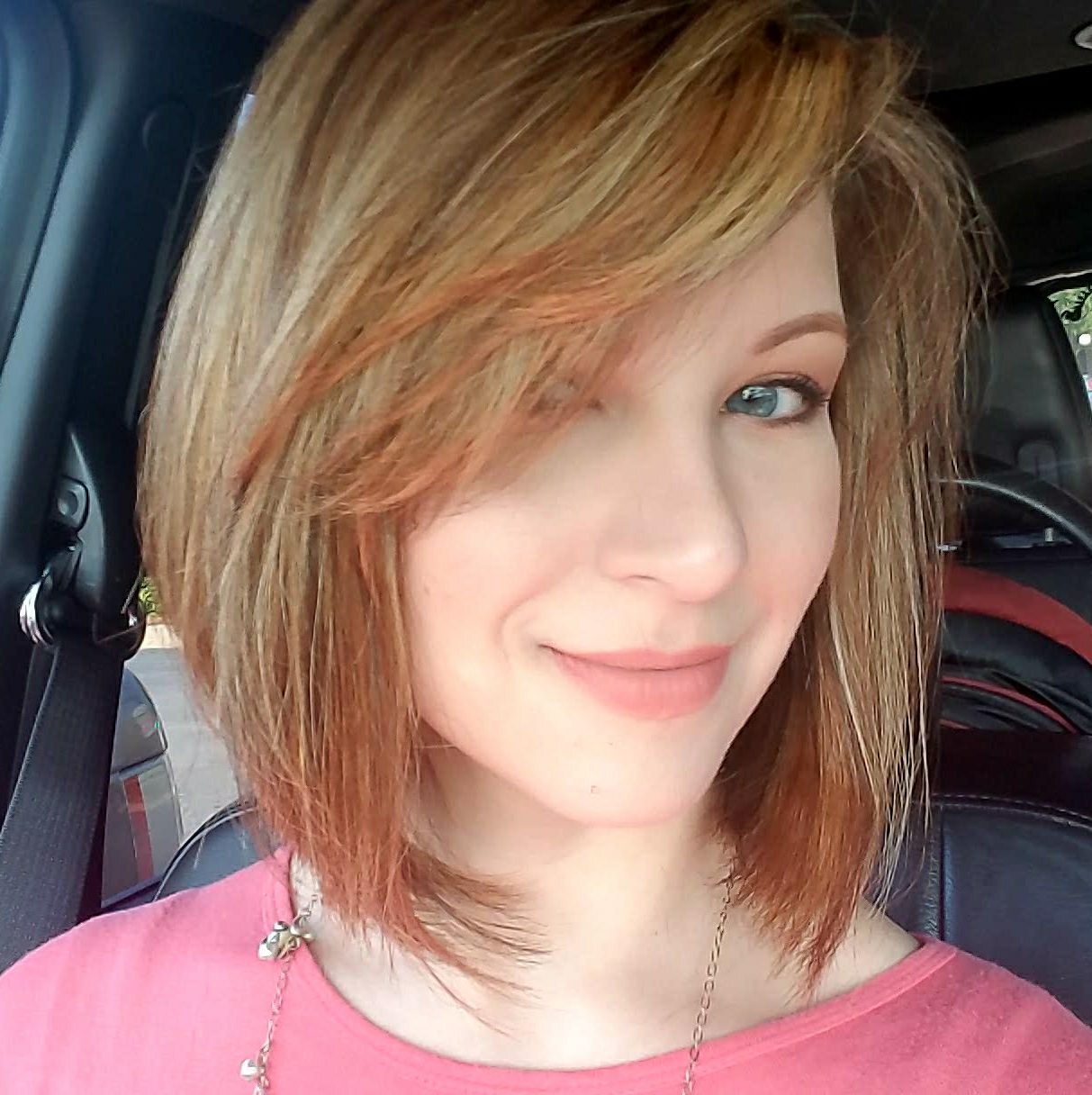 "This webinar was SO good! I used the wording that Donna suggested for contacting and booking a model for a shoot and it worked. And I made a schedule and inspiration page for the crew to keep us all on track as she explained…and the shoot was a huge success! I highly recommend watching this… So much amazing information. Thank you so much for sharing your wisdom, Donna!!"

Ashley Gaetano Columbus, Georgia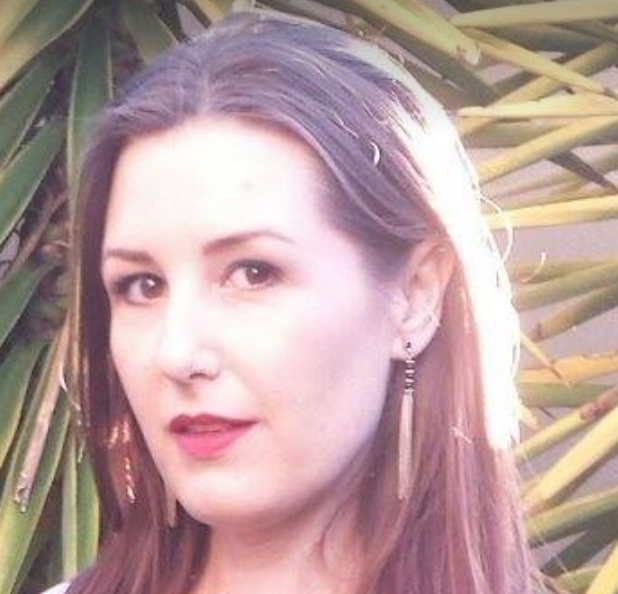 "Wow, an epic amount of info here. The amount of info was awesome, I should have taken more notes but it was so interesting, I have no issue watching it again even though it is over 3 hours long! Thats the best deal ever to get so much info and for so many hours. Hours of words of wisdom – thanks Donna! The knowledge peeps will gain from this is Amazing. If you're a MUA you will be ahead of the rest if you know all of what Donna shares in this webinar!!"
- Jennifer Kahl Doubleview, Australia

Your Instructor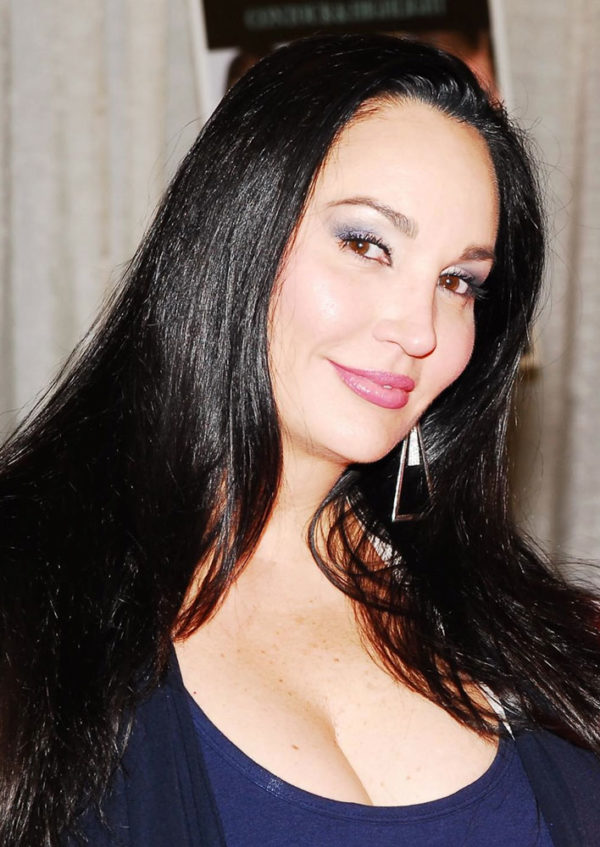 Donna Mee is a 37 year-veteran Makeup Artist, Educator and Beauty Entrepreneur. After honing her skills working in print, runway and television, she now specializes in beauty makeup for print and teaching international educational tours. She is known for developing extremely advanced techniques and application skills known as 'The Donna Mee Makeup Methods.' She is considered one of the top beauty educators in the world. Known for her ability to articulate complex science and theory in a way that is easily understood, Donna has a gift for painting a picture with her words, analogies and stories in which she delivers with conviction and humor. Her passion for beauty is evident and contagious as she passes out major 'light bulb moments' that positively alter the outcome of artists' work and success.
Course Curriculum
Webinar
Available in days
days after you enroll
Frequently Asked Questions
How soon do I have access to the video?
Students get immediate access to the video at time of enrollment and have the ability to access the content at anytime, as often as desired.
How long do I have access to the course?
Students will have lifetime access to the content of course.
Can I get a refund after having access to the training course?
Once students have access to the training course, there are no refunds.