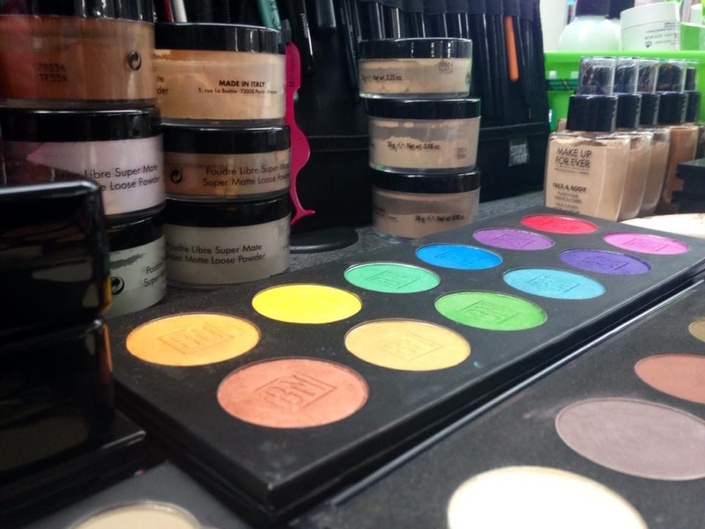 MAKEUP KIT WISDOM
MASTERING THE PRODUCTS YOU ALREADY OWN
MAKEUP KIT WISDOM

Re-discover your makeup kit and get a fresh perspective on many products that you likely already own, but rarely use. Artists will learn new ways to work with their makeup and tools to get improved application results. This session is much more than a refresher. Join Donna for a fun and insightful class on product demonstration and techniques.
Remember when playing with makeup used to be so much fun? Let Donna reinvigorate that passion by showing you how to see your makeup kit differently. Join us for this session and get ready to be inspired to create some amazing makeups, grow your product awareness, confidence and skills in some impressive new ways.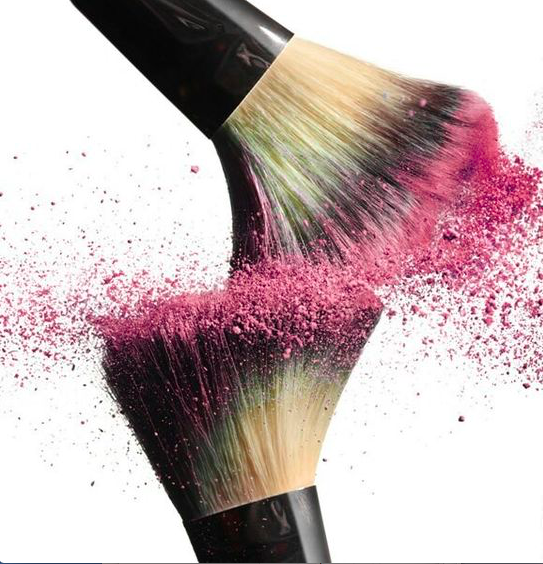 "Donna is an amazing teacher; one of the best in my opinion. She knows how important it is to use different teaching techniques, including hands-on and actually playing with products. It's such a simple concept to just play with our own products... but so many of us get distracted by all the pretty packaging and products on the market that we forget about all the possibilities already available to us right in our own makeup kits. Donna is great at showing us just how easy it can be to literally fly by the seat of our pants and create what is needed out of what we already have. Brilliant! I highly suggest watching this webinar if you're serious about your career as a makeup artist. You will not be disappointed."
— KARISSA LORINNE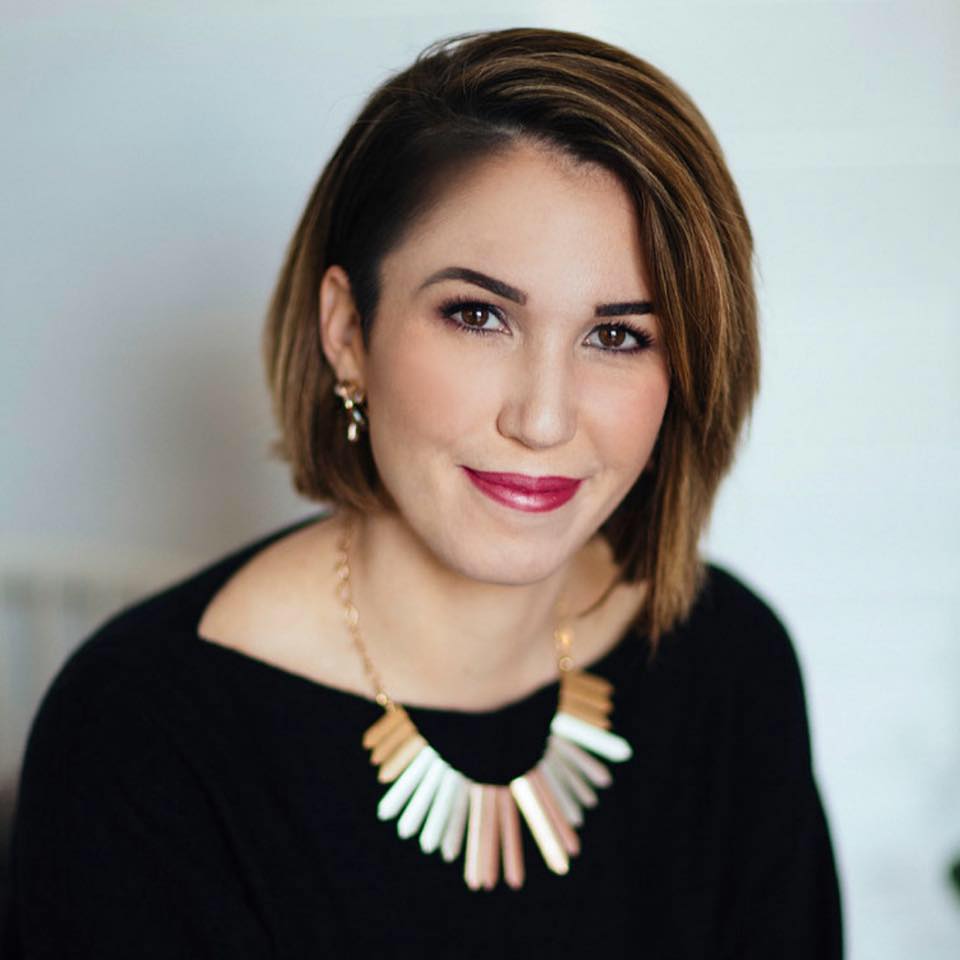 "Can you add more stars? I guarantee you'll learn more useful things in this short webinar than a full week at other makeup school. Donna is a true master of her craft and teaches you how to play with, mix, and create many products and looks from just a few products. She also provides valuable insight on product finishes and how to achieve looks just based on how you mix your products . Totally worth it. These techniques will greatly improve the quality of my print work and bridal work. Really looking forward to trying out what I learned. I know how to better use several items in my kit. Thank you Donna!"
— SUZY DESILVA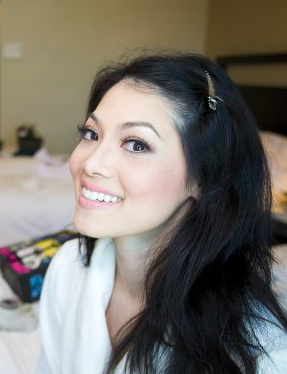 "You are just genius! I was amazed at all the different kinds of ways you can mix formulas and recreate something more vibrant or toned down. I was seriously in awe and had so many moments where I was giddy and excited. I actually don't have any of those cream palettes but I'm totally stoked now to purchase and explore what I can make out of what I learned today. Thank you Donna for sharing such pertinent information to help us save money and work with the products we already have. Your plethora of knowledge is just down right gold and finding you has been equivalent to finding lost treasure. Your demonstrations were lightbulb moments for me, and I can't wait to try out these new tricks. This is a must see to anyone interested in makeup. If you missed this broadcast, you have to check it out. All her webinars are full of information that you can't get anywhere else. Thank you Craig for joining forces with Donna to allow us to view these live broadcasts. We are extremely fortunate to have access to these on a weekly basis for FREE. Your generosity in providing us what you've learned along your career is so meaningful and special. Thank you for being the amazing educator and woman that you are. "
- SANDY LE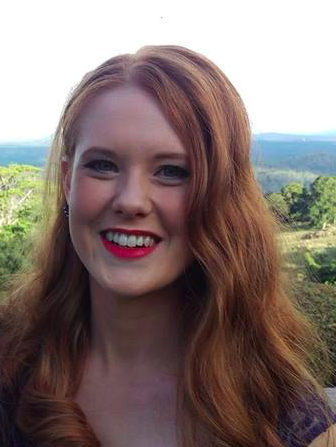 "This is another must-see webinar! This one shows you the creativity (and fun) you can have with your kit as well as some great ways to save money. It is very practical and has made me feel not so afraid of mixing products."
— EMILY RICHARDSON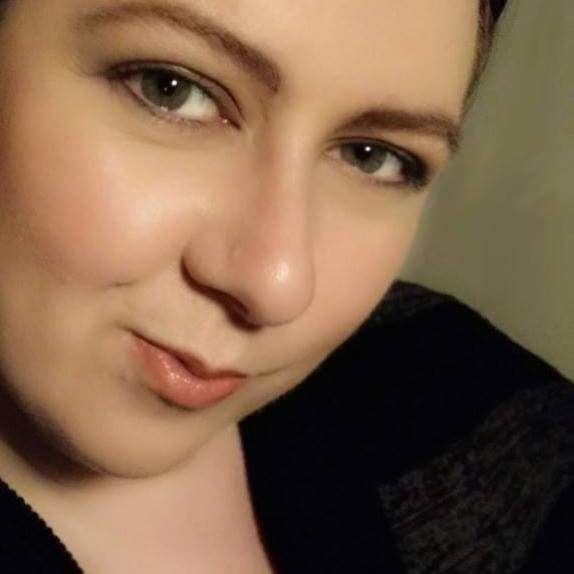 "Seeing you at your Makeup MacGyver talk at Sydney IMATS years ago was what told me "She's the one I need to follow"! It was so good to get a reminder of a few things you talked about then, and even more stuff that we hadn't spoken about. I can't wait to pull my kit out and get messy! Thank you for reminding me about all the products we DON'T need to buy, and how to minimize our kit by choosing the right products first. Everyone needs to watch this."
— VICTORIA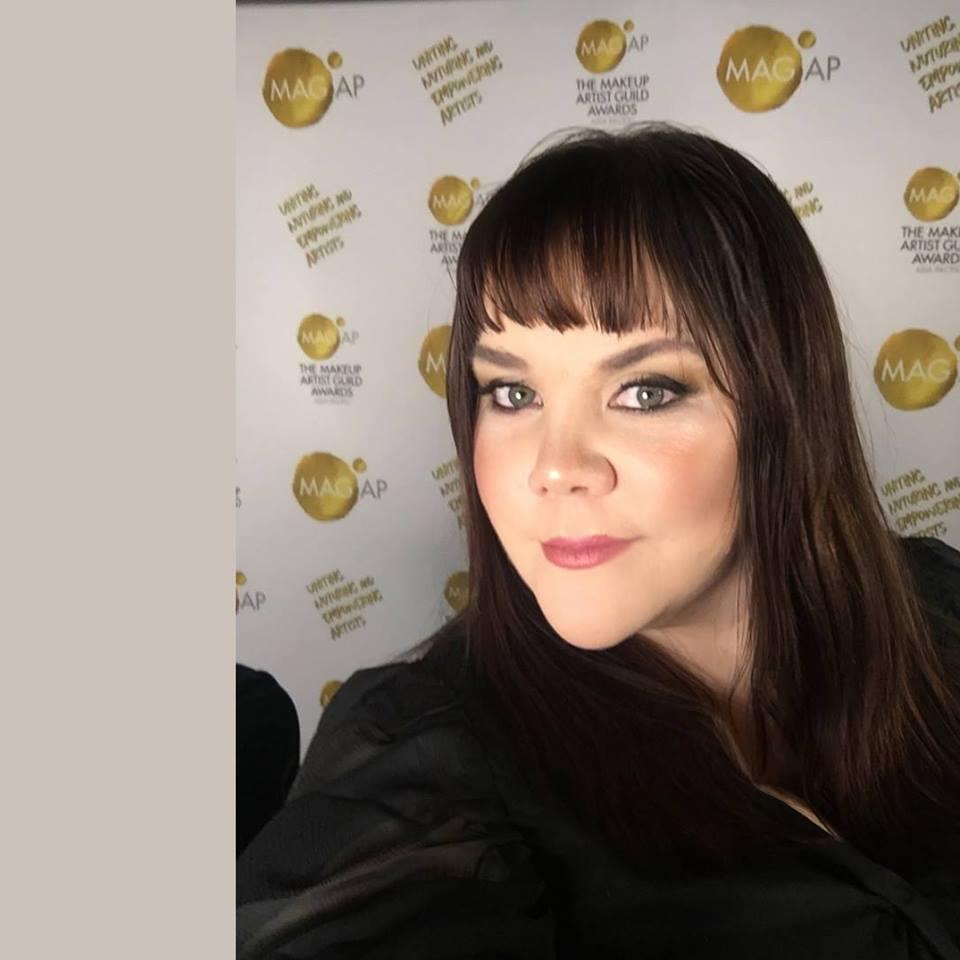 Amazing, as always. Definitely, a must-have webinar for everyone. So many tricks and helpful demonstrations to utilize your products in a way that will save you money, and to stand out from the other artists out there. You'll impress your clients with these pro secrets!"
— JEN ELLIS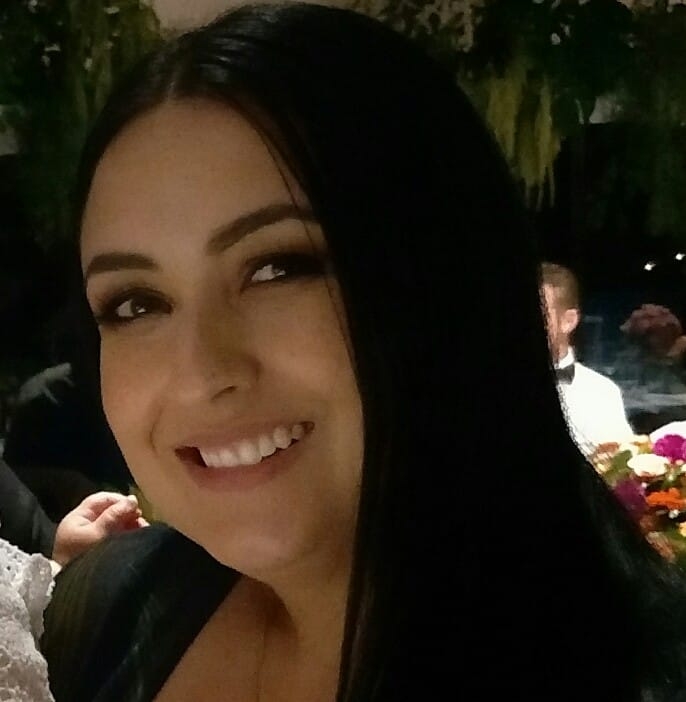 "This was fabulous. Donna invokes a different way of thinking about your products in your kit so you never look at your kit the same way again! So many great tips that you wouldn't get anywhere else. Thank you Donna!"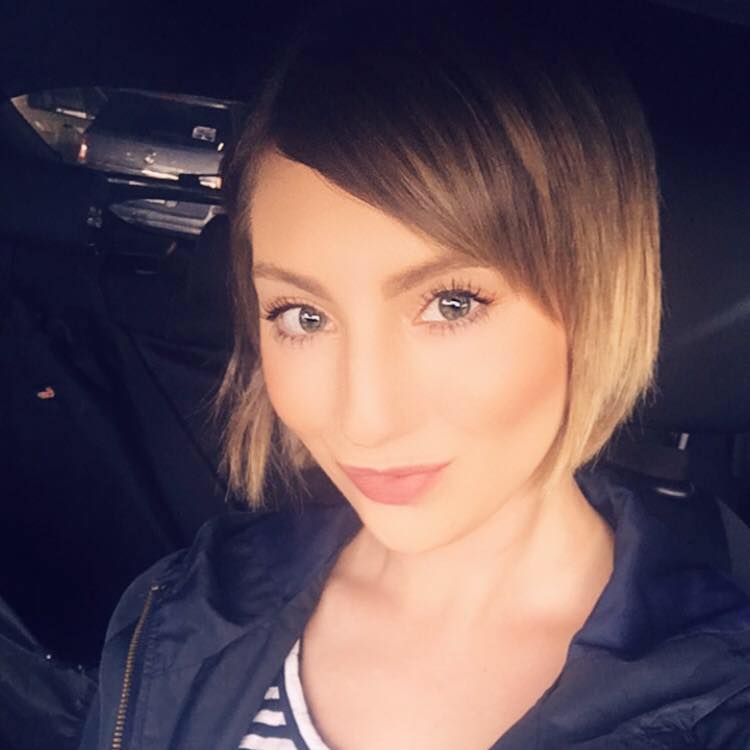 So many gems in this broadcast! I am excited to play with my kit products to mix create some of the formulas and products mentioned. This broadcast was practical and fun and engaging. A must see."
— CLAIRE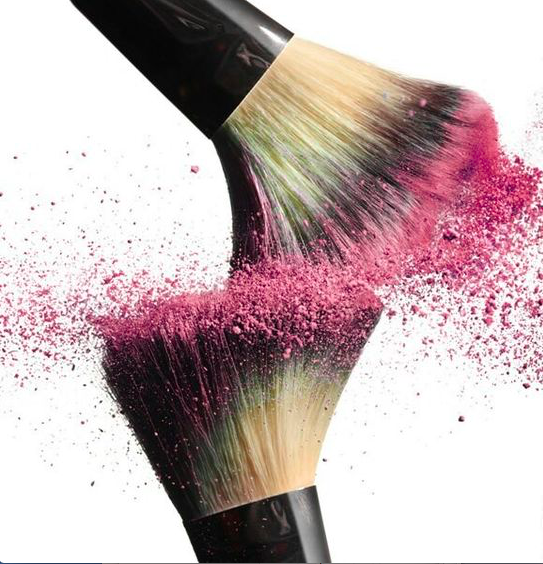 "This is a great webinar especially for those of us doing makeup for a while, a fresh eye and a guiding hand will improve the way we approach the makeup kit!"
— MIRA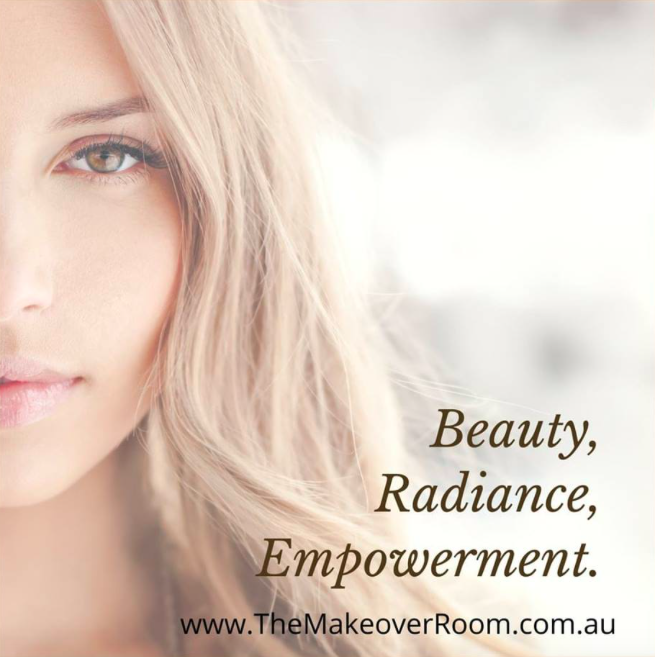 "Like all your other webinars I wish I could give 10 stars. I didn't get to watch the full live broadcast but I was still able to take away a plethora of info. Thanks Donna."
— DANIELA CALA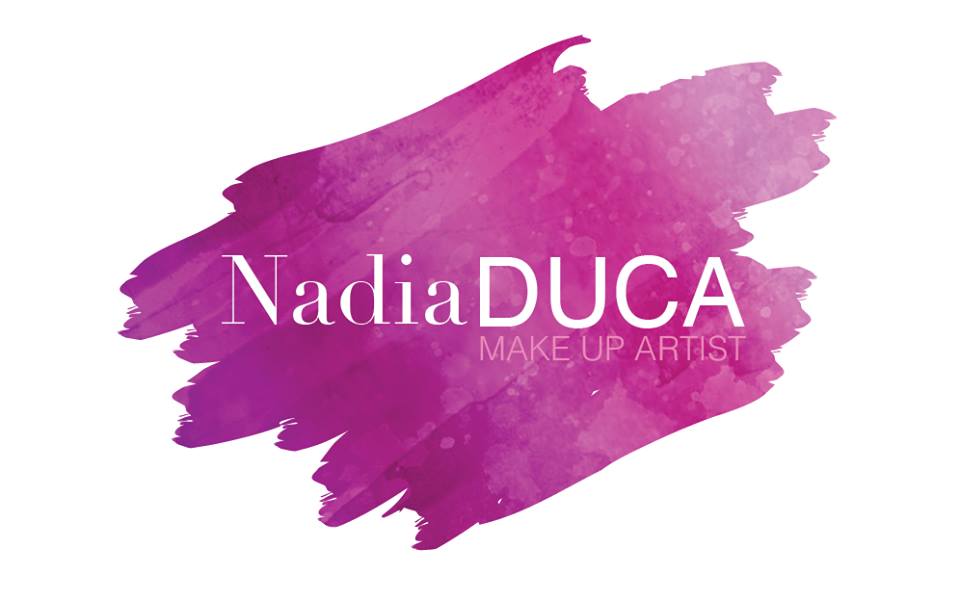 Donna, your techniques and passion for helping others to succeed is mind blowing. Thank you so much for providing these free webinars and giving us your insights. This is a must to watch if you missed it as you will learn so much about products and how you can utilise what you have in your kit! Thank you x"
— NADIA VINCIGUERRA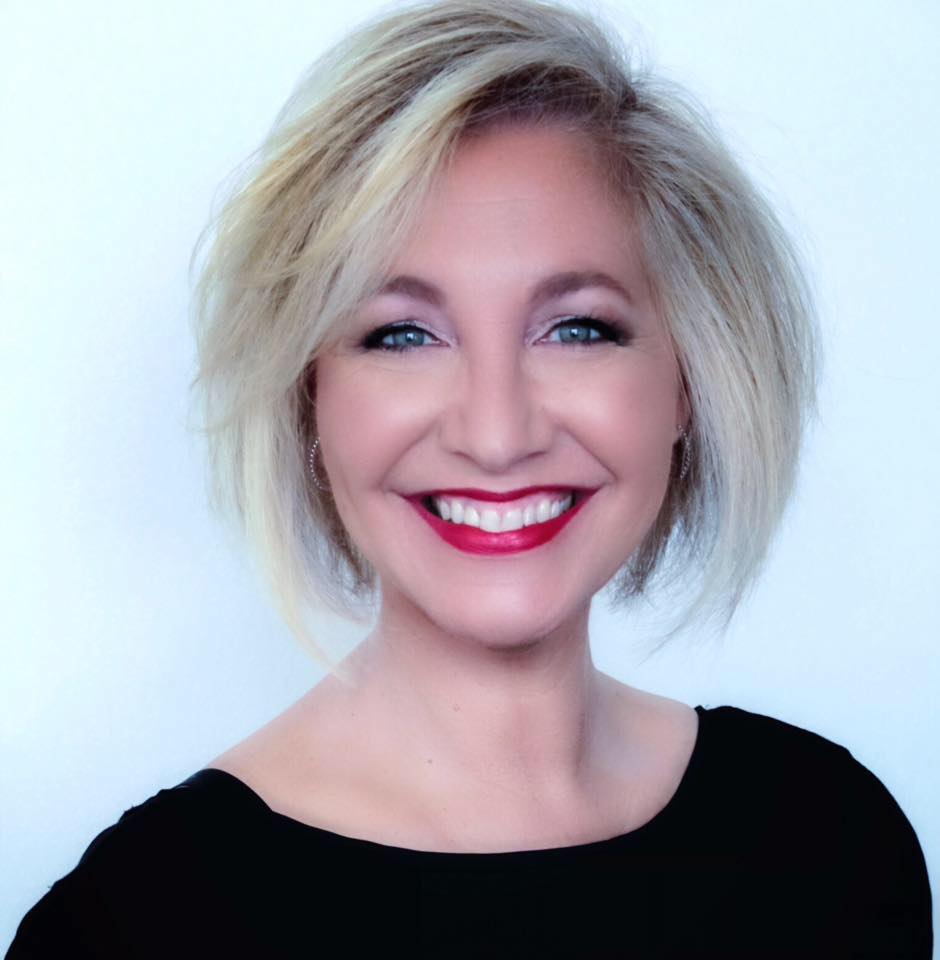 "This webinar is amazing! I usually think outside the box when I don't have a color I'm looking for. After listening to Donna's webinar, I'm going to start mixing and playing with color more and scale my kit down a bit. I love playing artist!"
— ELYSE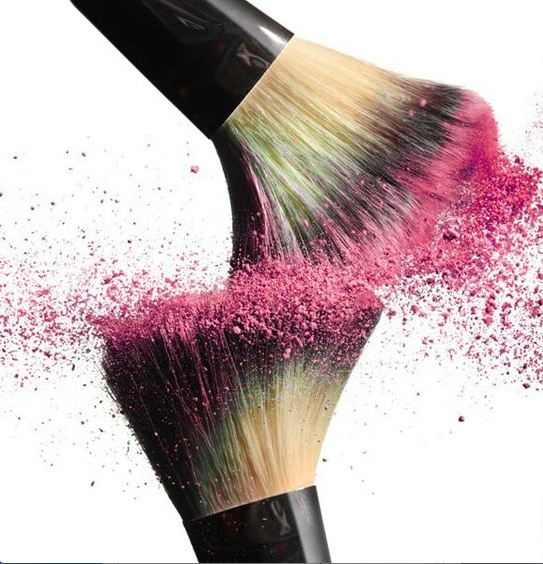 Thank you sooo much Donna for passing on your knowlege in the webinars. I can't wait to play with all my different formulas, etc tomorrow to see what all I can come up with! You are so inspiring and I love your personality! One day I will get to learn from you in person! Until then, I am excited every week to learn from you and also from your online classes I have purchased. Thanks again!"
— HOPE KENNEDY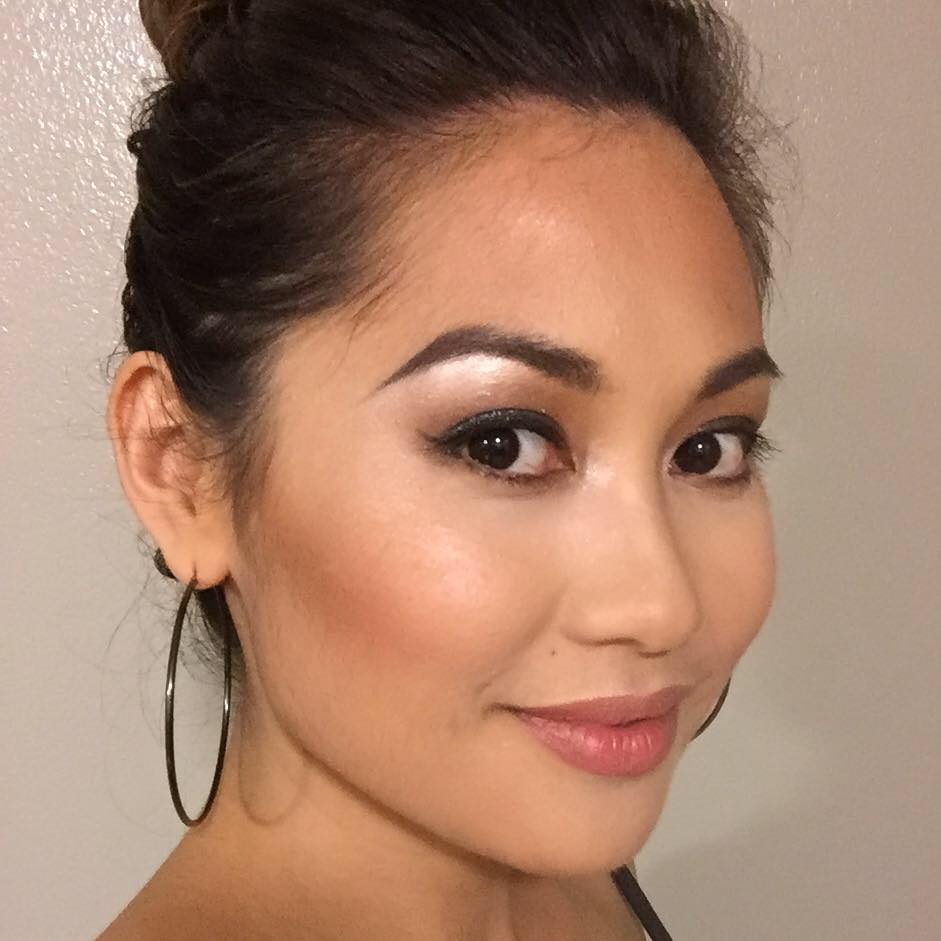 Amazing - I try my best to catch these live webinars and I'm so disappointed when I can't ... they are simply fantastic. I loved this on in particular .... some great tips for utilising products we already have. I love cream products so delighted to explore different options using my favourite application thanks Donna !"
— AILEEN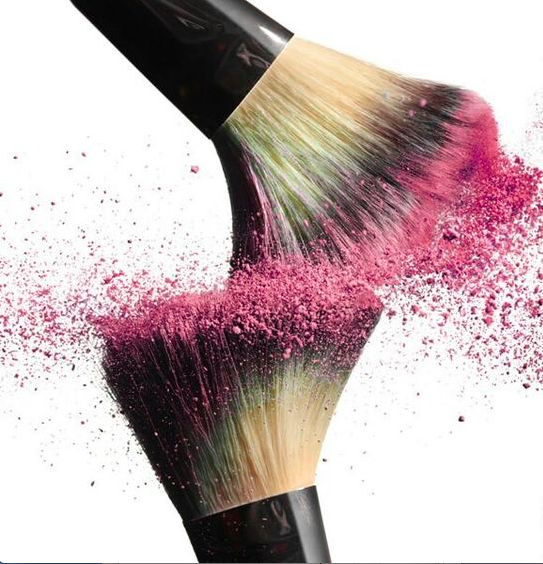 "Donna it was so good to see YOU and not so much of the power point. Your such a true teacher, your passion is so loud I can not get enough - blown away that you make it FREE for us to watch where others over charge & we get very little that we can use in the real world & they keep what they really do secret. Thank You is not enough, so inspired by you xoxoxoxo
— JILL TURNBULL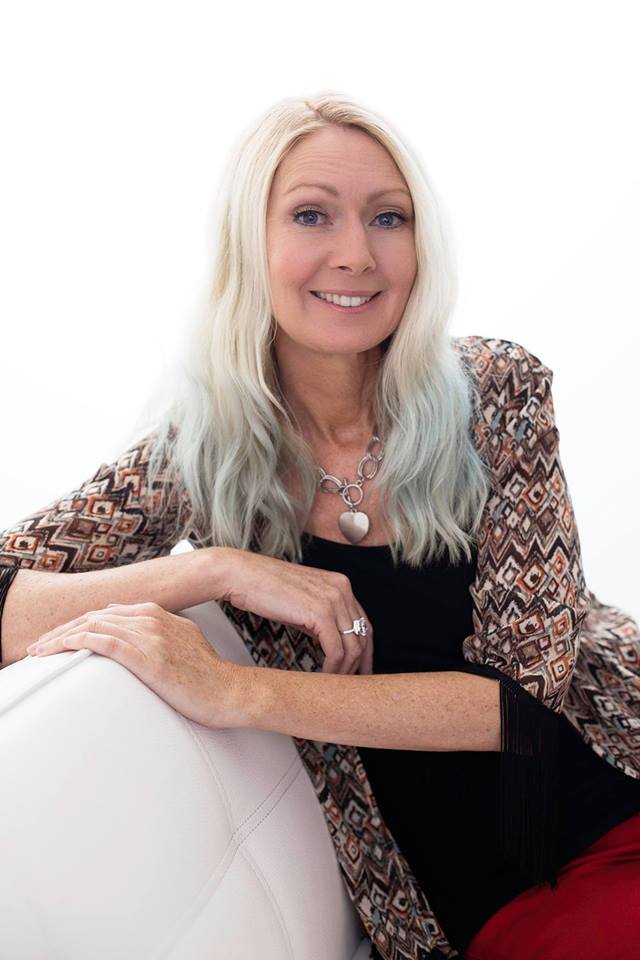 "I always learn something new from Donna. This is another great webinar watch it!"
— DEEDEE JEBRAIL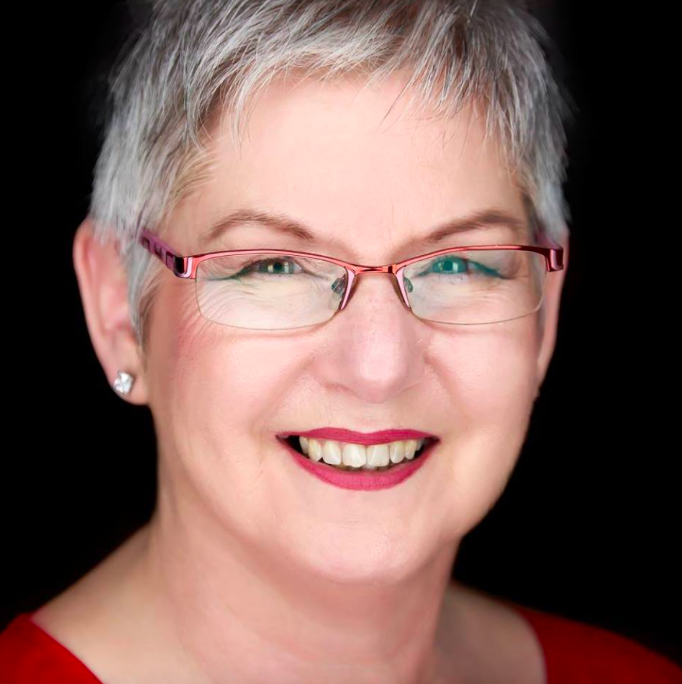 "Need more stars. This was an amazing webinar. It opened my eyes to my kit, looking at things in a totally different way. Up till now, shadows were shadows, blush was blush, and never the twain shall meet. I can't wait to get my kit out and play to be more in tune with it's contents."
— MONIKA HODKINSON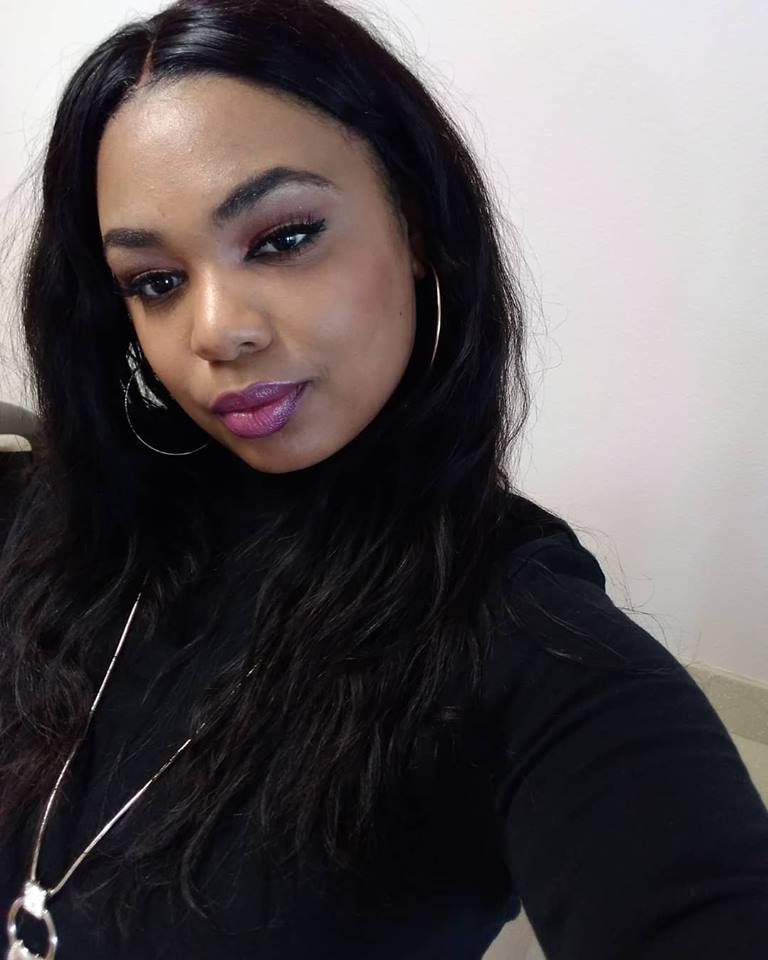 "I love that you can learn so much from Donna in such little time. Thank you for today's webinar. I definitely would like to get my hands on the shimmer shadows/pigments."
— NYKKI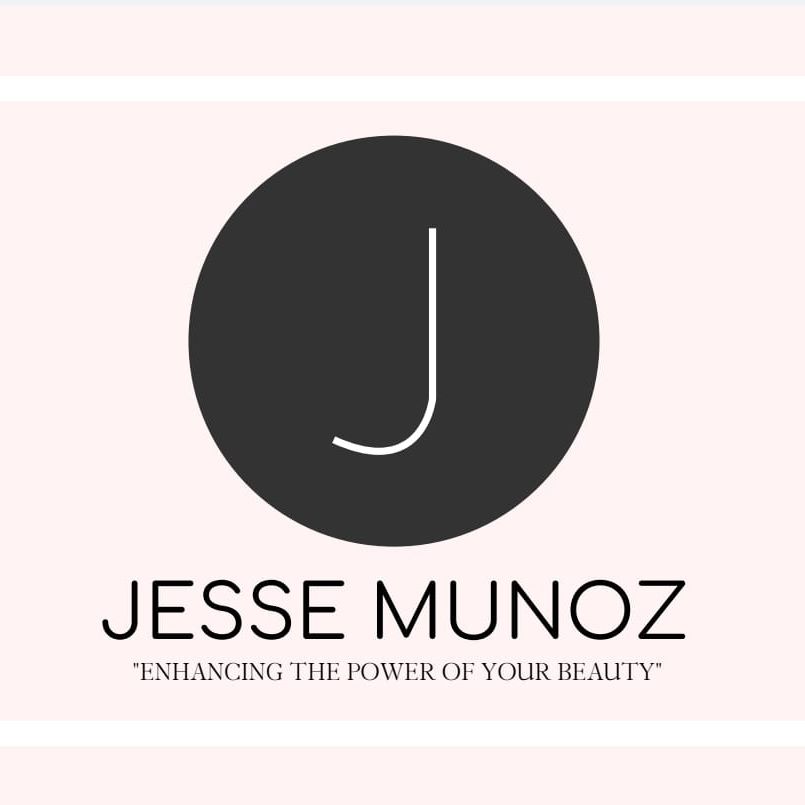 "These webinars are UNREAL! So much information and demonstrations on how to use product. If you didn't see this it's a must. Donna is very detailed and she never fails in teaching techniques that are used in the industry. Thank you for sharing your knowledge."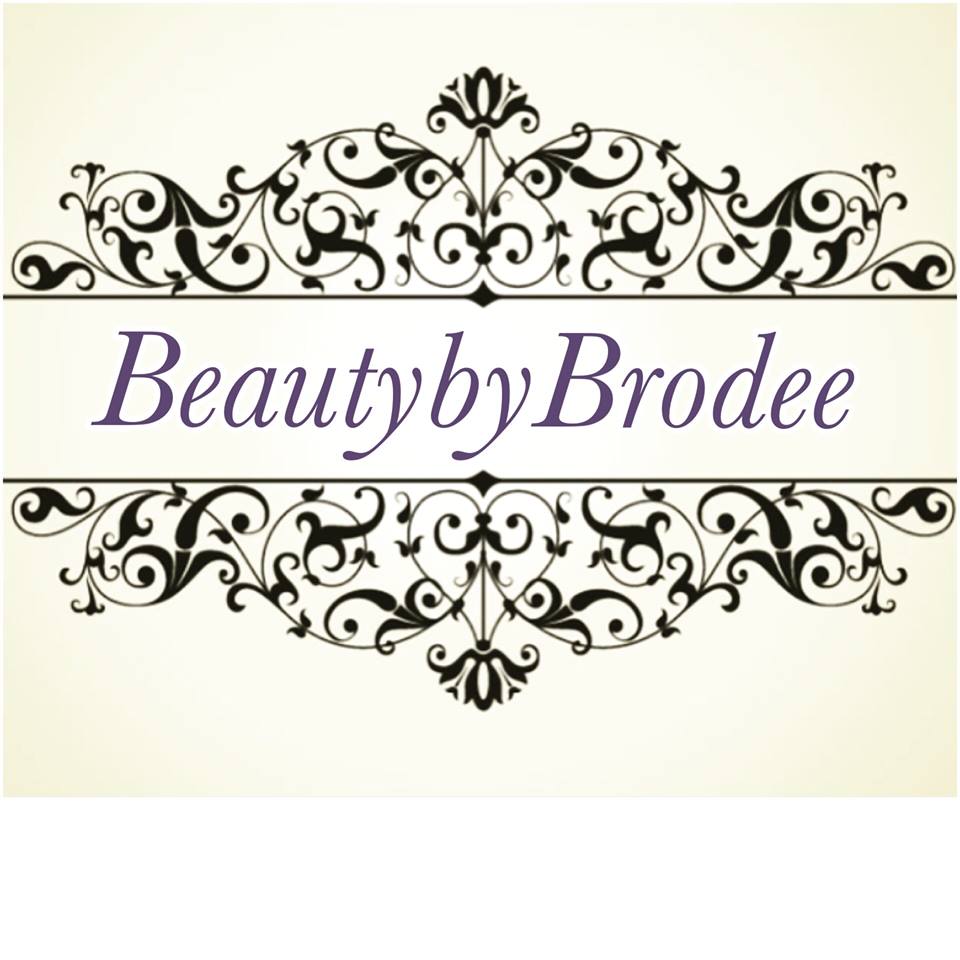 "One of my favourites broadcasts for sure! I love being able to make my own products that can be expensive to buy from what I have in my kit already. Who doesn't want to save money. No longer having to carry around a massive kit is a huge bonus with these maguyver tricks. Thank you so much Donna Xoxo"

-Brodee Kernaghan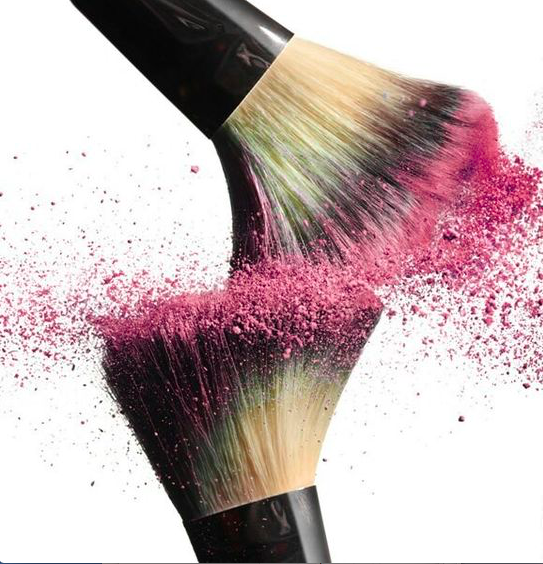 "Thank you again Donna on some amazing knowledge on how to use our products in our kits. I learned a lot today and i didn't realize how many different products can be made from what we already have.. I love these broadcasts and i am so grateful for them.. Thanks again Donna xo"
— SAMANTHA PURTON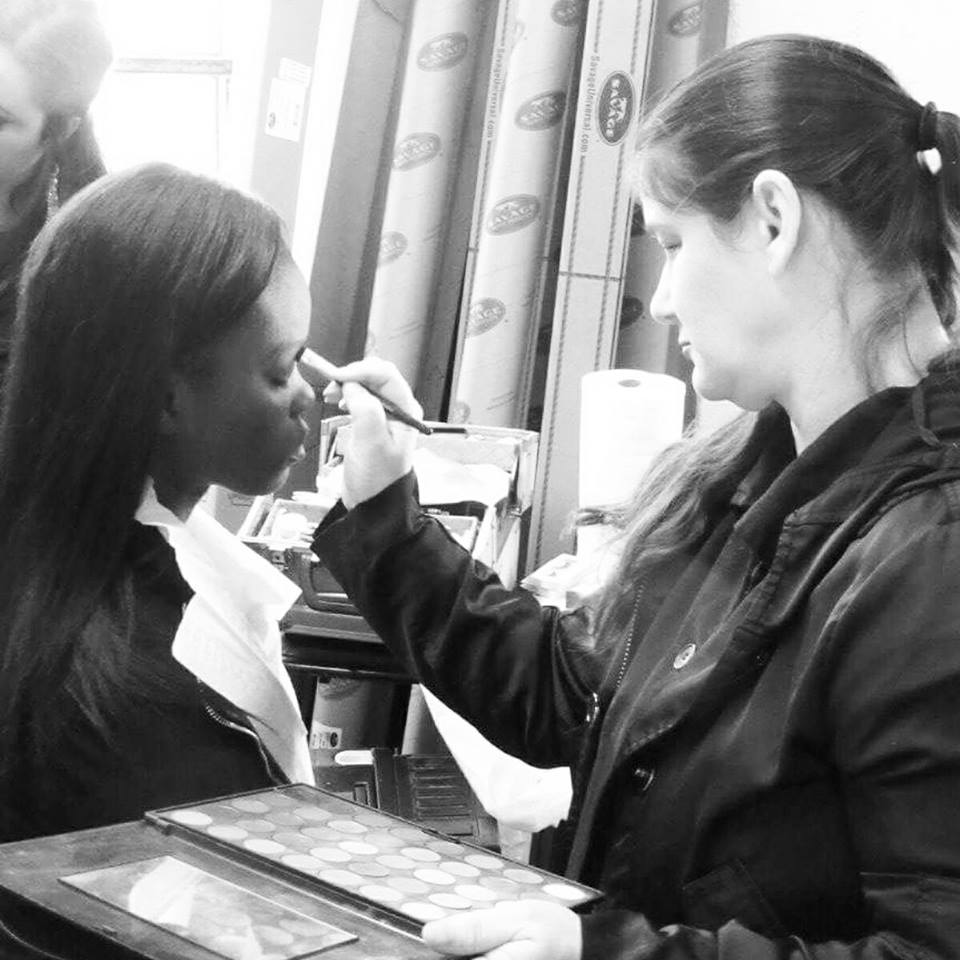 "awesome class as always! I was really looking forward to this one and it didn't disappoint!"
— PATRICIA BRAKEMAN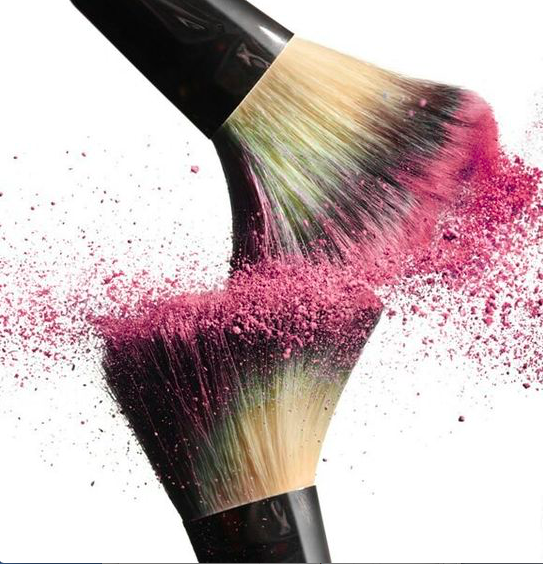 "Thank you for another eye-opening webinar Donna! What a great way to look at my kit with fresh eyes and new ideas."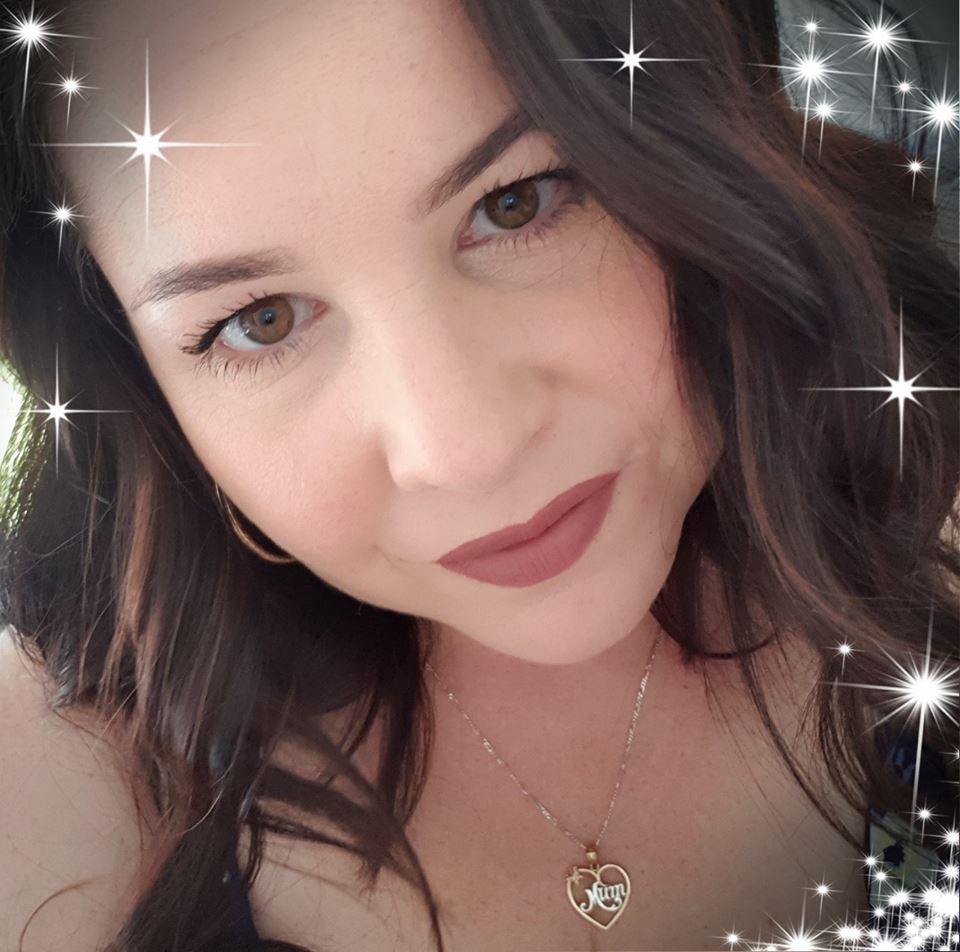 "Another AHHHHMMMMMAZING webiner. I honestly can not get enough of you. You actually make me excited to get out there and do makeup. A must watch :D"
— DONNA
Your Instructor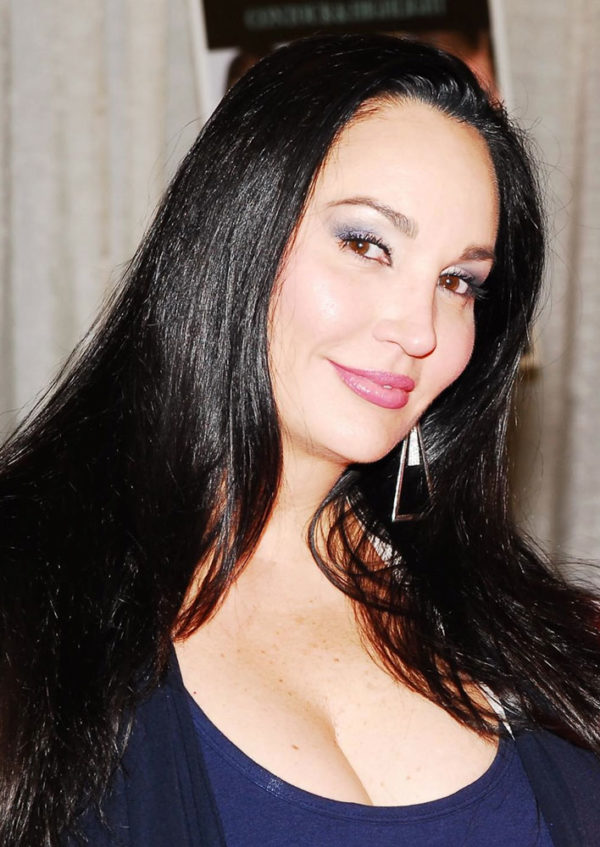 Donna Mee is a 37 year-veteran Makeup Artist, Educator and Beauty Entrepreneur. After honing her skills working in print, runway and television, she now specializes in beauty makeup for print and teaching international educational tours. She is known for developing extremely advanced techniques and application skills known as 'The Donna Mee Makeup Methods.' She is considered one of the top beauty educators in the world. Known for her ability to articulate complex science and theory in a way that is easily understood, Donna has a gift for painting a picture with her words, analogies and stories in which she delivers with conviction and humor. Her passion for beauty is evident and contagious as she passes out major 'light bulb moments' that positively alter the outcome of artists' work and success.
Frequently Asked Questions
How soon do I have access to the video?
Student get immediate access to the video at time of enrollment and have the ability to access the content at anytime, as often as desired.
How long do I have access to the course?
Students will have lifetime access to the content of course.
Can I get a refund after having access to the training course?
Once students have access to the training course, there are no refunds.