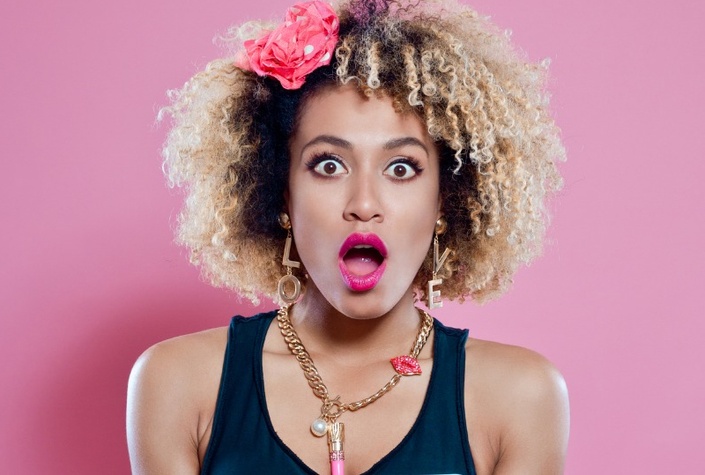 AVOIDING THE MOST COMMON INDUSTRY MISTAKES
DON'T LOSE TIME, MONEY & CONFIDENCE MAKING THESE MISTAKES
AVOIDING THE MOST COMMON INDUSTRY MISTAKES
Become instantly inspired to make positive changes in your career to propel your business to a higher level of success. You can avoid devastating business and financial mistakes that nearly all freelancers experience. The no B.S. truth and facts that Donna is known for delivering, help instill know-how and confidence in creatives to cultivate successful businesses. Her record for training more successful working artists than any other Educator is not just due to her unsurpassed makeup methods, but also her genius business and marketing advice. Life may not come with a training manual, but the beauty industry does if you follow Donna's advice!

"Loved, loved this webinar. Thank you, Donna, for reminding us that we're all human and can only better ourselves by the mistakes we make. It is so true when you say, "You don't know what you don't know." Thank you for all the insight on every topic you discussed, such as what we should avoid when it comes to our business cards and everything you need to know to evolve yourself as an artist. It's so awesome to hear that one of the greatest veterans in makeup artistry can tell us first hand of some of her mistakes and how she's learned from them to be the successful beauty prodigy that she is. There's no one better than Donna to teach us all the in's and out's of how to become the best artist we can be. Thank you again for such a great webinar!"
- SANDY LEE Mission Viejo, California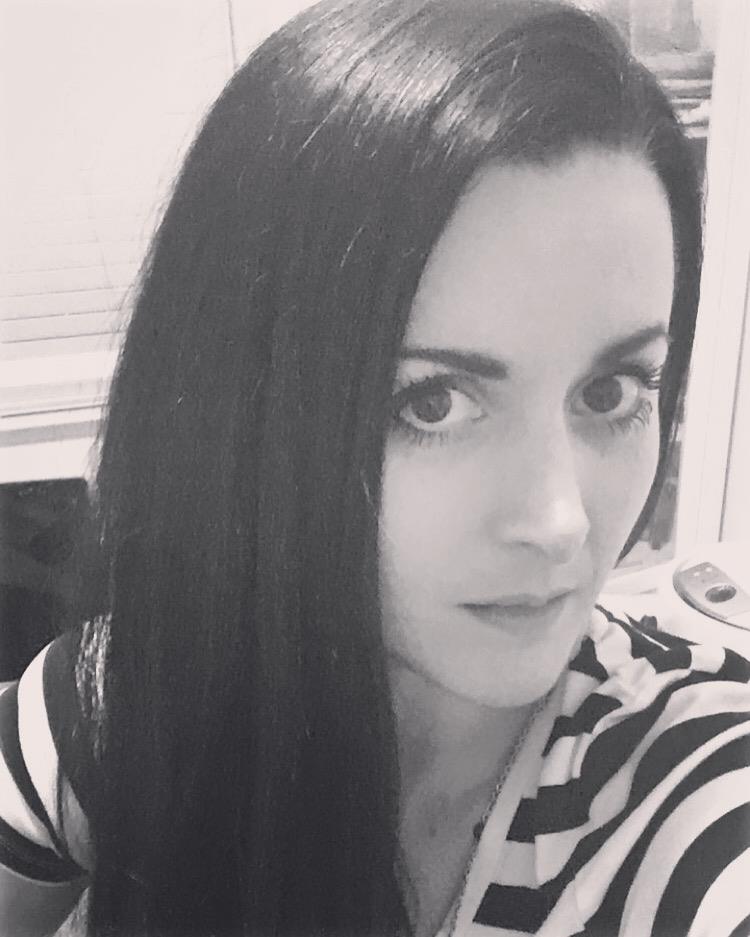 "This is another great class from Donna Mee! I really loved her review and information on business cards. There are so many mistakes you can make with business cards (you will be surprised!) She really helps you know what to avoid. She gives a lot of great advice, some of which sounds obvious, but people make these mistakes all the time!!! If you really want to be a makeup artist, Donna Mee's webinars are THE BEST INVESTMENT you can make towards being successful."
-RECHELE BROOKE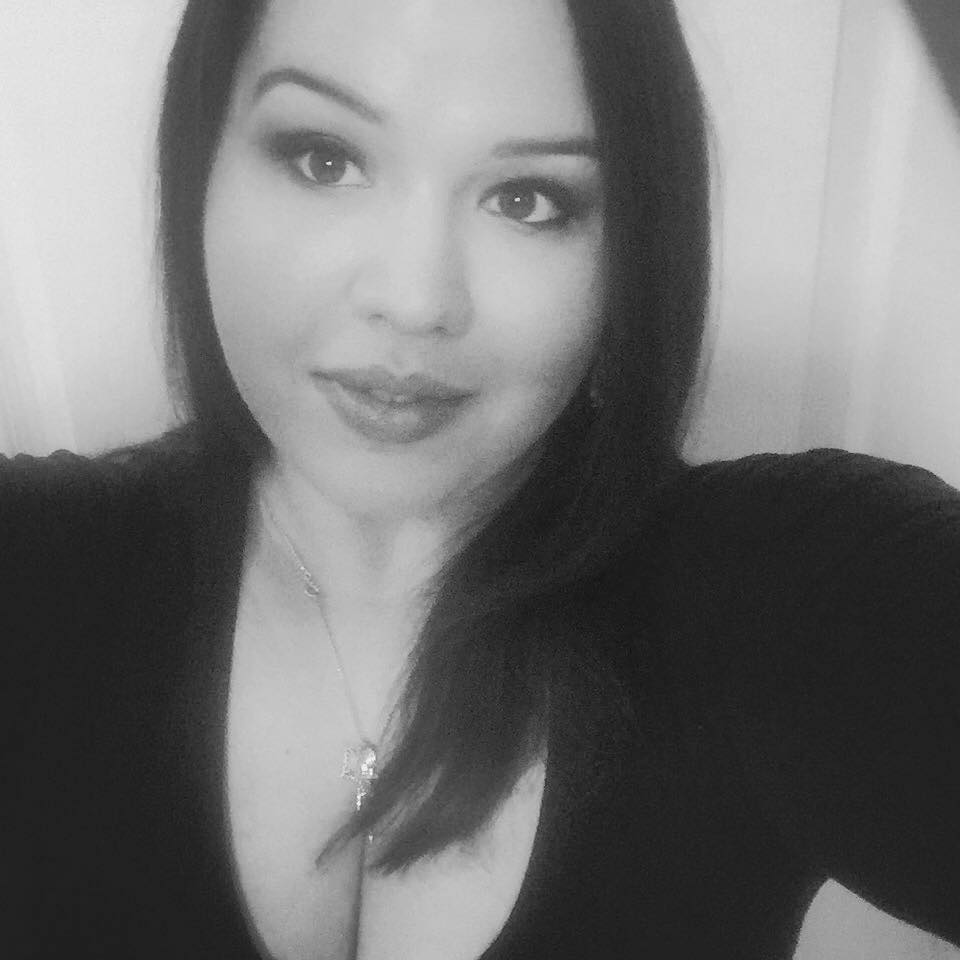 "This webinar had so much vital information for any working makeup artist. I loved watching the evolution of business cards. Such a great class."
-JENNIFER BLACKWELL Hollywood, Florida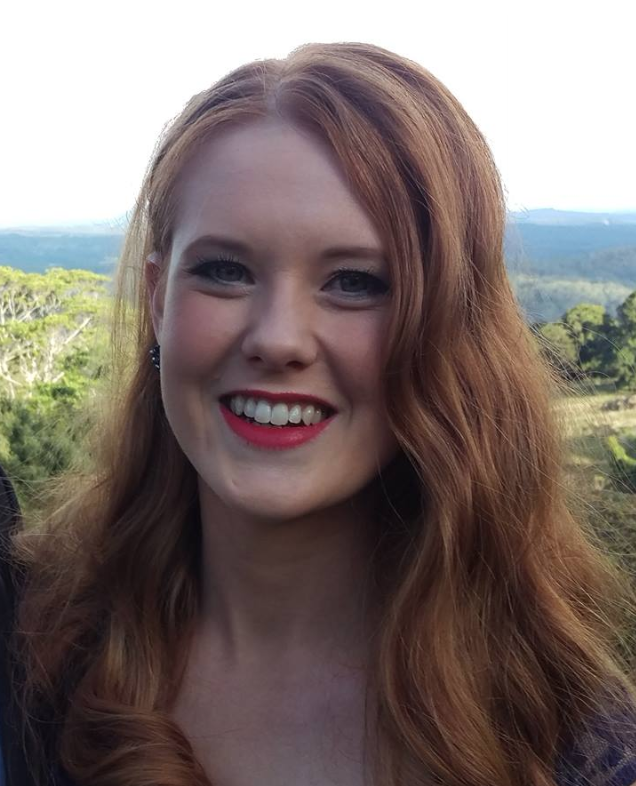 "Great webinar, so much information. It's also great to hear such a great artist admit they have made mistakes and the things we can do to avoid them ourselves. The information on Business Cards was targeted towards the makeup industry, but really can apply to anyone in business - some of it may seem obvious, but would of you thought of it if it wasn't pointed out to you first? Although briefly mentioned, Donna also shares some excellent knowledge on colour and it's influence."
-EMILY RICHARDSON Victoria, Australia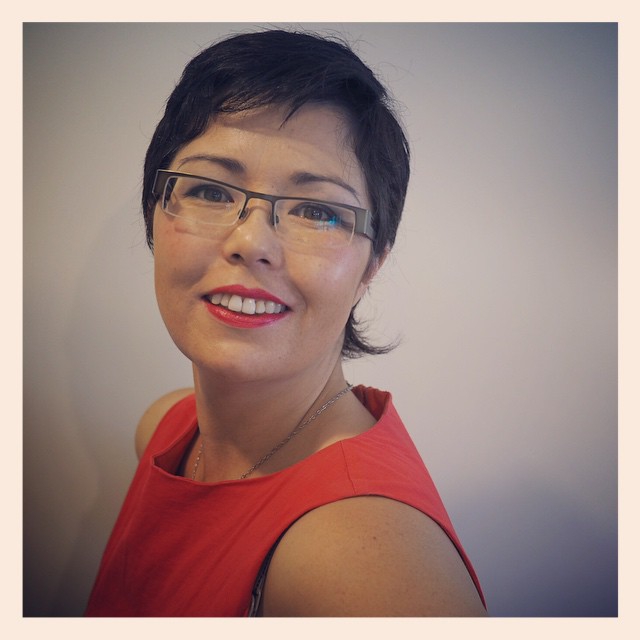 "This has been one of my favourite webinar trainings so far. We all make mistakes, but the point is to learn from them. Even better - watch this webinar and we can learn from someone who's done it all before!!! Thanks again Donna"
-SALLY KUTER Melbourne, Australia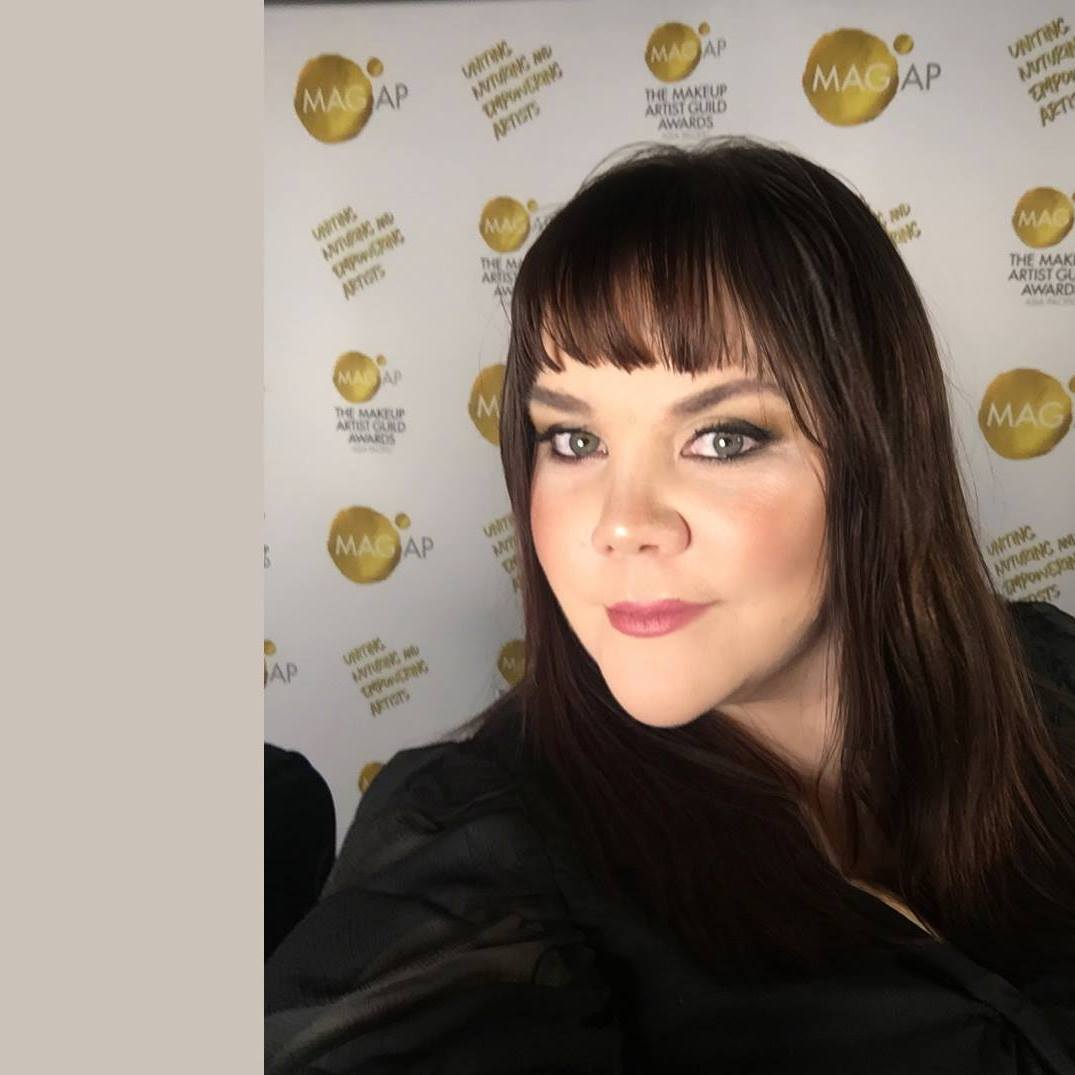 "The fact is that everyone makes mistakes. I mean, we're all human. But It's always good to hear from advice from a veteran like Donna who has lived through all of what we are going through and getting her truthful insight into how we can avoid making a lot of the mistakes in our career, and not burn bridges or lose out on work. Such amazing information. You will love this webinar, I'm sure of it!"
-JENNIFER ELLIS , PERTH, AUSTRALIA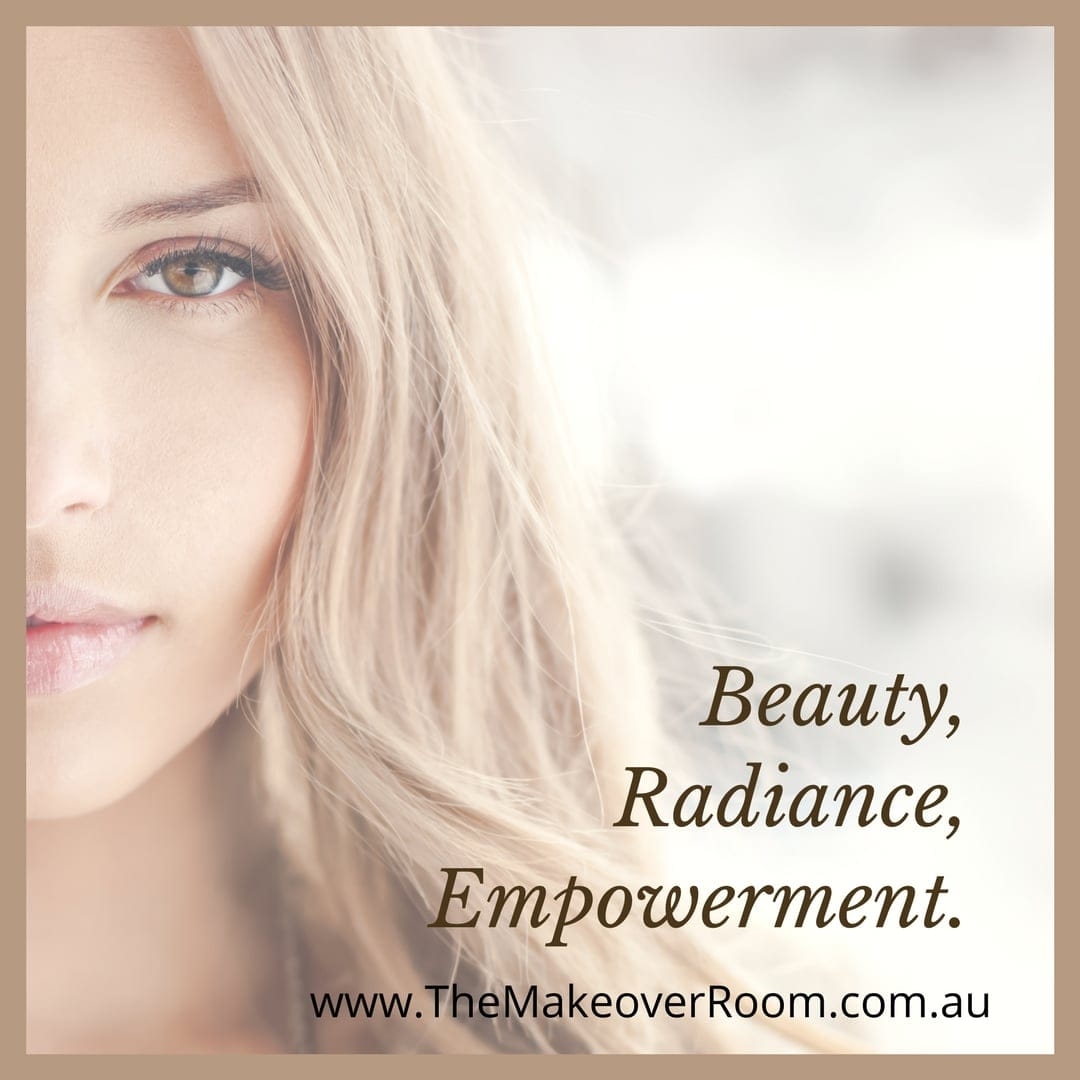 "Thanks Donna another great lesson. You really don't know what you don't know. So very true. Your advice is never black and white and I appreciate how you explain things by looking outside the square. Had so many light bulb moments."
-DANIELA CALA Melbourne, Australia


"Oh boy have I made some of these mistakes already! So good to know how to rectify them and what people actually want and how they see you from a first glance even if it is something as small as your business card."
-BRODEE KERNAGHAN Mildura, Australia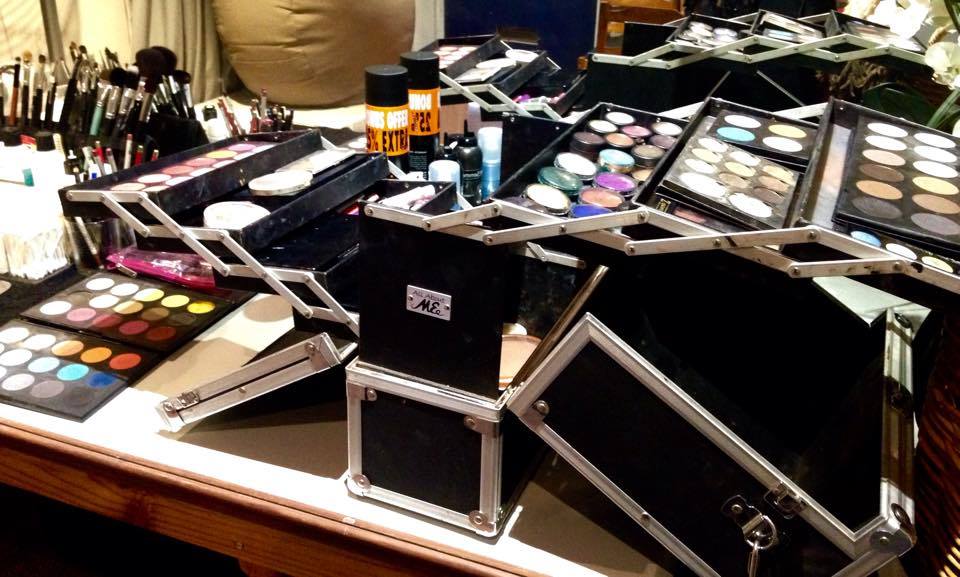 "Great information and happy to see a class that is simple to understand but yet powerful enough to make you want to change and be different so you can stand out in a better way!"
-CASSANDRA MCCLURE San Francisco, California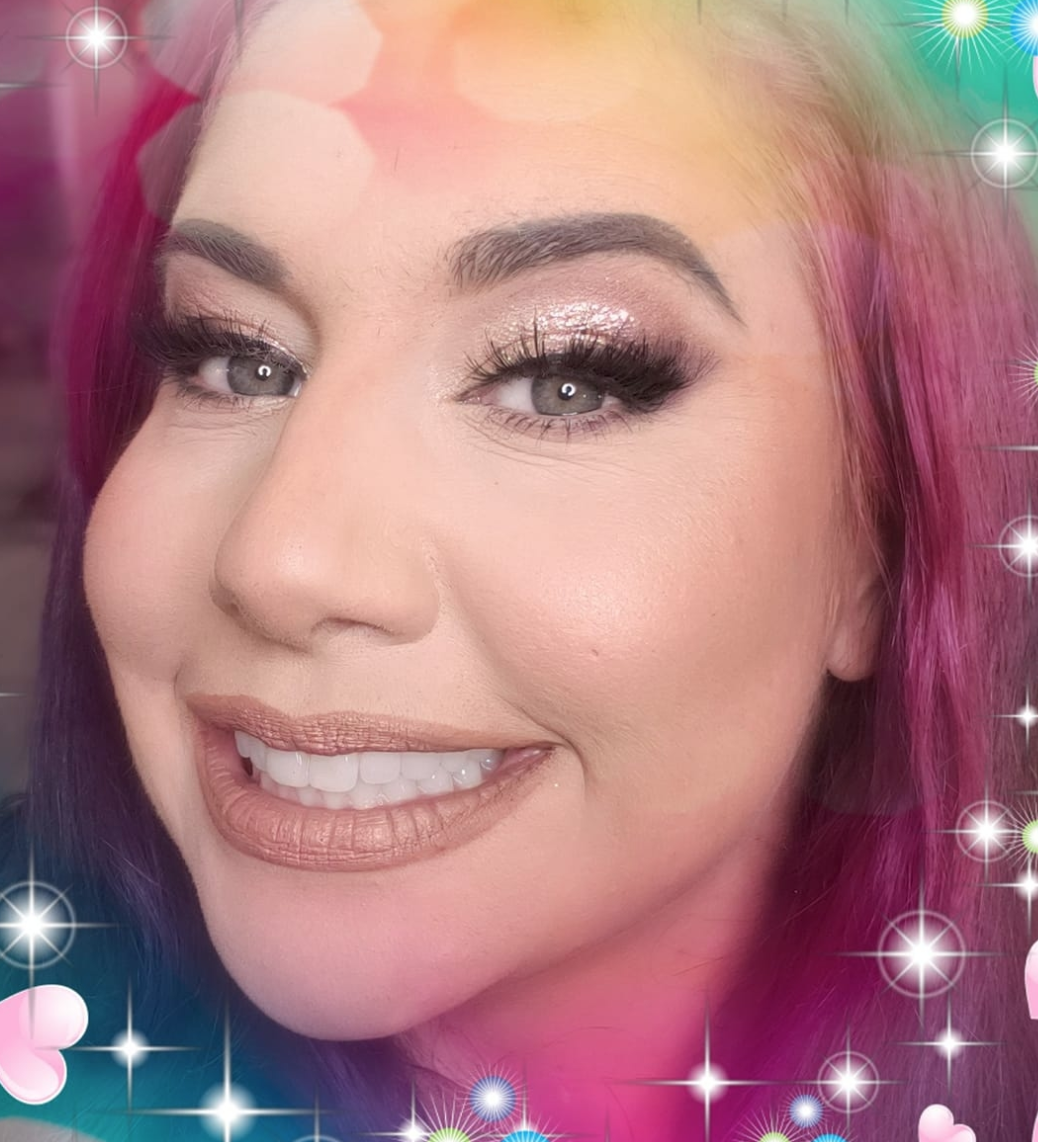 "I have to admit I have made a lot of mistakes learning the ropes in this industry. So grateful to have found Donna who just points out things that you are like duh, why didn't I see that before. "you don't know what you don't know" I love that my eyes have been opened and now I see things so differently! Thanks Donna!!"
-JENN LANGLEY-MENDOZA The O.C. California


Your Instructor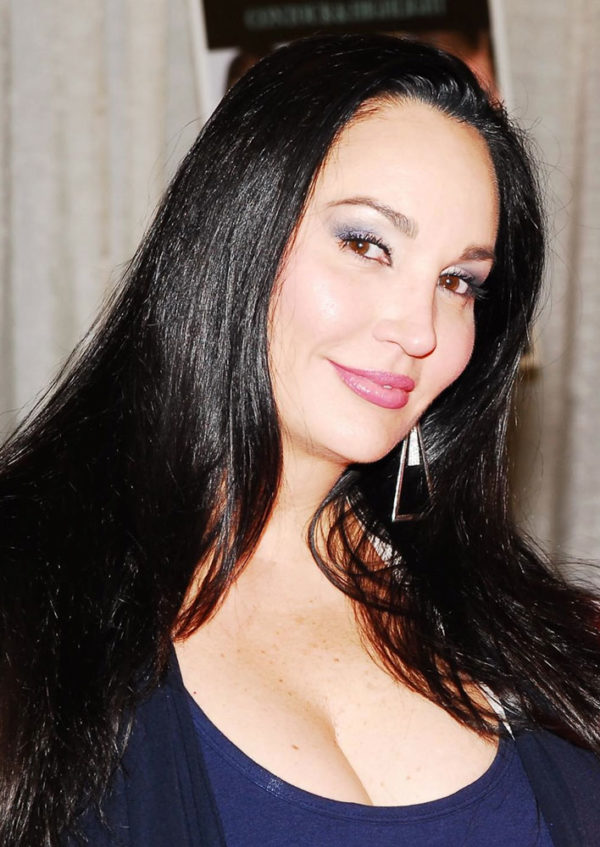 Donna Mee is a 37 year-veteran Makeup Artist, Educator and Beauty Entrepreneur. After honing her skills working in print, runway and television, she now specializes in beauty makeup for print and teaching international educational tours. She is known for developing extremely advanced techniques and application skills known as 'The Donna Mee Makeup Methods.' She is considered one of the top beauty educators in the world. Known for her ability to articulate complex science and theory in a way that is easily understood, Donna has a gift for painting a picture with her words, analogies and stories in which she delivers with conviction and humor. Her passion for beauty is evident and contagious as she passes out major 'light bulb moments' that positively alter the outcome of artists' work and success.
Course Curriculum
Webinar
Available in days
days after you enroll
Frequently Asked Questions
How soon do I have access to the video?
Students get immediate access to the video at time of enrollment and have the ability to access the content at anytime, as often as desired.
How long do I have access to the course?
Students will have lifetime access to the content of course.
Can I get a refund after having access to the training course?
Once students have access to the training course, there are no refunds.