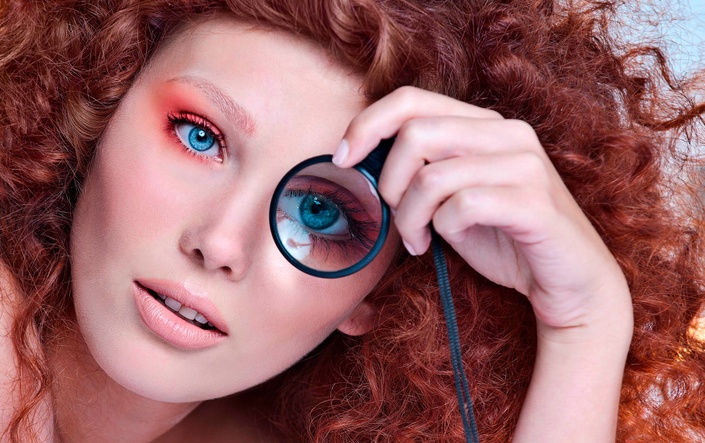 HONING YOUR EYE TO PERFECT THE DETAILS
TRAINING YOUR EYE TO MASTER YOUR CRAFT & CREATING VARIOUS LOOKS WITH LUMINIZERS
HONING YOUR EYE TO PERFECT THE DETAILS
Did you know that one of the top complaints about makeup artists by photographers is that the artist did not create the makeup look they requested? Makeup artists are often given images to replicate by a client, photographer or Art Director. Being able to nail the looks we are asked to do, often takes several decades of hard lessons learned resulting in disappointing others and ourselves!
This 3+ hour video will show artists what to use and what to avoid depending on the job and the looks desired. Discover how to determine how various products appear on the skin… AND how different they will appear on camera! This knowledge will help artists make the best decisions for each job and client based on deciphering the necessary details.
From skin care and foundations to luminizers within various formulations as well as both loose and pressed powders. Once you better understand what is in your kit (or what should be!) you can scale down your products and still recreate whatever look you are asked to do. Once you recognize what you no longer need, you'll also stop making expensive mistakes in the future when shopping for your kit.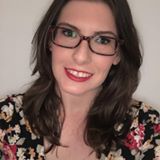 "This is a MUST see webinar! Donna will teach you to train your eye to see which products, formulations and techniques that an artist used to create certain images. Here you gain the necessary information so you can take the guesswork out of what to use/avoid for print, video, tv and film. LOVE IT!"
— KATHERINE WATTS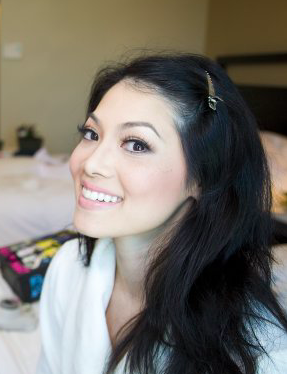 "Loved this webinar so much, I had to watch it a second time to take in all that Donna hopes for us to master. She displayed many, many examples of celebrities on the red carpet where there were multiple, unacceptable mistakes on some of the biggest stars or most beautiful women in Hollywood. It really goes to show you how many celebrity makeup artists don't know what they're doing. She emphasizes on how to identify when luminizer was used in a photoshoot or not versus if it was just plain lighting or if makeup was used at all. She really went above and beyond to help train our eyes to notice every little detail possible, hence the webinar being called "honing your eye to detail." I was quite impressed with myself when I was able to identify when luminizer was used or not. There was so much more she helped us see when looking at the overall picture, such as what we could do as an artist to create symmetry or give life and radiance to a dehydrated person's face. Thank you, Donna, once again for a very well put together webinar. Please make sure you watch this, as this was so insightful and will definitely help make you a better makeup artist."

- Sandy Le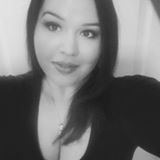 "LOVE LOVE LOVED THIS WEBINAR! Definitely a must see webinar. I definitely can see so much more details on the face than I could before. I also understand how certain looks are put together. It's so important to pay attention to all details of your makeup application. Must see webinar! Thank you Donna for all your amazing insight!"
— JENNIFER BLACKWELL

"One of the best makeup classes I have taken (It ties with her other webinars)! If you want to know how to achieve and/or recognize what is used on the skin in different photos, you could not ask for a better explanation. Donna helps to train your eye to be able to recognize what the makeup artist used in a shot, and how she/he was able to achieve that particular look. She also teaches you how to pay attention and see details, and be able to recognize what is wrong with the makeup, and what you would need to do to fix it. I loved this class! Thank you Donna!!! Wednesday is now one of my favorite days because I can't wait to soak up all the knowledge you impart and share with us in your webinars!"
— RECHELE BROOKE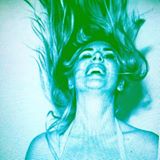 "Another awesome webinar!!! Donna talked me down from the ledge with my luminizers hahahaha!!! I already have an extremely critical eye but now things just got way more serious LOL, so thanks Donna ;))). This is an important lesson that every artist should watch. Donna is extremely thorough in her delivery of the infos. I know a lot of artists who neeeed to watch this! I am currently re-evaluating my collection of luminizers LOL. Anyway this is money well spent and I highly recommend. <3"
— JULIE BROOKS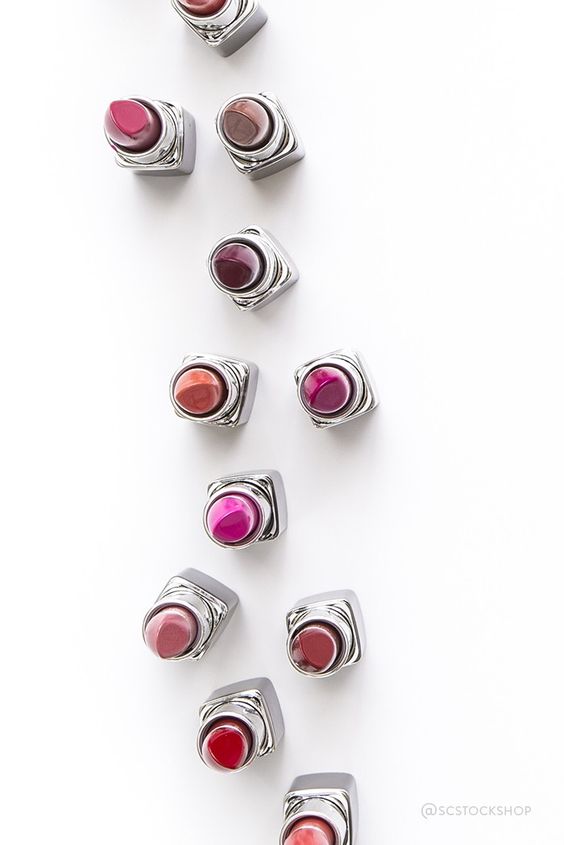 "This webinar is about identifying what is wrong so that you can learn from it. This is a very good webinar to watch so that you can learn to correct your errors. Well worth the time to watch it."
— VAN NGUYEN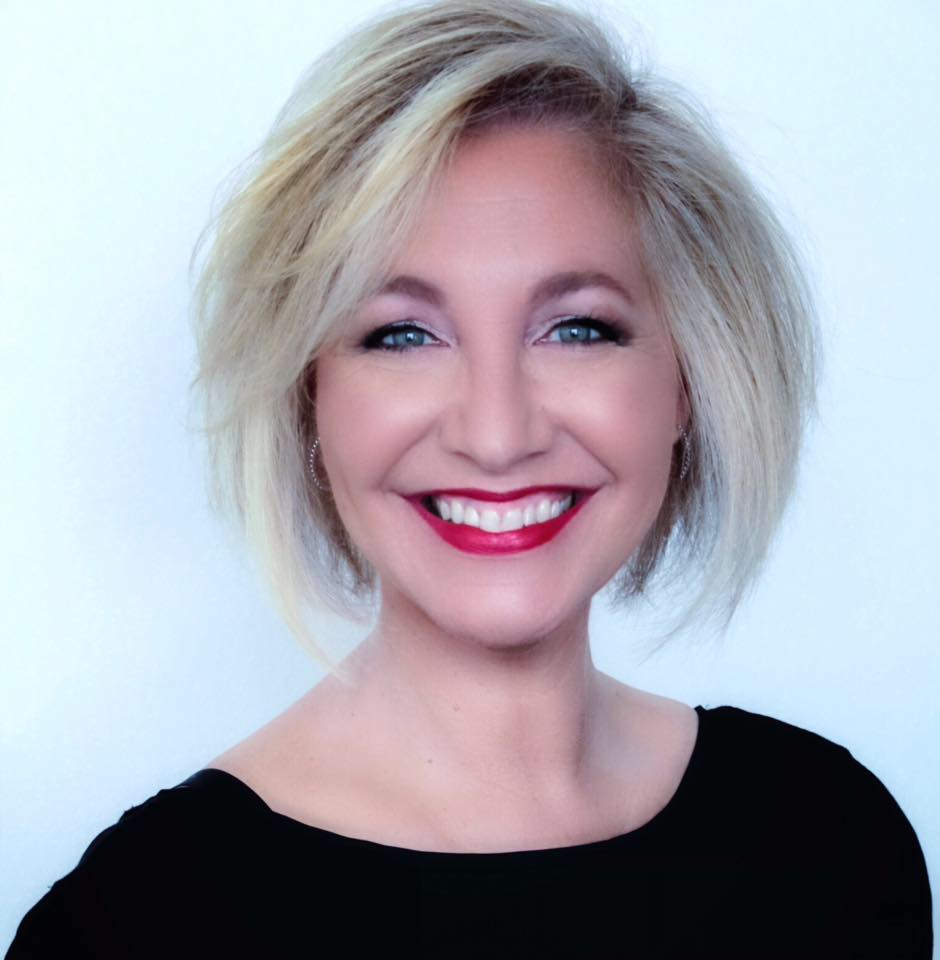 "I loved this webinar! I learned so much, I have luminizers but I didn't really know what to do with them-now I can't wait to play. I was able to follow along easily and saw many of the things that went wrong. But I don't know how to correct them.....I need to take boot camp with corrective makeup. No one has ever been able to explain these things so easily to me before as well as Donna can. I know understand, now I need to get educated by Mee. Xo"
— ELYSE FEINSTEIN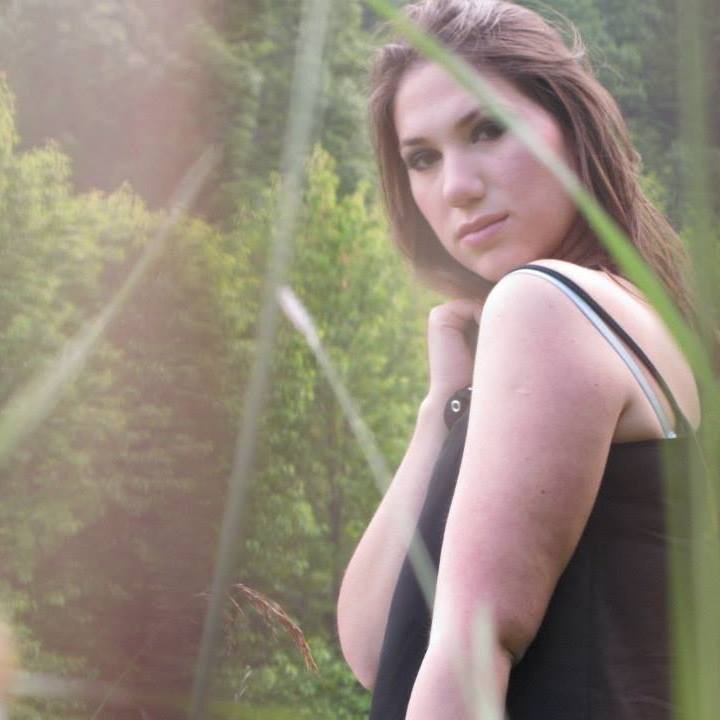 "I have to start using everything what was said in this video. I cannot get enough of Donna s wisdom."
— Neza Kodre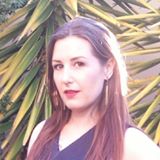 "This webinar shared so many insights into how to be the best makeup artist that you can be and get repeat work above others in the industry by all the tips and wisdom that was shared in it..I loved learning all these insights and am confident I will be able to use this knowledge shared by Donna in my makeup career on a daily basis from here on in!! Thank you Donna and if you wanna be the best in your chosen makeup field, this webinar, like all of the ones I have watched so far, is an absolute must see!!"
— JENNIFER KAHL
"I saw this webinar when it was first released, and refer to my notes from this all the time. This was the one that made me realise how much more I wanted to learn, and made me think about my products and application in a whole new way."
— SALLY KUTER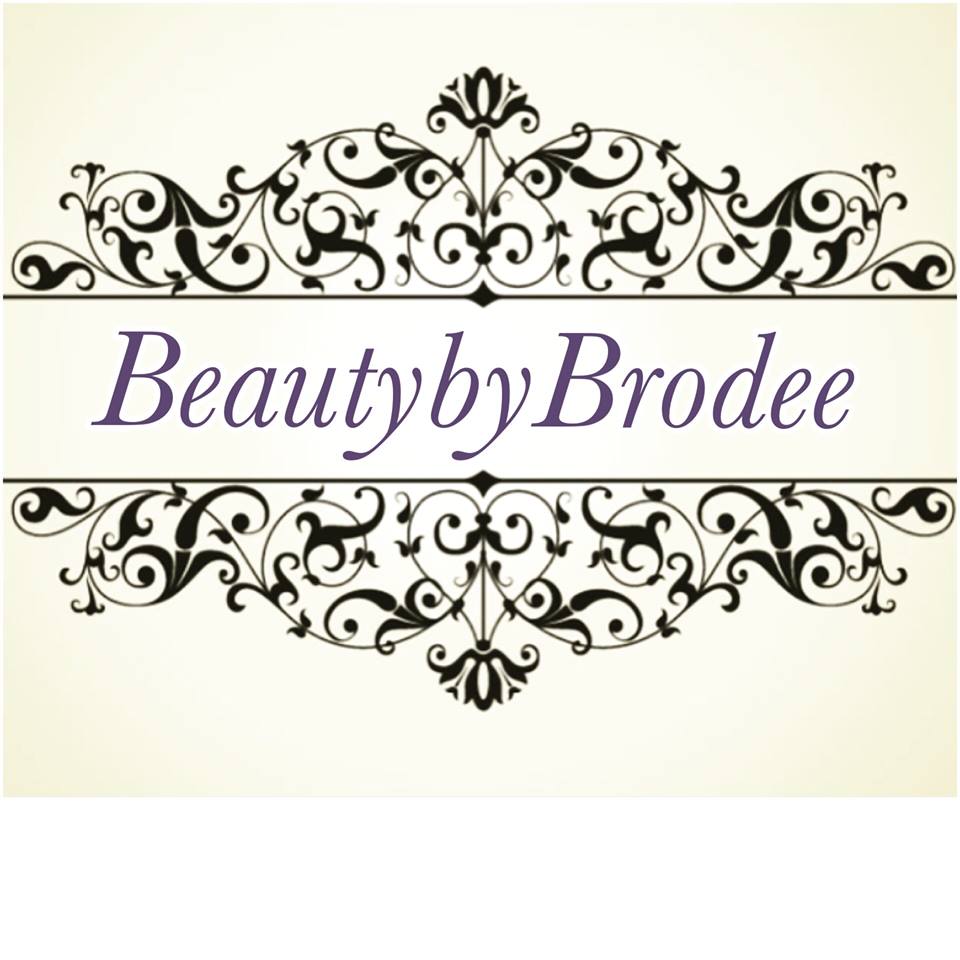 "I really enjoyed seeing the images in the slides showing us how to hone our eye on the smaller details and what to look out for. I'm sooooo happy that I can now pick up if someone is wearing illuminator or not. SUPER EXCITING "
— BRODEE KERNAGHAN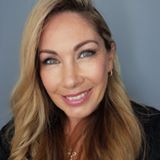 "This webinar was a game changer for me!!! The photographers I have been working with have commented on my eye for detail on shoots. It makes such a difference once you actually "see". I loved it so much 1st time around that I purchased it again. If you truly want to perfect your craft this one is definitely worth watching. Thanks Donna"
— AMANDA GALLEN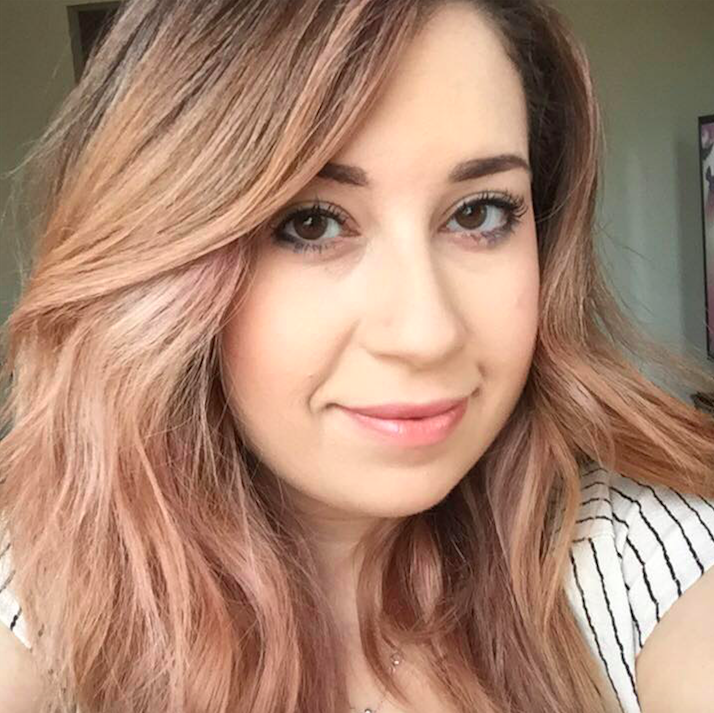 "I love watching these webinars. Even after taking the Boot Camp, its a nice refresher and so many golden nuggets of information! I feel so much more confident in product choices, what skin should look like depending on what you are doing. I love it!"
— JENN LANGLEY-MENDOZA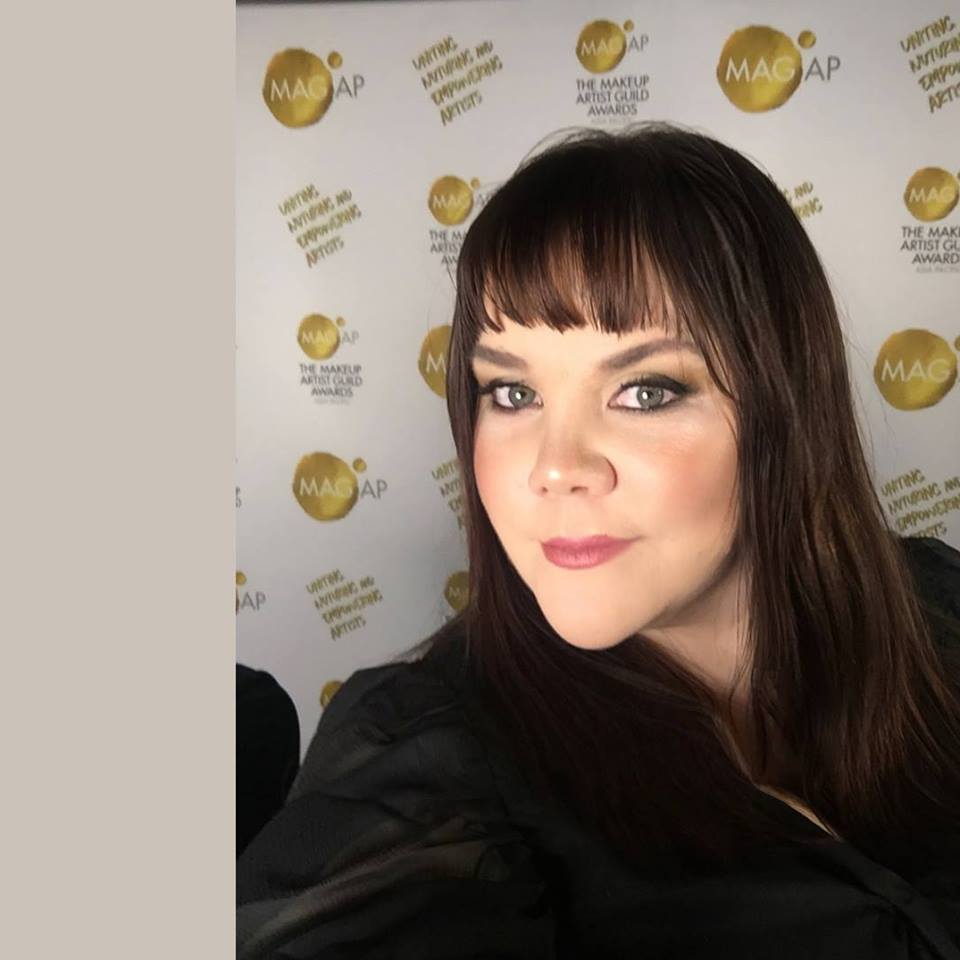 "This is the one I see EVERYONE raving about all over social media. Such good info to really understand how particular looks are created, and understanding how makeup appears in print rather than what you think you are seeing. I loved it!"
— JEN ELLIS
Your Instructor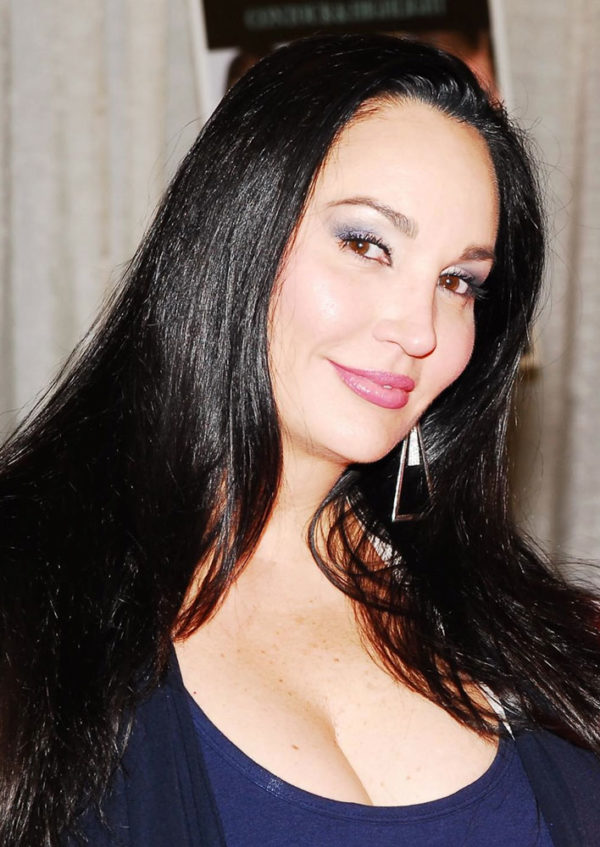 Donna Mee is a 37 year-veteran Makeup Artist, Educator and Beauty Entrepreneur. After honing her skills working in print, runway and television, she now specializes in beauty makeup for print and teaching international educational tours. She is known for developing extremely advanced techniques and application skills known as 'The Donna Mee Makeup Methods.' She is considered one of the top beauty educators in the world. Known for her ability to articulate complex science and theory in a way that is easily understood, Donna has a gift for painting a picture with her words, analogies and stories in which she delivers with conviction and humor. Her passion for beauty is evident and contagious as she passes out major 'light bulb moments' that positively alter the outcome of artists' work and success.
Course Curriculum
Webinar
Available in days
days after you enroll
Frequently Asked Questions
How soon do I have access to the video?
Students get immediate access to the video at time of enrollment and have the ability to access the content at anytime, as often as desired.
How long do I have access to the course?
Students will have lifetime access to the content of course.
Can I get a refund after having access to the training course?
Once students have access to the training course, there are no refunds.