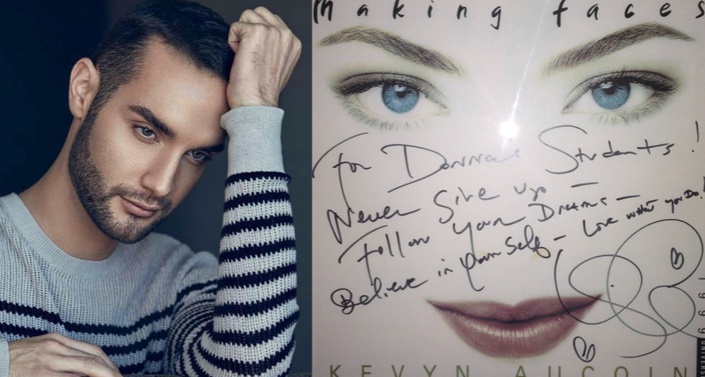 DISCUSSING KEVYN AUCOIN'S LEGACY WITH AARON PAUL
INTERVIEW WITH MAKEUP ARTIST, AARON PAUL & TRIBUTE TO KEVYN AUCOIN
KEVYN AUCOIN TRIBUTE WITH AARON PAUL
This broadcast is a Tribute to Makeup Artist, Icon, and Legend, Kevyn Aucoin. This broadcast was originally shown live on Valentines day in celebration of Kevyns birthday. Joining Donna Mee for this tribute session is agency represented Makeup Artist, Aaron Paul of Exclusive Artists Management. In this special presentation, Donna shares memories and stories of her time working with Kevyn before his untimely passing. Aaron will discuss what Kevyns work means to him, and both will give insight and trivia to celebrate the life and legacy of this creative genius.
"This was a wonderful tribute to Kevyn. If he wasn't a household name to you yet, watch the webinar and he will be. His story was such an inspiration. His work is amazing and enlightening. Aaron Paul was super adorable as well. Loved watching this webinar. A very humbling experience."
-Van Nguyen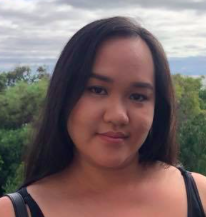 "Such a wonderful hearts warming tribute to the amazing Kevyn Aucoin. Aaron was such an inspiration as well, loved hearing his story. I am truly addicted to your webinars, they are always so informative and motivating"

-Jenny Pham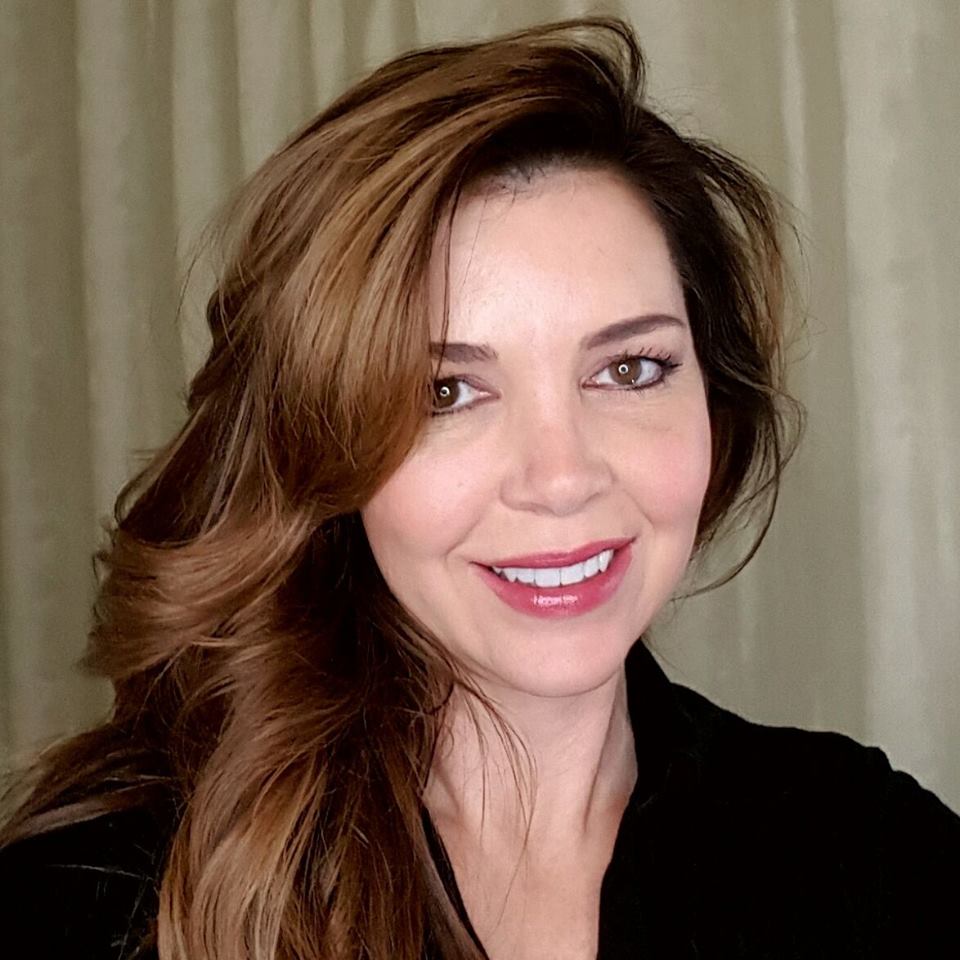 "This broadcast was truly inspiring! Kevyn Aucoin is definitely the first makeup artist I ever knew by name. His work is beyond incredible and so was his life story that Donna so generously shared. Kevyn was a blessing to our industry and to every person that encountered him. I did not realize how he really paved the road for future makeup artists. Donna's teachings always surpass my expectations! She too is such a blessing to all of us. Her knowledge is more than spot on. I have never seen another artist teach with her passion. Donna wants to train her students to be the best artists in the world. Aaron Paul is definitely a good example of one of her most talented graduates! His skills are impeccable! His personality is magnetic. Everyone loves him, just like Kevyn:) I highly recommend Donna's classes and broadcasts to everyone. Knowing her has changed my career and my life and I am forever grateful! XOXO"

-Jennifer Abernethy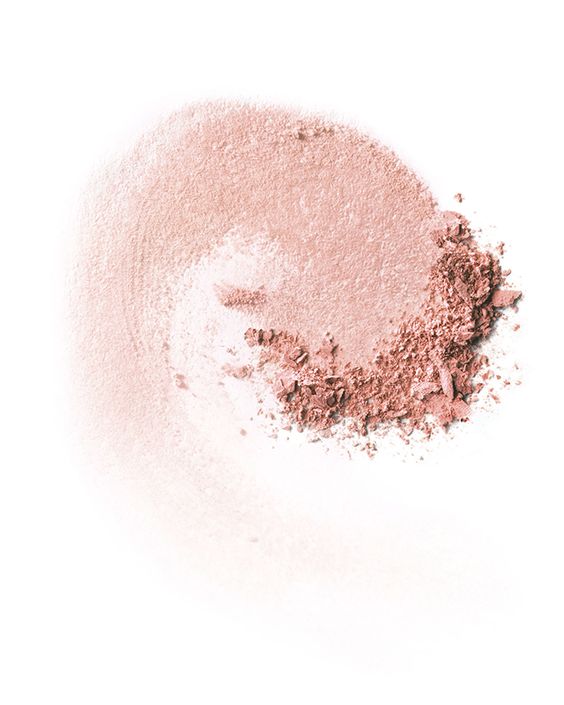 "Thank you Donna, and Aaron Paul for sharing your special moments with Kevin Aucoin. He was always a legend to me and it was great to hear about who he was as a person as well. What a very great loss for the world and our industry. Thank you for talking about things that were clearly very hard to talk about."
-Janemary Manderson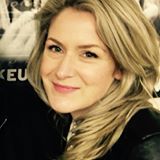 "Loved this so much Donna and Aaron. I enjoyed your insightful reflections and hearing more about what makes Kevyn vision timeless, relevant and beautiful xxx Such a wonderful gift of mentor ship xxx thank you!"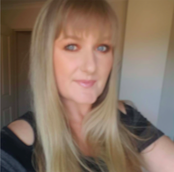 "This tribute was truly heartfelt and beautiful, so much so it brought tears to my eyes. Kevyn is definitely a massive inspiration to me, as he is undoubtedly, to thousands of other artists as well. His work continues to mesmerise with his books and for me, I continue to be blown away by his extraordinary talent & ability to turn celebrities into other celebrities in Face Forward in particular. He was a big game changer for the industry and a pioneer for artists to pave the way. It saddens me that his talent was lost so early. It always makes me wonder where he could have been today had he not sadly passed. One could only imagine the dominance he would have had in our industry. Sadly, the world will never know. Thank you Donna for putting on such a beautiful and enlightening tribute to a beautiful soul and I loved learning more about him that wasn't known. Aaron was also great to watch and hear his journey along the way as well. He is also an inspiration to myself and many more. A wonderful way to spend time learning about the Man, the artist, the icon that is Kevyn Aucoin."
-Clarissa Williams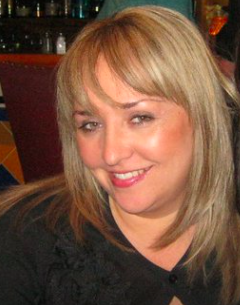 "What an inspiring tribute to such a game changer, like the iconic Kevin Aucoin! I am so glad Donna Mee took his advice to teach! Where would so many makeup artist be without her wisdom and light bulb moments. Kevin Aucoin saw the talent and compassion in Donna Mee. I really enjoyed this touching tribute. I too, was inspired by Kevin to become a makeup artist. Thank you , Donna and Aaron for such a beautiful moment full of stories that dreams really do come true..."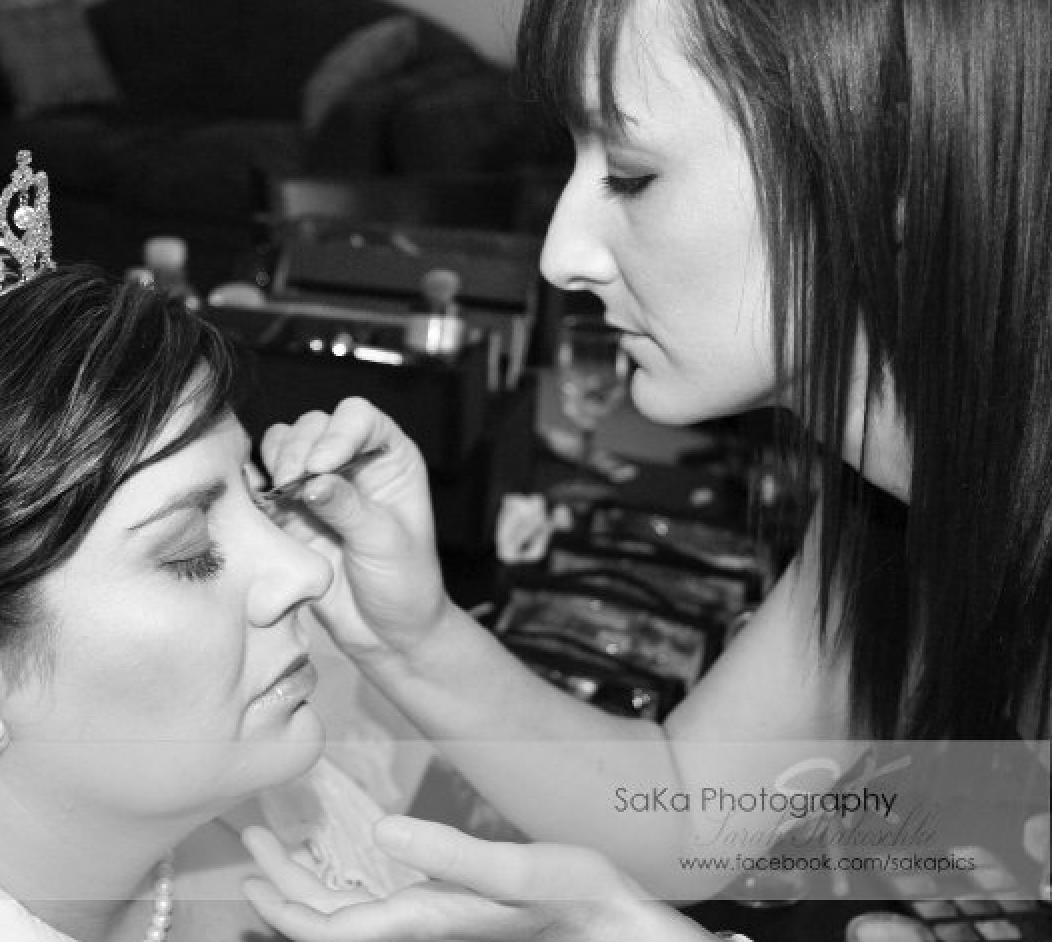 "I loved this webinar. I admire Aaron's work so it was lovely to see him live. I only wish I was lucky enough to have been in Kevyn's presence. What a guy!!"
-Brodee Kernaghan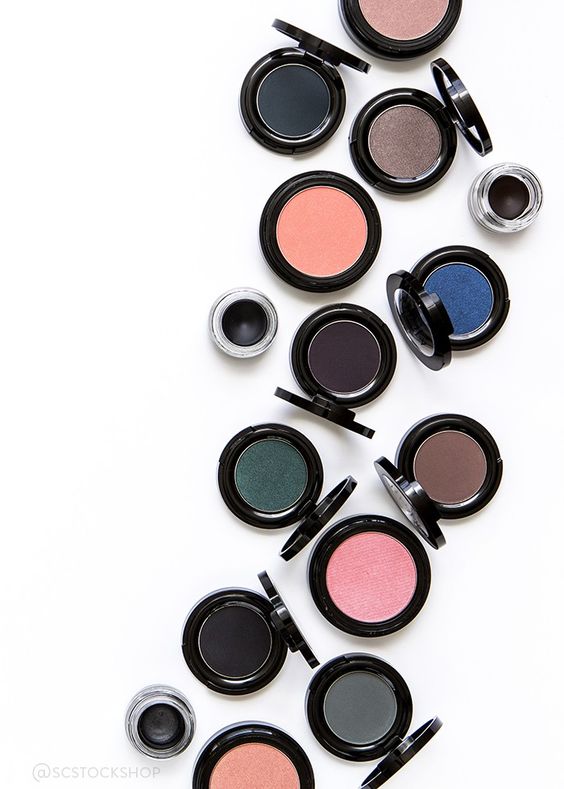 "What a wonderful tribute to Kevyn, Donna. I love that you brought Aaron on for a guest appearance as well. Informational, heartfelt, and truly inspirational. Thank you!!"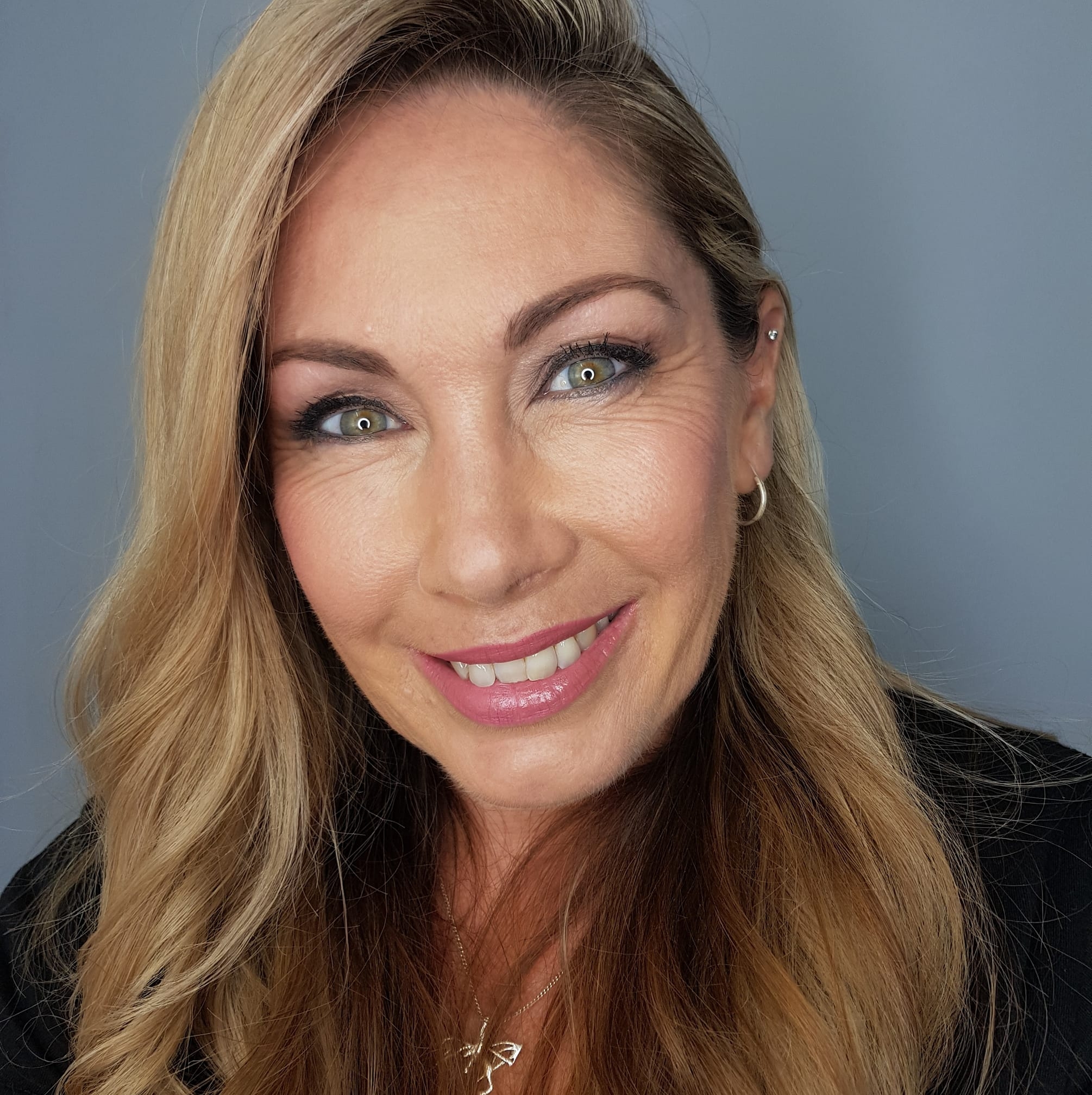 "A truely moving tribute to such an amazing person and artist. It was also nice to meet your student Aaron Paul. Thank you for sharing x x"
-Amanda Gallen


"I LOVED this broadcast! So many of us artists have been amazed by Kevyn and inspired and his books changed me!! So watching this broadcast with Donna's amazing personal stories, insights and understanding of this amazing man was soooo personal, beautiful and enlightening. Loved listening to Aaron Paul with his insights on his journey and his development too, what a gorgeous soul he is! Thank you Donna, as usual, an amazing lot of content and education that expands us, inspires us, and motivates us. Loved it!!!!"

-Peta-Gai McLaughlin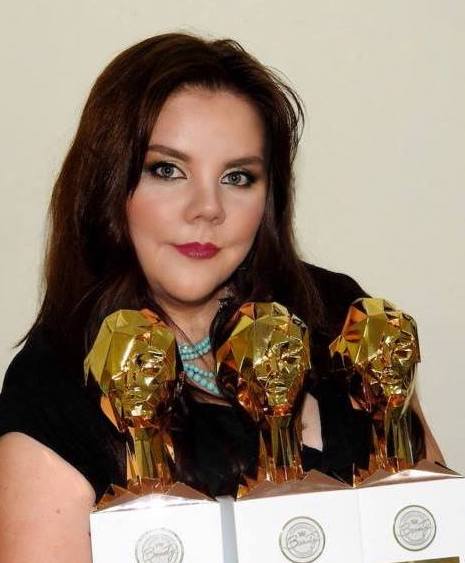 "I think it's safe to say that most if not all makeup artists have been touched by the legendary Kevyn Aucoin in some way. What an amazing & thoughtful educator Donna is, to continue to share Kevyn's story, to keep his story alive with all generations of makeup artists. To gain insight from Donna who personally knew and worked with him is priceless. If you want an hour of inspiration, then you must watch this broadcast. Donna never ceases to amaze me with her knowledge, compassion and ability to motivate you to chase your goals. Then go watch all her other ones too - you will not regret it
I've seen them all and loved every one of them. Bonus: hearing the story of success from her graduate Aaron Paul. How amazing!"
-Jennifer Ellis


"Thank you Donna that was a beautiful tribute to Kevyn Aucoin. I have his Making Faces Book now I would love to buy his other books. ( and read them fully not just look at the pictures Like you suggested ) It was also lovely to hear Aaron Paul's story what a nice caring person he is. Thank You again Donna xxx"
-Trish Aitchison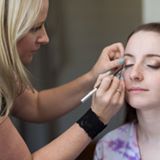 "Thank you for taking the time to share your experiences and reflect on such an iconic artist who continues to inspire. You webinars never disappoint."
-Alyssa McKenzie



"Wow! Thank you both for taking the time to enlighten all of us on Kevyn Aucoin's life. I have two of his books but now want to purchase the rest. Such a beautiful tribute guys :)"
-Donna Ghiorzi
What a beautiful tribute to such an amazing person, and wonderful artist. This was truly inspiring, and so many life lessons that can be learned from Kevyn! Another wonderful presentation put together by Donna."
-Katina Stephans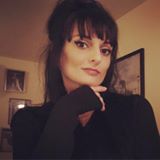 "Such a heartfelt and amazing tribute to the king of makeup. I loved every second and am so glad i got to watch Donna and Aaron!"

-Mana Afshar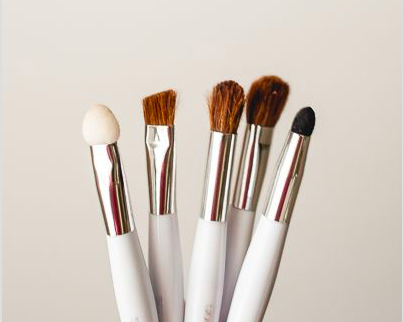 "This was a beautiful tribute to Kevyn Aucoin. I enjoyed hearing the stories of his work and how he approached his work. I also enjoyed hearing Aaron Paul's story and how he was able to achieve his goal. I am not a makeup artist at this time but I follow Donna Mee as much as I can. So much of what she teaches and shares is applicable beyond the makeup industry."

-Kristianne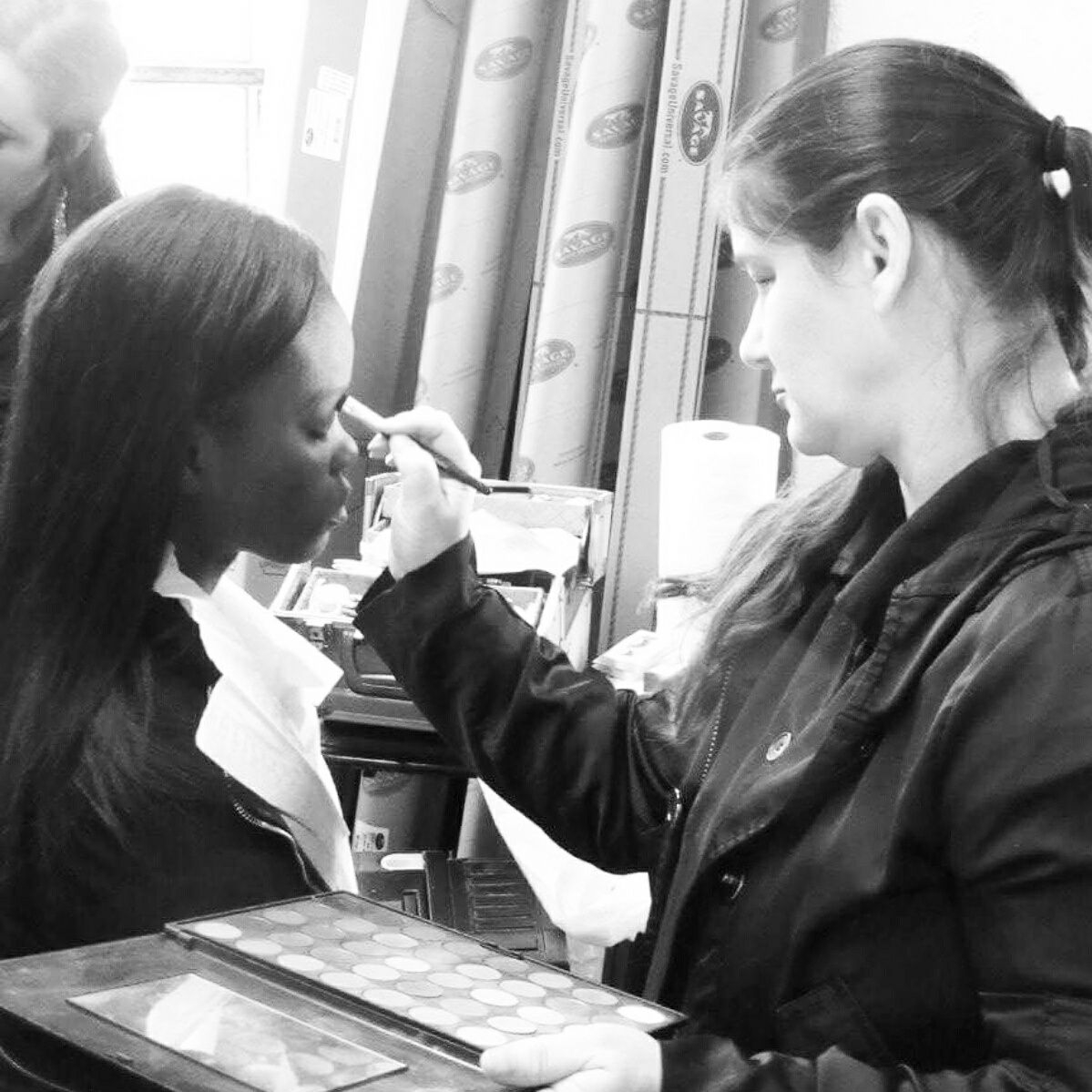 "What a touching tribute to Kevyn Aucoin. He was truly inspirational as an artist. Donna Mee and Aaron Paul did such a beautiful job telling their stories. Thank you both for taking the time and doing this for Kevyn Aucoin's birthday and giving him such a wonderful tribute."

-Patricia Brakeman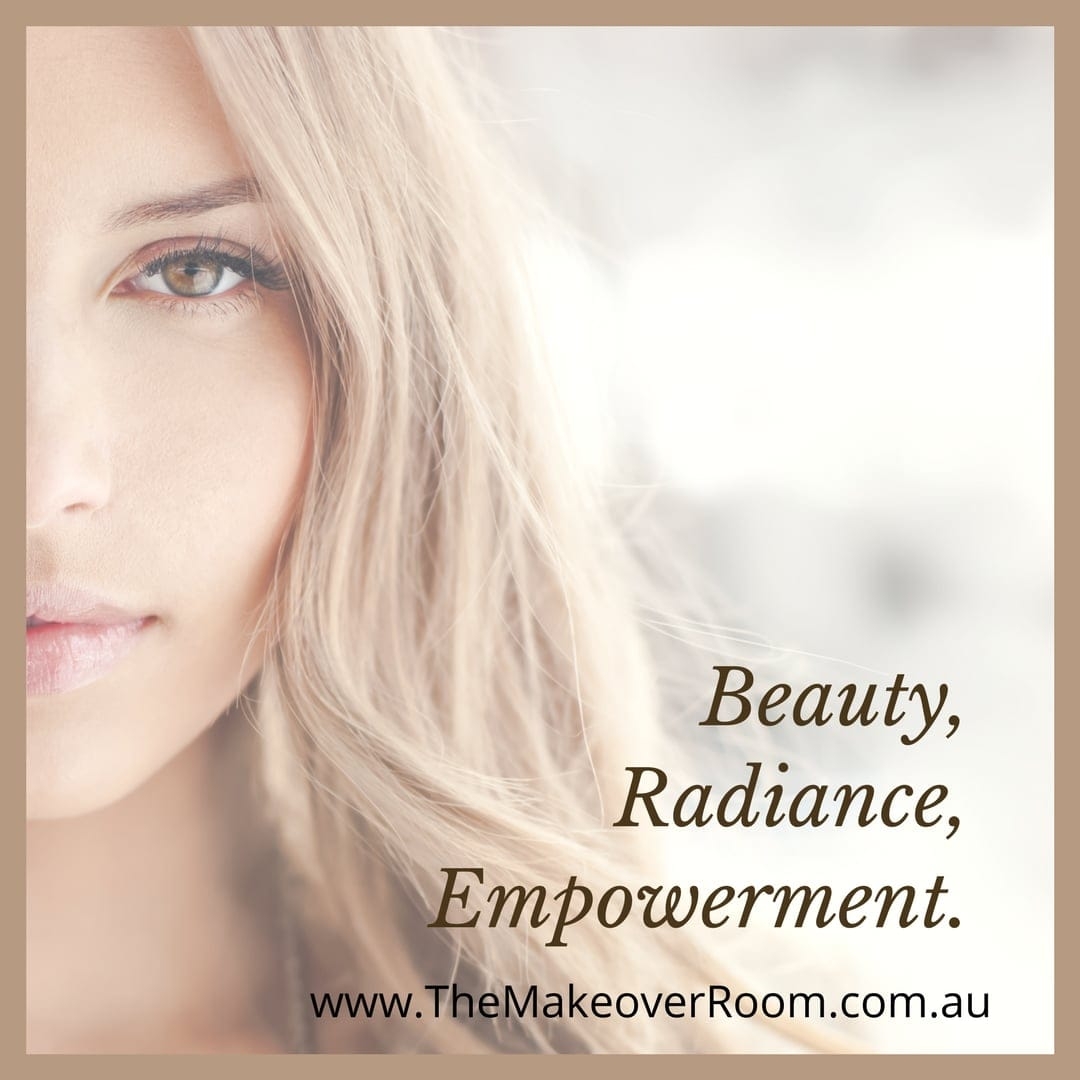 "Such a beautiful tribute. Thank you for providing us with an insight to Kevyn Aucoins life. Im going to dig out my books and make sure I finish them from front to back.. you were blessed to have met him. Thank you."
-Daniela Cala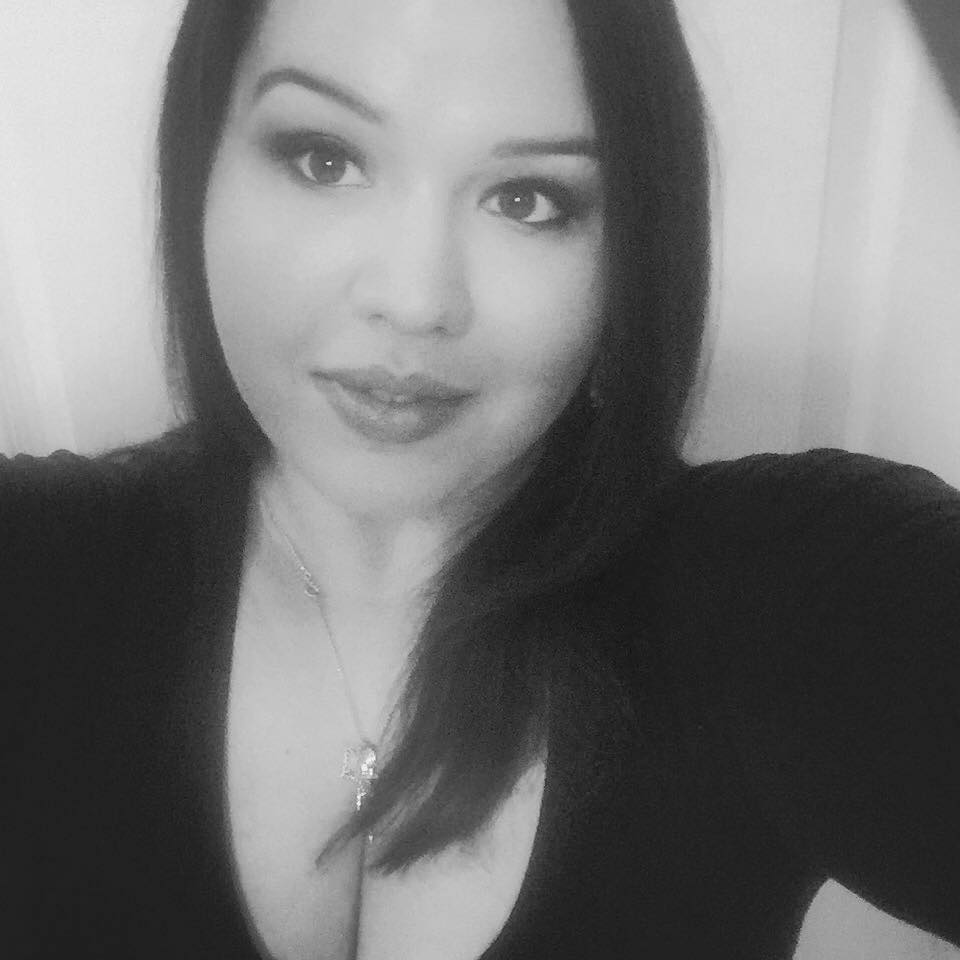 "This was such an amazing tribute to Kevyn Aucoin. Thank God I had a box of tissues near me! Hearing his wonderful stories and seeing all of his beautiful work was a true gift. I wish I had an opportunity to meet him. Thank you so much to Donna and Aaron for this incredible presentation. Hearing Aaron's story as well was so inspiring and motivating. I can't wait to watch this again :-)"

-Jennifer Blackwell


Your Instructor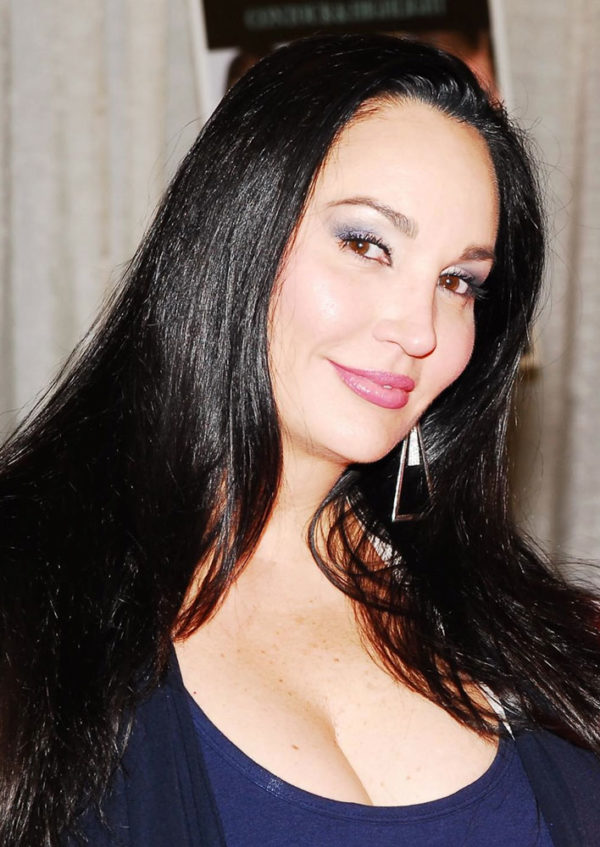 Donna Mee is a 37 year-veteran Makeup Artist, Educator and Beauty Entrepreneur. After honing her skills working in print, runway and television, she now specializes in beauty makeup for print and teaching international educational tours. She is known for developing extremely advanced techniques and application skills known as 'The Donna Mee Makeup Methods.' She is considered one of the top beauty educators in the world. Known for her ability to articulate complex science and theory in a way that is easily understood, Donna has a gift for painting a picture with her words, analogies and stories in which she delivers with conviction and humor. Her passion for beauty is evident and contagious as she passes out major 'light bulb moments' that positively alter the outcome of artists' work and success.
Course Curriculum
Webinar
Available in days
days after you enroll