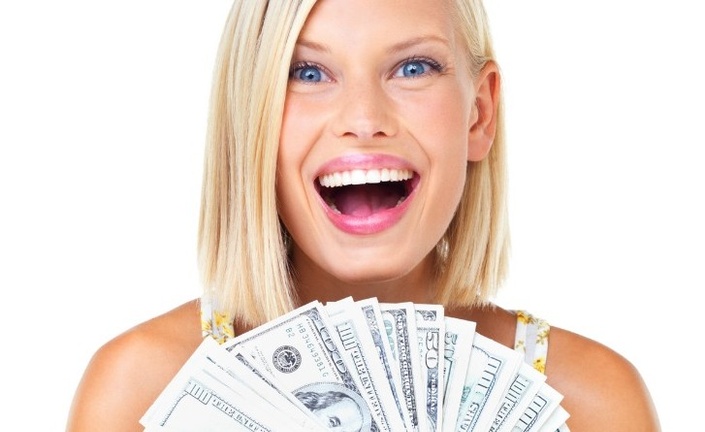 GENIUS WAYS TO GENERATE IMMEDIATE INCOME
BRILLIANT IDEAS TO INCREASE YOUR BUSINESS NOW & CONTINUOUSLY THROUGHOUT THE YEAR
GENIUS WAYS TO GENERATE IMMEDIATE INCOME
Regardless if you do hair, makeup, skin, injectables or tanning services, discover how to jump start your business at any time you need it. Learn how to make every month of the year profitable, including holiday season which is notoriously bleak for most makeup artists. Become enlightened on ways to find new and ongoing clients that you'd never have otherwise to gain new business that result in income right away. Learn how to better sell your services as well as how to sell months of services and even a year of your beauty services in advance! But it's not all about selling, it's actually about discovering how to accumulate clients that very much want your services!

This training is an awesome way to increase your business savvy with the no B.S. truth Donna Mee is known for delivering. Her record for training more successful working artists than any other educator is due to her unsurpassed application techniques as well as her business and marketing ideas, curriculum and advice. Most importantly, Donna has done everything she teaches, made mistakes, worked out the kinks, perfected the process, achieved success and teaches others how to avoid the pitfalls, and have a must faster, direct route to attain their business & income goals. Discover a piece of "The Donna Mee Methods" for yourself and become instantly inspired to make positive changes in your career like the tens of thousands she has trained.
"Wow! I have finally made it through the whole video because every time I watched it and couldn't finish it I had to watch it from the start again! LOL I believe this was a good thing though as it helped me to absorb all of the information in this webinar by watching it more than once. I was really in need of some encouragement and guidance on how to think outside the box and generate more income. Having been in the industry for 18 years I found this webinar so helpful with setting up my packages and also defining what my services are. It has helped to become more focused and build my confidence to believe that I can generate more income and have more consistancy."
— CORINNE JONES Melbourne, Australia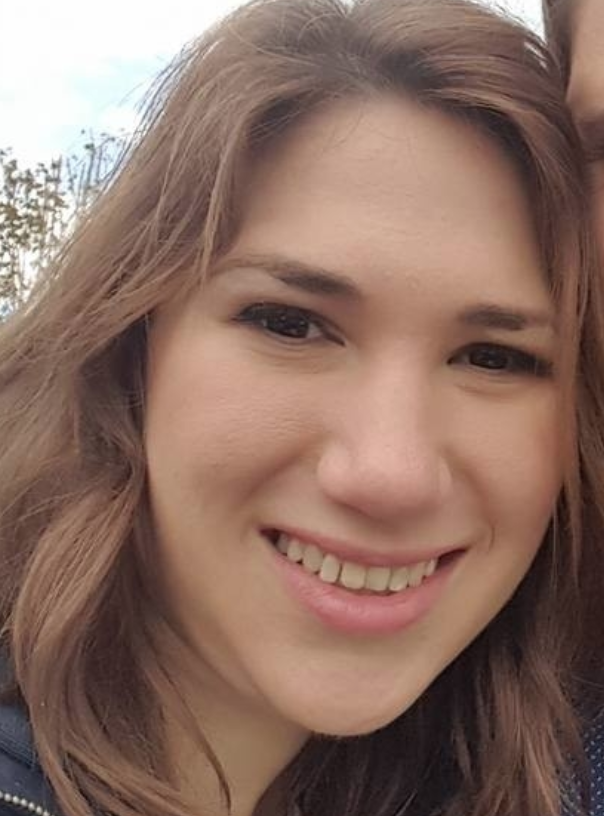 "Omg there were so many little details in this webinar of which I did not know. They are really eye opening even if you do not work as makeup artist you sure can apply those principles in practice."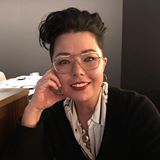 "There are so many amazing ideas in this webinar that I can't wait to put into practice. Can't wait for next year to see the changes that these ideas will make to my business."
— SALLY KUTER MELBOURNE, AUSTRALIA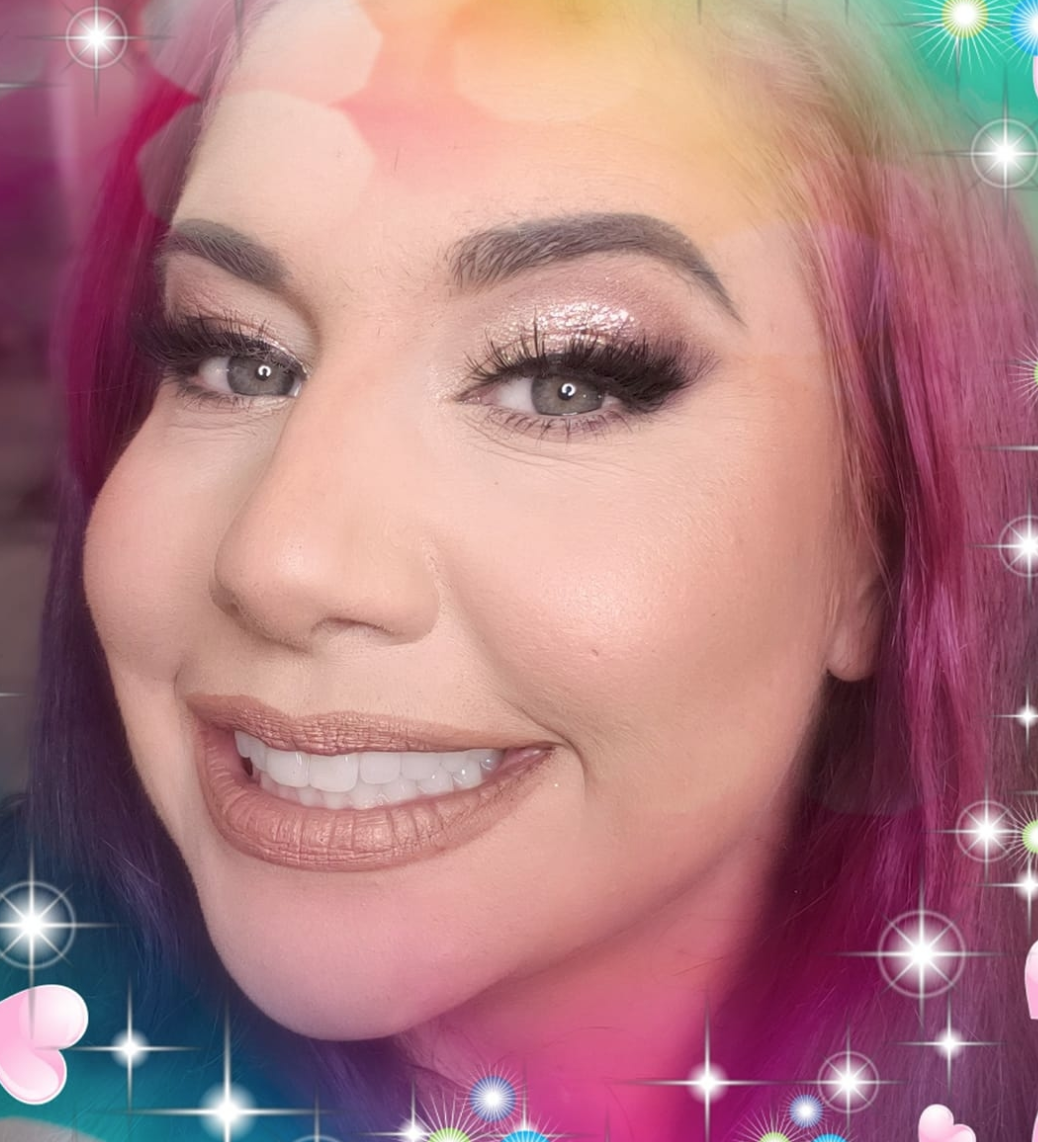 "I love how something so simple can make such a difference. Thinking outside the box and especially during a slower season, these are just all around awesome ideas! Can't wait to implement these in my business!"
— JENN LANGLEY-MENDOZA, BUENA PARK, CA, USA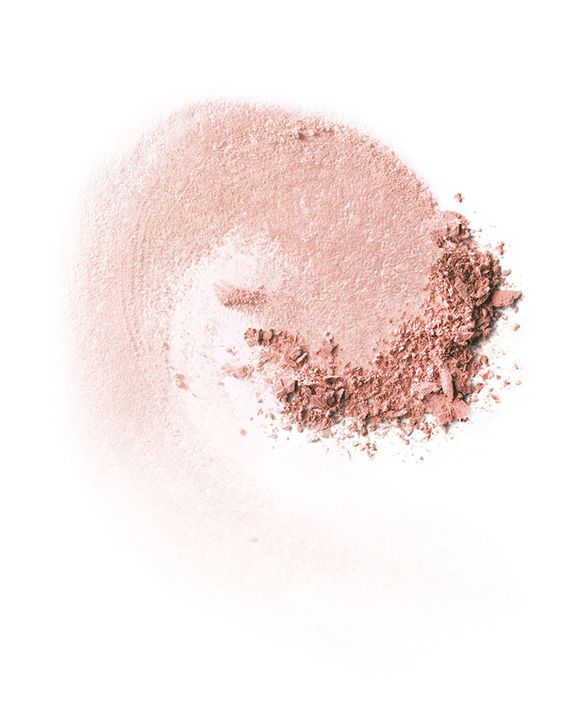 "Loved this insight into the 'business' of our industry- even with a Balchelor in Marketing, Donna Mee inspired me to put some business perspective into my craft. You can be the most amazing makeup artist but without these tips and insights, no one may know who you are or what you do! - so many lightbulb moments! Thank you Donna!!!"
— JESSIE ASH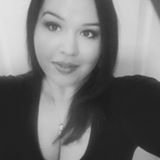 "So many amazing ideas on how to generate more income. Every webinar I watch, never disappoints. Thank you Donna for your words of wisdom."
— JENNIFER BLACKWELL PERTH, AUSTRALIA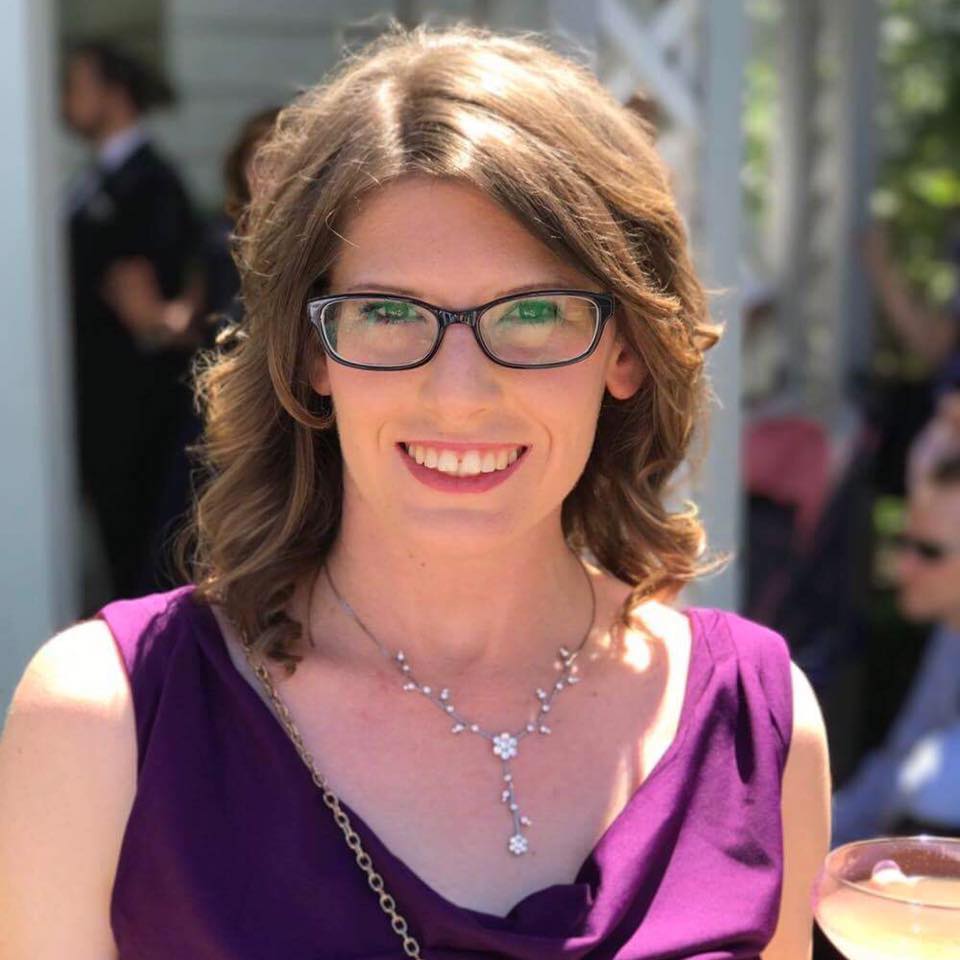 "A MUST WATCH! A class that really opens your eyes to the opportunities you can CREATE. Speaking of opportunities, not everyday you'll get this opportunity to learn from Donna, a business genius herself! I feel so motivated to put these tips into action and start earning the $$$!! Thanks Donna."
— KATHERINE WATTS BRISBANE, AUSTRALIA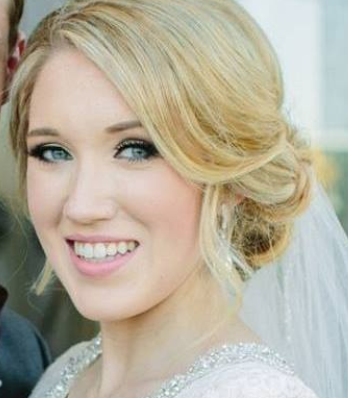 So many great tips and tricks that seem so easy to do, yet I had never thought of them this way before! My husband (who in no way works in the beauty industry) was around when I watched this, and he slowly started inching closer and closer to my computer, because Donna was dropping some SERIOUSLY great ideas that could be used across so many industries!"
— KATINA STEPHENS UTAH, USA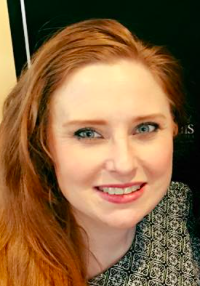 "Great examples of income generating activities in your business from services and products to referrals. A great reminder of things you have yet to implement and some genious way to generate income especially for the bridal market and upcoming holiday season. It's the perfect time to watch this webinar!"

— SIMONE WATERS MELBOURNE, AUSTRALIA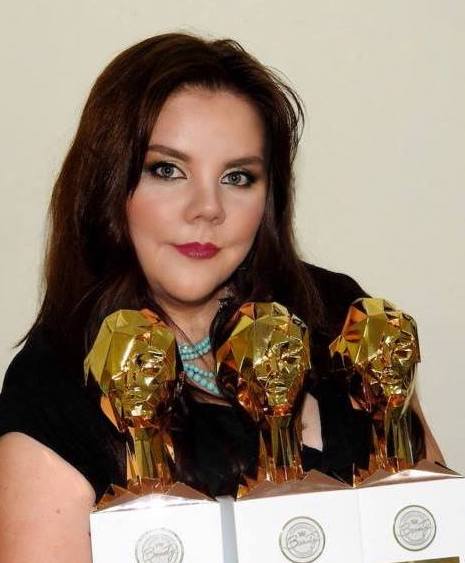 "Wonderful ideas for people to increase their income. Highly recommend. With Christmas fast approaching this is an excellent time to invest, but with holidays throughout the year, anytime is a good time to find ways to generate more $$."
— JEN ELLIS MANDURAH, AUSTRALIA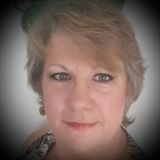 "I just watched this one tonight - I have no doubt that I will have a minimum ten fold return on my investment as I put the ideas into action! Thank you!"
— SUSANNE MAYER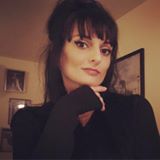 "I took this webinar 2 years ago in December, things were slow for the holidays, after watching i got some great ideas to sell holiday packages and services. I wound up generating an extra $400-500 that month. 5x what the webinar cost. I made my money back AND learned creative ways to get extra cash in the slow months. You just have to be creative and try new things. There are so many ways to up your game. I highly recommend this webinar"
— MANA AFSHAR FULLERTON, CA USA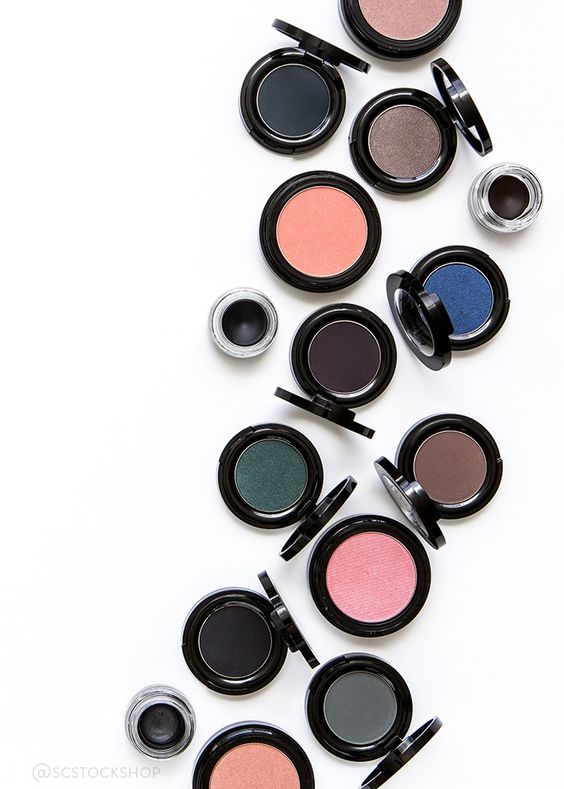 "I have been doing Makeup & Hair for well over a decade, and some of these I thought of but didn't actually execute, and some are just great ideas that you can put into action right away. It is motivating & helps getting you to think outside the box. How many of these you put to action will determine how much more you could make. If you are ready to do whatever it takes to make some instant cash, you will want to watch this!"
— COLE SAAD RIVERSIDE, CA USA
Your Instructor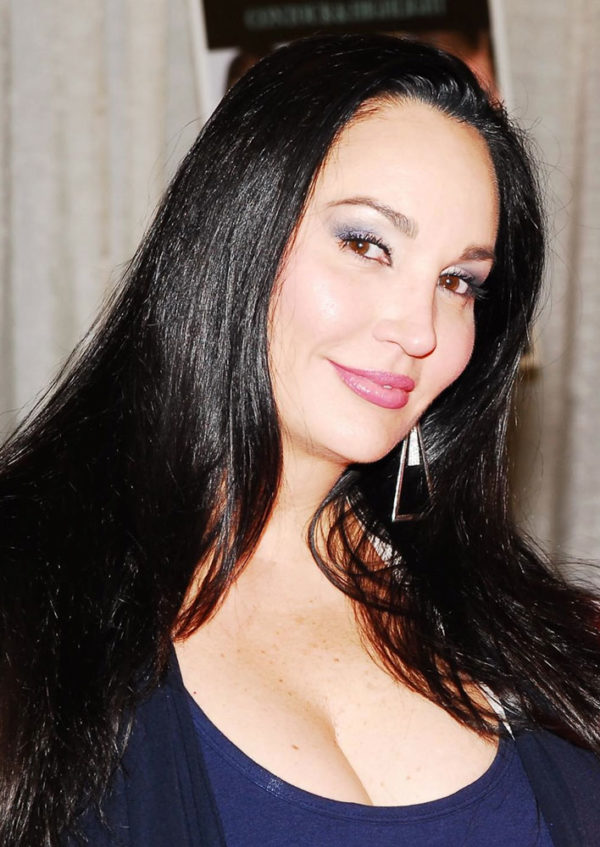 Donna Mee is a 37 year-veteran Makeup Artist, Educator and Beauty Entrepreneur. After honing her skills working in print, runway and television, she now specializes in beauty makeup for print and teaching international educational tours. She is known for developing extremely advanced techniques and application skills known as 'The Donna Mee Makeup Methods.' She is considered one of the top beauty educators in the world. Known for her ability to articulate complex science and theory in a way that is easily understood, Donna has a gift for painting a picture with her words, analogies and stories in which she delivers with conviction and humor. Her passion for beauty is evident and contagious as she passes out major 'light bulb moments' that positively alter the outcome of artists' work and success.
Frequently Asked Questions
How soon do I have access to the video?
Students get immediate access to the video at time of enrollment and have the ability to access the content at anytime, as often as desired.
How long do I have access to the course?
Students will have lifetime access to the content of course.
Can I get a refund after having access to the training course?
Once students have access to the training course, there are no refunds.