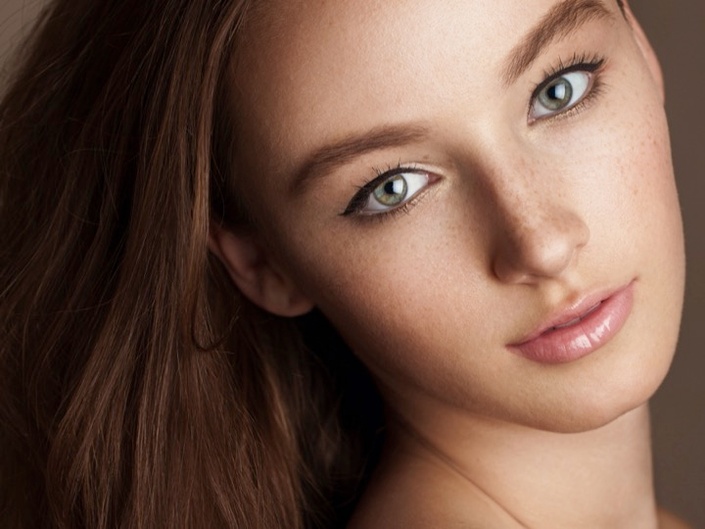 GENERATING INCOME WITH PRIVATE LESSONS
GIVING MAKEUP LESSONS CAN BE VERY LUCRATIVE FOR THOSE WHO LOVE MAKEUP
GENERATING INCOME WITH PRIVATE LESSONS
If you enjoy talking about makeup and the idea of earning an additional $20,000 a year appeals to you, this seminar is not to be missed. In 2.5 hours, Donna Mee will show how to generate extra income through offering clients private makeup lessons. There is a plethora of beauty misinformation in society resulting in confusion and lack of confidence for most women when it comes to makeup application. Discover how to give women skin care and makeup tips, application techniques and the type of information they are willing to pay for. And of equal importance, learn where to find unlimited clients, how to book them and how to grow a serious business.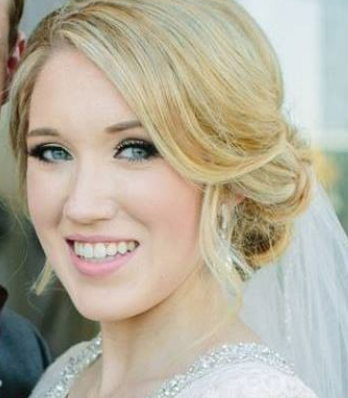 "Private lessons have been a significant part of my income as an artist, and I'm so excited to put into practice the many many tips and tricks Donna gives in this webinar. SO MANY lightbulb moments, and I am so grateful I bought this webinar!"
— KATINA STEPHENS Utah, USA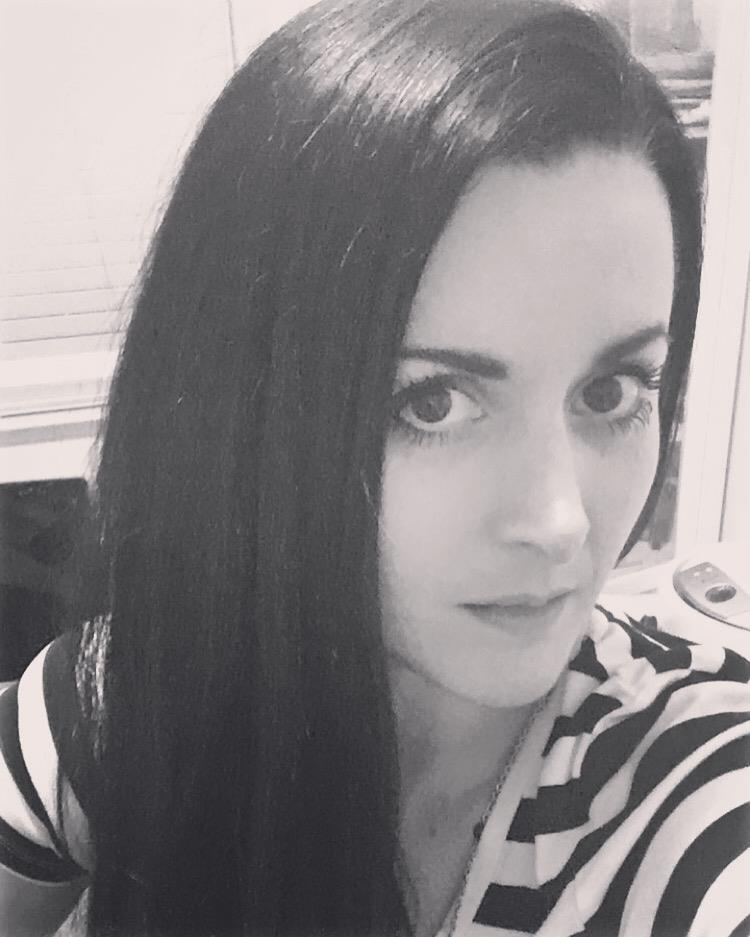 "Want more clients? This class is for you! Donna gives so many creative ways to generate new business. Her ideas can be applied to getting more clients for private lessons, but can also extend to generating more clients in general for makeup application. This was eye opening for me. If you are trying to make it as a full-time makeup artist, this class will help you SO MUCH! Or, if you want to quit your full-time job to do makeup full-time, this class will help you see all the ways you can build clientele and generate new business so that you are successful. I wish I knew about Donna years ago! After you watch her webinars I guarantee you will feel the same!"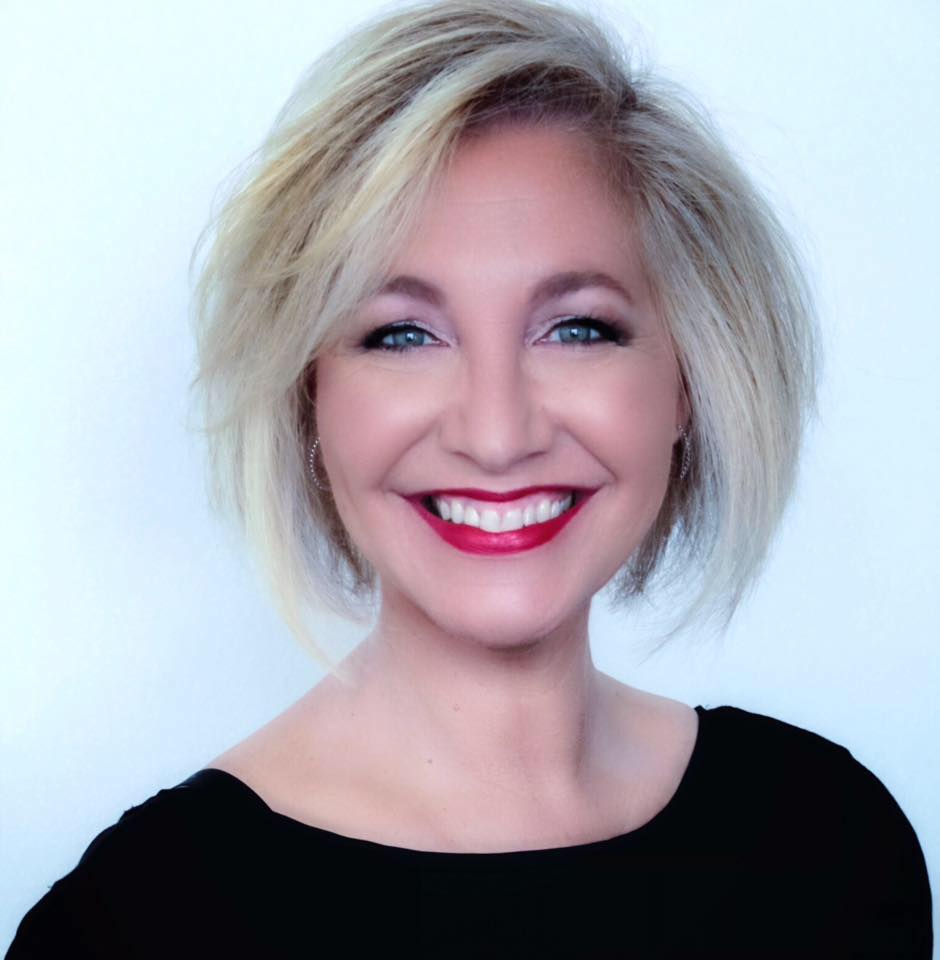 "This webinar was really eye opening! I have so many new ideas thanks to Donna. I'm going to start with homework and start planning lesson ideas, then watch out.... I don't really know where else to get this type of information, motivation, and amazing guidance"
— ELYSE FEINSTEIN El Paso, Texas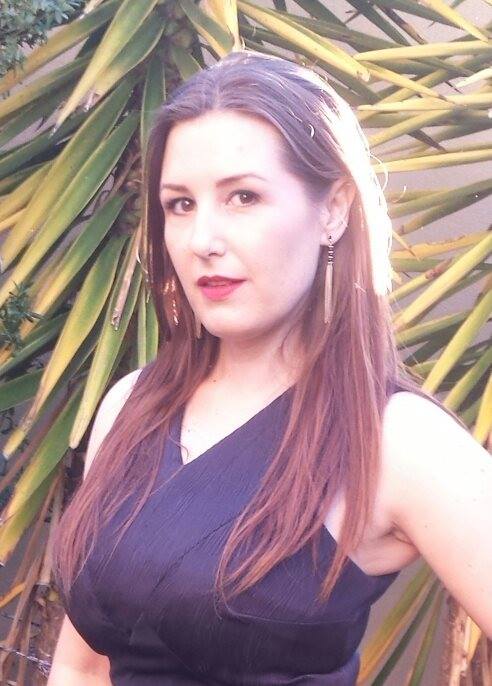 "I have done a few private makeup lessons for clients but wanted to know how to improve my skills in regards to this, purely for my clients benefit and once again, Donna shared her knowledge that has me keen to implement her ideas!! This is an area I really want to explore in my career as so many ladies (and even men) are keen to know anything as they often tell me they dont know anything in regards to makeup so it was awesome to learn how I can help my clients be more confident everyday & now I know I can provide exactly what they want...this was an excellent webinar!"
— JENNIFER KAHL Perth, Australia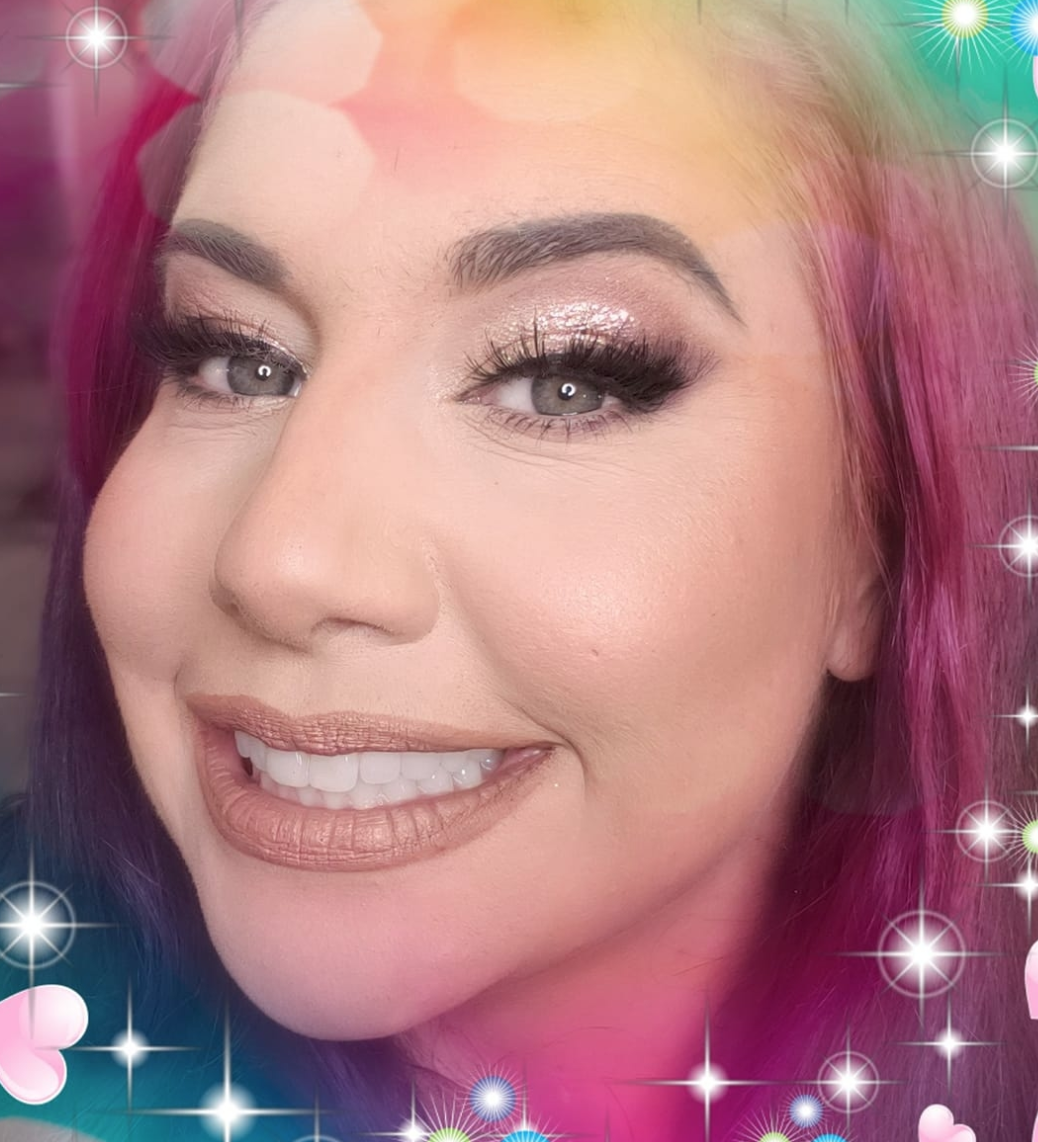 "I added private lessons to my clients since they were always asking! I love that their is so many details on how to help the client! All the webinars are amazing and I love that I can learn from every single one!"
— JENN LANGLEY-MENDOZA Buena Park, California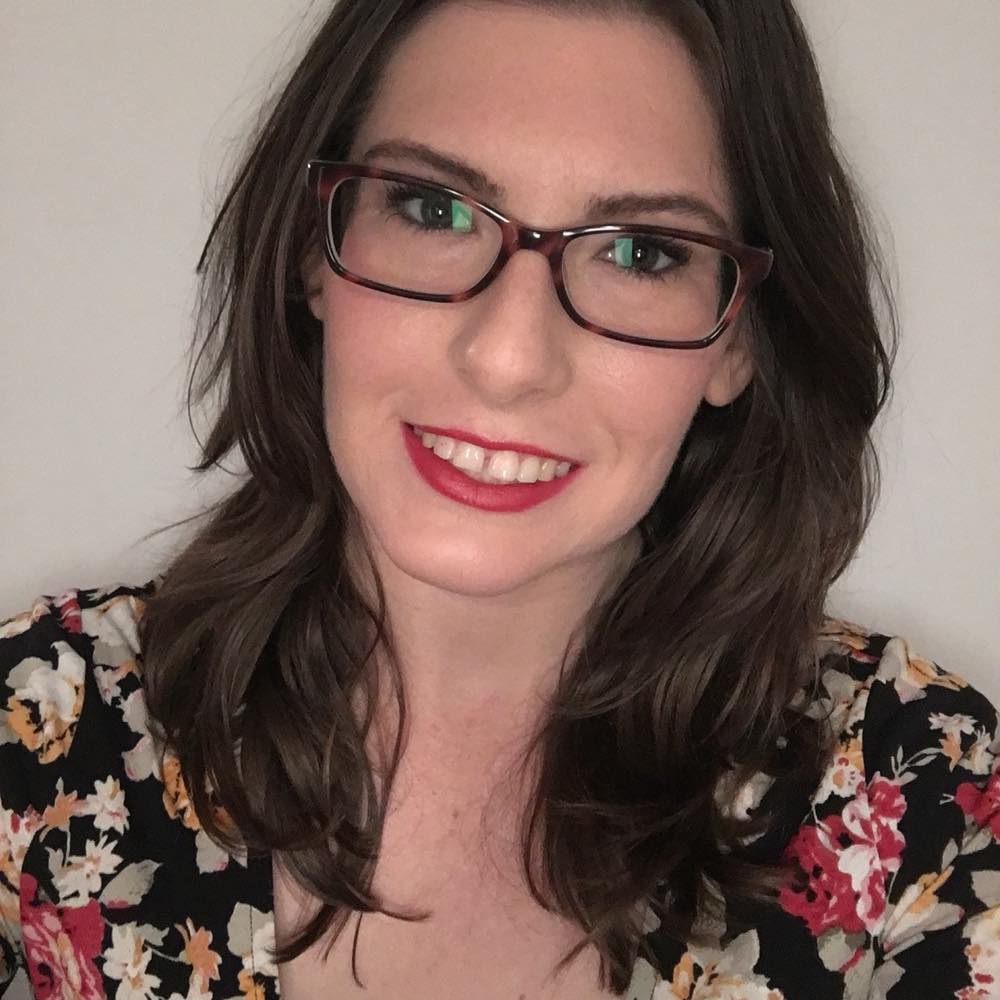 "Wow this is a game changer! I'm so motivated to start offering more lessons. There was so much info, definitely makes you think outside of the box when it comes to finding clients and topics. Donna thanks again for giving out so many tips and hints, I feel this is such a crazy investment."
— KATHERINE WATTS Brisbane, Australia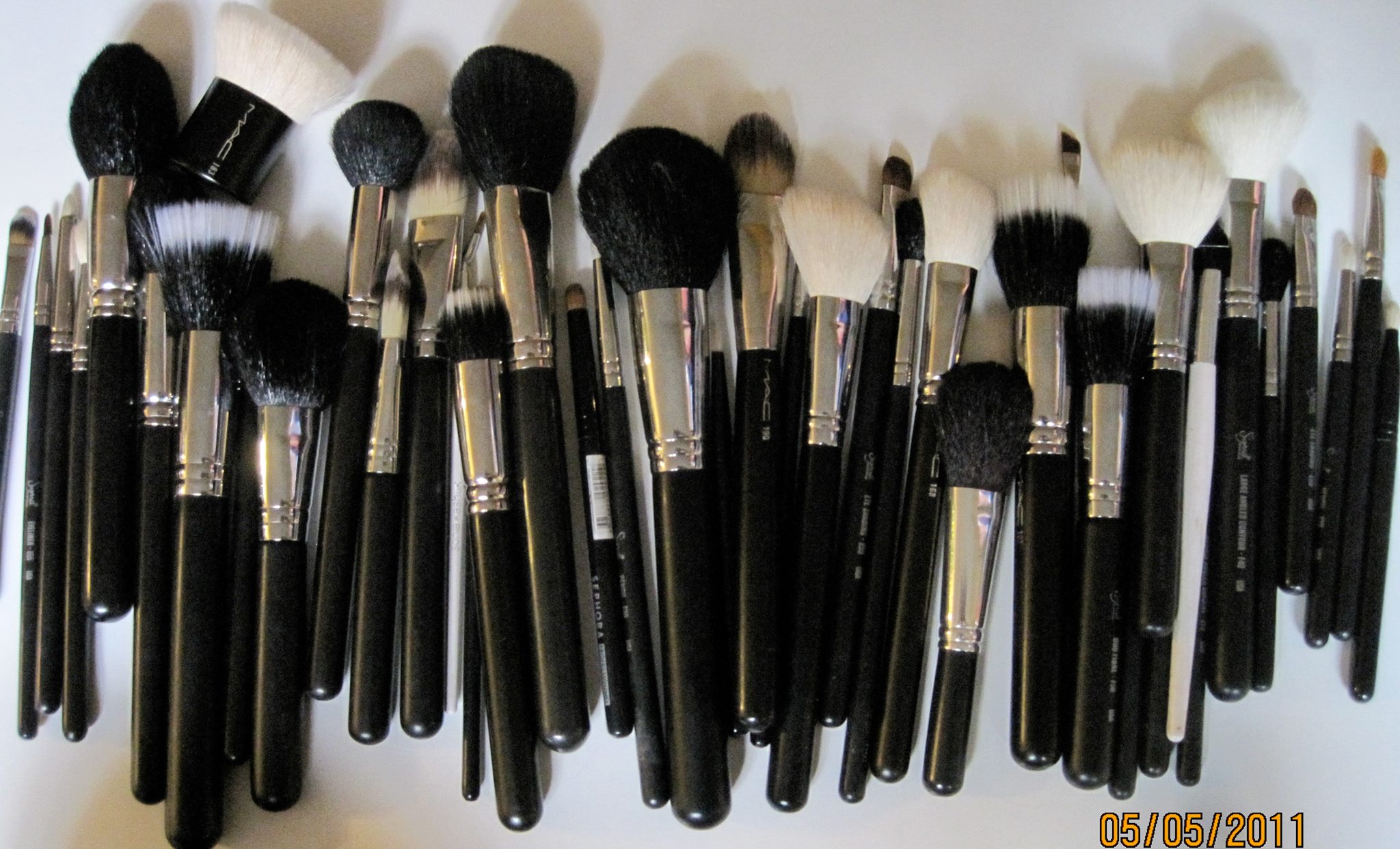 "Can't wait to put some of these ideas into practice!! Well worth the investment - and it was fun to watch! Thanks Donna!"
— SUSANNE MAYER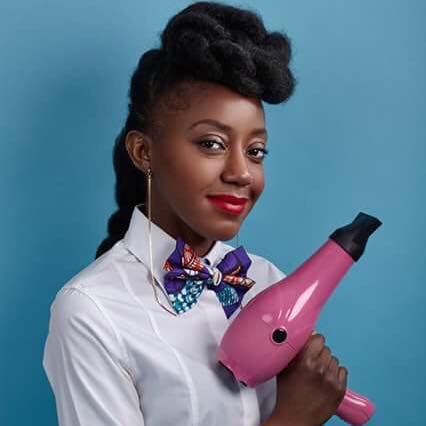 "First webinar I bought and I must say that it's great ! Thanks Donna for all the tips you gave and the way you deliver the info, with so much humour and your beautiful smile ! Francine from Paris, France."
— FRANCINE OPOU Paris, France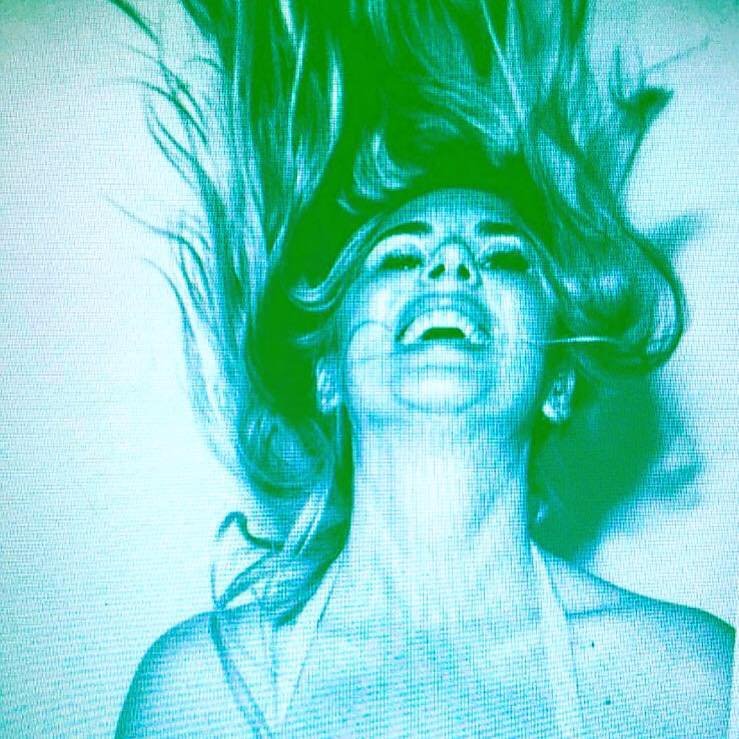 "This webinar is jam packed with ideas to inspire. Definitely take notes because there is a lot of info covered in this one. This was perfect for me and really filled in some blanks on things I had been in question about regarding private lessons. I am excited to make some changes to my routine and pursue different avenues to reach more potential clientele. Thank you for the lightbulbs Donna! You rock my world <3"
— JULIE BROOKS Los Angeles, California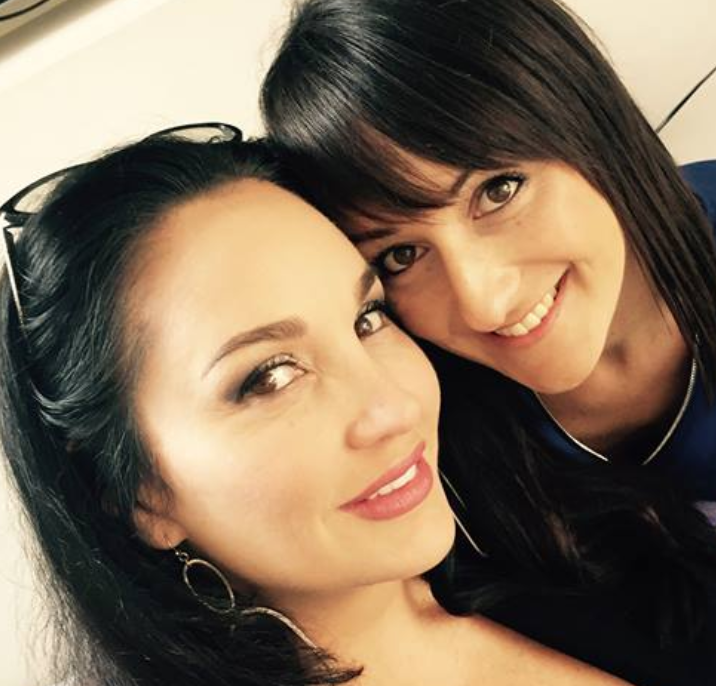 "I have dabbled in a few private makeup lessons kind of just winging it so I was super excited to watch this one. Now I know what a great lessons exists of so I am excited to see how different my next one will be."
— BRODEE KERNAGHAN Mildura, Australia
Your Instructor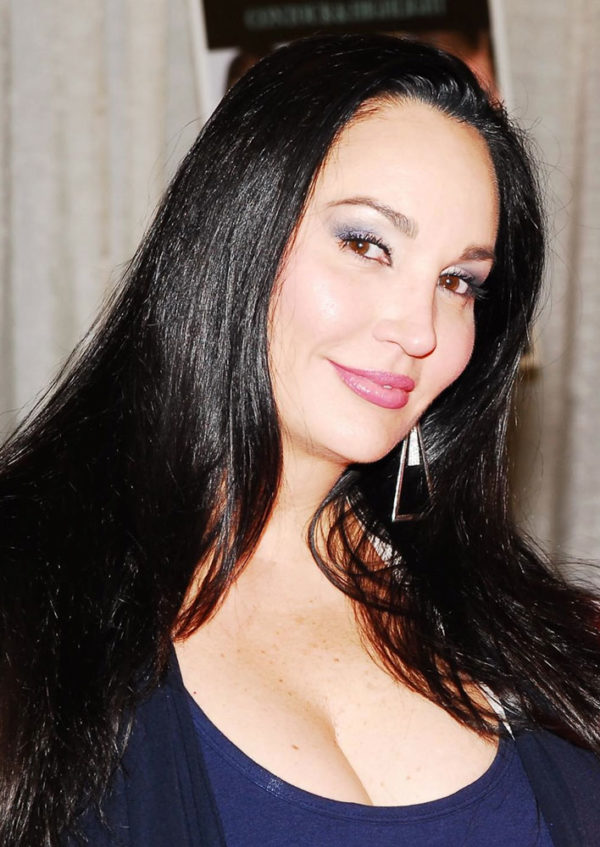 Donna Mee is a 37 year-veteran Makeup Artist, Educator and Beauty Entrepreneur. After honing her skills working in print, runway and television, she now specializes in beauty makeup for print and teaching international educational tours. She is known for developing extremely advanced techniques and application skills known as 'The Donna Mee Makeup Methods.' She is considered one of the top beauty educators in the world. Known for her ability to articulate complex science and theory in a way that is easily understood, Donna has a gift for painting a picture with her words, analogies and stories in which she delivers with conviction and humor. Her passion for beauty is evident and contagious as she passes out major 'light bulb moments' that positively alter the outcome of artists' work and success.
Course Curriculum
Webinar
Available in days
days after you enroll
Frequently Asked Questions
How soon do I have access to the video?
Students get immediate access to the video at time of enrollment and have the ability to access the content at anytime, as often as desired.
How long do I have access to the course?
Students will have lifetime access to the content of course.
Can I get a refund after having access to the training course?
Once students have access to the training course, there are no refunds.