EYE MAKEUP WISDOM
YOU'LL WONDER HOW YOU NEVER KNEW SERIOUSLY
EYE MAKEUP WISDOM
This video was created to elevate artists as well as everyday consumers makeup applications skills by sharing advanced pro insight that even most working makeup artists are unaware of. Donna shares many of her favorite eye makeup products and brushes while explaining details to improve application skills and usage for eye shadow in both loose and pressed formulations. Learn impressive tips and techniques for makeup brush usage that you can apply to yourself or your clients immediately. Discover how to determine quality products in order to make better investments in future makeup purchases.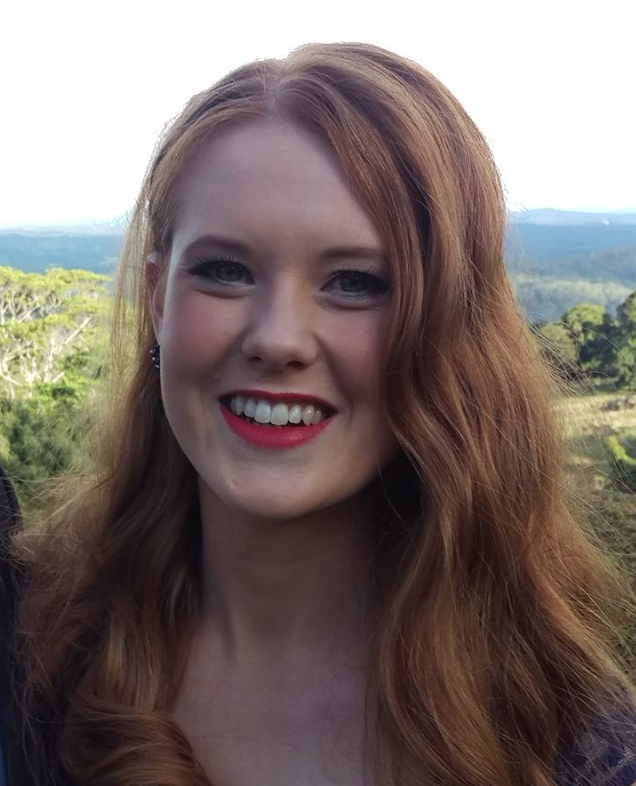 "This has to be one of my favourite webinars, it has so much practical advice to apply to your eyeshadow application. This information isn't taught in schools. I'm so excited to try out the techniques mentioned. I found it beneficial to watch through the first time just absorbing the information, but the next time I re-watch it I'll be playing with my shadows and brushes at the same time to understand it in a truly practical sense."
— EMILY RICHARDSON Victoria, Australia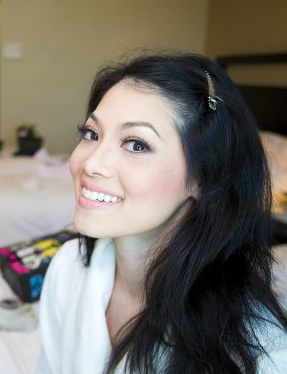 Enjoyed every moment of this webinar on eyeshadow. Donna gave great tips on how to prevent fallout, watery eyes and how to stroke your brush to get the best effect. It was extremely informative and the application demos were so helpful. Having that visual aide was a bonus. Thank you always for all your advice and honest opinions. You're amazeballs!"
— Sandy Le Mission Viejo, California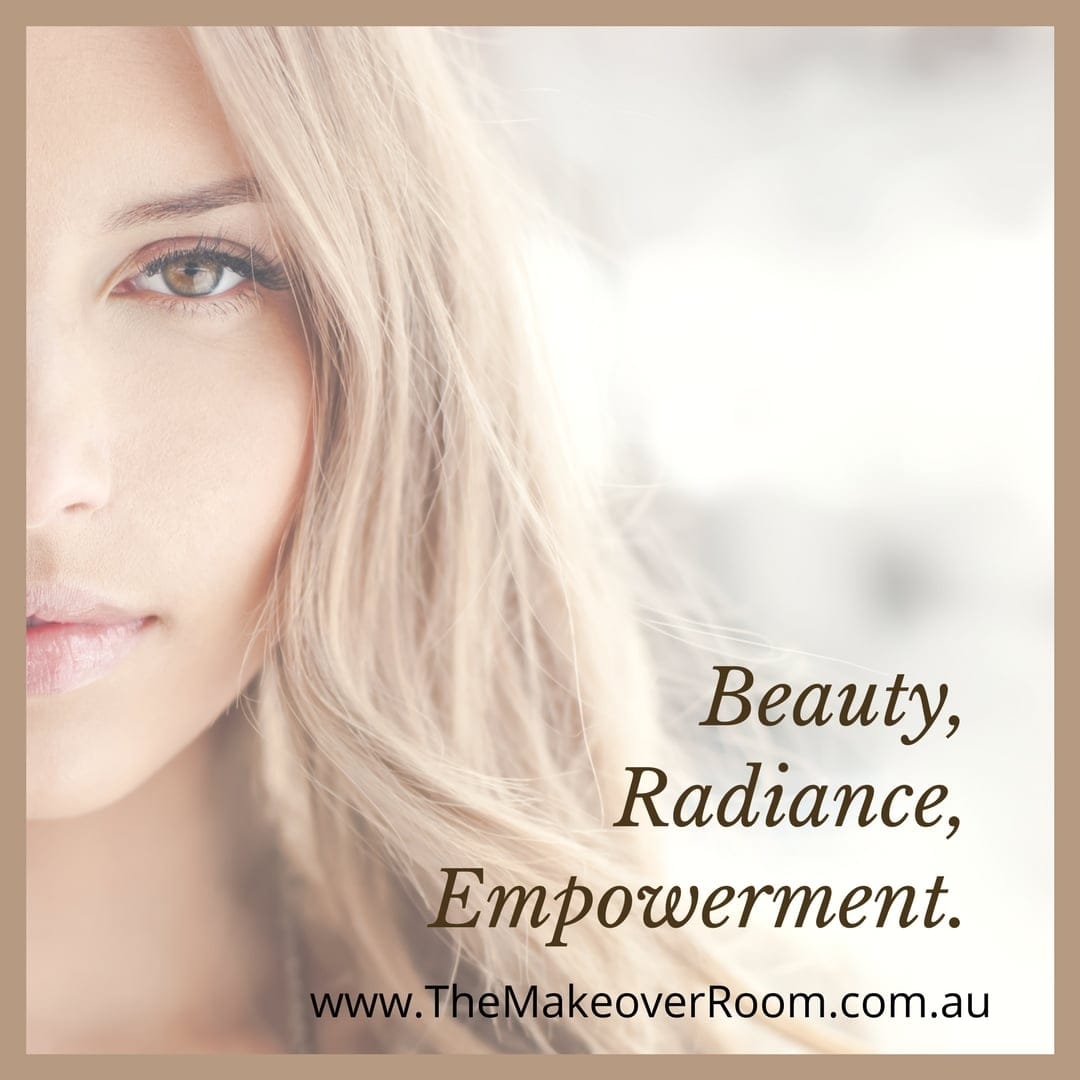 Every makeup artist needs to watch this. Every time I watch it the more tips I pick up. Who knew the majority of makeup artists were holding their brushes incorrectly... huge statement but this webinar was such an eye opener. Will keep watching this one. Love love love."
— DANIELA CALA Melbourne, Australia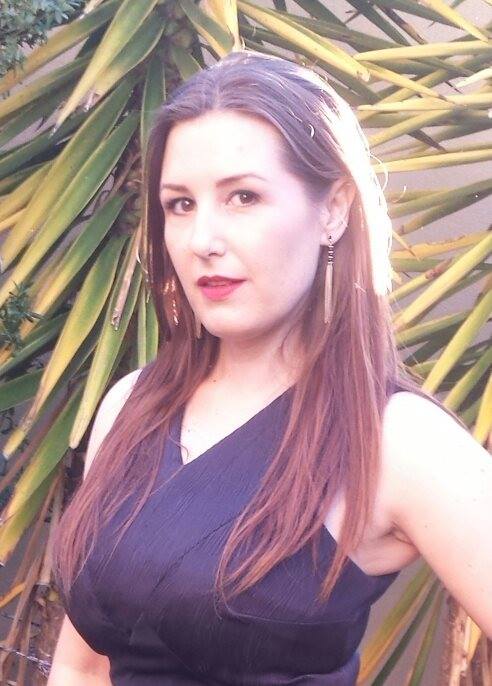 "I really enjoyed the information that Donna shared in this webinar..While I knew a bit about this, I didn't know what I didn't know on this subject till I watched this!! I have been totally amazed at the depth of knowledge that Donna has and that she shares....Amazing!! Thank you Donna!!"
— JENNIFER KAHL Perth, Australia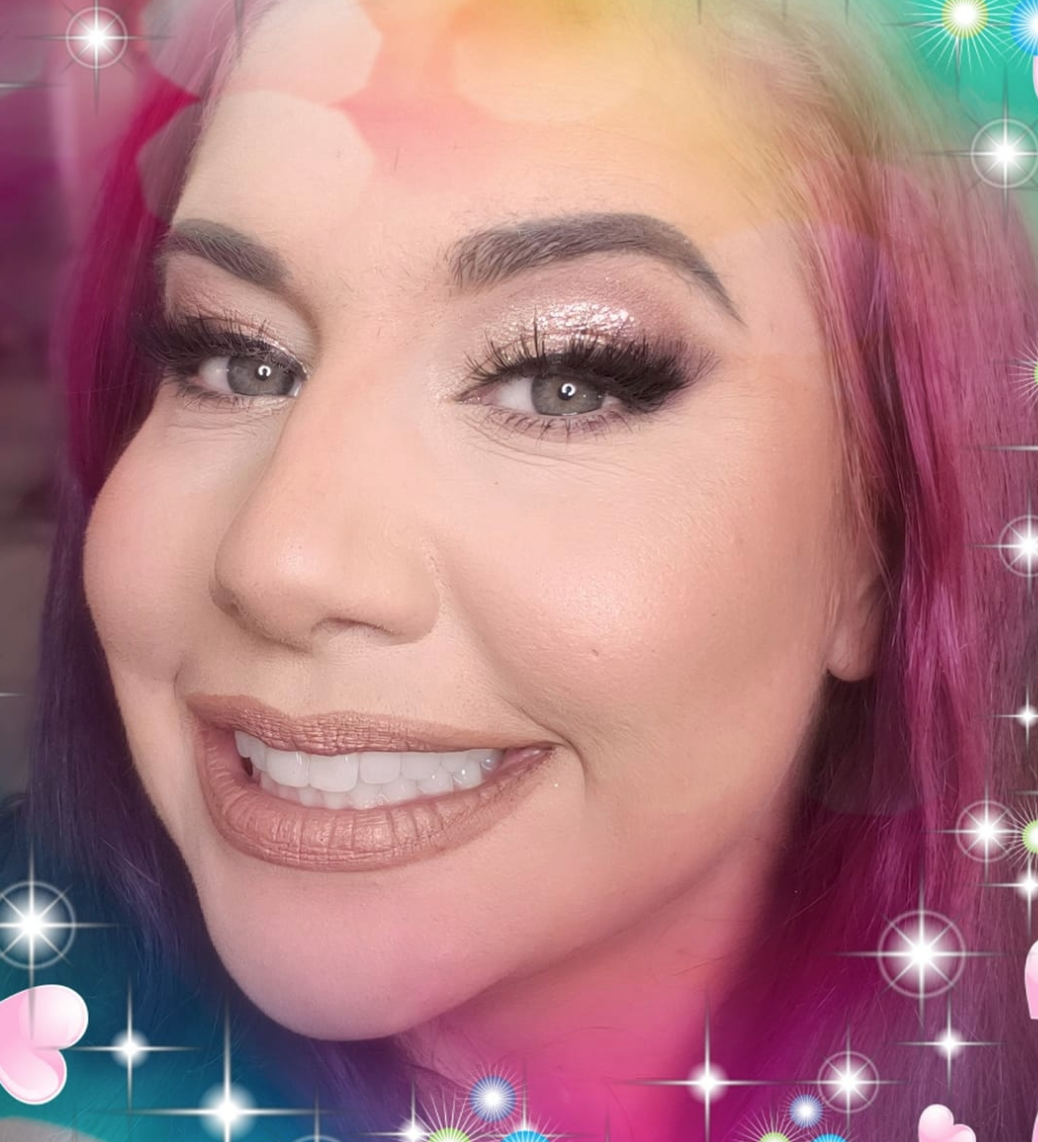 "I absolutely love this one because there is so much knowledge about eye makeup that you just don't really think about! There is so many oh that makes sense moments! Highly recommend this if you want to just be amazed!"
— JENN LANGLEY-MENDOZA The O.C. California
"Love all the great tips this webinar has to offer. Now when I shop for eyeshadows I'll be more aware on my purchases."

— BRODEE KERNAGHAN Broken Hill, Australia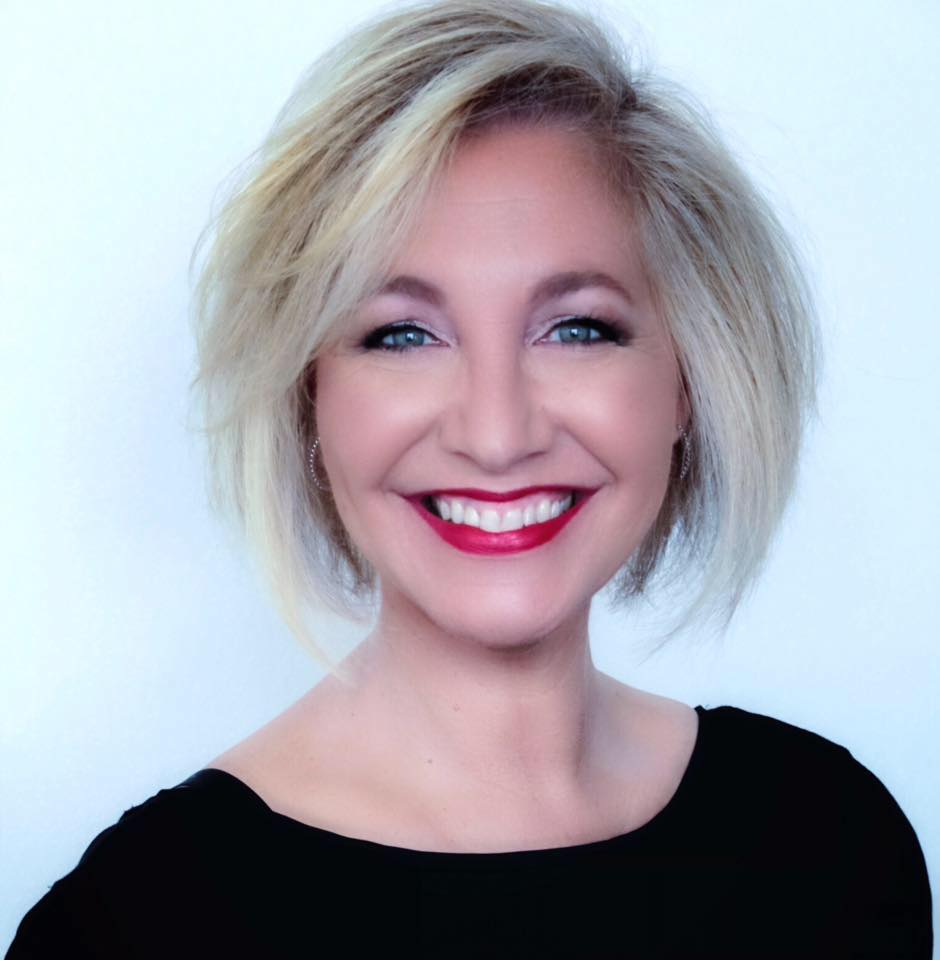 "Literally eye opening for me! So much information....so little time to watch and catch up on all these amazing webinars."
— ELYSE SIMONS FEINSTEIN EL PASO TEXAS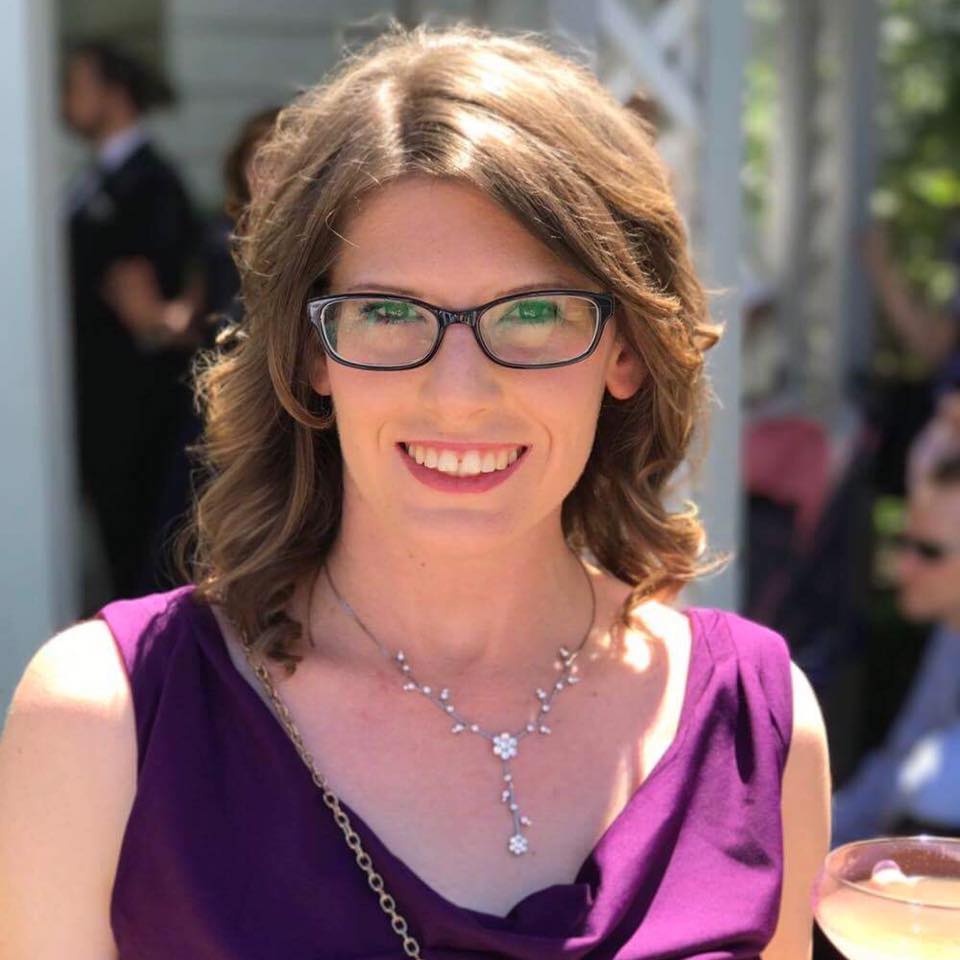 "This one was definitely one of my many favorites! It's one of her rare application demonstrations and has easy step by step instructions, so I recommend you play with your own eye shadows as you watch! A much watch webinar that will help solve the most common issues like tearing and fallout to say the absolute least..."
— KATHERINE WATTS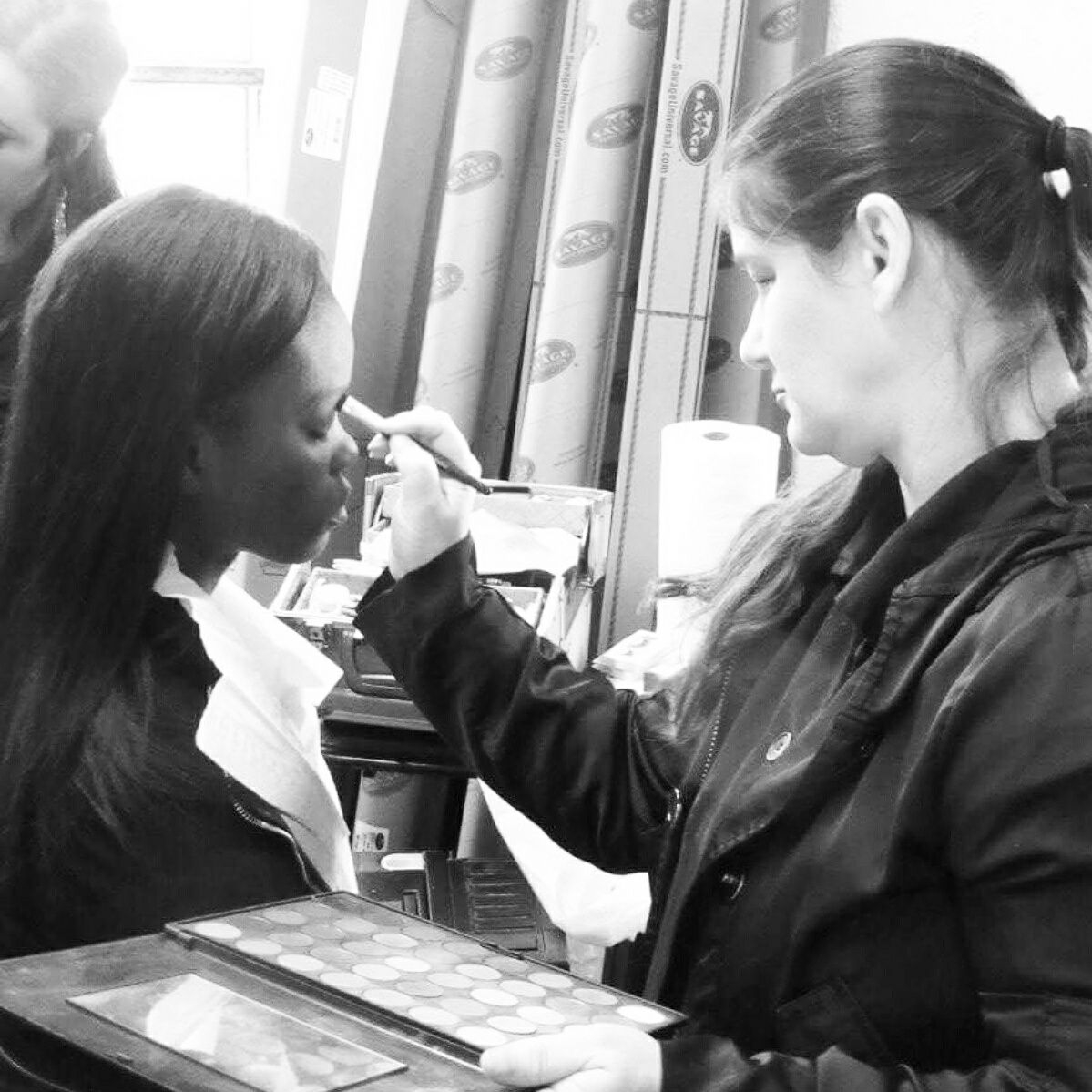 "This was wonderful, so many light bulb moments. I checked to make sure to my eyeshadows were the right shape after this. Great tips on when to use eyeshadow base."
— PATRICIA BRAKEMAN Lakewood, California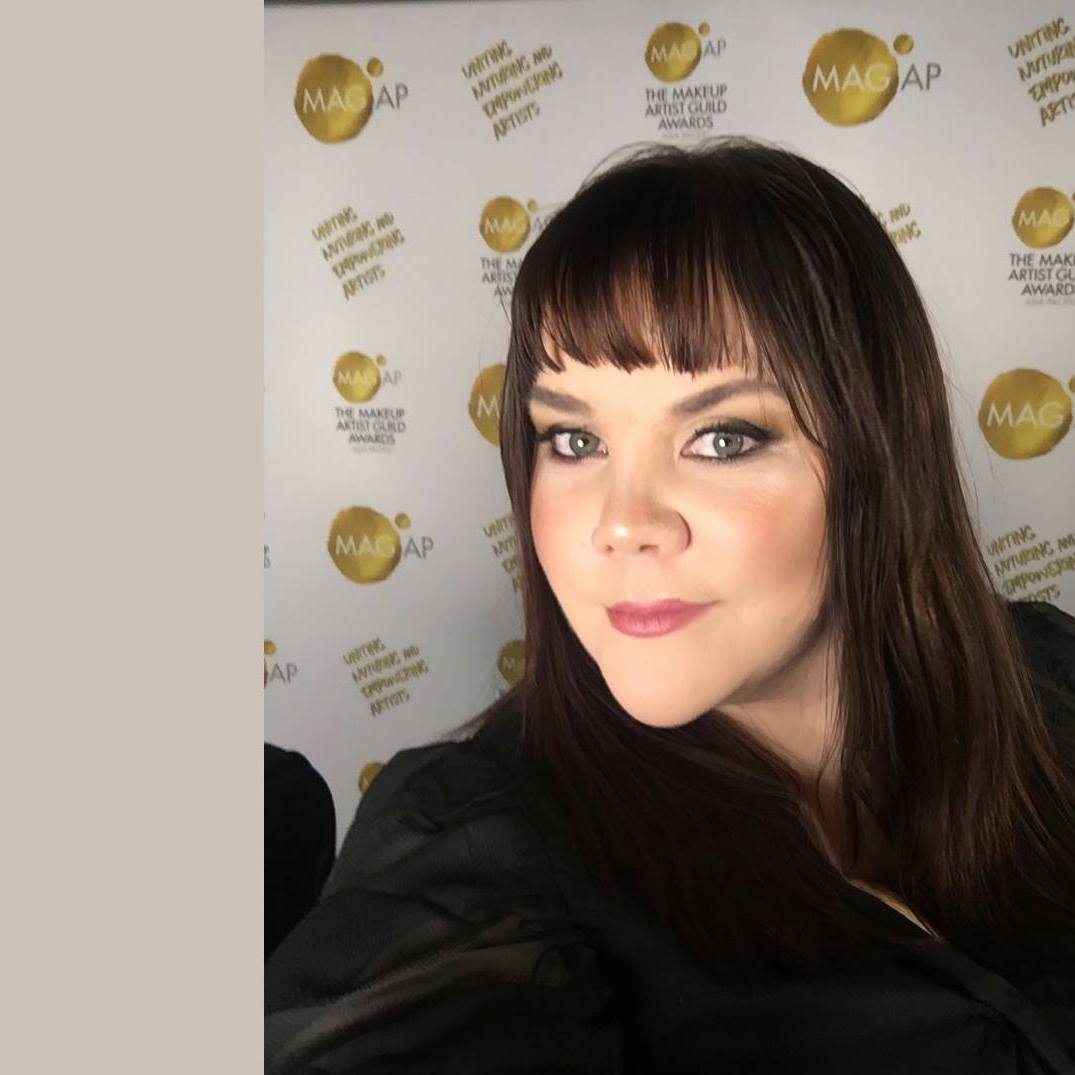 "Love, love, love this one! Such great and practical advice. Donna doesn't typically do application webinars, but in this one she gives practical tips that genuinely help. I can't recommend this one enough. So much good info on eye makeup."
— JENNIFER ELLIS, MILDURA, AUSTRALIA
Your Instructor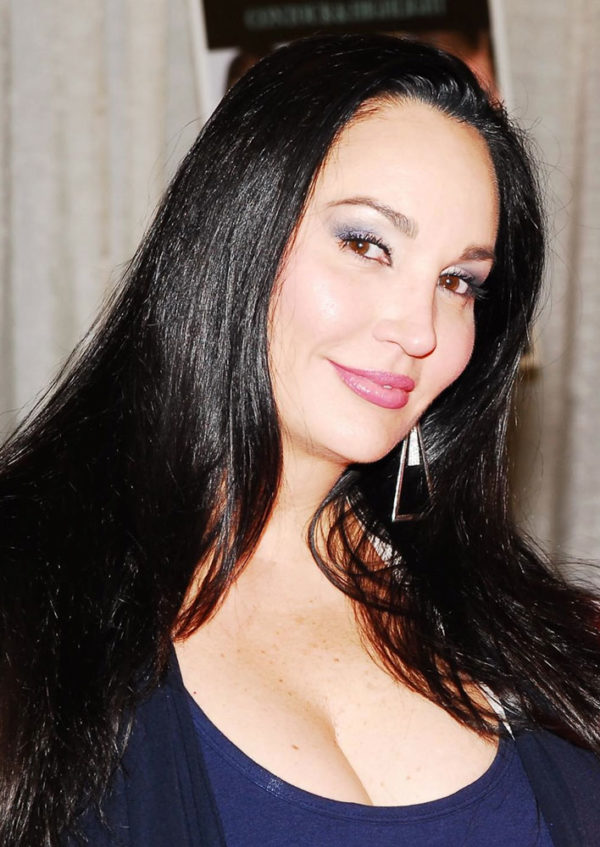 Donna Mee is a 37 year-veteran Makeup Artist, Educator and Beauty Entrepreneur. After honing her skills working in print, runway and television, she now specializes in beauty makeup for print and teaching international educational tours. She is known for developing extremely advanced techniques and application skills known as 'The Donna Mee Makeup Methods.' She is considered one of the top beauty educators in the world. Known for her ability to articulate complex science and theory in a way that is easily understood, Donna has a gift for painting a picture with her words, analogies and stories in which she delivers with conviction and humor. Her passion for beauty is evident and contagious as she passes out major 'light bulb moments' that positively alter the outcome of artists' work and success.
Frequently Asked Questions
How soon do I have access to the video?
Students get immediate access to the video at time of enrollment and have the ability to access the content at anytime, as often as desired.
How long do I have access to the course?
Students will have lifetime access to the content of course.
Can I get a refund after having access to the training course?
Once students have access to the training course, there are no refunds.