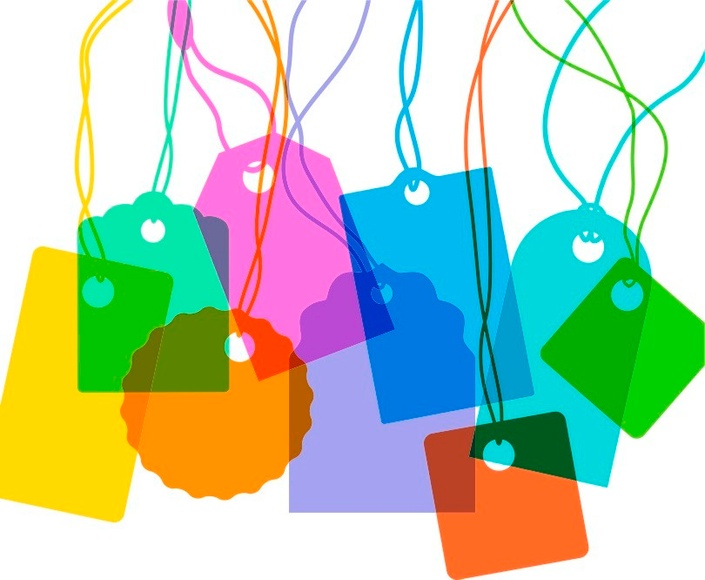 DETERMINING YOUR FREELANCE RATES
ARE YOUR RATES WORTHY OF YOUR SKILL LEVEL & GENERATING REPEAT BUSINESS?
DETERMINING YOUR FREELANCE INDUSTRY RATES

This 2.5 Hour video training seminar covers key information for what artists need to become savvy and successful in their business. Learn how to determine your best artistry rates at this point in your career, how the industry works via half day/full day rates and kit fees, the differences in working in TV, video, film and print jobs, how to quote rates to a client, how to best deal with negotiations and so much more. This is an awesome way to increase your industry knowledge with the no B.S. truth Donna Mee is known for delivering. Her record for training more successful working artists than any other Educator is due to her unsurpassed application techniques as well as her business marketing curriculum and advice. Discover a piece of "The Donna Mee Methods" for yourself and become instantly inspired to make positive changes in your career like the tens of thousands she has trained.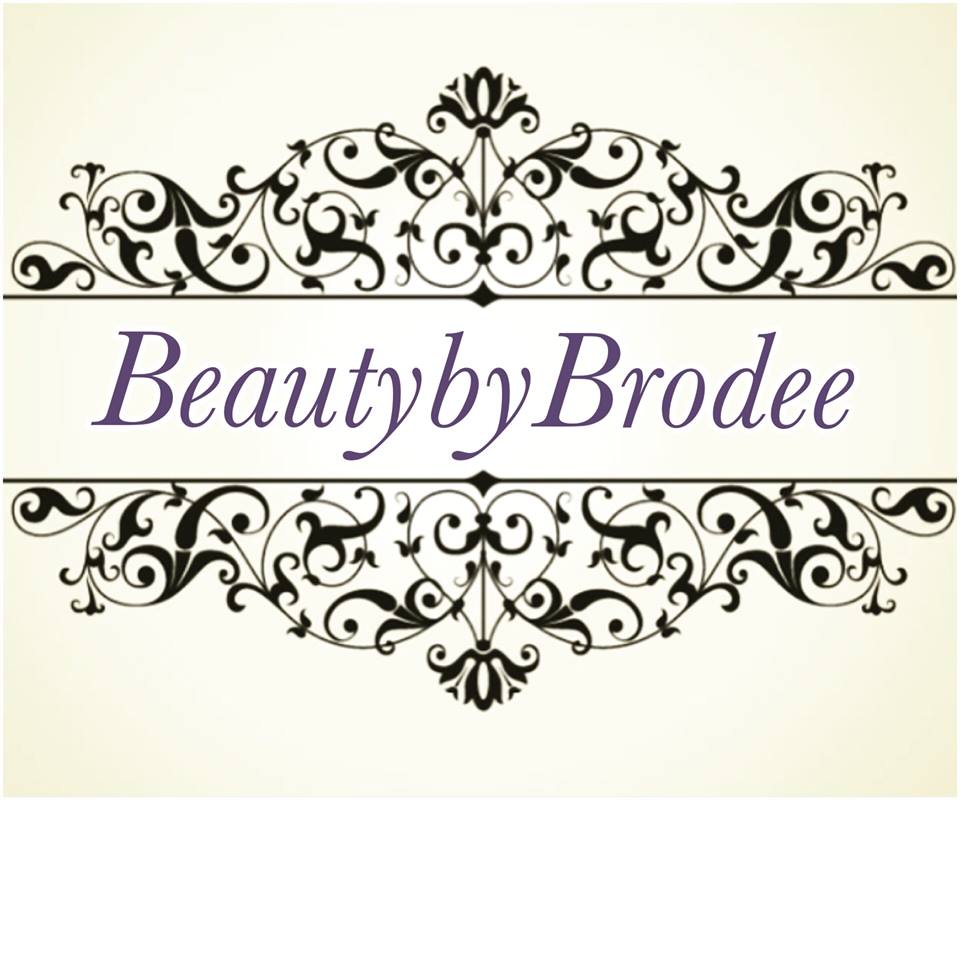 "No more questioning myself of what should I charge and that awkward silence on the phone when someone asks. In the past if left emails in replied to for weeks just because I didn't know what I should be charging....NOW - I can send an invoice will full conviction that I am worth that. Not only that but I can negotiate a higher budget then what they may have originally offered - thank you Donna"

— BRODEE KERNAGHAN Mildura, Australia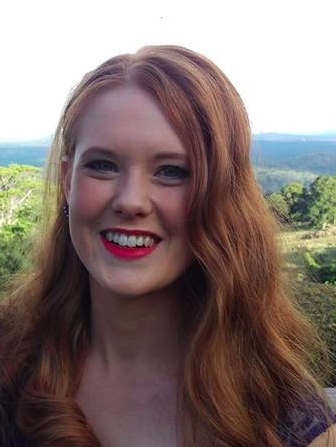 "This webinar is a business must-have! Prior to viewing this I had a basic idea of how to set my rate, but not to this extent. Donna also mentioned some everyday business tips throughout the webinar, which I'm thankful for as the business side of artistry is often rarely spoken about, so any insight is incredibly helpful. This provides an understanding of how the industry operates, what's involved in the industry and how to set your rate accordingly. Thank you Donna for also mentioning positive energy and the good which comes with that."
— EMILY RICHARDSON Victoria, Australia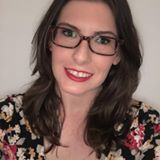 "This webinar is UNMISSABLE! Donna's advice will give you confidence in being able to know your rates and state them with conviction, no matter which industry you work in."
— KATHERINE WATTS Brisbane, Australia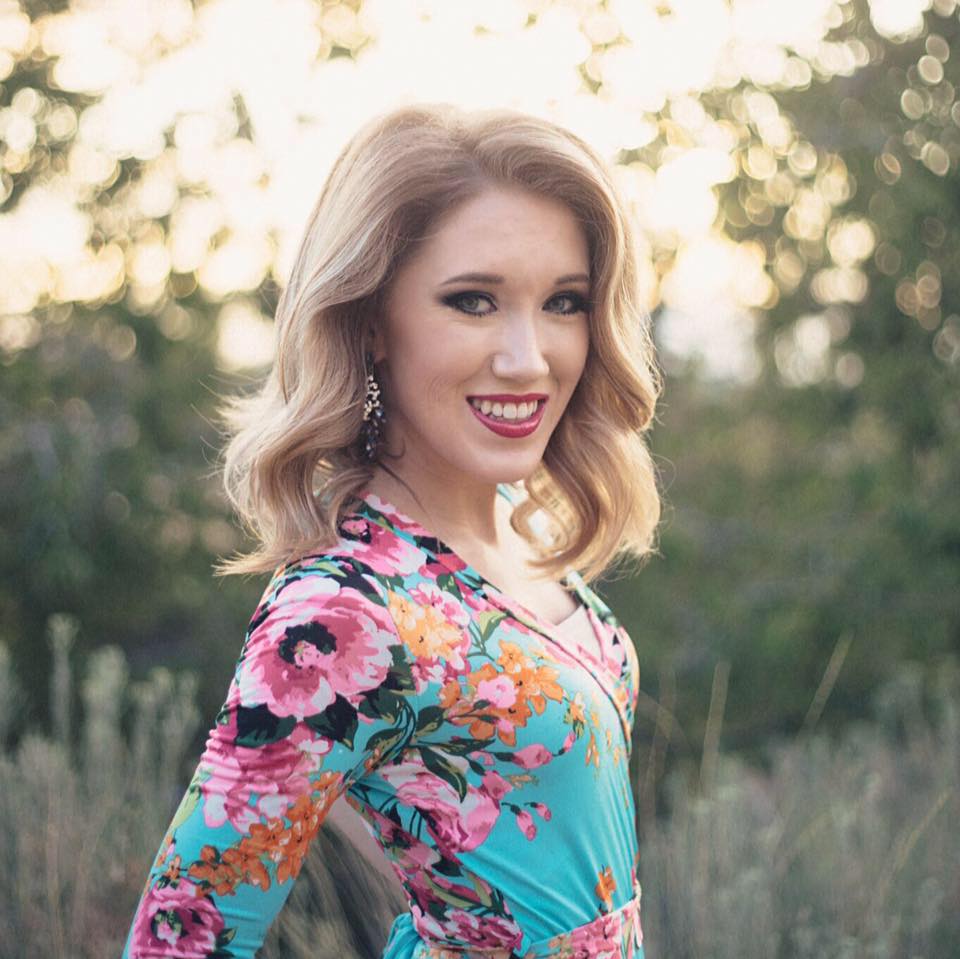 "I wrote pages of notes that I believe will help me in my business starting today! Donna's advice can help so many people in so many fields. Learn from her experiences, and cut the headaches of trying to figure it out yourself. I believe I'll be able to speak with customers with more professionalism when it comes to rates, now."
— KATINA STEPHENS Utah, USA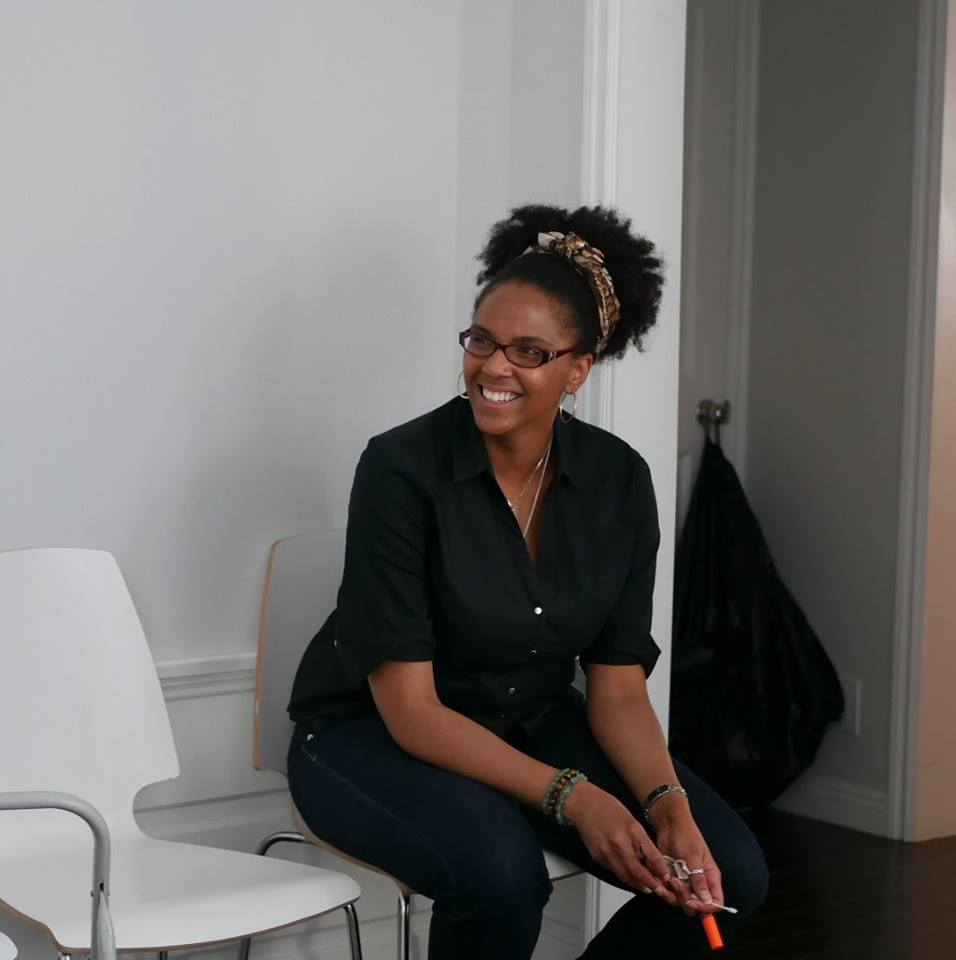 "I purchased this webinar a couple months ago and watched it 4 days ago, ironically right before speaking to a filmmaker about a job. The filmmaker wanted to pay me a set price and I applied what Donna suggested and taught. 2 days later the filmmaker called me wanting to not only book me at double of what he was offering, but ALSO pay for travel and hotel expenses(something he told me he wasn't willing to do). No shadiness, no manipulation or "con artist" stuff but doing what she said got me the gig. I'm always wowed by Donna's methods but It never ceases to amaze me. Donna is the truth and unless you take her classes you will never get to experience that!"
— DAWN COLEMAN Los Angeles, California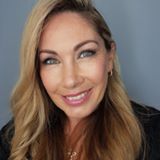 "Its just so hard to determine how much to charge, how much your worth. This webinar has definitely given me lots of insight. Donna always goes above and beyond to explain things and when put into practice her advice WORKS!!! She says "You have to believe in your heart that you are worth your rates" and this helped me determine that. This really resonated with me. Thanks again Donna for another great webinar!"
— AMANDA GALLEN Brisbane, Australia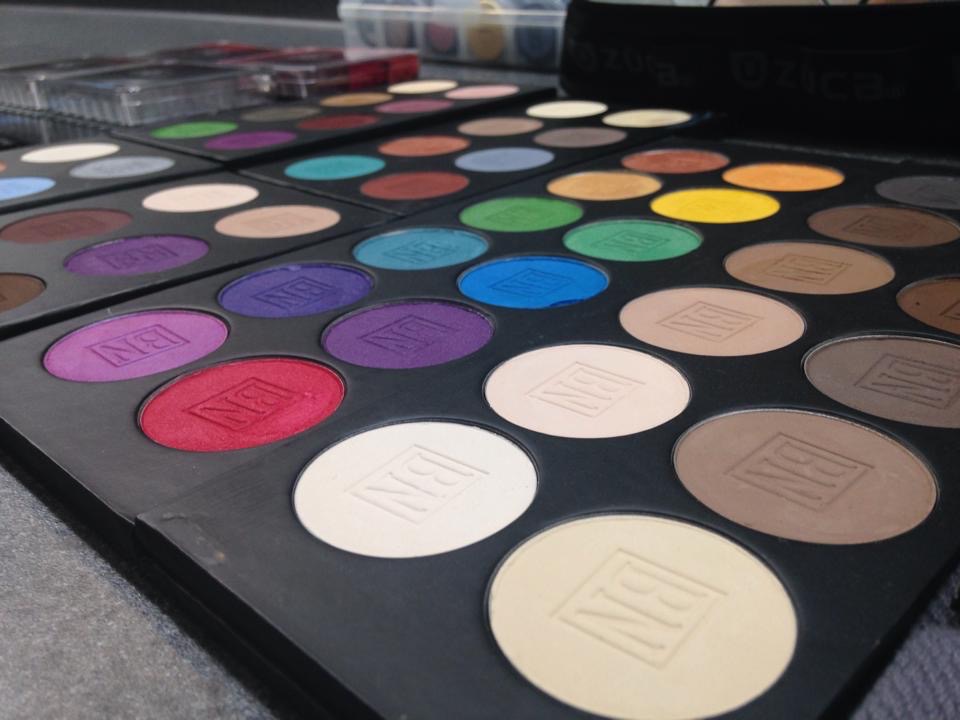 "I watched this back in the private lessons. This webinar really helps you successfully up your pricing and let you back it up with confidence! I have increased my rates significantly and can't believe I was undercutting MYSELF before .. literally losing money. Now I make great income from every job!"
— CASSANDRA MCCLURE San Francisco, California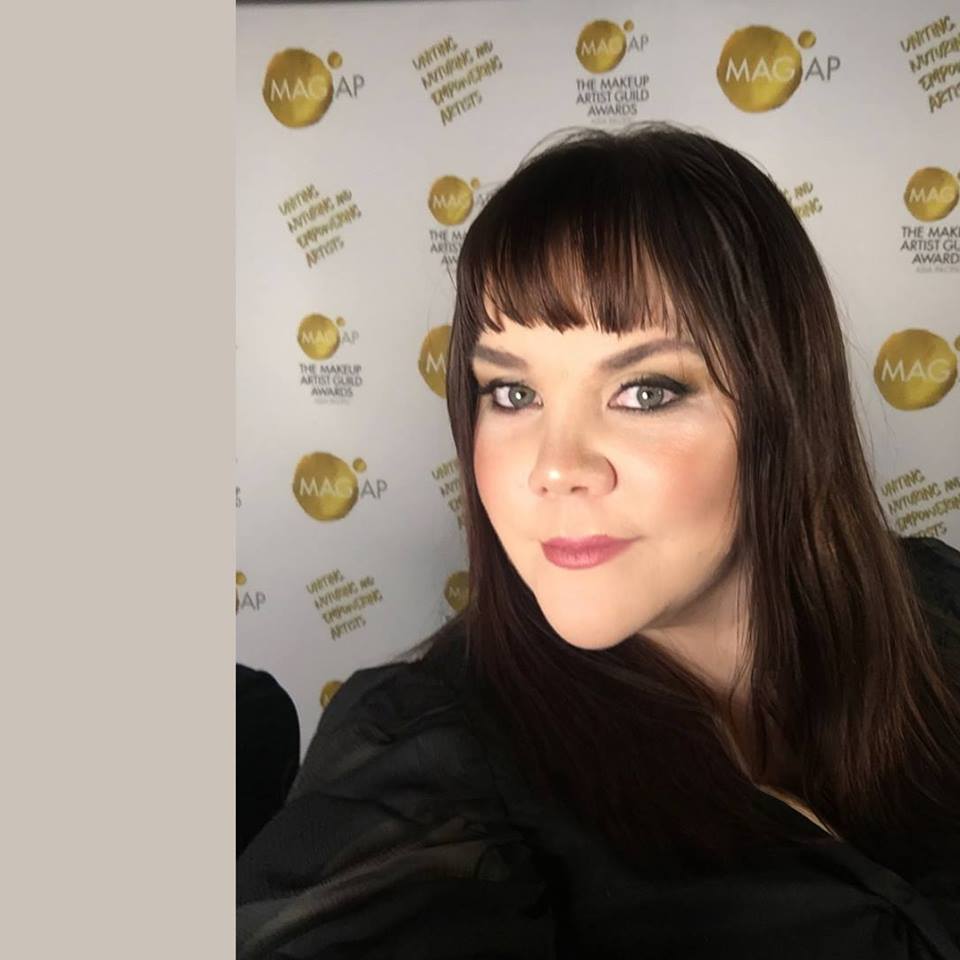 "It can be so hard trying to figure out how you are going to charge for your services, and how it differs from one industry to the next such as bridal, film, or print. Donna's advice gives so much insight into how you should be creating your rates, & takes a lot of the guesswork out of it. This webinar definitely makes rate creation a lot easier."

— JENNIFER ELLIS MILDURA, AUSTRALIA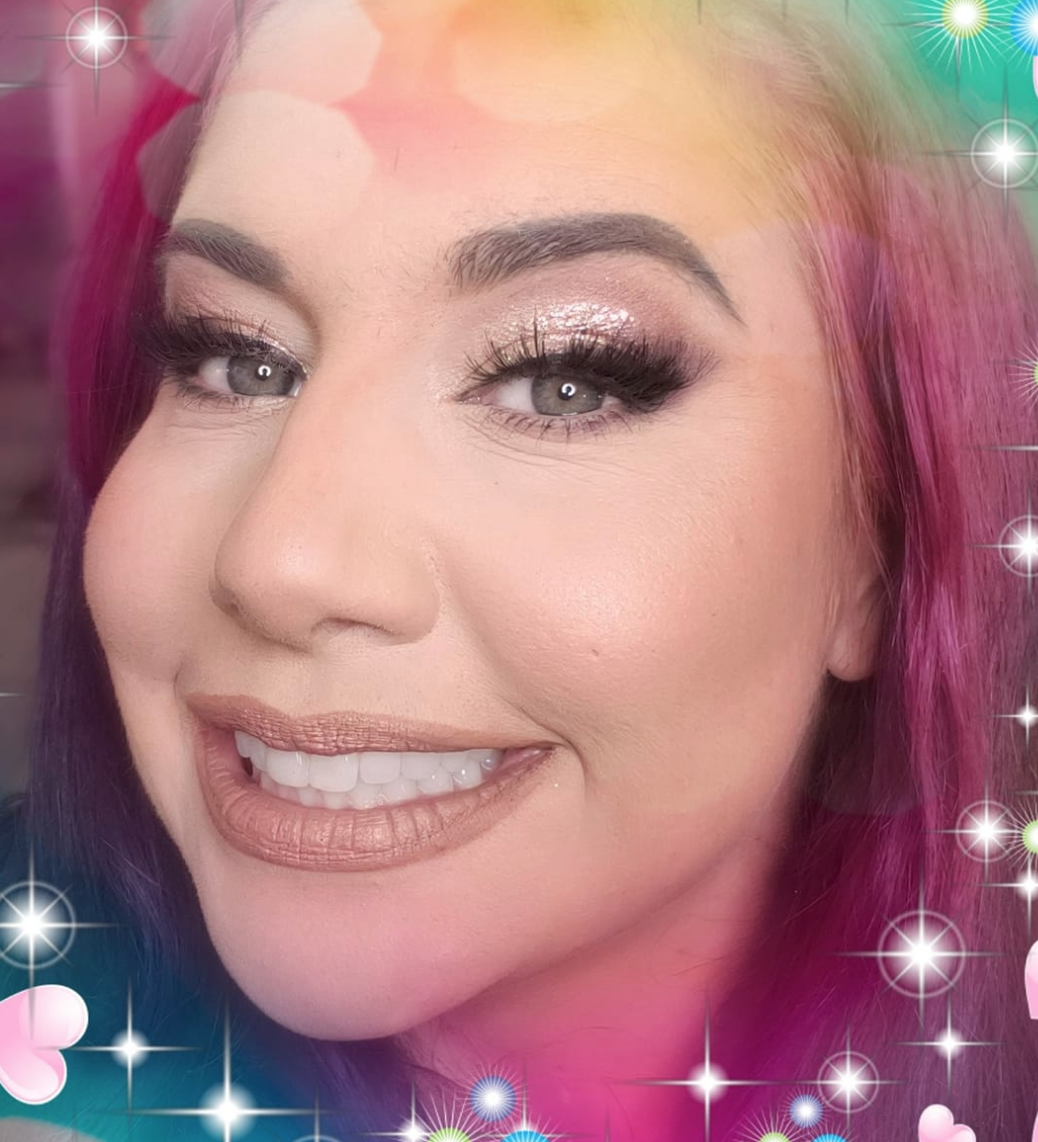 "This is something I struggled with so much which seems like forever. I watched this at 3am in the morning and I couldn't stop watching it! It really takes the guess work out of umm I don't know what to charge. I know my worth now and I can honestly say I am getting more work because of it! Thank you for laying it all out and giving so many lightbulb moments!"
— JENN LANGLEY-MENDOZA ORANGE COUNTY CALIFORNIA
Your Instructor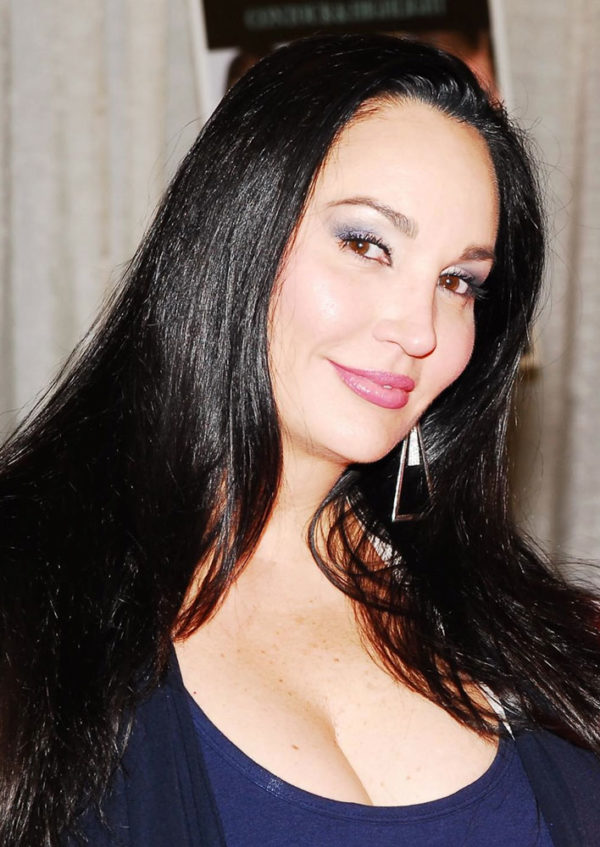 Donna Mee is a 37 year-veteran Makeup Artist, Educator and Beauty Entrepreneur. After honing her skills working in print, runway and television, she now specializes in beauty makeup for print and teaching international educational tours. She is known for developing extremely advanced techniques and application skills known as 'The Donna Mee Makeup Methods.' She is considered one of the top beauty educators in the world. Known for her ability to articulate complex science and theory in a way that is easily understood, Donna has a gift for painting a picture with her words, analogies and stories in which she delivers with conviction and humor. Her passion for beauty is evident and contagious as she passes out major 'light bulb moments' that positively alter the outcome of artists' work and success.
Course Curriculum
Webinar
Available in days
days after you enroll
Frequently Asked Questions
How soon do I have access to the video?
Students get immediate access to the video at time of enrollment and have the ability to access the content at anytime, as often as desired.
How long do I have access to the course?
Students will have lifetime access to the content of course.
Can I get a refund after having access to the training course?
Once students have access to the training course, there are no refunds.