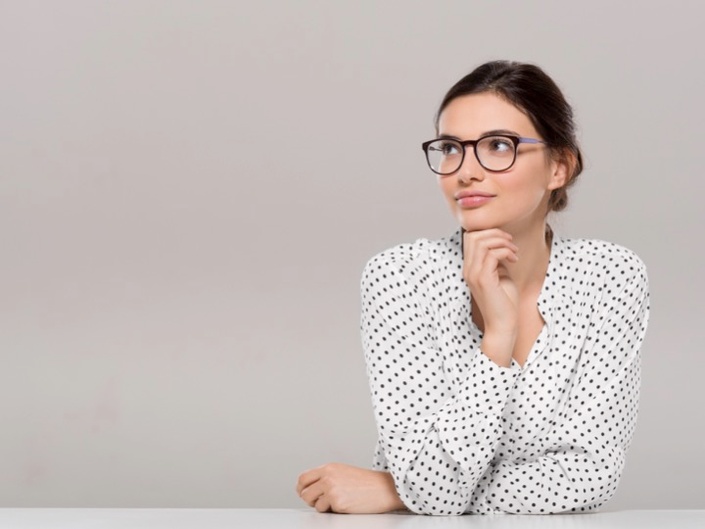 DEFINING YOUR SERVICES & MAXIMIZING YOUR EXPOSURE
FOR THOSE READY TO UP THEIR GAME WITH EXPANDED SERVICES & IMPRESSIVE PROMOTIONS
DEFINING YOUR SERVICES & MAXIMIZING YOUR EXPOSURE
In this broadcast, Donna will give insight regarding the reasons that potential clients don't hire artists. And she will also give advice on how to prevent these things from happening in your career and explain how to overcome customer objections before they come up. Artists will be given a plethora of ideas on how to define and expand the services they can offer their clientele. Viewers will also discover tips for posting on social media to be more effective and reach more people. Learn how to maximize exposure for your business and services to increase your success.
In addition, get a more in-depth look at writing an impressive bio for your website and social media that sets you apart. Donna will cover more insight on how to create a bio that describes your best attributes, gives people an idea of what it will be like to work with you and most importantly, entices people to book you!
Donna will also discuss how to create simple advertising promotions for social media that result in business. Learn how to kick your business up a notch or two by creating impressive videos to use on social media or add to your website. These savvy business moves can set you apart from other artists in you area if done correctly. And the visual promos and videos can be created for all types of holidays, events, or whatever services you wish to promote throughout the year.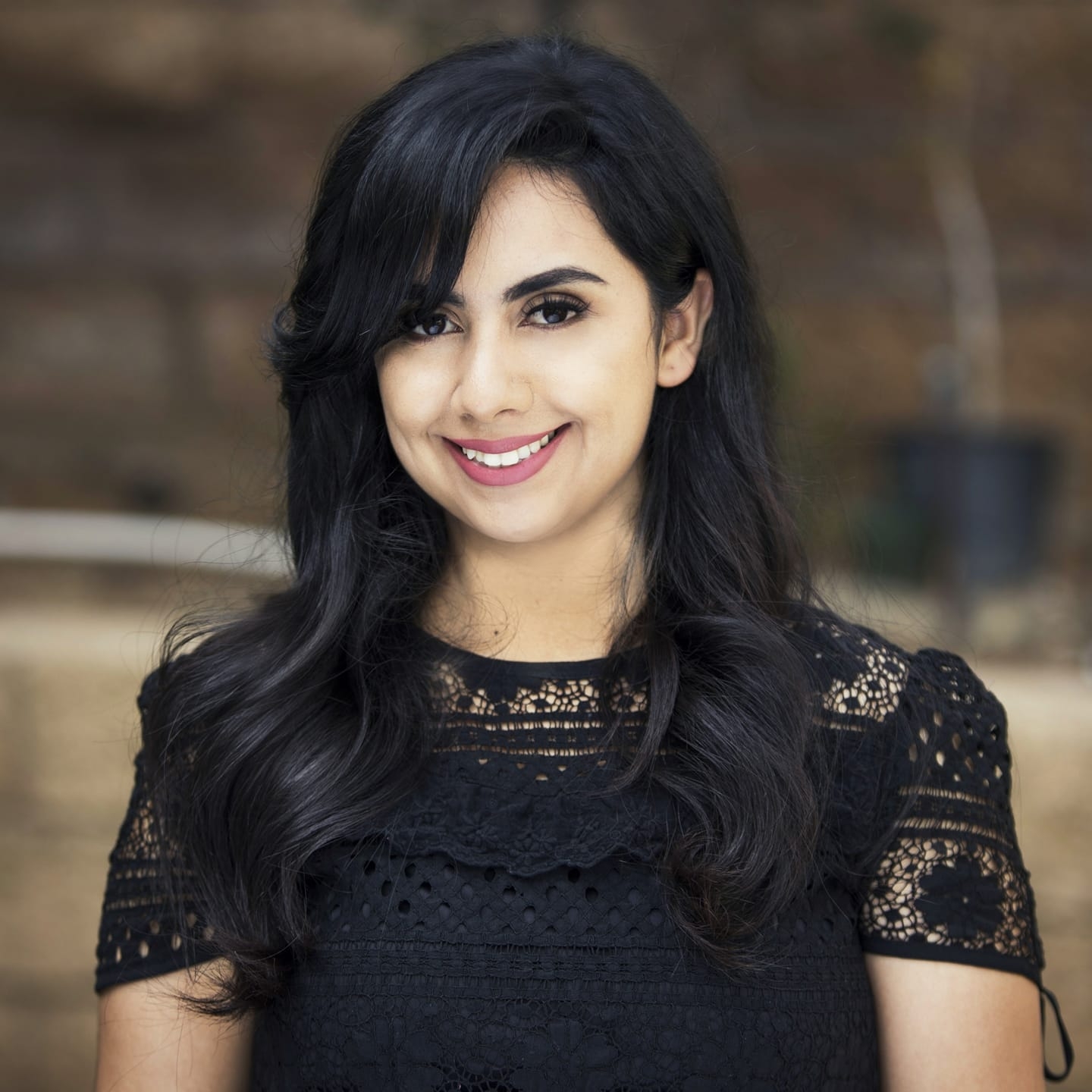 "I am so grateful to have met Donna I have dabbled in the makeup industry for years, with no real plan to make it a successful business. After watching her live webinars I realized, there is no one like her. Donna's wisdom and experience opened my eyes. I am now only comfortable learning from her because I don't think I am fully prepared to hear other people's "teachings" and discern what is truth and what is not. For example, I signed up for an 8-Week "makeup course" elsewhere in 2015. The business insight they provided in 8 weeks does not compare to a 1-hour business webinar from Donna. Most schools and educators do not even care if you succeed or not. Donna is different. Her passion and dedication is evident in all she does. Like a mother that wants the best for her kids, Donna is the same with her mentees. She pushes us to see our potential and step out of complacency and fight for our success. Taking the step to enroll in the mentoring group has been the best decision I have made I have learned things that I know would have cost me many years to figure out on my own. I was very intimated and unsure how to start my business altogether but now as a part of the mentorship group things have changed the route of my future. Thank you Donna Mee!!"
- JESSENIA MUNOZ, CALIFORNIA, U.S.A.
Your Instructor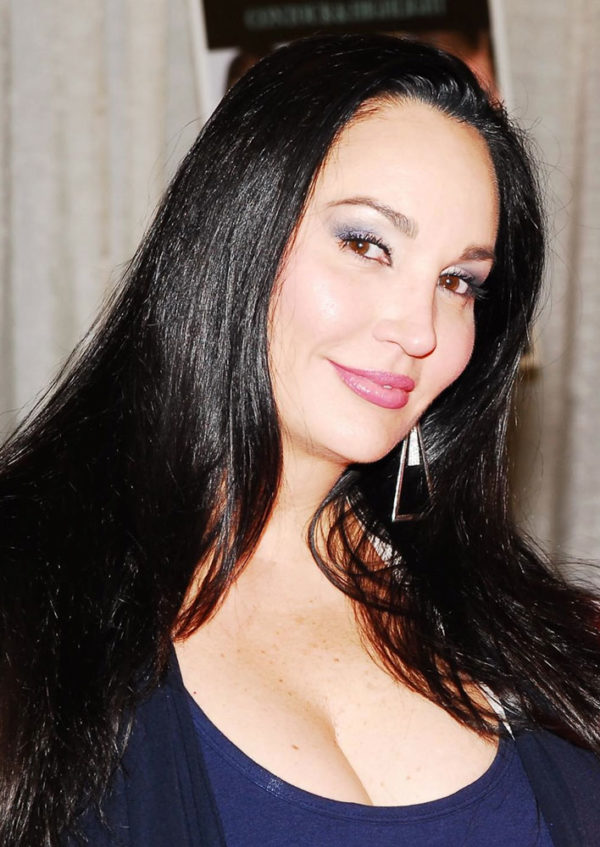 Donna Mee is a 37 year-veteran Makeup Artist, Educator and Beauty Entrepreneur. After honing her skills working in print, runway and television, she now specializes in beauty makeup for print and teaching international educational tours. She is known for developing extremely advanced techniques and application skills known as 'The Donna Mee Makeup Methods.' She is considered one of the top beauty educators in the world. Known for her ability to articulate complex science and theory in a way that is easily understood, Donna has a gift for painting a picture with her words, analogies and stories in which she delivers with conviction and humor. Her passion for beauty is evident and contagious as she passes out major 'light bulb moments' that positively alter the outcome of artists' work and success.
Course Curriculum
Webinar
Available in days
days after you enroll
Frequently Asked Questions
How soon do I have access to the video?
Students get immediate access to the video at time of enrollment and have the ability to access the content at anytime, as often as desired
How long do I have access to the course?
Students will have lifetime access to the content of course.
Can I get a refund after having access to the training course?
Once students have access to the training course, there are no refunds.