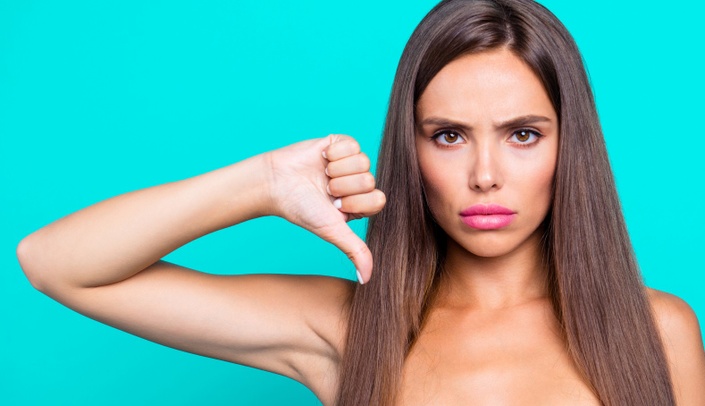 DEALING WITH THE COMPETITION & BARGAIN ARTISTS
HANDLING ISSUES WITH ARTISTS THAT PROMOTE LOW END RATES
DEALING WITH COMPETITION & BARGAIN ARTISTS

Donna will discuss the ongoing industry complaints of low-end artists that continuously under-cut rates. Discover how it affects our industry and what you can do about it. Understanding your competition is an important part of every successful business. Especially for new companies, freelancers, salons, spas, schools and every other type of industry. This class will enlighten attendees on how to determine whom their competition truly is. Learn what it takes to get to the top in your market area, and stay at the top.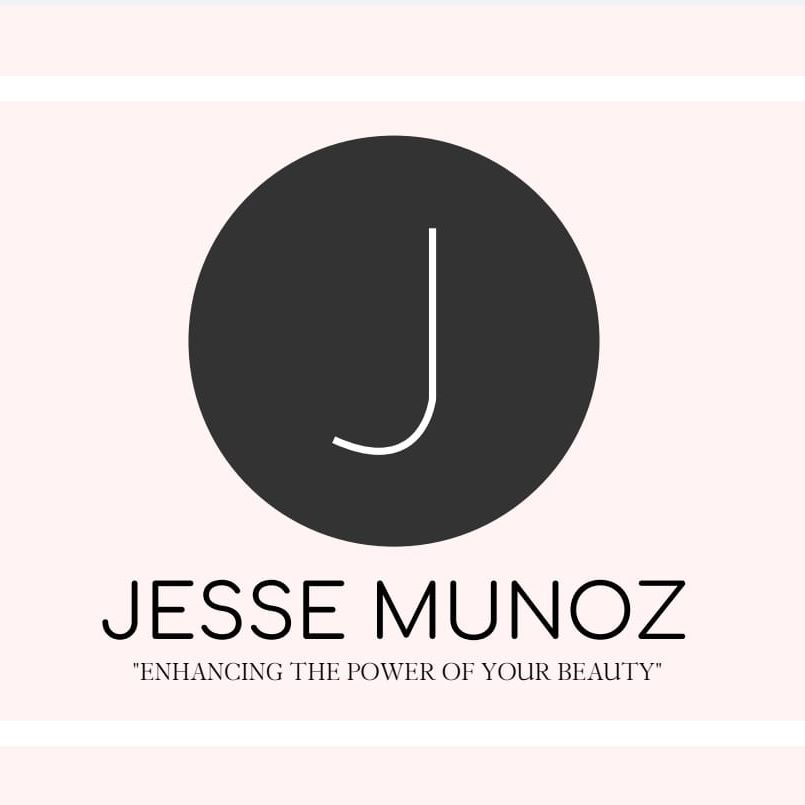 "As a newbie this webinar was very inspiring and motivating. There is so much work for beginners to the highest paid artist. This webinar got me to evaluate where I am and what I could eventually work myself to become. There was so much info on why you should not envy those advertising services at lower rates, what you could possibly be doing wrong. This is a must watch! Don't miss out!"

— Jessenia Munoz Orange County, CA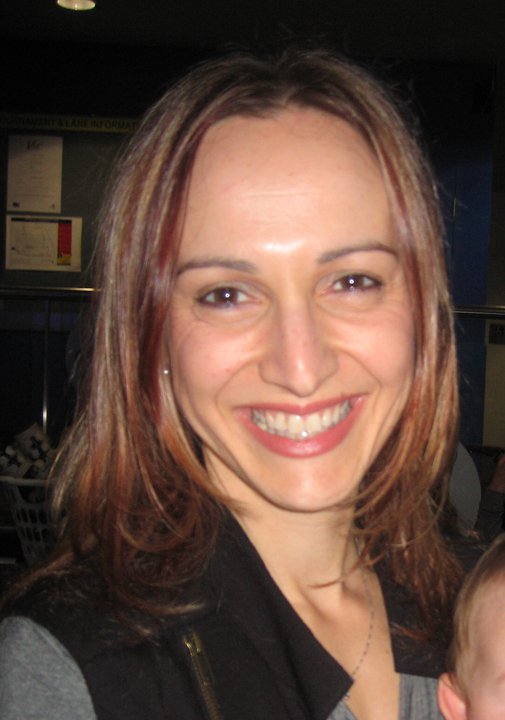 "Loved this webinar . A lot of useful info and a different perspective on dealing at your competition. Donna's rocks with lots of examples and insights that will blow your mind !!"
— Peggy Stasinos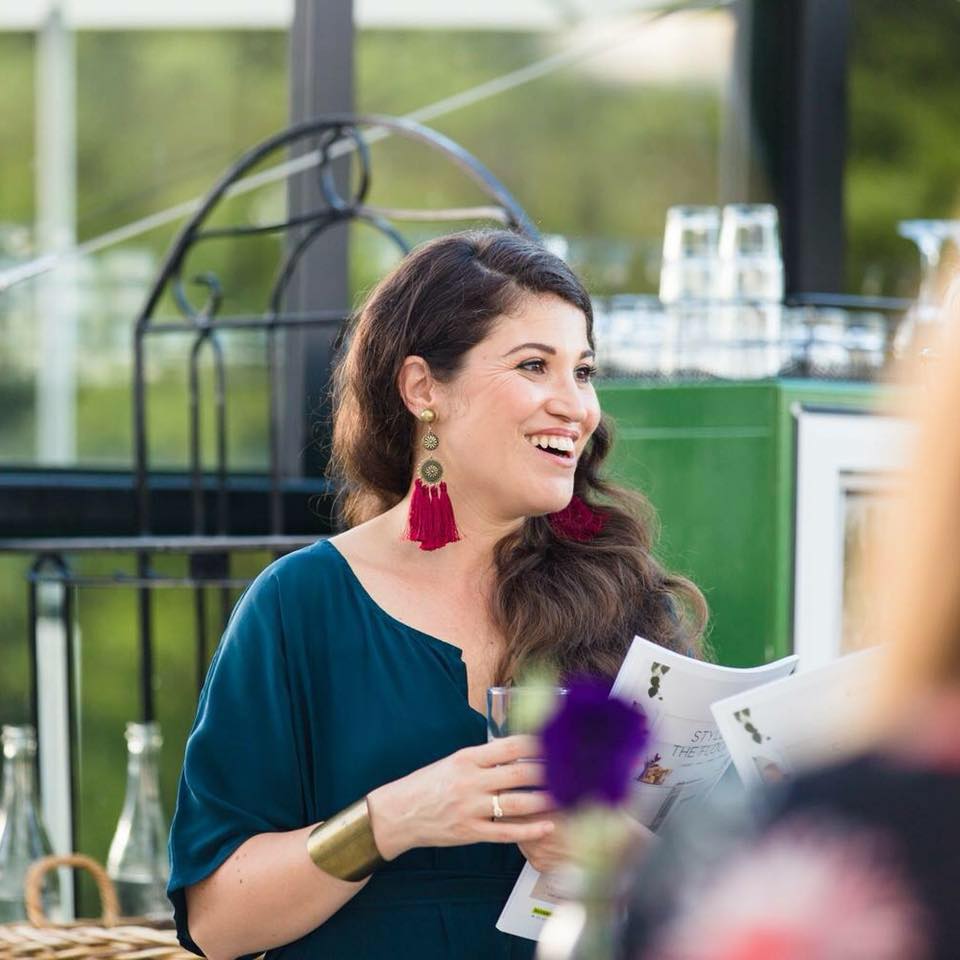 "This webinar has helped me so much in changing the way I look at the competion. Thanks for opening my eyes once again Donna, I am definitely looking at the bigger picture now."
— Luisa Pollio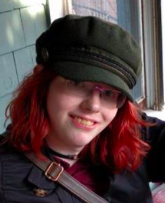 "This was my favorite so far. Thanks for showing us all that we are our own best friend or worst enemy. Not someone else."
— Cassandra McClure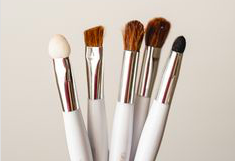 "As always Donna delivers. She provides useful, Practical, no nonsense instruction. Its obvious she truly cares about other and wants to provide a way to successful future for all of us. Great reminders of how to view ourselves and our preceived competition"
— Heidi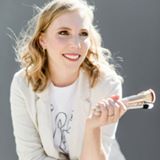 "Such a refreshing perspective on dealing with competition! If you're sick of Facebook posts complaining about "undercutters" and you're feeling stressed and scared about all the new makeup artists entering the the industry each year this webinar is for you."
— Natalie Krall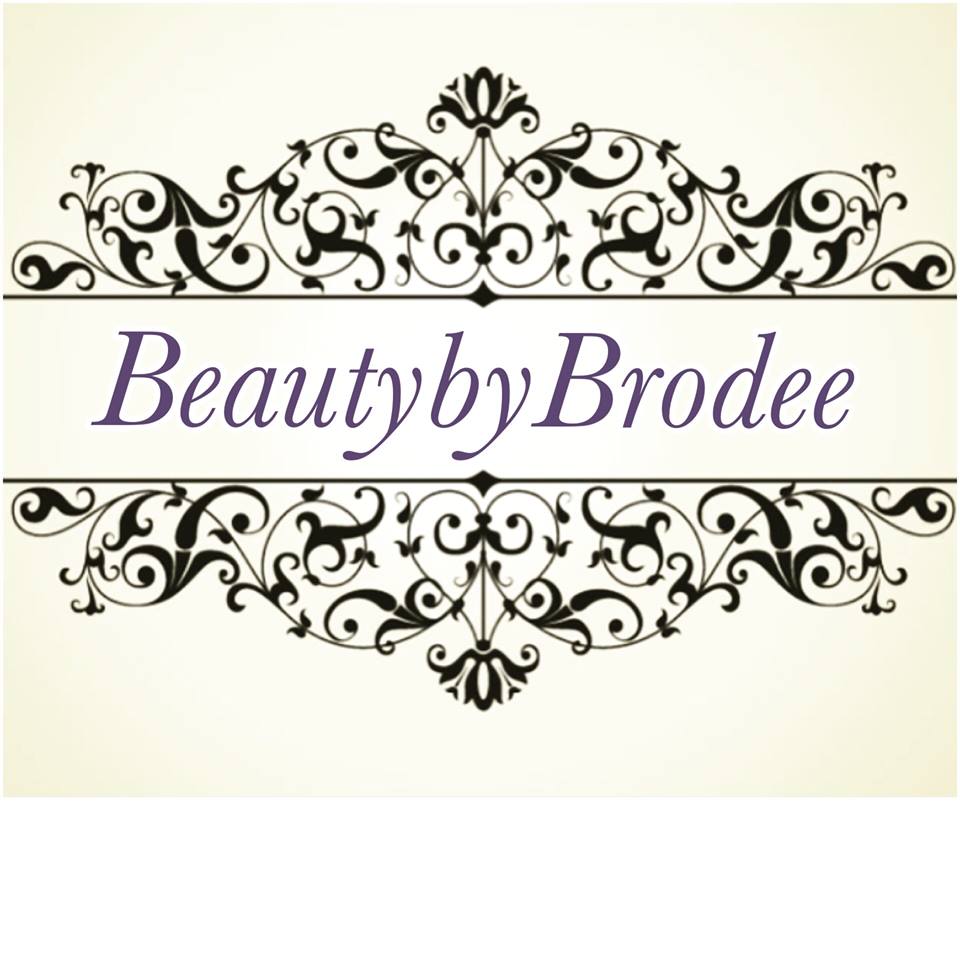 "I Love how you open our eyes to show us how to see the best in every situation and how much work there really is out there for everyone Xx"
— Brodee Kernaghan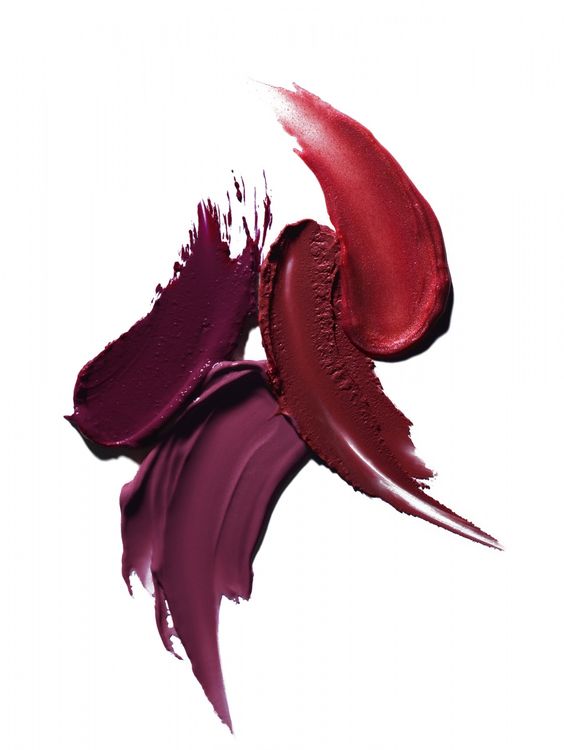 "THIS WEBINAR !! I honestly think every person in any creative industry could benefit from watching this. Donna makes you take a hard look at competition and makes you look past the negative and see opportunities. There are so many light bulb moments in this video and helps you stay positive and not waste energy getting caught up in the negative that can come with being a creative. If I could give 100 stars I would."
— Morgan Bediako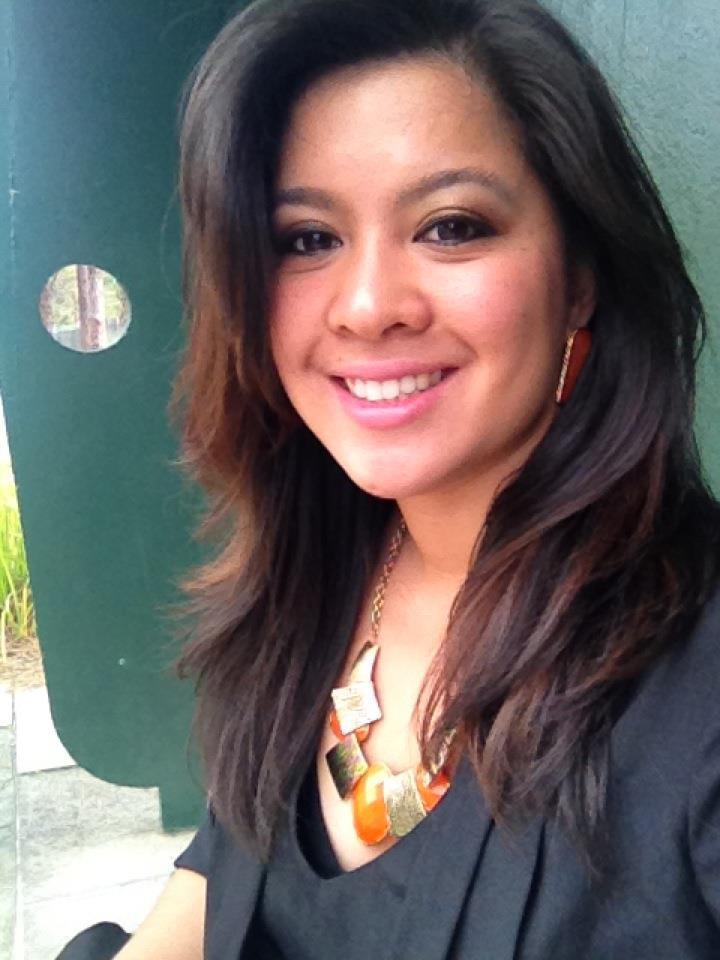 "I am super blown away! A week later after watching this webinar so much has changed! The truths you shared in this webinar helped bring out so much clarity with great significance! I am aware now of what 'useless energy' is such as worrying about what I thought was my competition ( other Makeup Artists). Since then how approach my career has changed along with my mindset along with many new bookings because I know what to focus on and what is my strengths. You have enlightened and reminded me a different point of view of maintaining the 'contentment joy' factor of what i do as Makeup Artist. Thank you very much xxx"
— Crystal Casas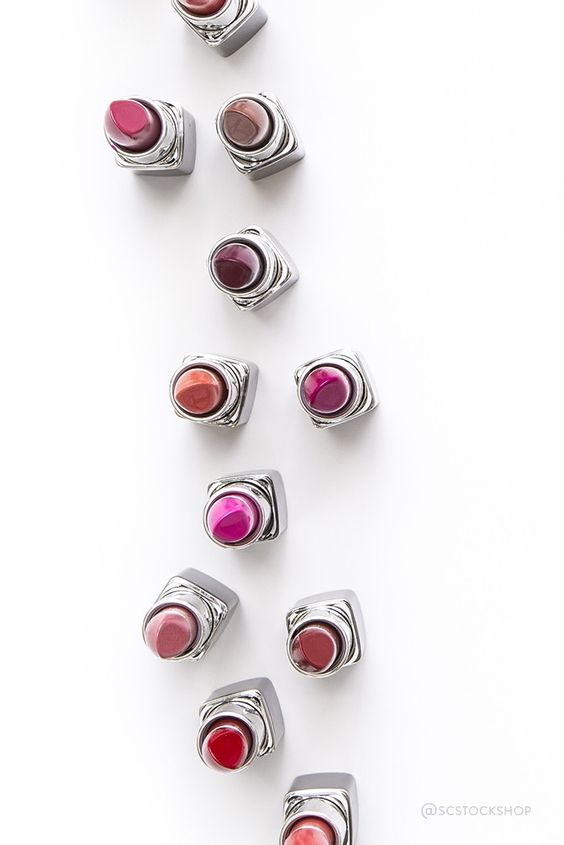 "Absolutely amazing class. It really made me self reflect on who I am and want to be as an artist. I have taken this webinar and ran with the information. I can't wait to go and purchase anything Donna has to say as I can see it is 100% worth every cent!"
— Brook Ellis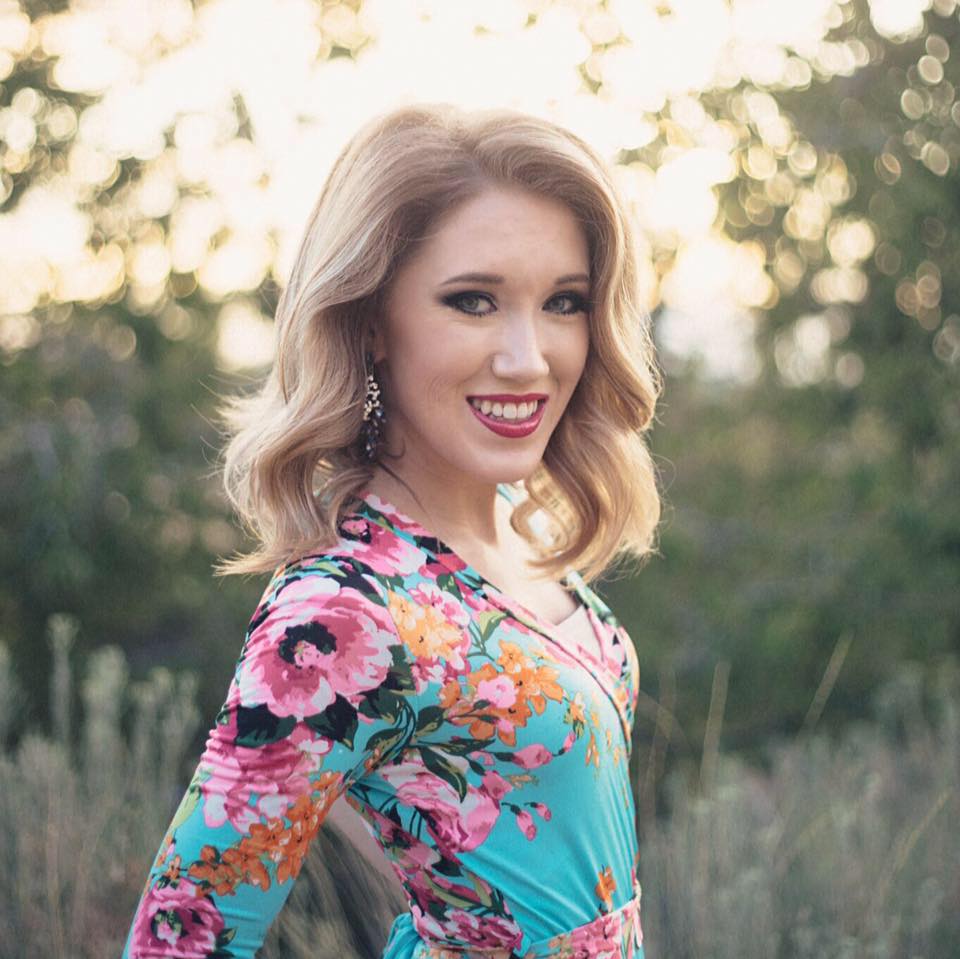 "It is hard to not feel anger, or jealously, when thinking or dealing with your "competition". With her amazing knowledge and teaching skills, Donna teaches you that only YOU are your competition. This was such an eye opening webinar, and something that I desperately needed to hear. This one is definitely worth checking out!"
— Katina Stephens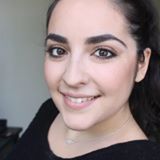 "This webinar was pretty awesome. I like that Donna gave us a fresh perspective on essentially paying it forward rather than getting upset over "competition" . If you need words of encouragement or ways to stay only in competition with yourself check this webinar out!"
— Dora Vera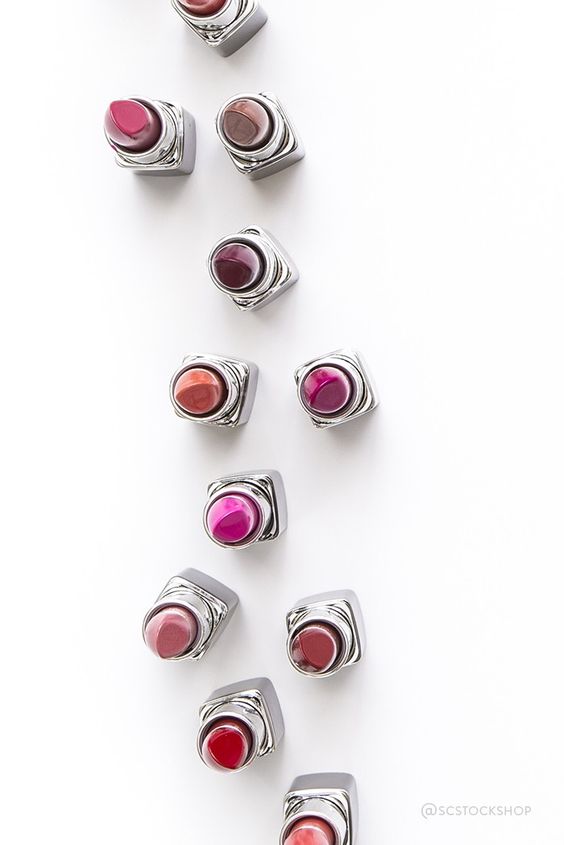 "For only 2 hours I learnt so much. Donna raises such valid points and makes you look at the industry in different ways and gives you light bulb ideas. During and after this live cast, it really made me rethink myself as an artist and how I can continue to grow as an artist. She is a very talented and wise lady!!"
— Monique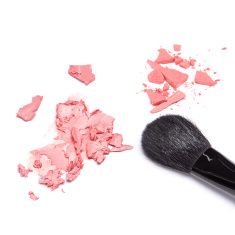 "Donna Mee delivers more amazing insights into the world of makeup- I love her take on life and how she seemlessly blends human psychology, marketing and science into her explanations and recommendations. I have attended one of Donna's classes in Perth, Western Australia and regard her as the best makeup educator in the world. These webinars are amazing, and help motivate my passion for makeup artistry. Thank you Donna!!"
— Jessie Ash

"I am loving the webinars and this one is no exception! You brought out some great points and it was very encouraging! Everyone should be watching or purchasing. It will change their mindset on business! Thanks so much for these!"
— Hope Kennedy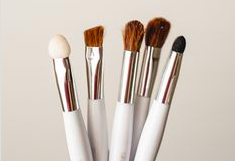 "Donna, you know I call you the brain surgeon of make up... the intellect, insight, study and then you help us to change our brains a lot or at least little... ! This webinar really challenges the way we see competition, help us look inside our kit, our clients kit, and see there is room for all. I come to Donna as I want to work smart, and choose my experiences and work I take on. I'm looking forward to watching the ones I've purchased with a cuppa tea and a note pad. Grad school never got better... I gave up my PhD to pursue make up and thank goodness I found Dr Donna! Xxx thank you always xxx"
— Vanessa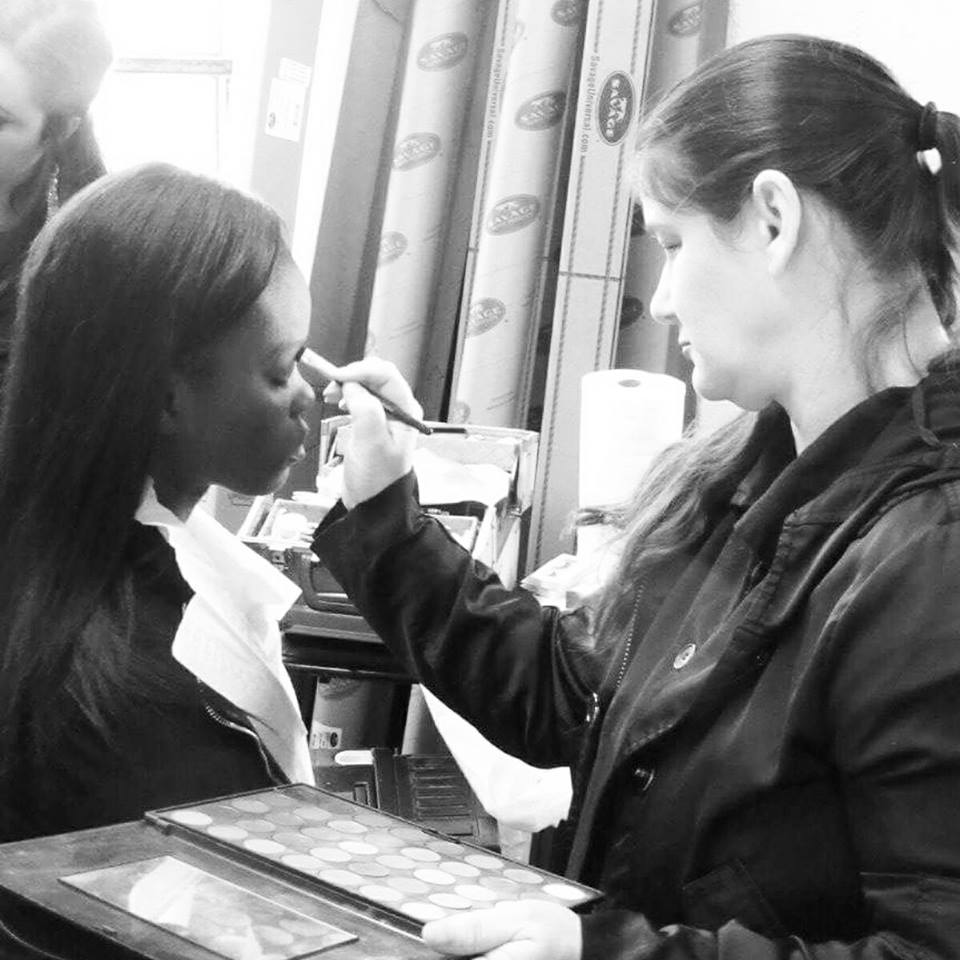 "I really liked this one for so many reasons. The analogies are spot on. I think everyone can identify with shoes and clothes. Get a cup of whatever you drink, your notebook and prepare to have some Mee time. See what I did there?"
— Patricia Brakeman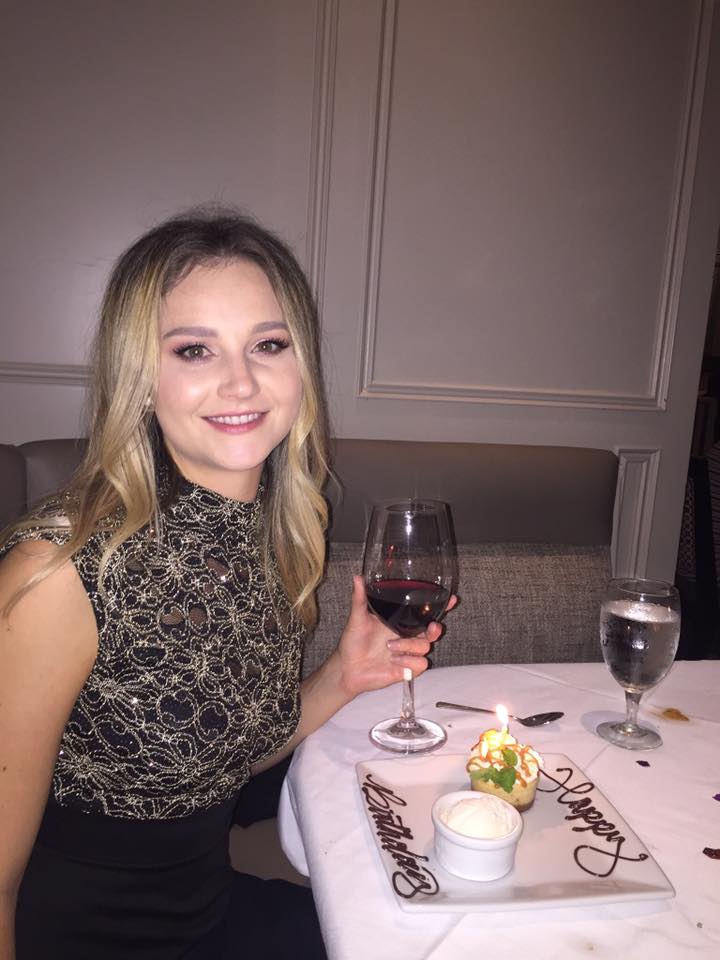 "So glad I took advantage of this webinar! Donna has so much insight and is so willing to share her knowledge; she is a total godsent for all her babies (her students and grads). She is really great at making you see the realistic perspective because everything she teaches is fact and can be proven. She wants us to genuinely know the truth not only about our industry but about life in general, and her "no BS" way of explaining things delivers constant light bulb moments. My favorite part of this webinar was where she told us to look at what's in our kits, and how that says something about the level we're at–made me really think about what I've been adding to my kit. I also realized I need to practice articulating the value of my services, and do more research before I make a purchase. Dealing with the competition and low-balling clients is vital information for any industry, yet no one in the beauty industry even touches on this subject even though we've all been there and have most likely struggled with it. I'm so thankful for the education Donna continues to provide. All in all, you will not be disappointed with Donna's teachings, whether it be her webinars designed to be the most convenient for you, 2-3 day workshops, intensive beauty boot camps, or even some of her Facebook comments (LOL)! I've been a graduate of hers since 2010, and have continued my education with Donna over the years. I still find myself craving her tough love and words of wisdom, which is why I took advantage of the awesome sale on all her classic webinars, and purchased 4 of them! Thanks again Donna for the wealth of knowledge you continue to share FOR FREE. Seriously who else does that?!"
— Karissa Lorinne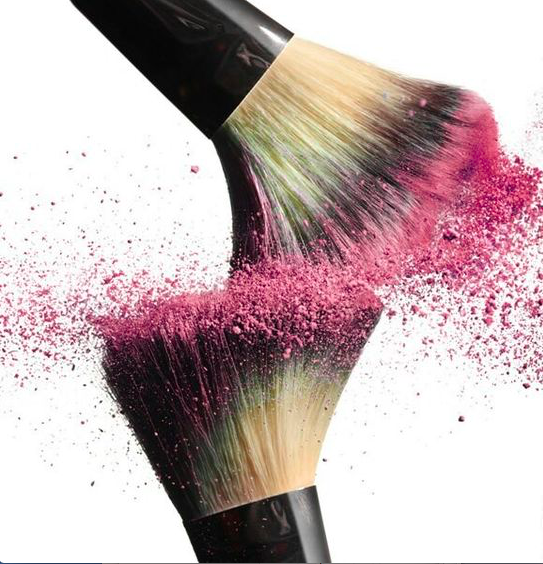 "It was great, although my computer decide to update and missed many parts. But still, it was absolutely great information. Thank you!"
— Cecelia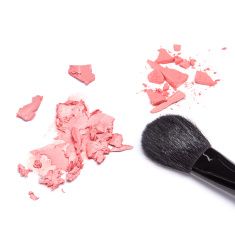 "Absolutely AWESOME!!! LOVED IT.!!! This is a must see for all makeup artists.. If you didn't see the live cast then you should get this.. So much relevant information that you wont get anywhere else.. So many people in this industry don't share their success story's or information but Donna does.. A must watch and i can't wait to see what's coming up in the future. Thank you Donna Mee from the bottom of my heart.. "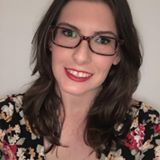 "Thank you Donna for the plethora of information yet again! So many light bulb moments and you've helped put me on the right track toward success even more so, before I was just stumbling around in the dark without knowing it."
— Katherine Watts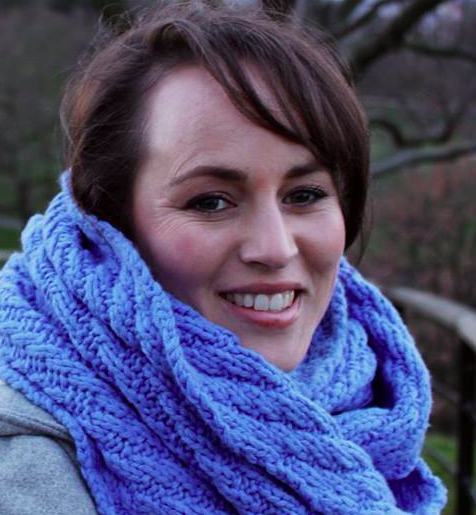 "Anyone working freelance whether you are a makeup artist or not needs to take this class! The knowledge in invaluable and it puts everything in perspective. Donna has a way of explaining things that is unlike any educator I have never had. Once again an incredibly insightful and wealth of on point and relevant information. Thank you Donna!"
— Helen McDonald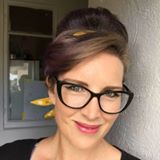 "There is so much more to being a makeup artist than merely applying makeup. Donna has once again delivered an illuminating webinar that is relevant to anyone working freelance or in a creative field as well as to makeup artists specifically. So many lightbulb moments! When the webinar finished I felt so guilty that I had gotten so much useful information for free that I went and bought some of Donna's classic webinars to devour more of her wisdom. Thank you Donna for so generously sharing your knowledge with us all."
— Alana Auden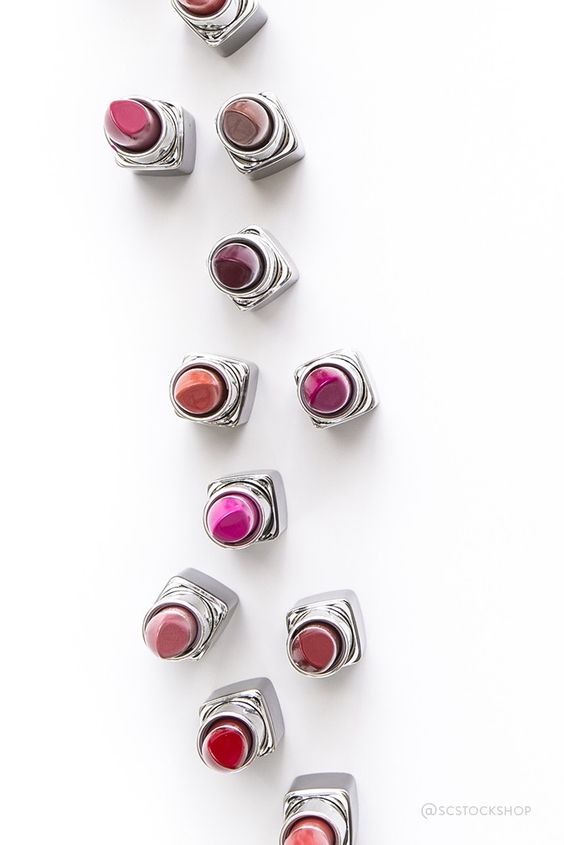 "I really enjoyed this broadcast. I saw Donna Mee at a Makeup Artist event years ago and and am really excited that she is now offering these webinars. I'm currently in a different career working on getting back into growing my own business in makeup artistry. It is true about following the steps of someone that's already achieved what you want. Donna Mee has a wealth of information and I'm so grateful that she wants to share it and wants others to be successful. She gives me the confidence and ambition to keep following my dreams."
— Carla Armijo

"You slay! Once again giving all you can to enlighten. This is an amazing analysis of how to overcome the victim mentality, who your real competition is, and lots lots more."
— Tammi McDonald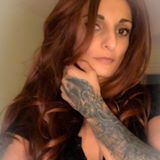 "Never a disappointment learning from the master. So many light bulb moments! I actually felt guilty for learning so much for free! Donnas webinars and teachings give you a such a fresh perspective that you'd never think to think about. I long for that sort of "awakening". Thank you again Donna for sharing your wisdom"


"Donna... dear dear Donna. You have out done yourself again! I'm not sure how one person can hold so much information on one subject in their beautiful minds. You amaze me. Your LIVE seminars are so perfect and I truly feel like I'm there with you. You speak so naturally, still very professional but personable and I appreciate that. I have purchased many of your classic seminars over the years and had a private class with you to help me gain confidence in teaching the young ones ;) it helped tremendously by the way ;) My biz www.alycat.ca is doing very well. I don't live in NYC or LA ... I don't even live in a big Canadian city like Toronto and I have learnt through you that I don't have to move locations... you can make it work anywhere.... if there is 10 people in your town then paint those 10 people lol! It's tough to be in the business and do the business if you know what I mean... you bring me back to why I started in this industry. I started out as a counter girl then rep and freelancer ... from there have built a bridal biz hair and makeup and now staff 12 girls. My next goal is to start makeup lesson master classes. 100 star review for Donna Mee If anyone is humming and haaaing over "do I spend the money on this?". My response YES !!!! You won't learn what Donna teaches by buying a ticket to a celebrity makeup artists ... yes those are fun and inspiring but for the true makeup artists you won't walk away with more then a few tips and better understanding on how to navigate through your beauty boutiques/cosmetic counters. If you truly want to know what and why ... and you should if this is what you truly want to be doing ...then sign up for a class. I can go on and on but people see for your self ... I promise you she won't disappoint. Thank you Donna for not keeping all this knowledge to yourself ;) Warmest wishes Alice AlyCat "

"Another mind-blowing webinar. So many lightbulb moments! But the most intense was to realize who my real competitor is! Priceless information right there! Now, off to watch some Classic Webinars and have my mind blown again!"
— Neuda Spencer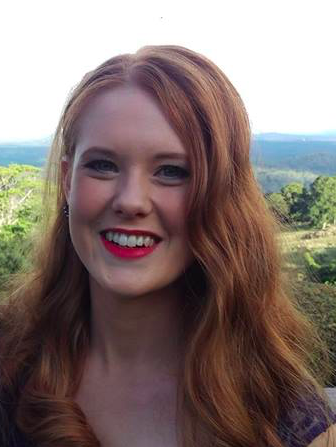 "This webinar is fantastic! So much of what Donna speaks of in this can be applied to many aspects of life. It also helps put things into perspective with regard to different client markets and understanding what truly matters when it comes to competition."
— Emily Richardson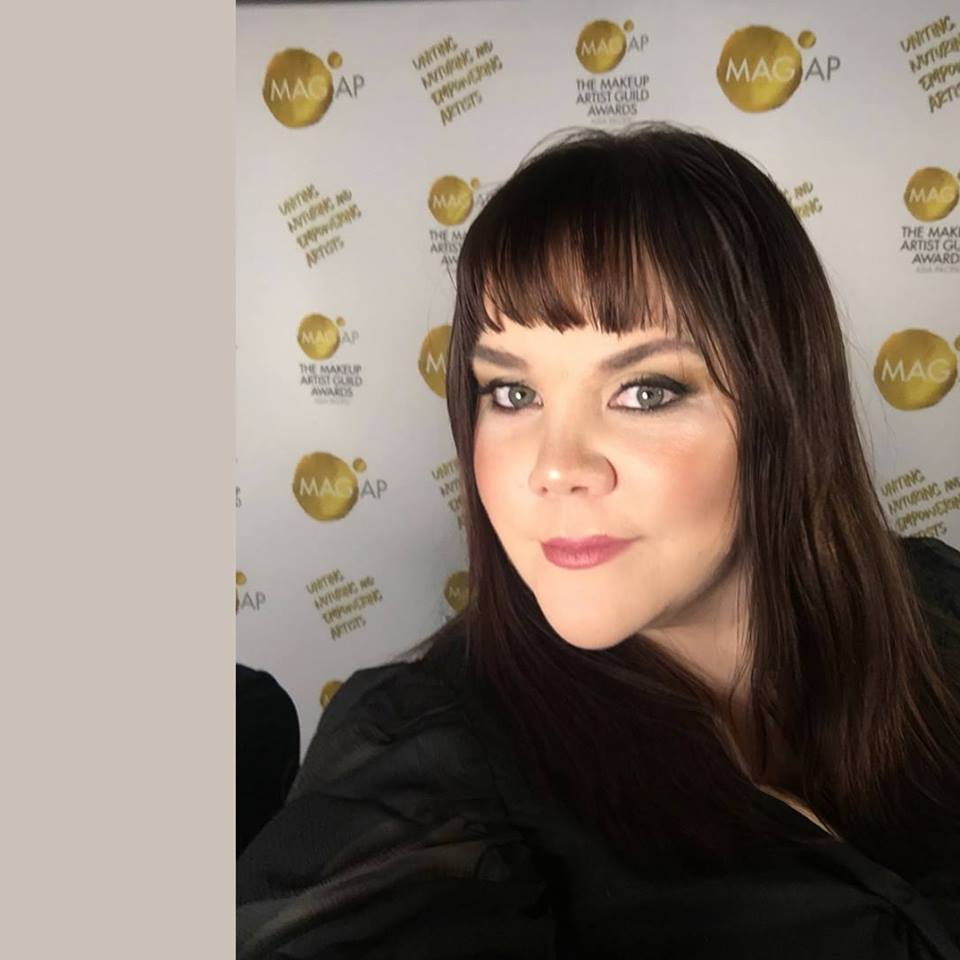 "Donna, you've done it again. A masterfully compiled webinar session full of so much relevant information for makeup artists today. There are so many people in the industry charging the likes of $30 - $50 a face, and I know this webinar is going to benefit every single person that has concerns dealing with this type of competition. You are a breath of fresh air, and I know I say this to you all the time, but even after almost 5 years, I still cannot get enough of your insights!"
— Jen Ellis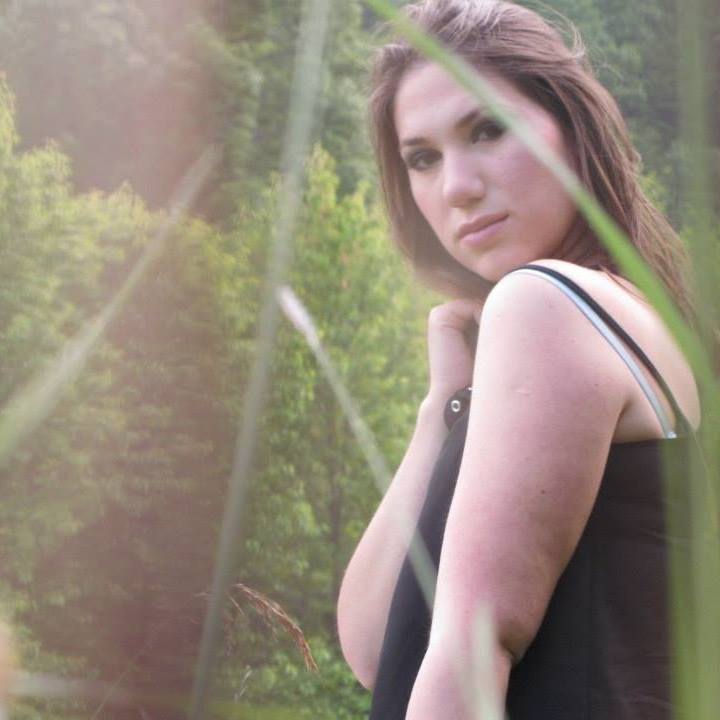 "There were so many things I did not know about this topic. And how Donna opens my eyes with her words and knowledge is amazing. Now I understand diferent pricing in make up, competition, what can I offer to others... I could go on and on but it is so much better to watch it. Thank you Donna once again for all you wisdom <3"
— Neža Kodre

"This live broadcast was phenomenal! Donna has a style of breaking things down and motivating you like no one else. The amount of light bulb moments I had in this live alone make learning from her a priceless gift . I also invested in several of her webinars and will again. I am truly grateful she continues to offer ways to educate Makeup Artist."
— Jatia Sanchez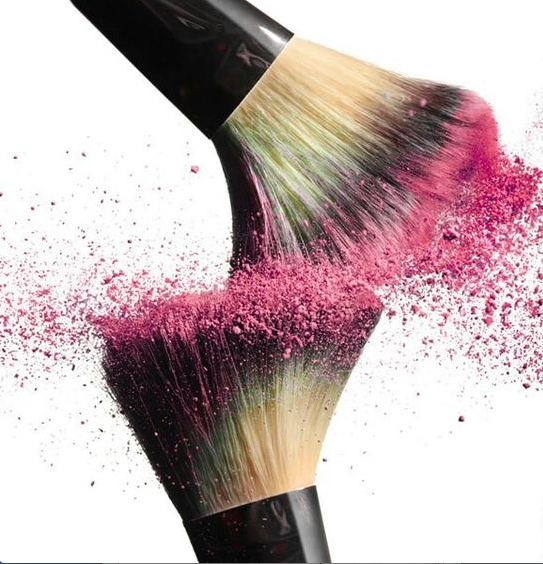 "Being a former student of Donna's and being lucky enough to teach her airbrush class, I can tell you that the knowledge you gain from her wisdom goes far beyond that of makeup. In fact her lessons transgress into most facets of the world. I learn something new every time I hear her speak and as long as you are open to learning, you will come away with something to put forward into your every day life. Being successful is a choice and most times (at least with me), it's about getting out of your own way. Please take the time to learn and pass along this knowledge that makes us all better makeup artists and better people."
—Joe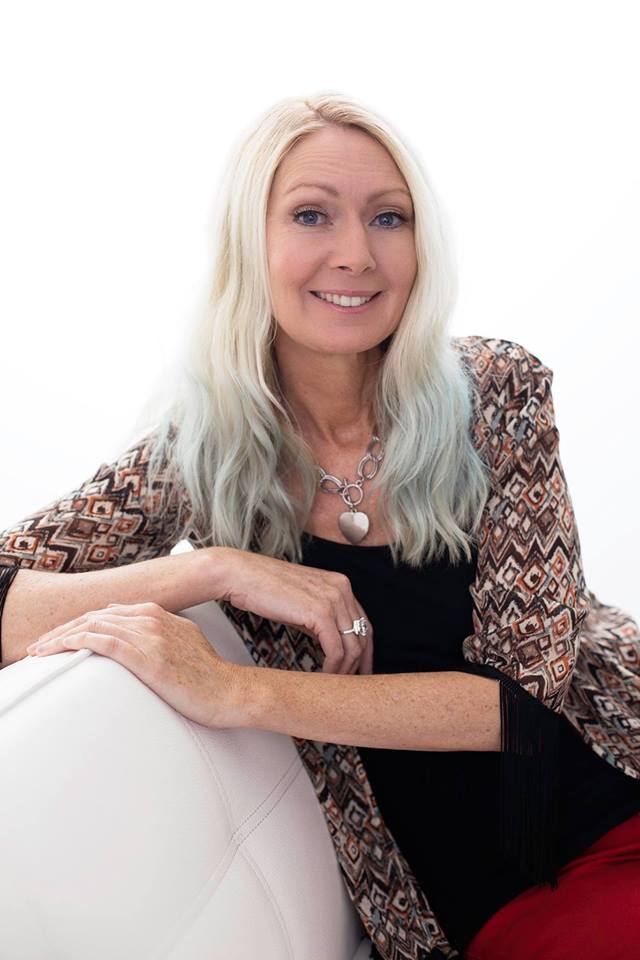 "This webinar is so full of valuable information. Definitely worth watching you will learn and be glad you did. I am! I can't wait for the next one! Thank you Donna"
— Deedee Jebrail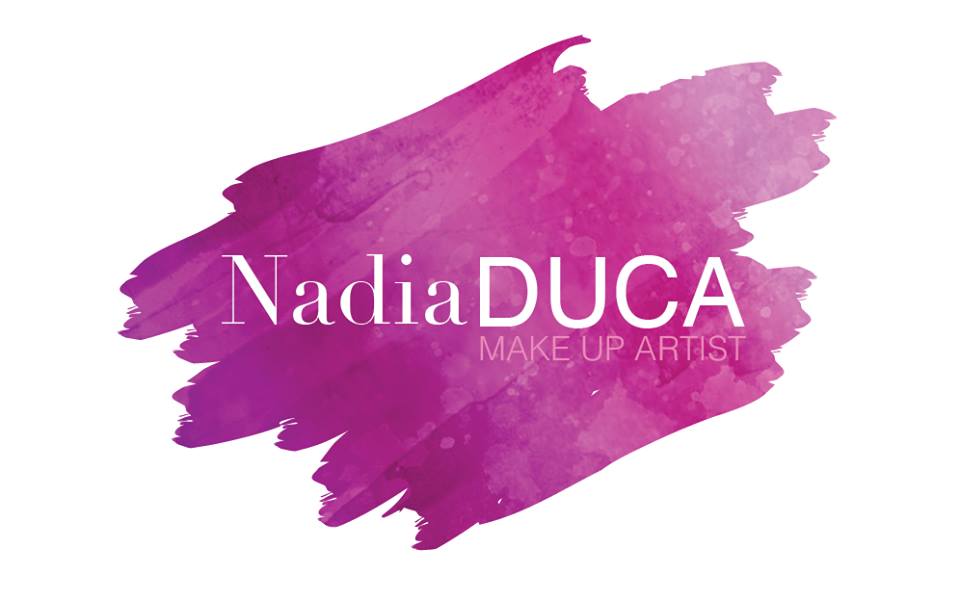 "Thank you Donna for another amazing Webinar. Your analogies and way of explaining things always seem to make the "light bulb" moments happen. Your the best and thank you for sharing your knowledge and time with us. Miss you. Nadia xx"
— Nadia Vinciguerra

"Brilliant class, learned so much, if you missed it definitely buy it, thank you so much Donna and also thank you to your crew "
— Lauri Dempsey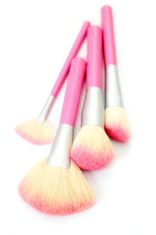 "Donna truly opens your eyes on the reality of dealing with your competition and helps you get out what seems like a dead end by making you look deeper and encouraging you to become more enlightened. You'll go from fuming at the low end low cutter 'makeup artists' of the world to appreciating they exist because you'll stand out that much more after this lecture!"
— Melyna
Your Instructor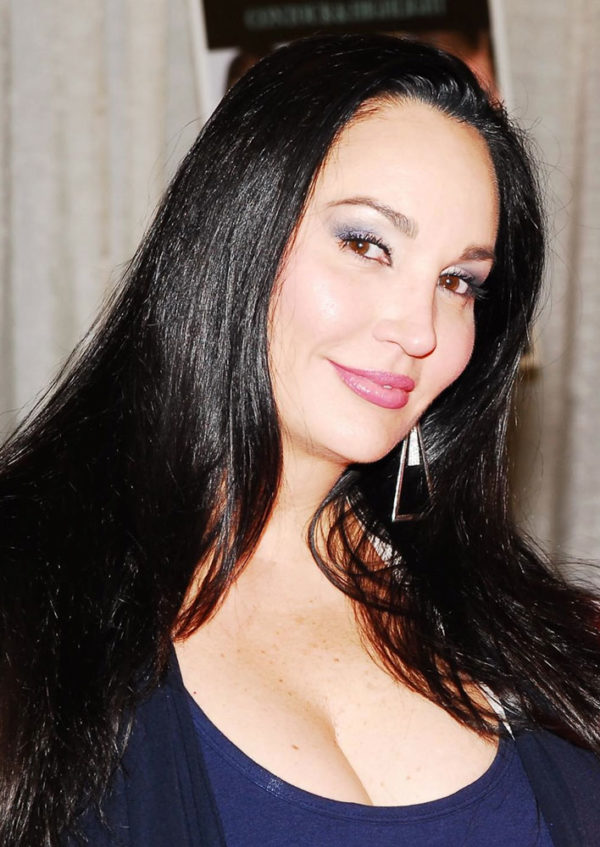 Donna Mee is a 37 year-veteran Makeup Artist, Educator and Beauty Entrepreneur. After honing her skills working in print, runway and television, she now specializes in beauty makeup for print and teaching international educational tours. She is known for developing extremely advanced techniques and application skills known as 'The Donna Mee Makeup Methods.' She is considered one of the top beauty educators in the world. Known for her ability to articulate complex science and theory in a way that is easily understood, Donna has a gift for painting a picture with her words, analogies and stories in which she delivers with conviction and humor. Her passion for beauty is evident and contagious as she passes out major 'light bulb moments' that positively alter the outcome of artists' work and success.
Course Curriculum
Webinar
Available in days
days after you enroll
Frequently Asked Questions
How soon do I have access to the video?
Student get immediate access to the video at time of enrollment and have the ability to access the content at anytime, as often as desired.
How long do I have access to the course?
Students will have lifetime access to the content of course.
Can I get a refund after having access to the training course?
Once students have access to the training course, there are no refunds.