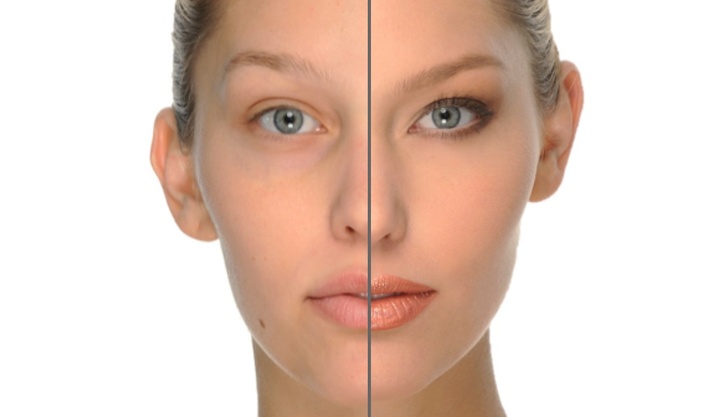 CONTOUR & HIGHLIGHT INSIGHT
FACTUAL DETAILS TO IMPROVE YOUR WORK AND CLIENT CONFIDENCE
CONTOUR & HIGHLIGHT INSIGHT

Thanks to Youtube and celebrities like Kim Kardashian, contour and highlight have experienced a huge revival much bigger than it ever was in the 70's. Millions have jumped on the bandwagon by applying memorized stripes of color resulting in some contouring chaos. Not to mention highlight to compete with disco balls. In this 2 hour webinar Donna discusses the many different types of contouring & highlighting that's currently trending all over social media. And she easily explains what works and what doesn't.
Viewers are given suggestions as to how to best deal with contour & highlight for the general public and how to handle client requests for the obscure contouring looks and trends. As an artistry veteran, newbie or anywhere in between, Donna breaks down and simplifies, what do you really need to know.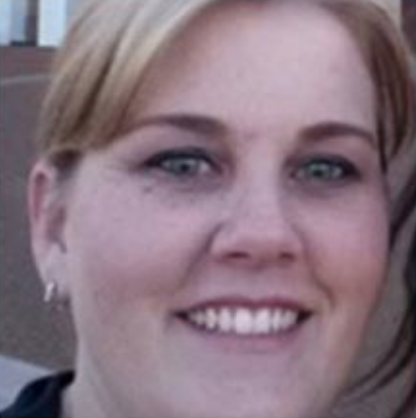 "I loved Donnas contouring and highlight class!! It's so great to finally know that it's not about just copying what you see in books and on Youtube. So many light bulb moments:) I always leave your classes so inspired and wishing I had time to take everything you teach. I'm slightly disgruntled to know know that I spent so much time and money on an outdated education elsewhere before meeting you.And as I said before, your know-how and willingness to share your secrets and methods completely transformed my business this year." : )
- Rebecca O'Hare Canberra, Australia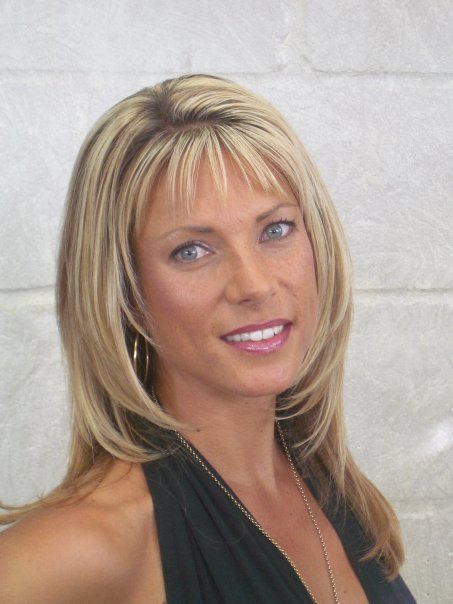 "Loved this webinar, wonderful insight with great examples. It was insightful to look at things as they are really happening around us so close to our industry. The way Donna presents is so real and honest and i love her great humour too :-)"
Kylie Eustace Gold Coast, Australia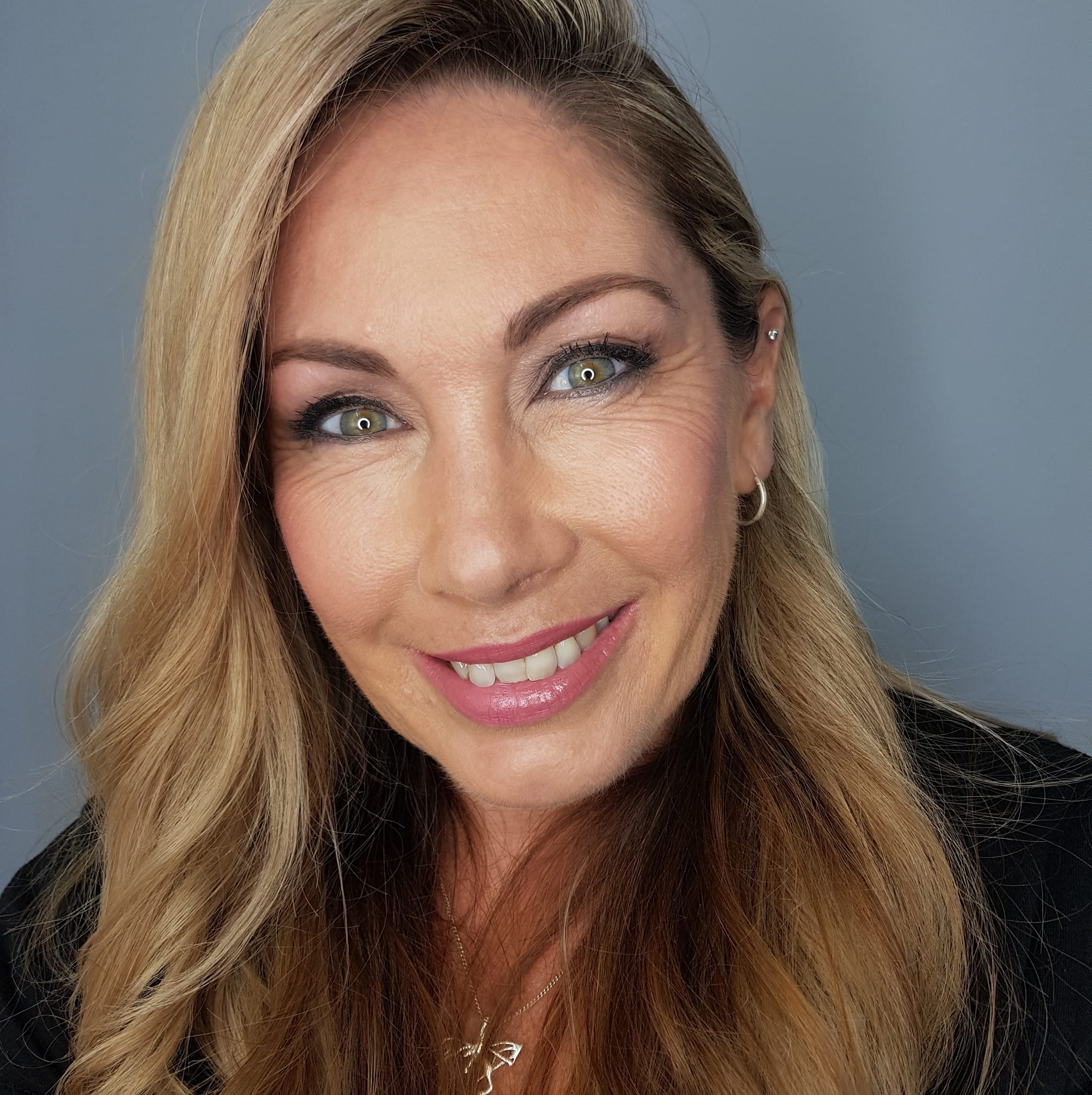 "This is such a great webinar!! Especially for my daughter! I got so tired of explaining where she was going wrong with the you tube highlight and contour that I just made her sit down and watch this.... what can I say but she had some light bulb moments!! Thank you DONNA"
— AMANDA GALLEN Brisbane, Australia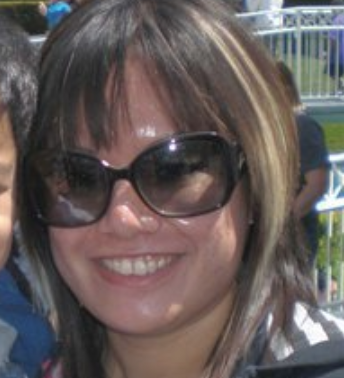 "An excellent webinar to watch if you want to know what's going wrong with the contour/highlighting via youtube world. It also gives you insight on how to look at it correctly and see the flaws so you don't do it (again). THE STRUGGLE IS REAL!"
— VAN NGUYEN BREA, CALIFORNIA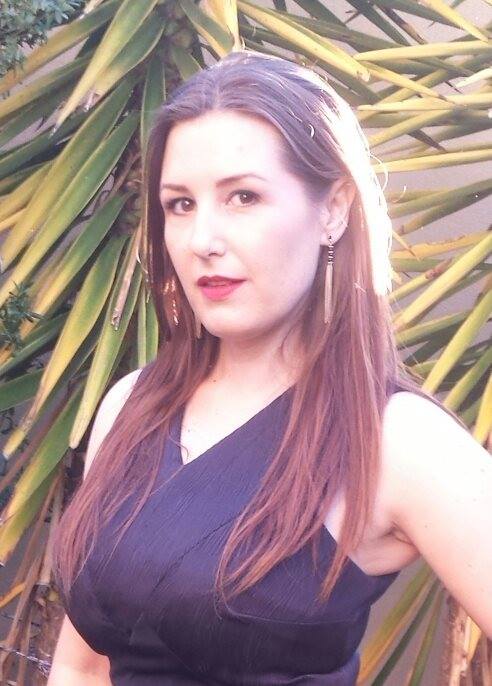 "Another excellent webinar where I learnt soooo much from Donna's vast amount of knowledge...I really had a few eye opening moments watching this and a few things discussed confirmed what my gut instinct had already told me about certain items that this webinar covered. So happy I purchased this one as we all need to really know about whats going on in our industry especially given our clients and future clients are learning incorrectly from social media artists who are just that..artists who may have a lot of followers but when you break it all down like Donna did in this webinar, your eyes open up and you start to realize its up to professional artists to lead the way in makeup services and techniques that are going to actually make our clients look the best they truly can be...they say knowledge is power, and with that in mind, this webinar is a must see for all serious makeup artists!!"
— JENNIFER KAHL Perth, Australia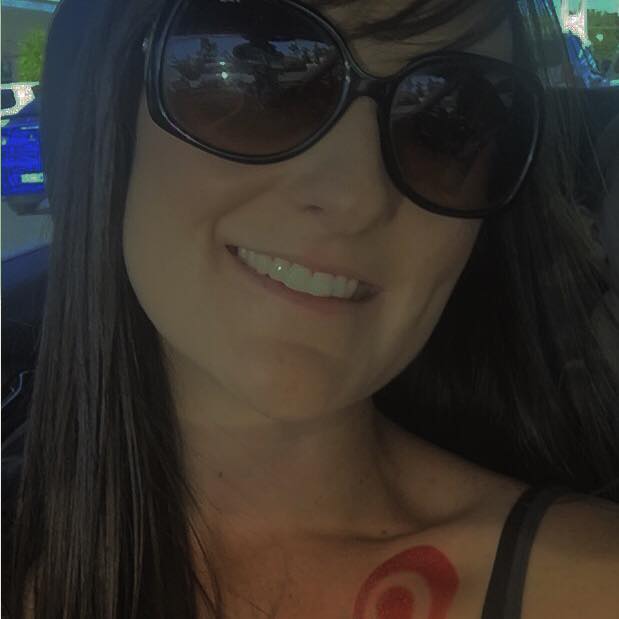 "YES!!! I hope EVERYONE takes the time to watch this webinar. I feel most people are at a loss with misinformation on this subject so I'm so glad you made this webinar "

— BRODEE KERNAGHAN Mildura, Victoria, Australia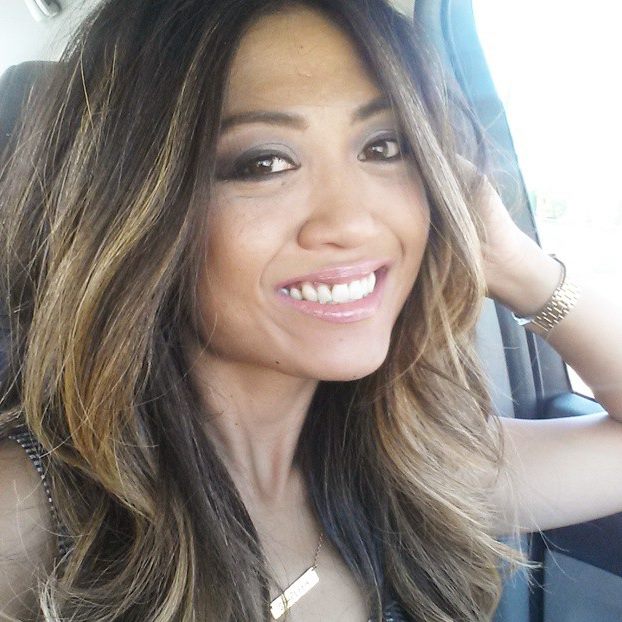 "Before this webinar, I "thought" I was pretty good at spotting a good makeup application from a bad one. LOL. Besides spotting the obvious shitty ones, there were a couple of photos where i thought the makeup was nicely executed, but to my surprise, it wasn't (and needed improvement)!! Mind blown! In a nutshell: Donna will reprogram your brain to only store useful and factual information and then she'll strengthen your understanding by explaining (in detail) who/what/where/why things don't work. She's a beauty genius."
— SHARLEEN CARLOS Orange, California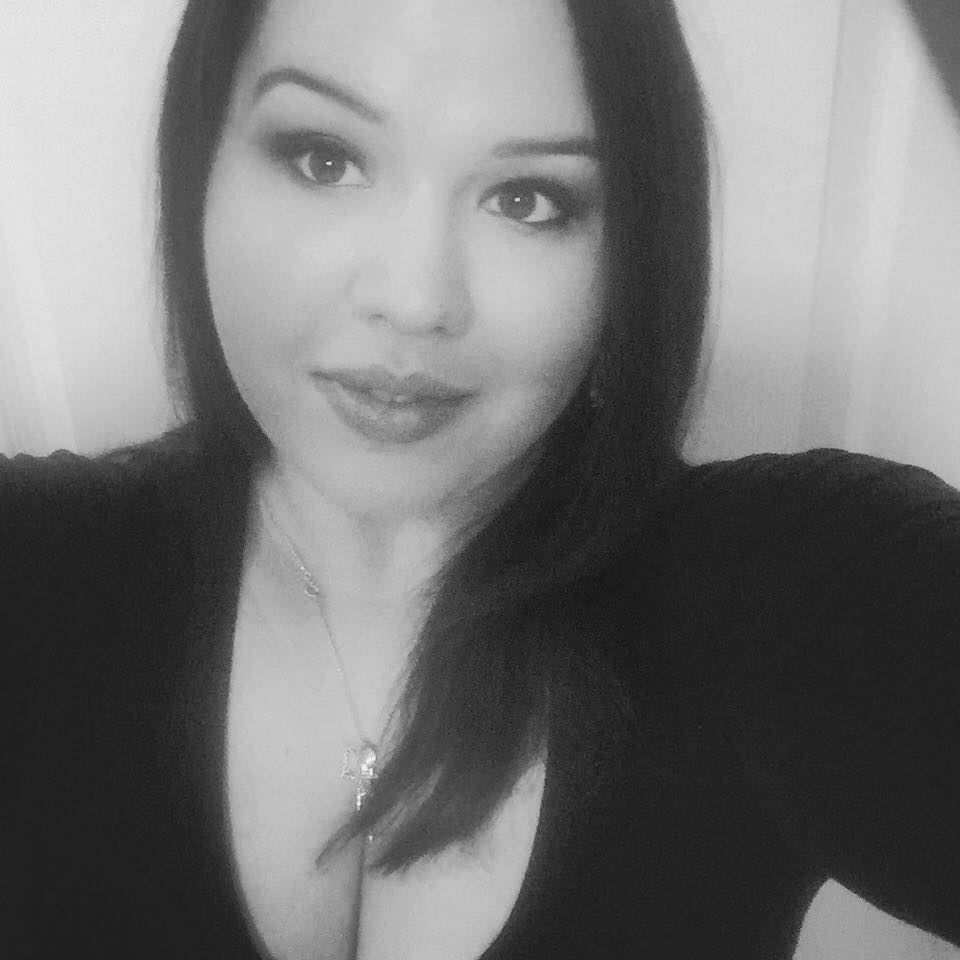 "This webinar was fantastic. Very insightful and Donna's sense of humor is hysterical. The techniques she offers in this video are pure gold."
— JENNIFER BLACKWELL Hollywood, Florida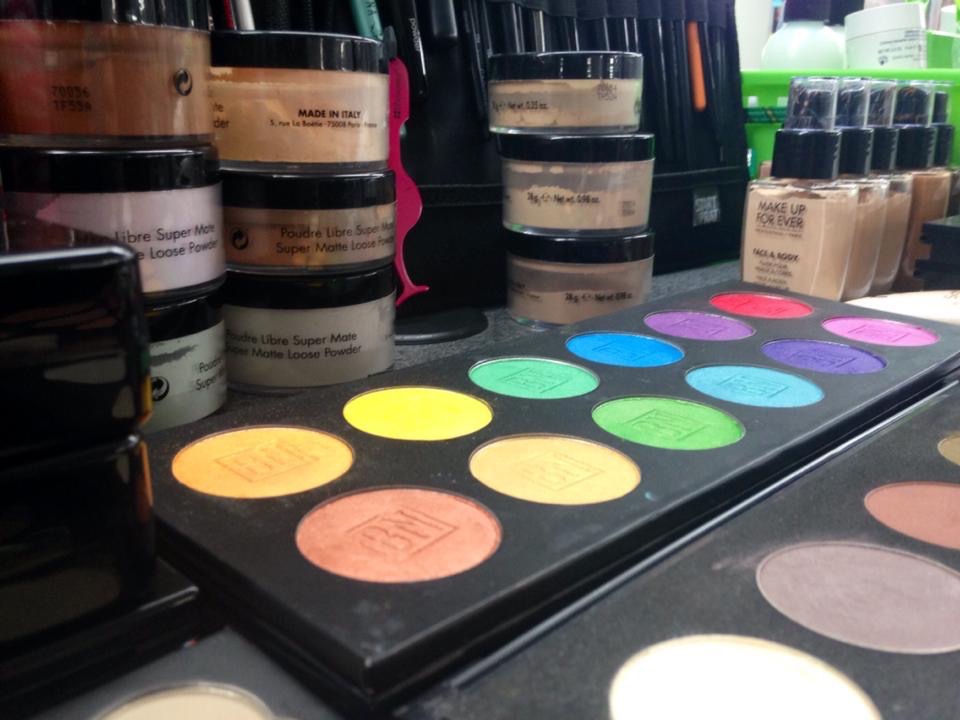 "Informative, easy to understand, concise and humorous too! Excellent webinar!!! Thank you Donna!"
— SUSANNE MAYER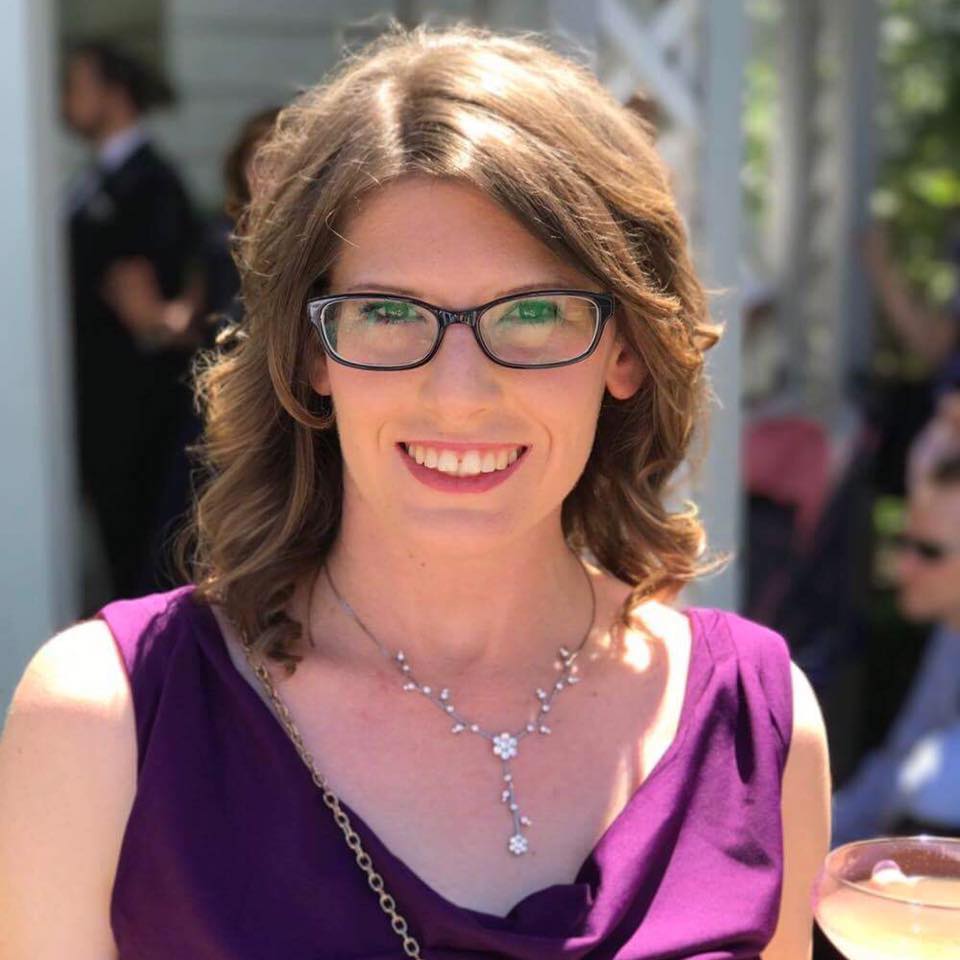 "This webinar is so helpful at opening your eyes to contouring and highlighting in much more detail than just "paint by numbers" kind of techniques that you see everywhere. Donna explains technique and products that will make your job not just easier but look so much better."

— KATHERINE WATTS Brisbane, Australia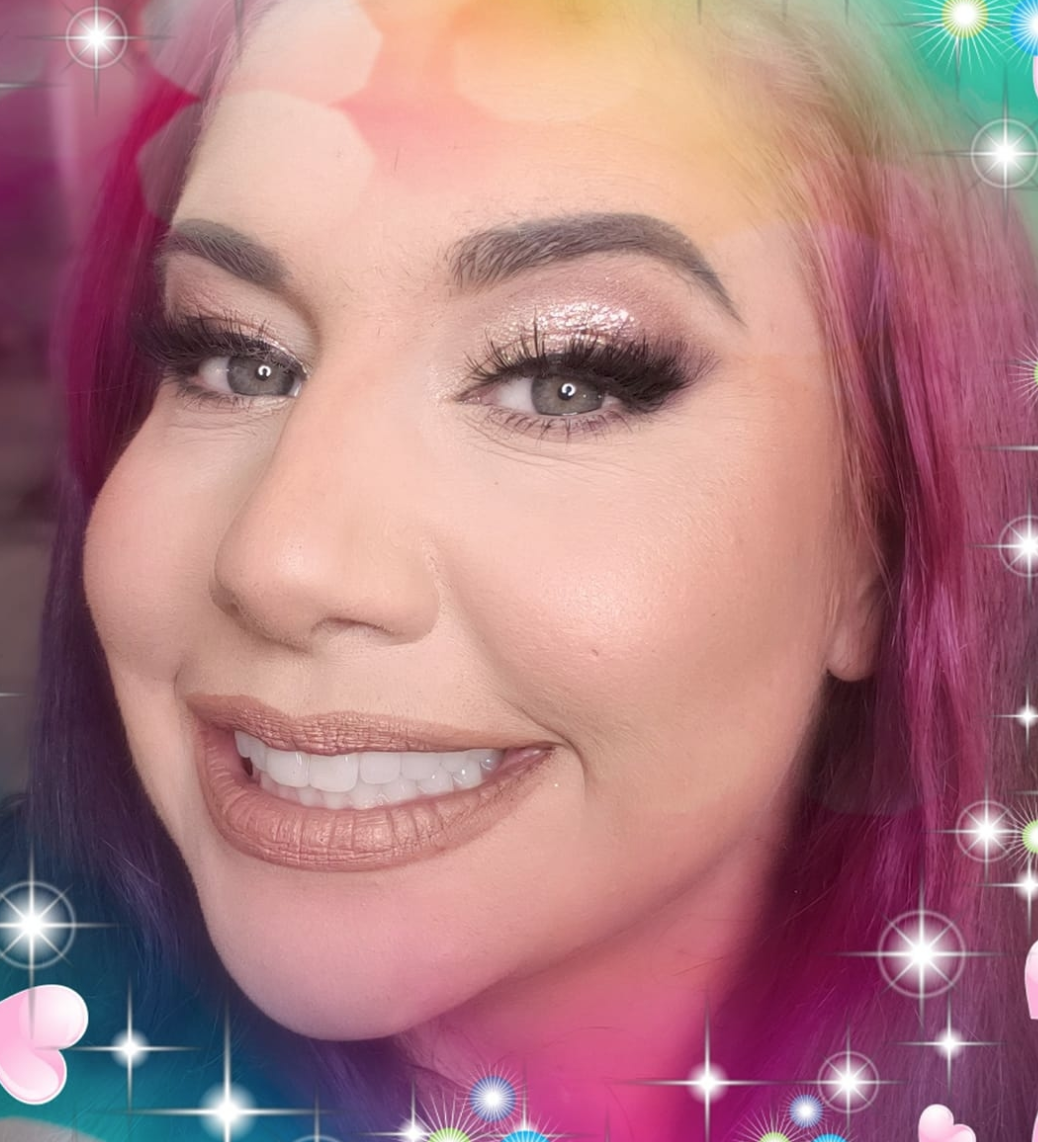 "I love your sense of humor! You are so honest and really point out the differences in what looks good and what is 'trending'. I'm so glad I bought this webinar!"
— JENN LANGLEY-MENDOZA Buena Park, California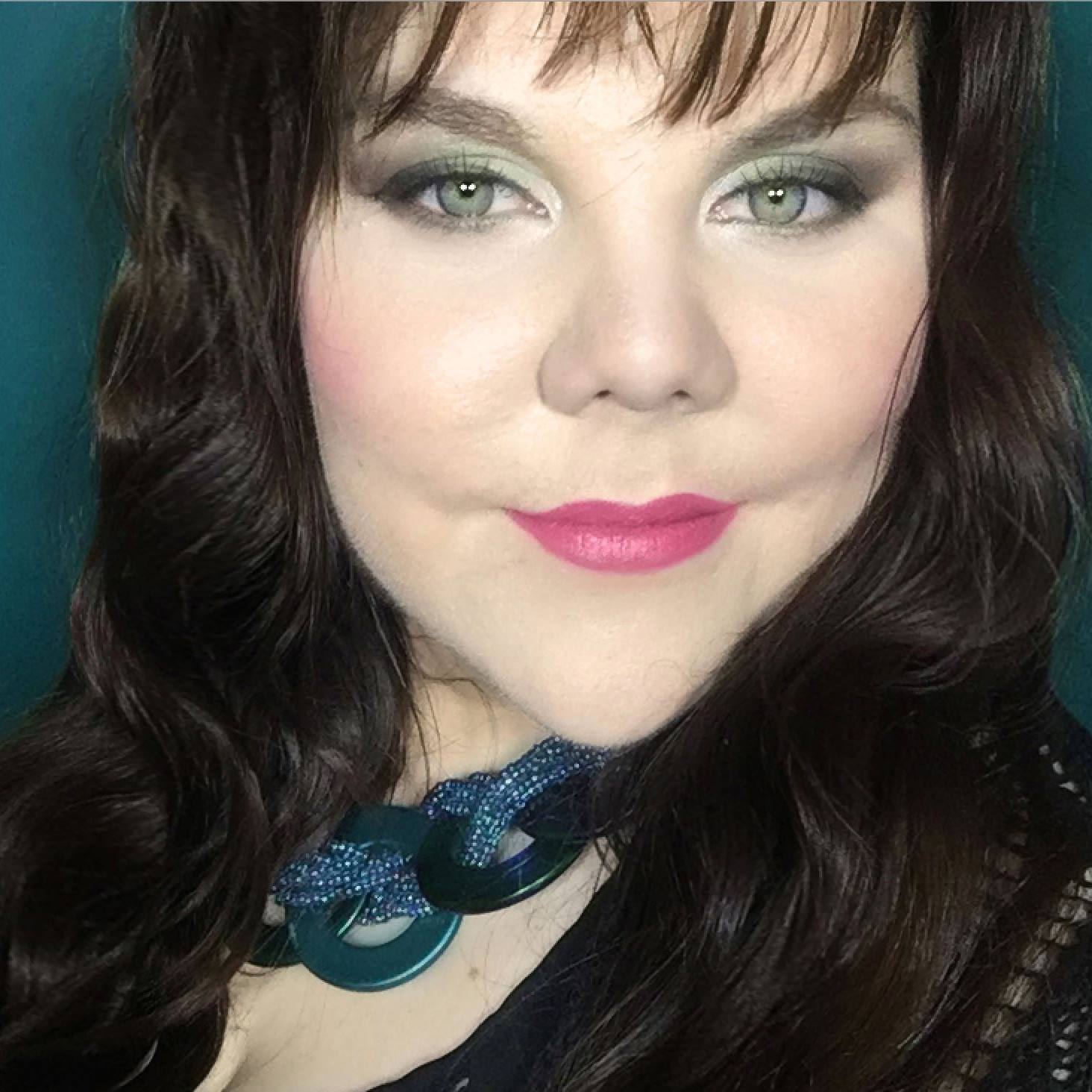 "This webinar is great insight on what techniques won't work in your clients favour and will give you a lot to think about if you want to really excel in your career and not stick to "what everybody else does"."
— JENNIFER ELLIS Mandurah, Australia
Your Instructor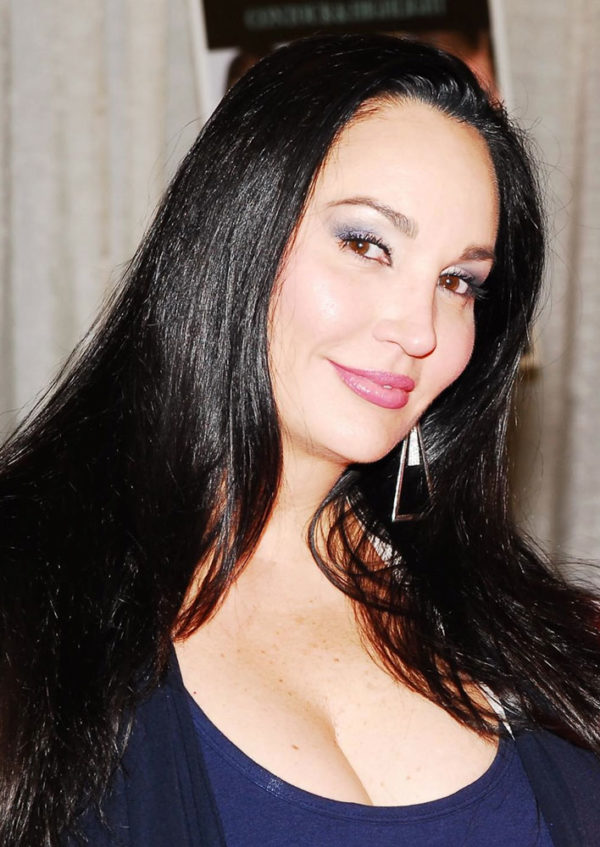 Donna Mee is a 37 year-veteran Makeup Artist, Educator and Beauty Entrepreneur. After honing her skills working in print, runway and television, she now specializes in beauty makeup for print and teaching international educational tours. She is known for developing extremely advanced techniques and application skills known as 'The Donna Mee Makeup Methods.' She is considered one of the top beauty educators in the world. Known for her ability to articulate complex science and theory in a way that is easily understood, Donna has a gift for painting a picture with her words, analogies and stories in which she delivers with conviction and humor. Her passion for beauty is evident and contagious as she passes out major 'light bulb moments' that positively alter the outcome of artists' work and success.
Course Curriculum
Webinar
Available in days
days after you enroll
Frequently Asked Questions
How soon do I have access to the video?
Students get immediate access to the video at time of enrollment and have the ability to access the content at anytime, as often as desired.
How long do I have access to the course?
Students will have lifetime access to the content of course.
Can I get a refund after having access to the training course?
Once students have access to the training course, there are no refunds.