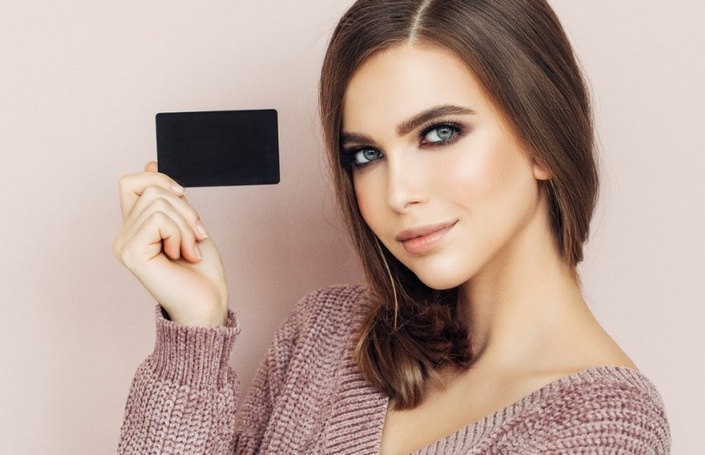 BEAUTY BRANDING - LOGOS, TAGLINES & BUSINESS CARDS WITH A WOW FACTOR
INTENSIVE BRANDING INSIGHT THAT CREATES A POSITIVE IMPACT ON YOUR BUSINESS
CREATING BUSINESS CARDS, LOGOS & TAGLINES WITH A WOW FACTOR

In this training Donna explains successful business branding and what it entails for beauty industry professionals. Such as, the psychological aspect to sales to understand how clients perceive you so that you can maximize your odds of success. Learn insight as to how to improve clients interpretation of your current business, or how to create great branding to launch a new business or personal brand. The curriculum presented gives freelance artists, hairstylists, estheticians, beauty therapists and other industry pros immense insight and valuable information to determine how to best represent themselves currently as well as within the direction of their anticipated growth.
The majority of people working in the industry have either no personal branding, poor branding, blatant misrepresentation or are giving mixed messages unintentionally. All of which keep them from the success they desire. Learn how to determine if what you are putting out there currently is working for you or against you. And most importantly, discover what you can do to get onto the right path so that your hard work and talent pay off and your business can flourish. During this training segment, members will be challenged to brainstorm in order to construct integral pieces necessary to successfully start, launch or improve their business. Such as to design and develop the following:
* A tagline that embodies their company.
* A logo to become a memorable part of marketing
* A business card that conveys their brand
The training shows hundreds of images for visual learners and Donna explains each concept in extremely in-depth theory using analogies that not only clarify things but make them easy to understand and remember. She imparts many unknown secrets and light bulb moments on how to develop an impressive business card. Viewers will also lean how to create an impactful tagline that speaks to your audience. Donna's 37 years of industry success, experience, mistakes and hard lessons learned can expedite your success.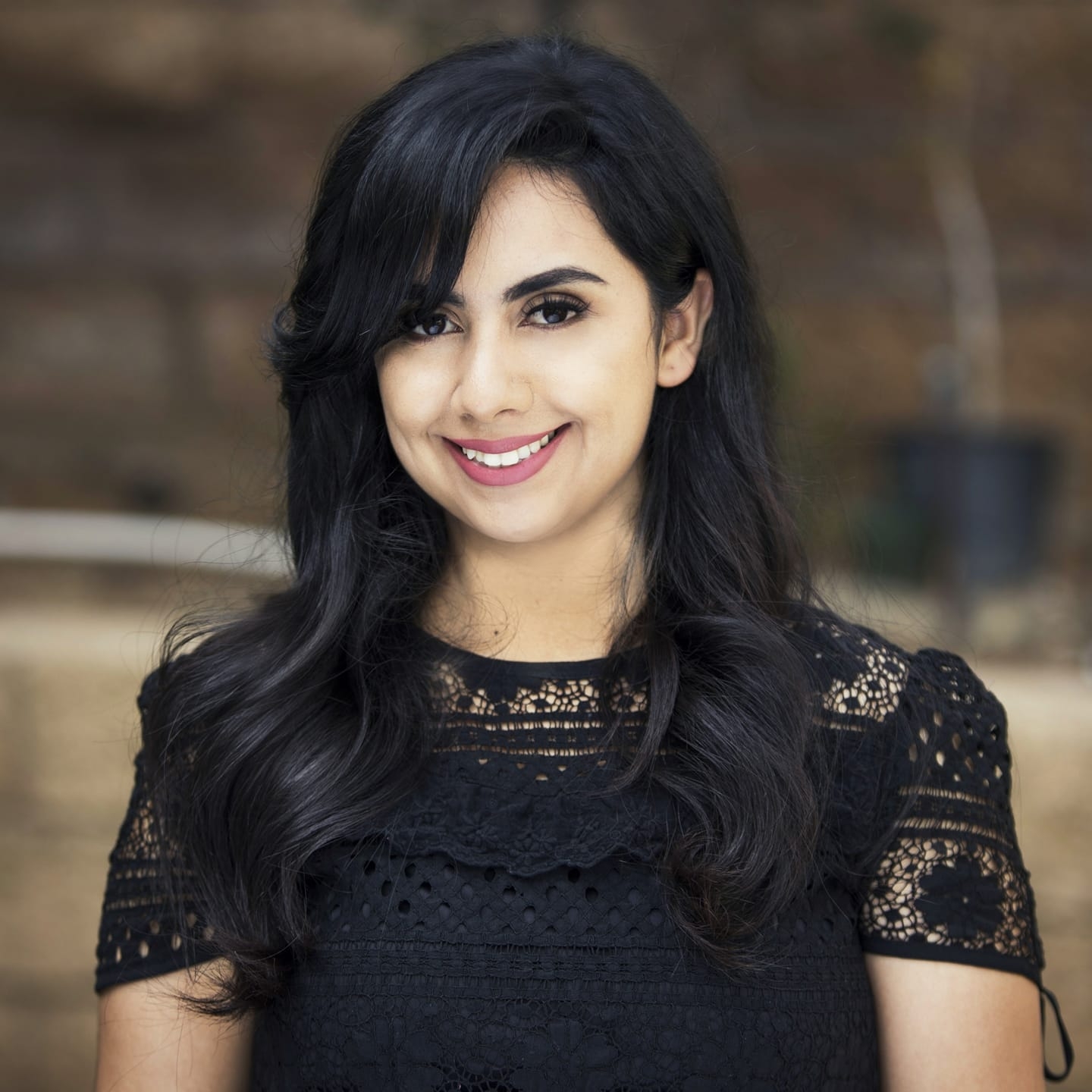 "I am so grateful to have met Donna I have dabbled in the makeup industry for years, with no real plan to make it a successful business. After watching her live webinars I realized, there is no one like her. Donna's wisdom and experience opened my eyes. I am now only comfortable learning from her because I don't think I am fully prepared to hear other people's "teachings" and discern what is truth and what is not. For example, I signed up for an 8-Week "makeup course" elsewhere in 2015. The business insight they provided in 8 weeks does not compare to a 1-hour business webinar from Donna. Most schools and educators do not even care if you succeed or not. Donna is different. Her passion and dedication is evident in all she does. Like a mother that wants the best for her kids, Donna is the same with her mentees. She pushes us to see our potential and step out of complacency and fight for our success. Taking the step to enroll in the mentoring group has been the best decision I have made I have learned things that I know would have cost me many years to figure out on my own. I was very intimated and unsure how to start my business altogether but now as a part of the mentorship group things have changed the route of my future. Thank you Donna Mee!!"
- JESSENIA MUNOZ, CALIFORNIA, U.S.A.
Your Instructor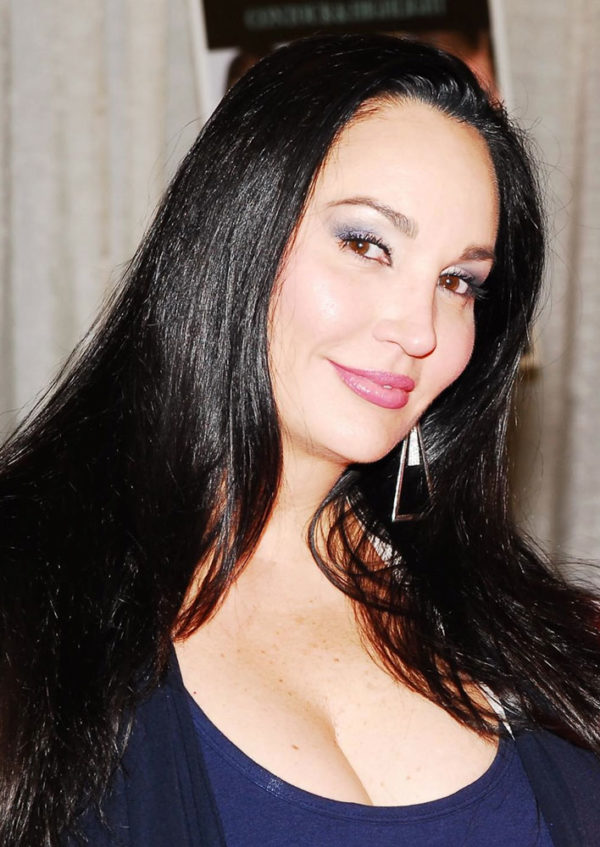 Donna Mee is a 37 year-veteran Makeup Artist, Educator and Beauty Entrepreneur. After honing her skills working in print, runway and television, she now specializes in beauty makeup for print and teaching international educational tours. She is known for developing extremely advanced techniques and application skills known as 'The Donna Mee Makeup Methods.' She is considered one of the top beauty educators in the world. Known for her ability to articulate complex science and theory in a way that is easily understood, Donna has a gift for painting a picture with her words, analogies and stories in which she delivers with conviction and humor. Her passion for beauty is evident and contagious as she passes out major 'light bulb moments' that positively alter the outcome of artists' work and success.
Course Curriculum
Webinar
Available in days
days after you enroll
Frequently Asked Questions
How soon do I have access to the video?
Students get immediate access to the video at time of enrollment and have the ability to access the content at anytime, as often as desired.
How long do I have access to the course?
Students will have lifetime access to the content of course.
Can I get a refund after having access to the training course?
Once students have access to the training course, there are no refunds.