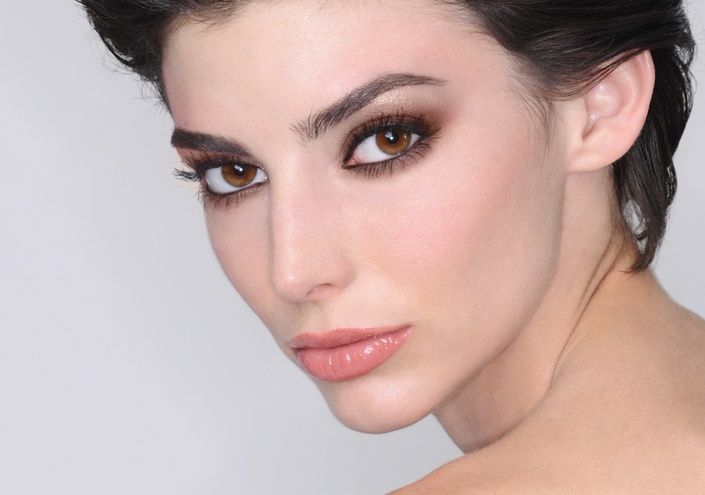 AUTHORITY ON BEAUTY
IMPERATIVE DETAILS THAT FEW KNOW, TO BECOME THE BEST AT WHAT YOU DO
BECOME AN AUTHORITY ON BEAUTY
Are you serious about your career as a makeup artist or skin specialist? Do you kow how to recognize the most common skin disorders and skin diseases? Learn all of all the most common disorders & diseases and which ones are contagious & which ones are not! Without this knowledge, you're risking your own health, your clients health as well as possibly infecting your makeup kit which is a huge investment. With this knowledge, artists can educate clients, give great advice for skin improvement and know how to apply makeup for maximum results. Artists will also learn how to properly sanitize and disinfect brushes and tools to prevent cross contamination, infection and death.
ARE YOU GIVING PROPER ADVICE TO CLIENTS WITH THE FOLLOWING ISSUES?
Rosacea, psoriasis, eczema, melasma, those going through chemotherapy cancer treatments, excessive sunburn, peeling, birthmarks, first, second and third degree burns, post operative swelling, bruising and redness, stroke and bell's palsy patients with facial paralysis, trichotillomania, alopecia, conjunctivitis, cold sores, HIV, and so much more.
Discover the secrets to how to adjust your makeup application and techniques for clients with all of the above diseases, disorders, conditions and skin issues so you can become a true authority on beauty!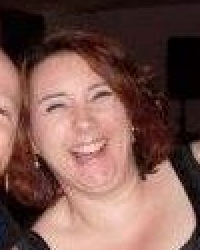 "This webinar is great! A few years ago I took a year long NVQ makeup course and once a week we had to do a health and safety class. I learnt more on this webinar then I did in that 12 month course! Also, for those brides who tell me that they have no time for washing their face in the mornings I now have some ammunition. A must watch for makeup artists as you will learn a lot, even if you have been an artist for a while Donna's wisdom will provide you with information you probably didn't know. It will protect you, your kit and your client and set you apart from the competition."
— KAREN SWANSTON Cambridge, England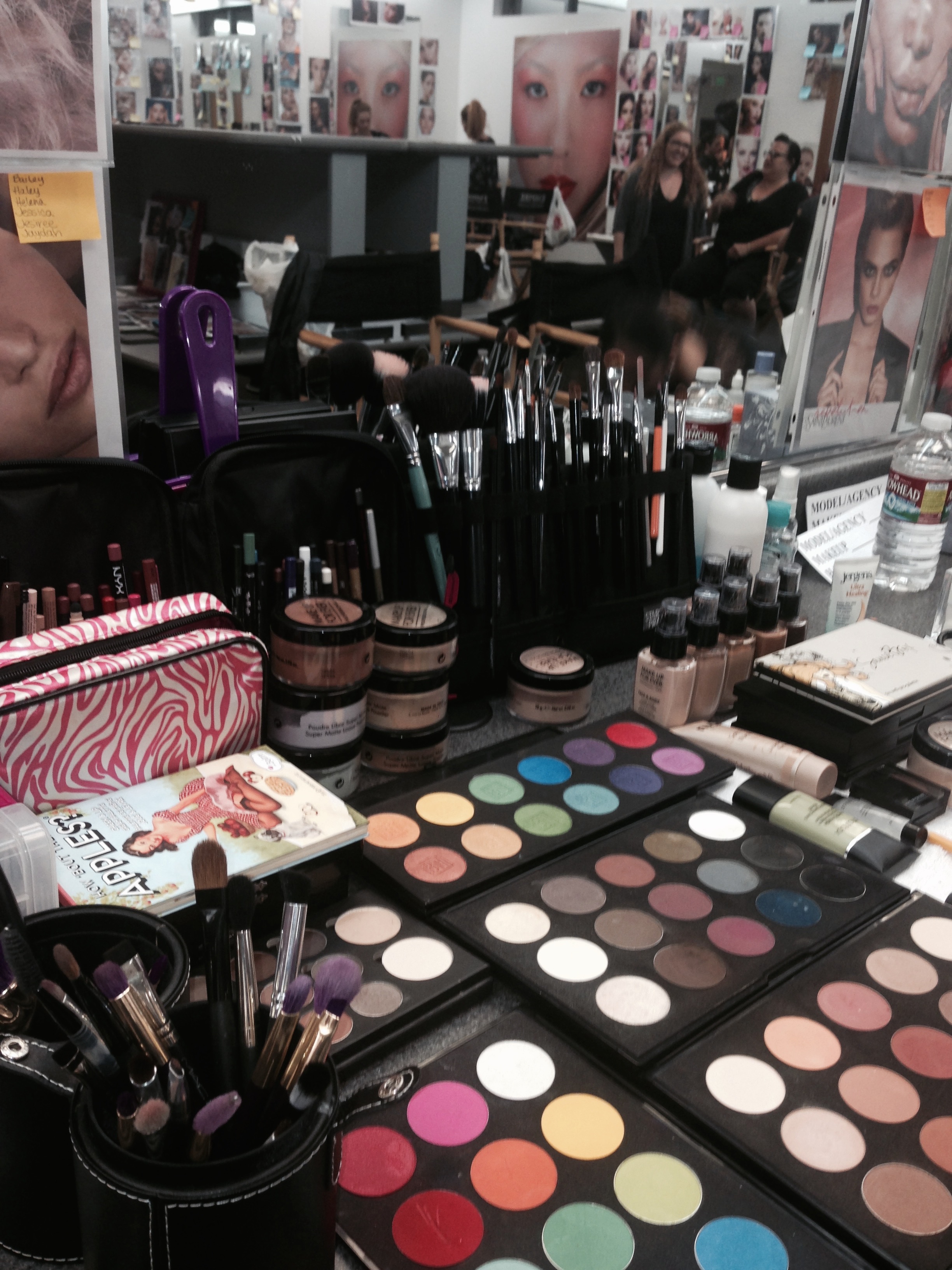 "I'm glad I have life time access to this webinar because there's soooooooooo much information here. Donna talks about makeup application tips/advice when faced with different skin types, various skin disorders and diseases. It's crucial for artists to be able to recognize contagious diseases. You don't want to put yourself, your kit or your clients at risk!"
— LILLIAN CHAN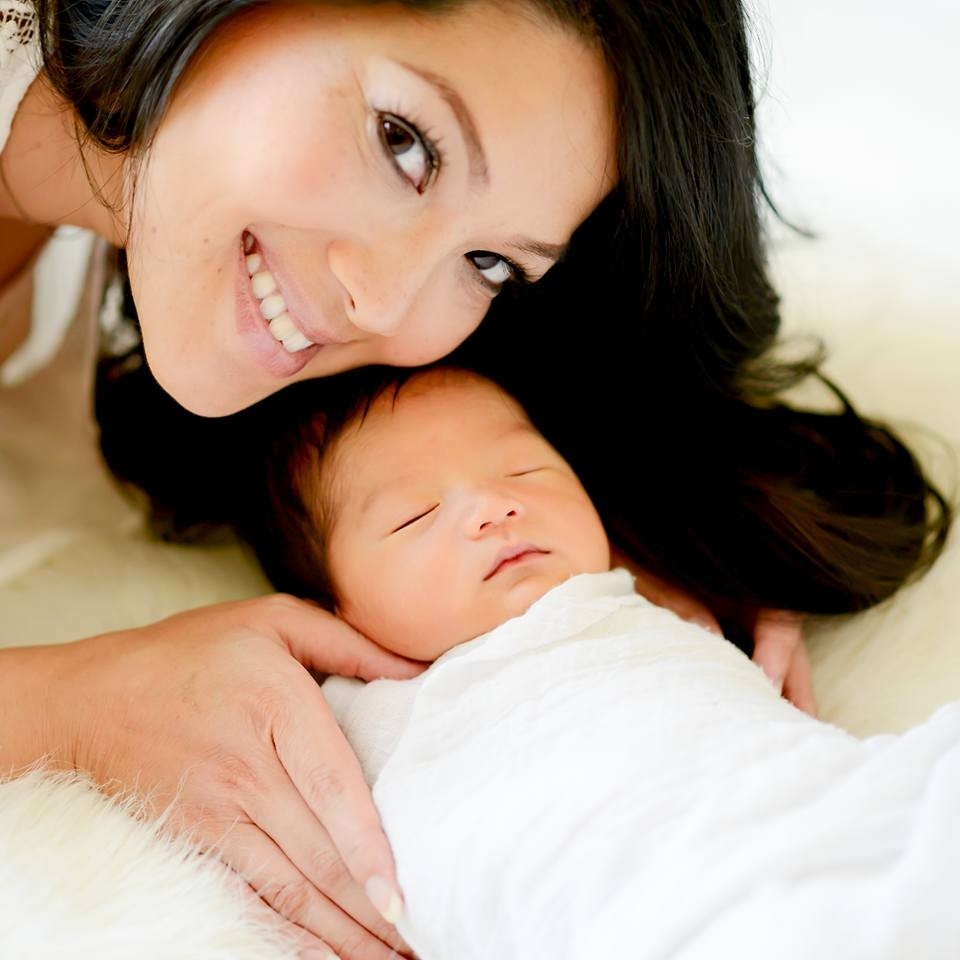 "This webinar was filled with an abundance of information to help those in the beauty industry identify certain skin disorders. Donna blew my mind with all the details she provided in regards to what's a common non-contagious disorder/disease versus the most contagious ones. Any mua or skin care specialist must see this webinar, as it'll be an advantage for you to know these things whenever you have a client with one of these issues. Once they see how much you know and understand, they'll trust you and respect you more as their artist. I never realized how much I needed to be aware of all of this information until I watched this. I wrote tons of notes and would pause constantly just to make sure I jotted everything down. I didn't want to miss anything because I was so enthralled in Donna's wealth of knowledge. Thank you for always giving us your all into these informative webinars. We can help make a difference in someone's life and make such a huge impact if we are able to help cure or treat something they've been struggling with in life. Please take the time to watch this if you're serious about being a mua or esthetician. You'll be blown away by what Donna has to share and educate."
— SANDY LE Laguna Hills, California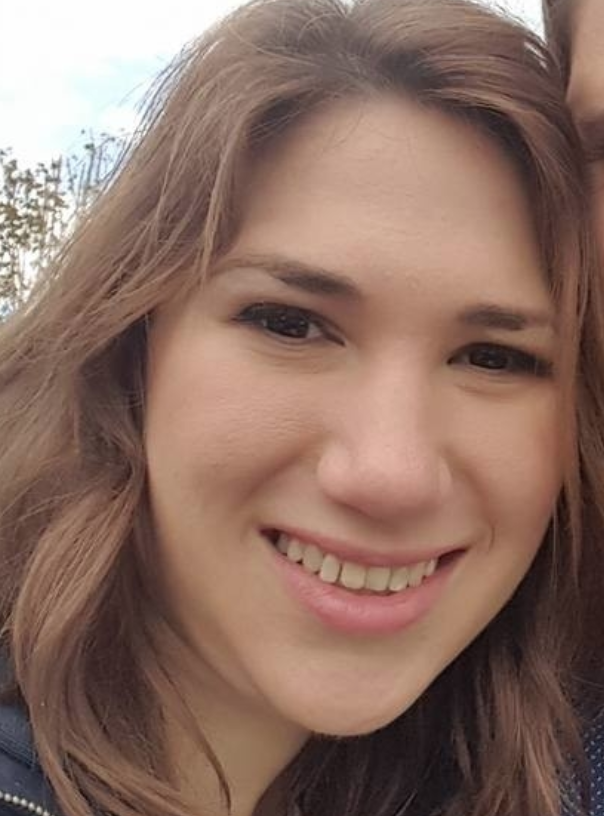 "Now I can be more confident at my work with all that knowledge. Things ere explaind beautifuly here. A must watch from me!"
— NEŽA KODRE Slovania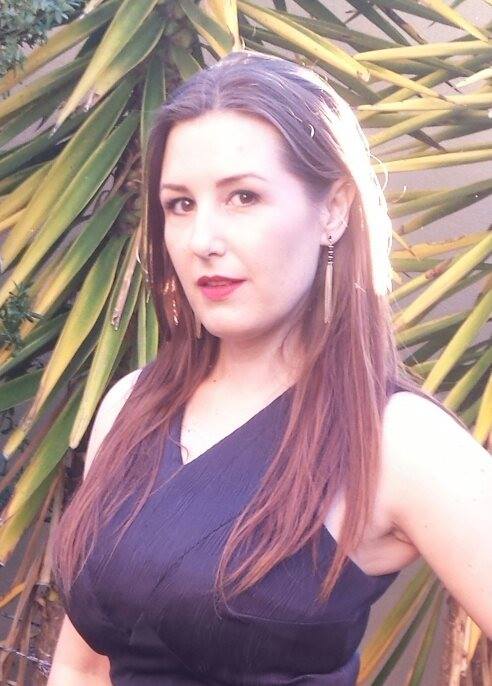 "I wanted to see this webinar since it was first made and even though I wish id seen it earlier than just recently, it was worth the wait and totally exceeded my expectations of what I would learn from Donna. This showed me so many things that I can use in my career and that I can use to assist my clients now more so than ever! You cant be an authority on beauty unless you see Donna Mee's webinars like this as the master of being an authority on beauty is clearly Donna and this video will share insights to make us all be ahead of the rest! Thanks Donna for sharing your years of knowledge with all of us, you are amazing! !"
— JENNIFER KAHL Perth Australia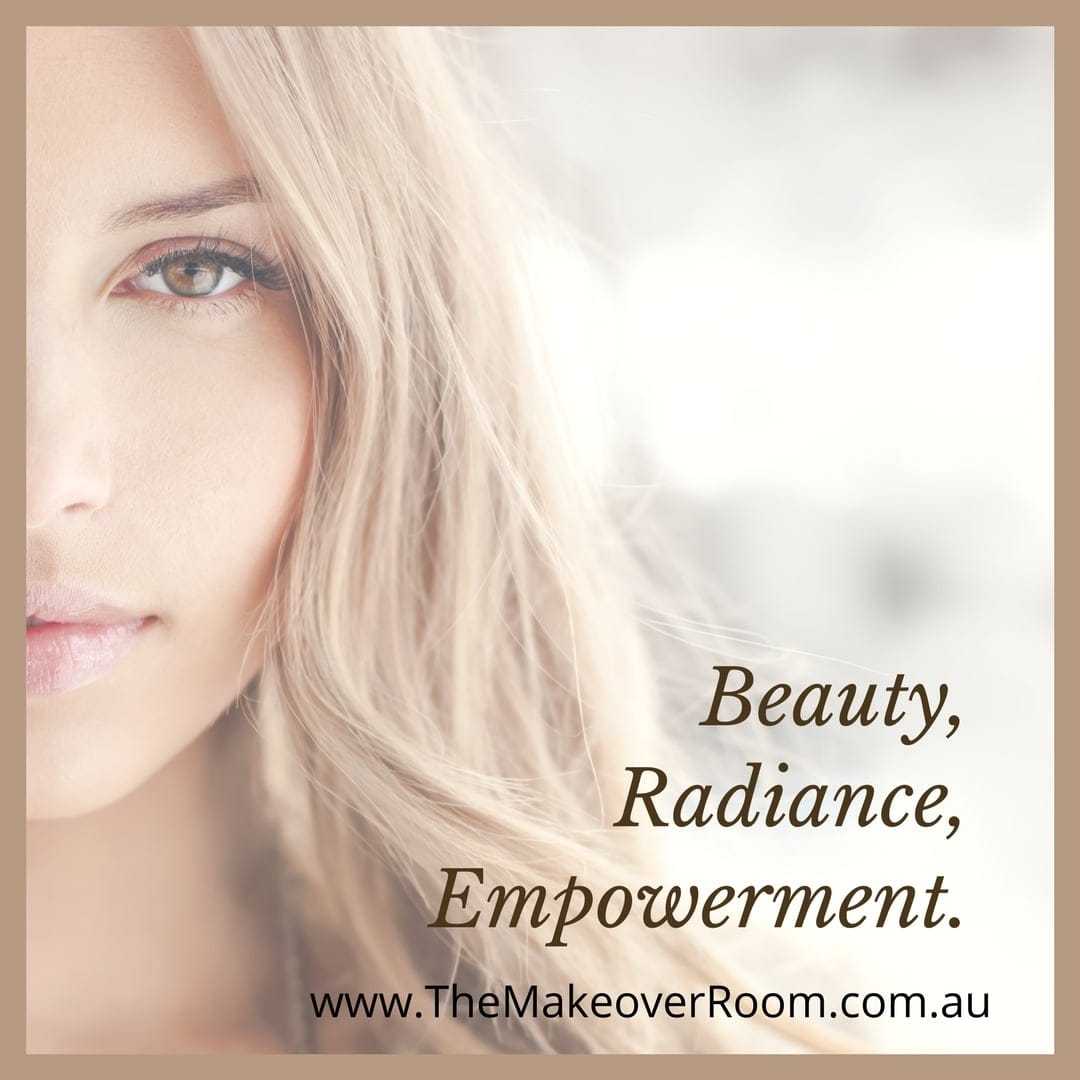 "A MUST WATCH webinar. Glad I have life time access to this webinar cause it contains so much info I can now refer back to."
— DANIELA CALA Melbourne, Australia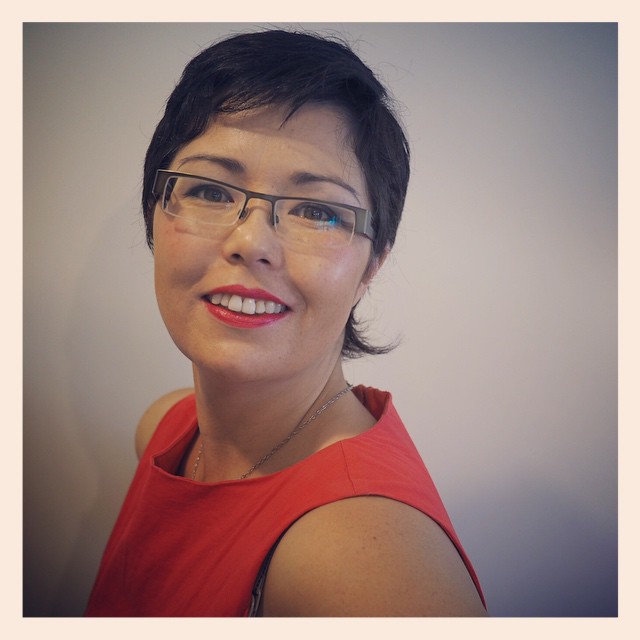 "I'm so glad to have lifetime access to this webinar. There's so much information here that I'm sure I missed, even with my pages (and pages and pages) of notes. This is a must watch for makeup artists!!"

— SALLY KUTER Melbourne, Australia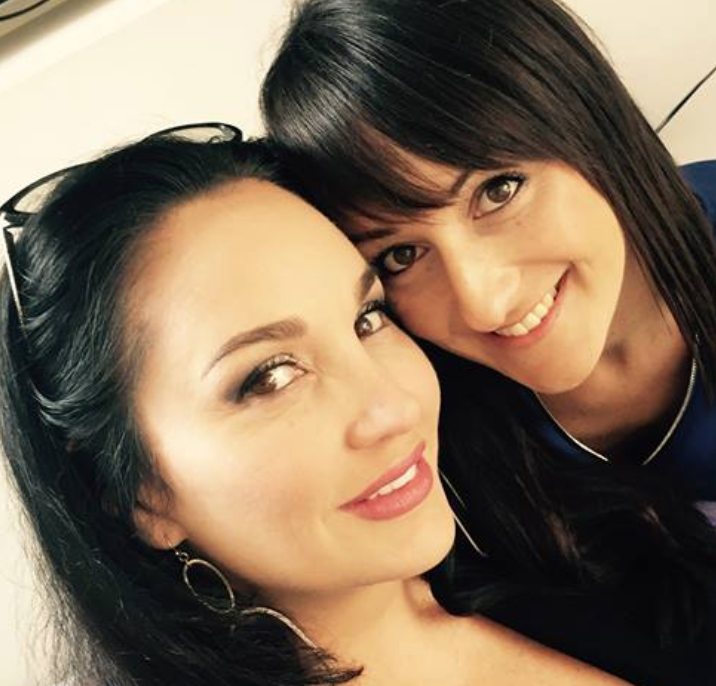 "Anyone and everyone who is or wants to be a makeup artist needs to watch this! It is packed with valuable information that we need to know BEFORE we even touch our clients."
— BRODEE KERNAGHAN Mildura, Australia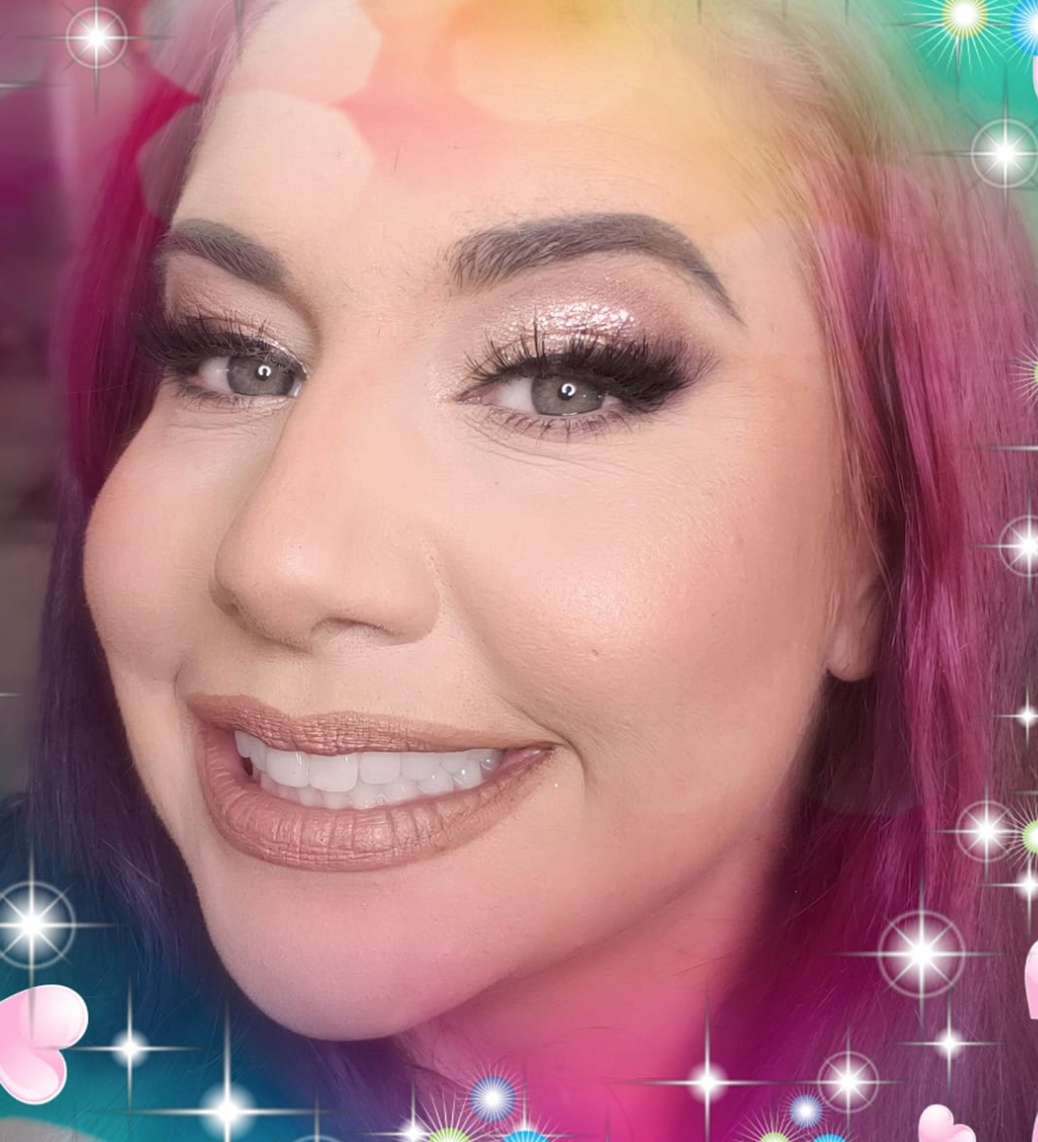 "Even after taking the skin care class, this webinar is amazing! I had a friend break out really badly from eczema and I was so glad to be able to show her the reference. She went to the dr and asked for the cream and totally cleared up her eczema. She tried everything under the sun and nothing helped her. This addresses so many diseases and skin conditions that will blow your mind! I am a licensed esthetician and cosmetologist and I still learned so much from this webinar! Thank you Donna!"
— JENN LANGLEY-MENDOZA The O.C. California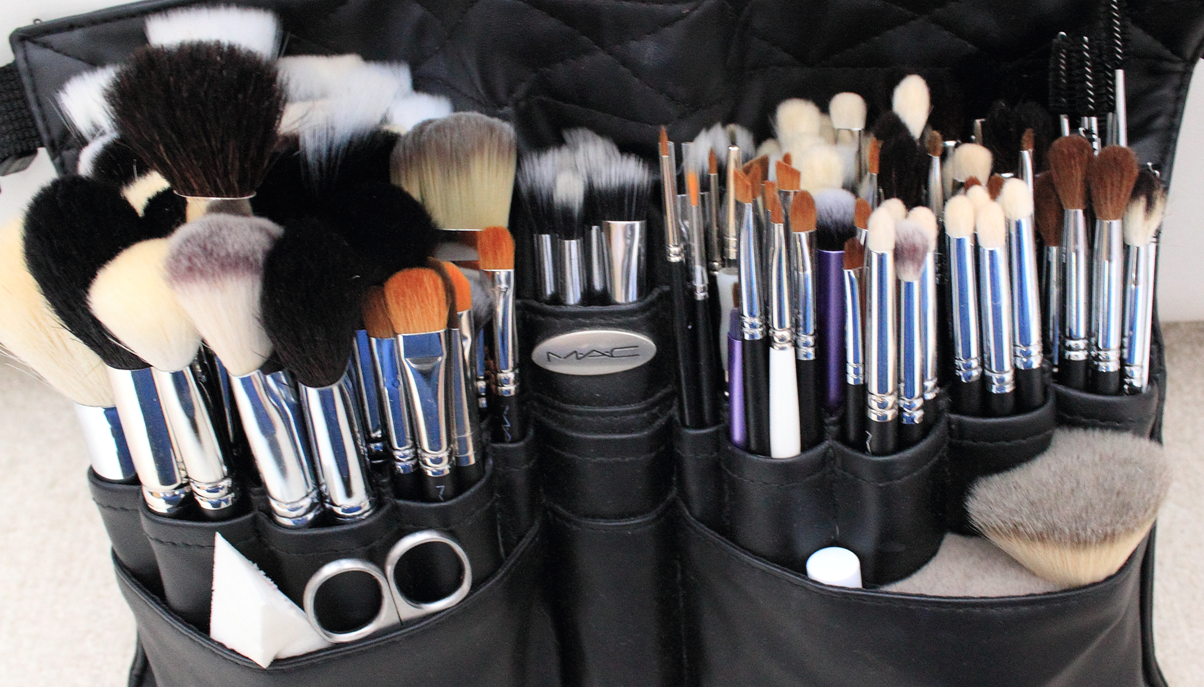 "Very informative webinar! Extremely important for artists to be able to recognize contagious diseases and protect yourself, your kit, and your clients."
— KASSANDRA HAWKINS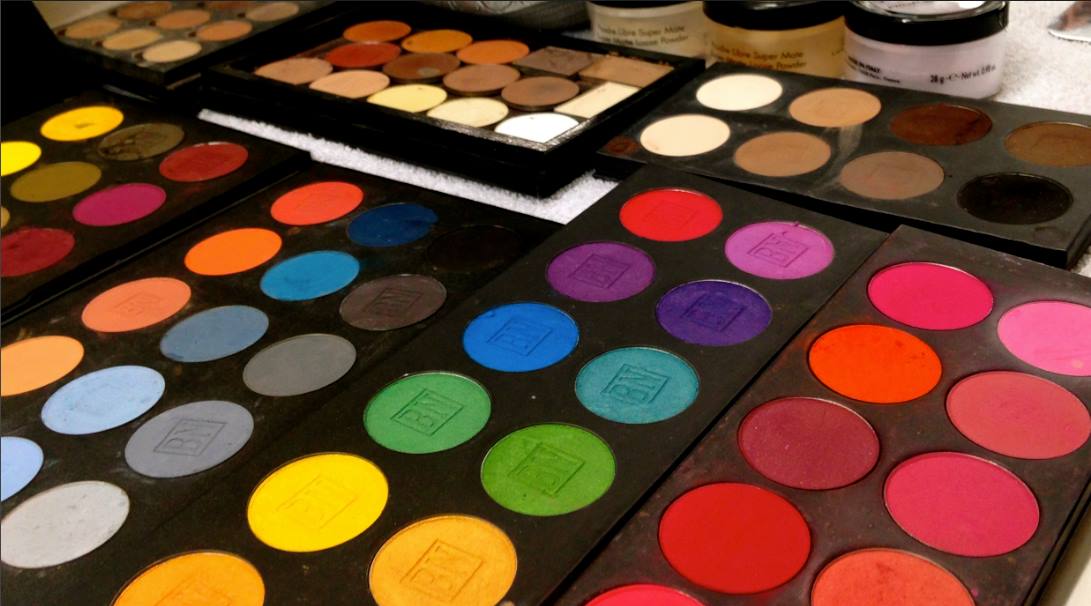 "Excellent lesson that covered so much - it has been a game changer for me! I'm changing up a few things in my business as a result, and it will only improve it! Thank you so much Donna!!"
— SUSANNE MAYER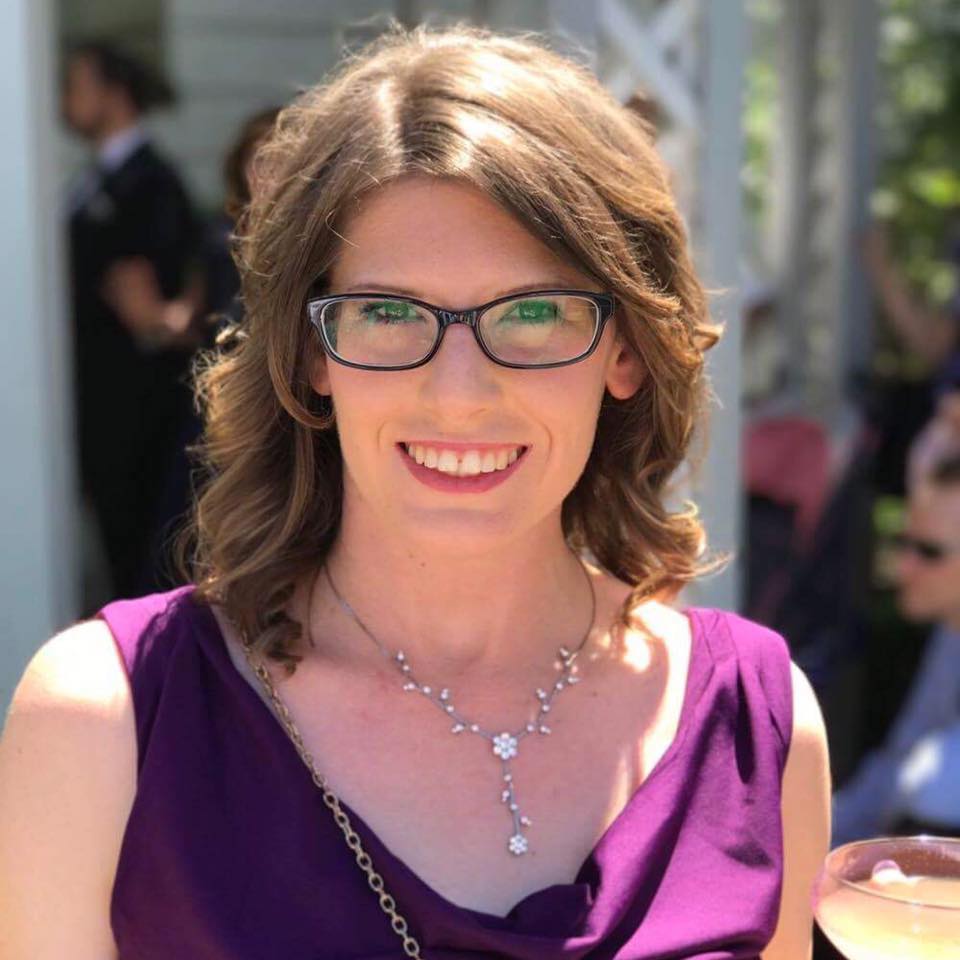 "THIS IS A MUST WATCH FOR SERIOUS MAKEUP ARTISTS AND SKIN CARE SPECIALISTS! This is a very informative webinar on not just recognizing non-contagious/contagious skin conditions but how to best treat them and give the client tips on what to avoid either products/ingredients plus other things... Most importantly you'll be making your client feel more special and quickly gain their trust."
— KATHERINE WATTS Brisbane, Australia
"I'm glad I have life time access to this webinar because there's soooooooooo much information here. Donna talks about makeup application tips/advice when faced with different skin types, various skin disorders and diseases. It's crucial for artists to be able to recognize contagious diseases. You don't want to put yourself, your kit or your clients at risk!"
— LILLIAN CHAN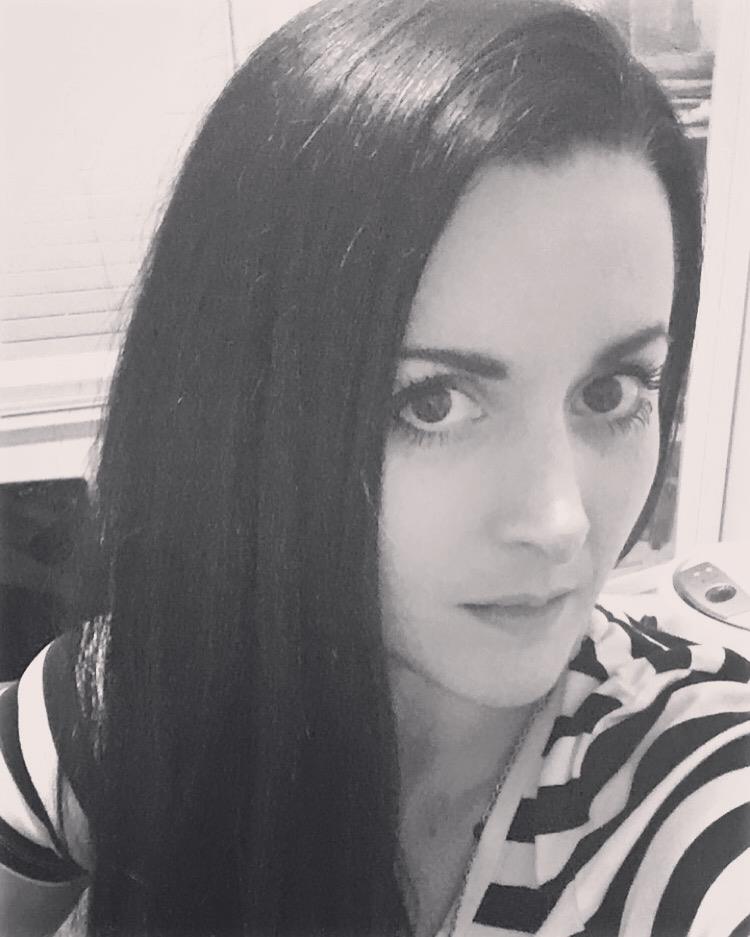 "This is a great class to take, even if you know a lot about skincare. Donna takes you through many types of skin conditions you'll see as a makeup artist, and helps you identify what is contagious and what isn't. Not only that, but how to apply makeup and the type of makeup to use with these skin conditions. So even if you have a cosmetology license or an esthetician license, I guarantee that you will still learn a lot from this class!"
— RECHELE BROOKE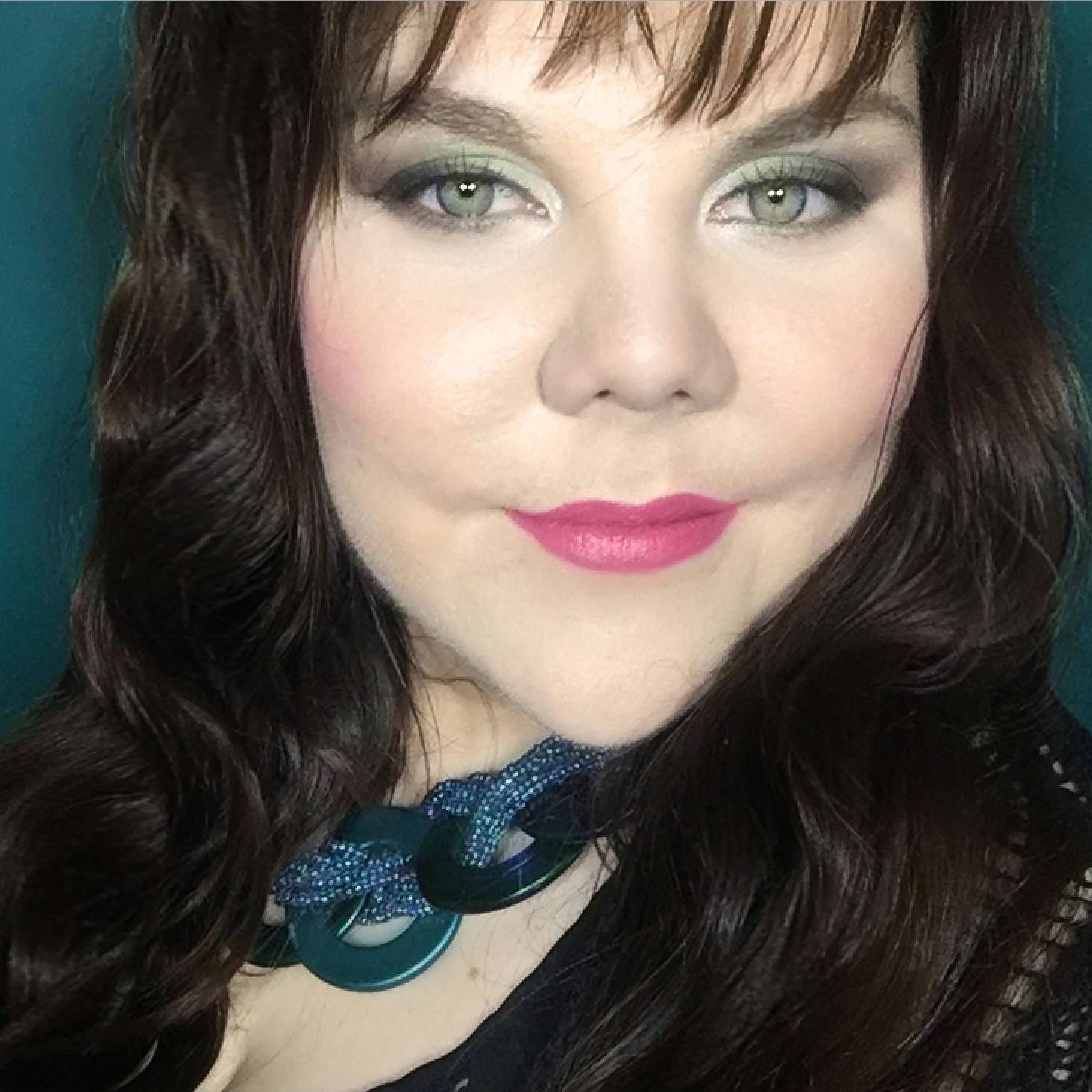 "This webinar is SOOOO informative. It is jam-packed full of information about understanding skin, the various disorders and diseases, and makeup application advice when faced with these various issues. EVERY SINGLE ARTIST NEEDS TO DO THIS ONE. I loved it. I'm so passionate about setting yourself apart from the competition, and I genuinely believe this webinar will do that for you. When your clients can see how much you know, they will have so much more trust in you and your services."
— JEN ELLIS Perth Australia
Your Instructor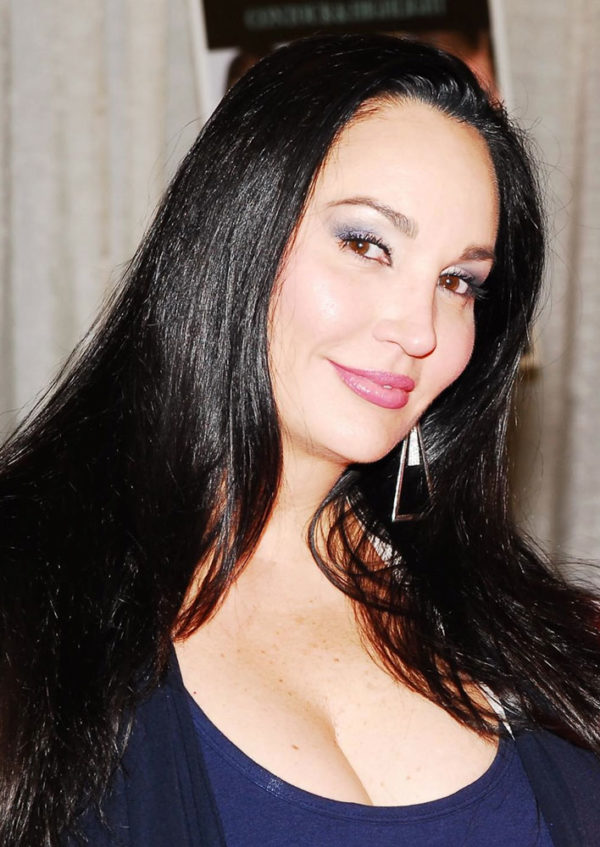 Donna Mee is a 37 year-veteran Makeup Artist, Educator and Beauty Entrepreneur. After honing her skills working in print, runway and television, she now specializes in beauty makeup for print and teaching international educational tours. She is known for developing extremely advanced techniques and application skills known as 'The Donna Mee Makeup Methods.' She is considered one of the top beauty educators in the world. Known for her ability to articulate complex science and theory in a way that is easily understood, Donna has a gift for painting a picture with her words, analogies and stories in which she delivers with conviction and humor. Her passion for beauty is evident and contagious as she passes out major 'light bulb moments' that positively alter the outcome of artists' work and success.
Course Curriculum
Webinar
Available in days
days after you enroll
Frequently Asked Questions
How soon do I have access to the video?
Students get immediate access to the video at time of enrollment and have the ability to access the content at anytime, as often as desired.
How long do I have access to the course?
Students will have lifetime access to the content of course.
Can I get a refund after having access to the training course?
Once students have access to the training course, there are no refunds.