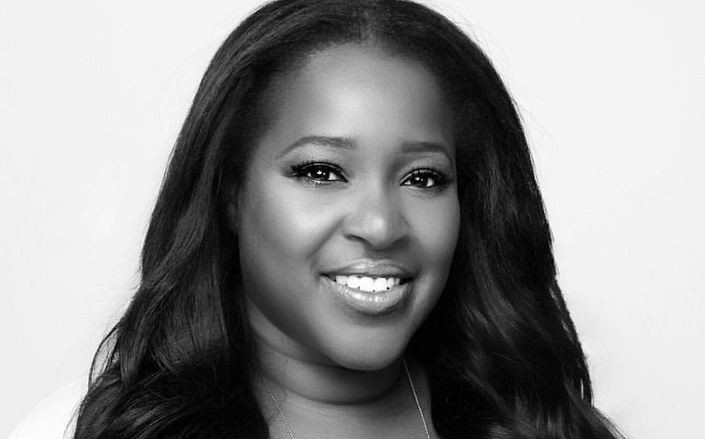 INTERVIEW WITH LAVONNE
HARD LESSONS, LAUGHS & PRODUCT TESTING
INTERVIEW WITH LAVONNE - AMAZING EXPERIENCES,
HARD LESSONS, LAUGHS & PRODUCT TESTING WITH LAVONNE
Lavonne is an international makeup artist. She's worked on the teams of both Pat McGrath and Val Garland for Fashion Week in New York, Paris, and London for major designers such as Louis Vuitton, Lanvin, Versace, Givenchy and Yeezy. Her passion for beauty has landed her jobs with notable talents such as Kerry Washington, Betsey Johnson, Naomi Campbell, Alek Wek and Leomie Anderson.
Lavonnes commercial clients include major brands such as Target, Forever 21, Nike, Valentino, Mercedes Benz, Hot Topic, Nordstrom, Samsung among many others. Her print publications credits include ELLE, SEVENTEEN, COSMOPOLITAN, TEEN VOGUE, FLAUNT, TIME, ESSENCE, NYLON and MARIE CLAIRE.
At this point in her career, Lavonne is in such demand that she is constantly traveling for her clients destination weddings. Her clients nuptials have taken her from Palm Springs to the Hamptons as well as jet-setting all over the globe to the exciting destinations of Playa del Carmen, Mexico, Florence, Italy and exotic locations like Morocco. Due to having a long list of clients on both coasts, Lavonne is currently living bi-costal between Los Angeles and New York.
Join Donna Mee for this exciting opportunity to interview this amazing, talented artist with vast experience that led her from working in retail to Paris runways and everything in between. Watch and listen to Lavonne as she shares her inspiring career experiences throughout her 20-year journey as a makeup artist.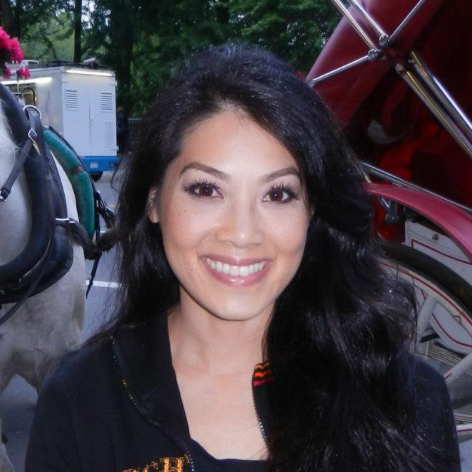 "I absolutely enjoyed this broadcast. Seeing the amazing journey Lavonne has gone through really gave me inspiration. I'm in awe with everything she's gone through and has done. She is so talented and it made me feel even more sad that I didn't fight harder to learn from Donna. I missed my opportunity to attend Empire Academy and now that it's gone, I fear I'll never get that chance to learn from the best. I felt so happy watching this webinar, seeing how Lavonne's dream came true but at the same time, I felt sad knowing that I may never get a chance to learn all I can from the best educator there is. I'm crossing my fingers though. Thank you for a fun and inspirational webinar."
- Sandy Le, California, U.S.A.
"Two AMAZING women in one room! It was so uplifting and inspiring to hear all of Lavonne's stories and accomplishments. So motivating to hear all we can accomplish when we are determined to succeed. The product unboxing was lots of fun. Can't wait to try some of those products. This is a fun must watch. Thank you ladies. :)"
-Jessenia Munoz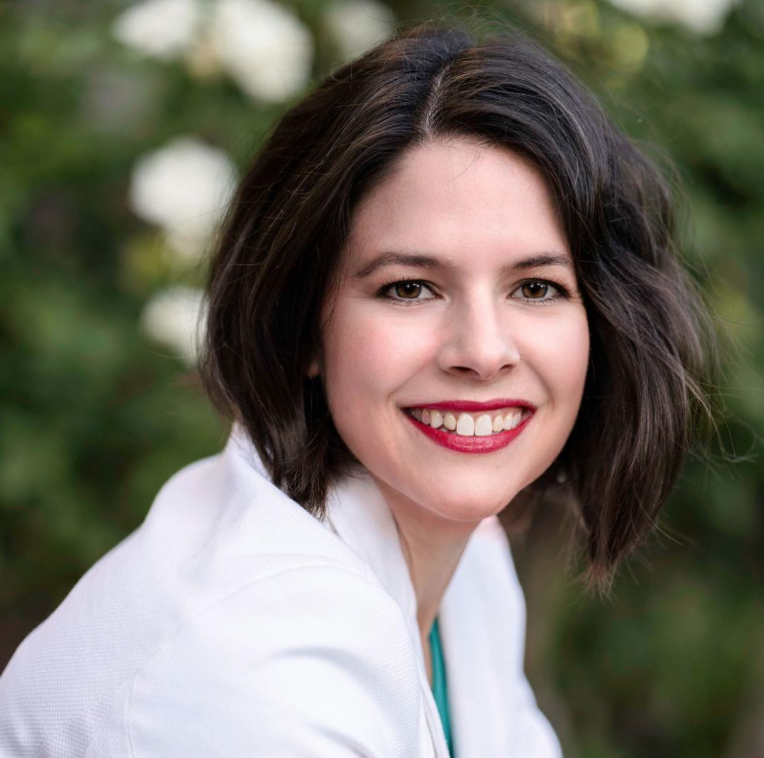 "Donna and Lavonne are a barrel of laughs in the awesome video. So many new products that were swatched and played with. I loved hearing all of Lavonne's stories and seeing all of the amazing pictures. Thank you both!!"
- Karyn Carlson, California, U.S.A.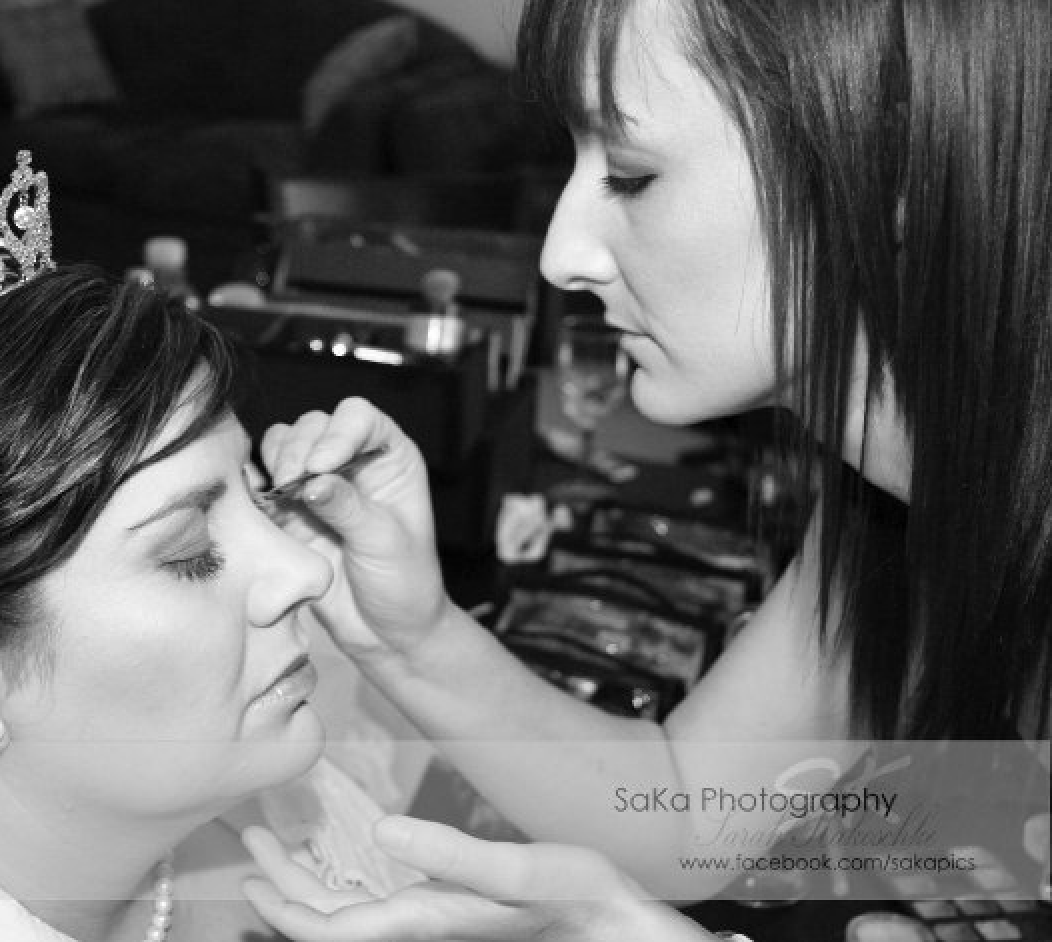 "Lavonne was fun to watch, both Donna and Lavonne had me giggling while learning some really awesome things."
-Brodee Kernaghan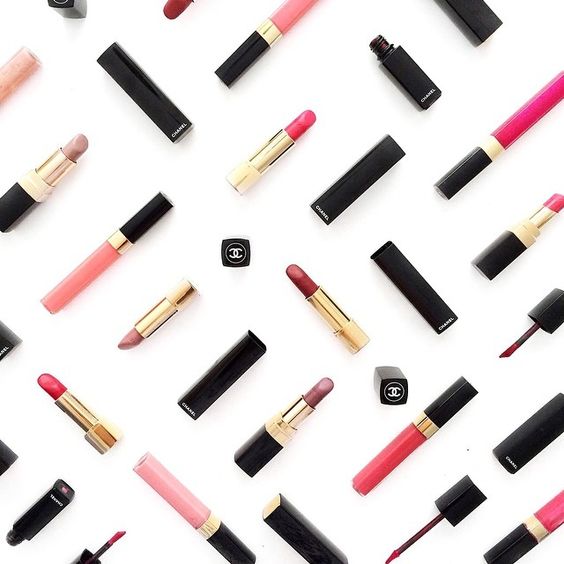 "This was a really interesting and informative broadcast. I really enjoyed all the stories and it was really cool to see what you both thought about the products."
-Janemary Manderson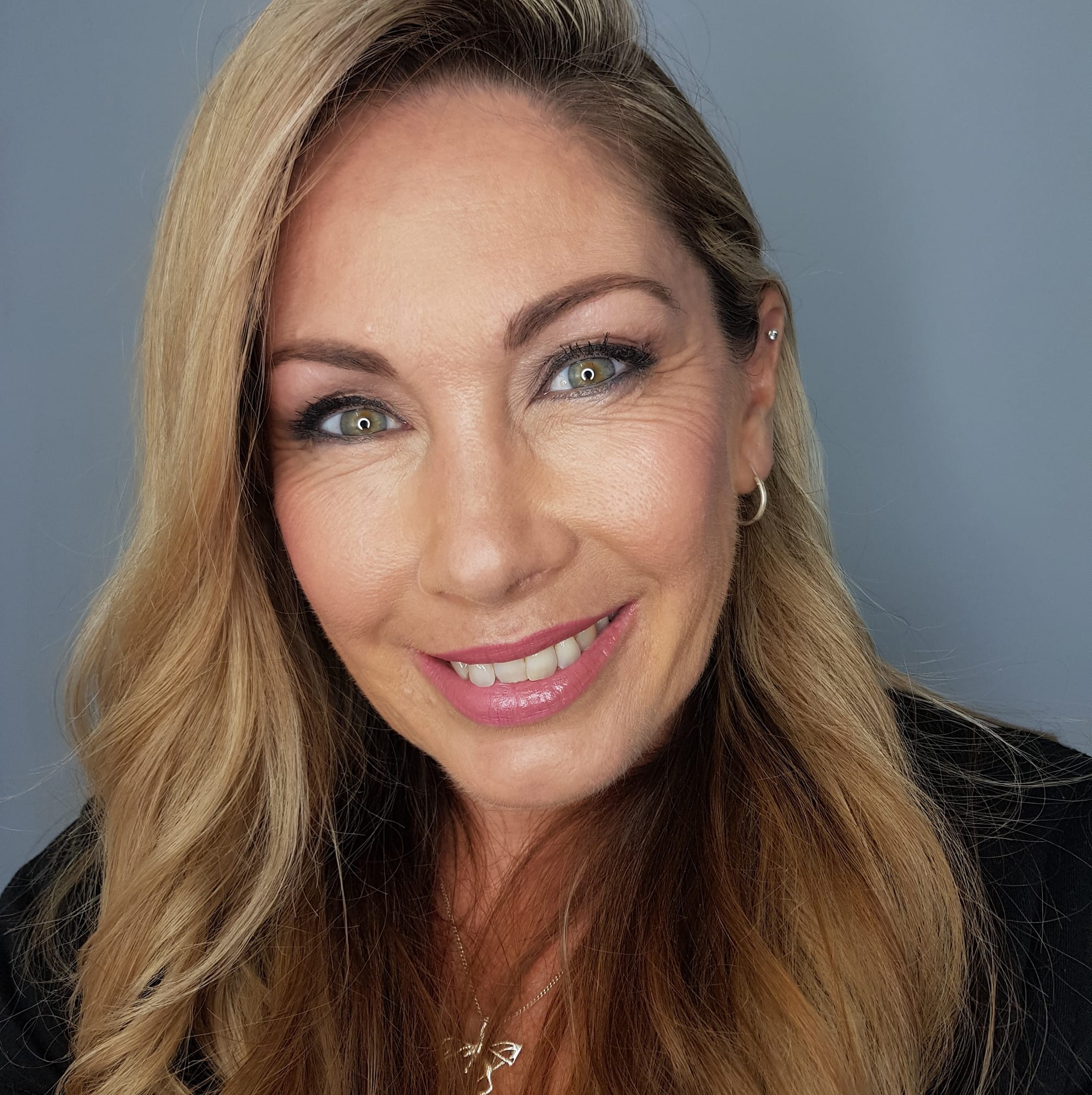 "This was such a great interview!! So fun! Lavonne stories, accomplishments and amazing work is an inspiration. Thank you for sharing your experiences"
-Amanda Gallen
"Jaw dropping... OMG so nice to have both of you, so fresh and funny and still giving so much knowledge! Wish I could meet you one day."
- Francine Opou, Paris, France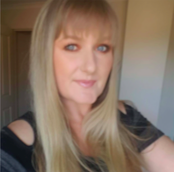 "Finally got to catch this after missing the live. You two are a crack up. It was great to hear Lavonne's journey. It is definitely one to be inspired by. Lavonne is just gorgeous, so humble and so very like-able. Was great to see you open and try products and hear your reviews on them. So many pretty colours and LOVED those metallic glosses. A great fun vid. Thanks for the laughs."

-Clarissa Williams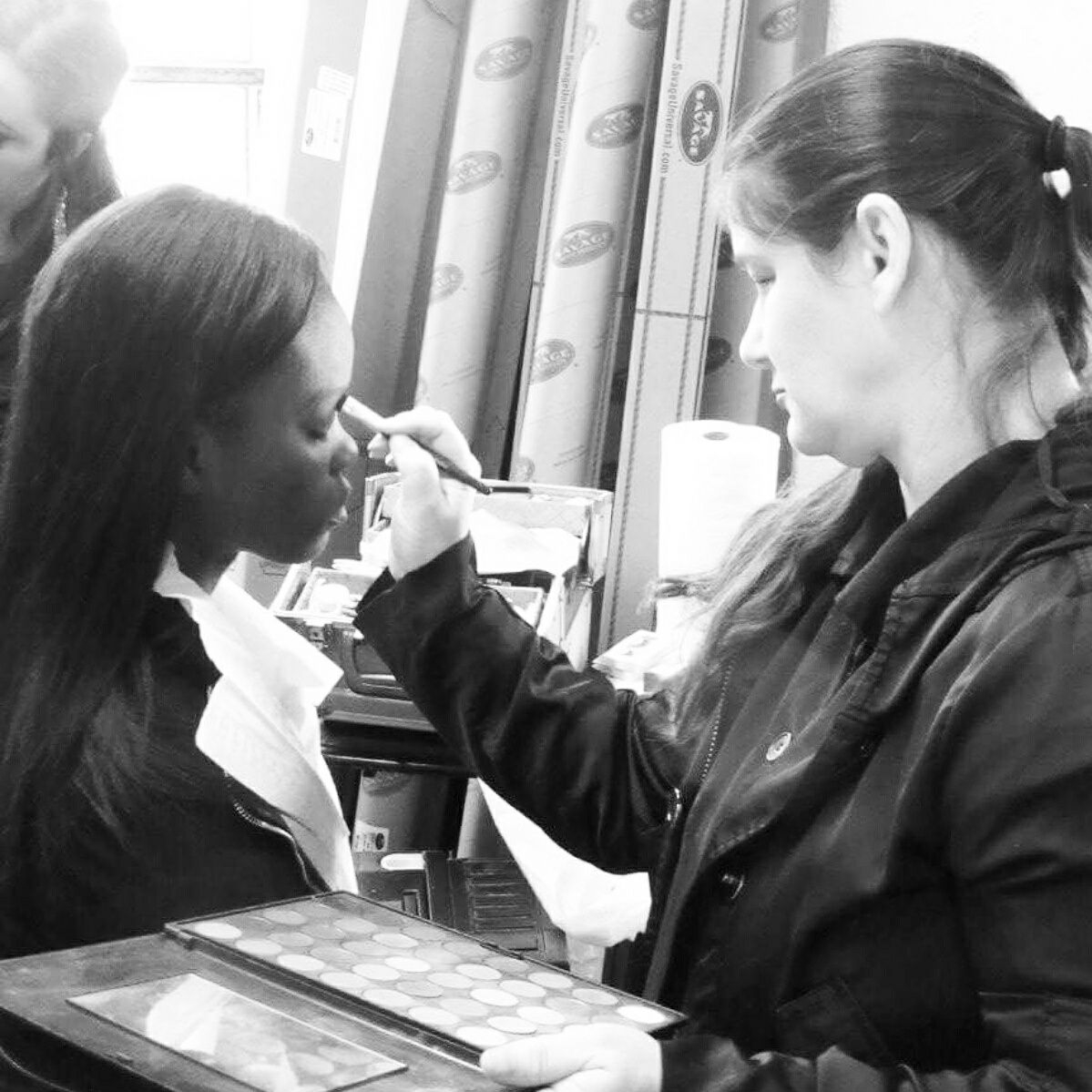 "So fun! Thank you Donna and Lavonne for your awesomeness and everything you do! It was fun watching you play with makeup and hearing about Lavonne's stories.
-Patricia Brakeman
Course Curriculum
Webinar
Available in days
days after you enroll