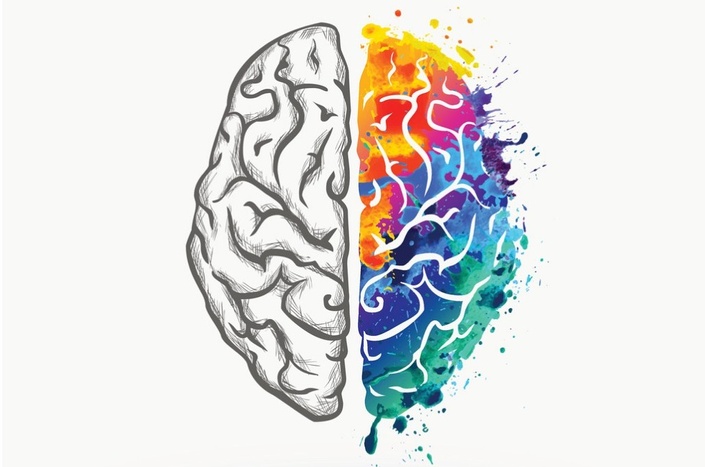 ADVANCED COLOR AWARENESS
SO MUCH CRITICAL INFORMATION ON COLOR THAT NO ONE ELSE TEACHES!
ADVANCED COLOR AWARENESS
This session will enlighten Makeup Artists, Hairstylists, Photographers & other industry pros about the effects of color from our environment. GREAT images only occasionally happen by chance. Often when people do experience this, they work hard to attempt to recreate magic they once captured… But it often eludes them. The reason for this is so often about color within our environment that just gave the image that special WOW factor. From wall paint colors, flooring, sunlight based on a certain time of day, photographers lighting or camera setting, reflection from furniture or surroundings, the masthead color of the magazine, and so many other possibilities.
However, our surroundings don't just create occasional magic, they are MUCH MORE OFTEN, the culprit for underwhelming images. And when this takes place, It can feel earth shattering. Which in turn affects our confidence, reputation & our careers. Discover a level of ADVANCED COLOR AWARENESS so that you can utilize it to your advantage on a daily basis so your skills & career flourish.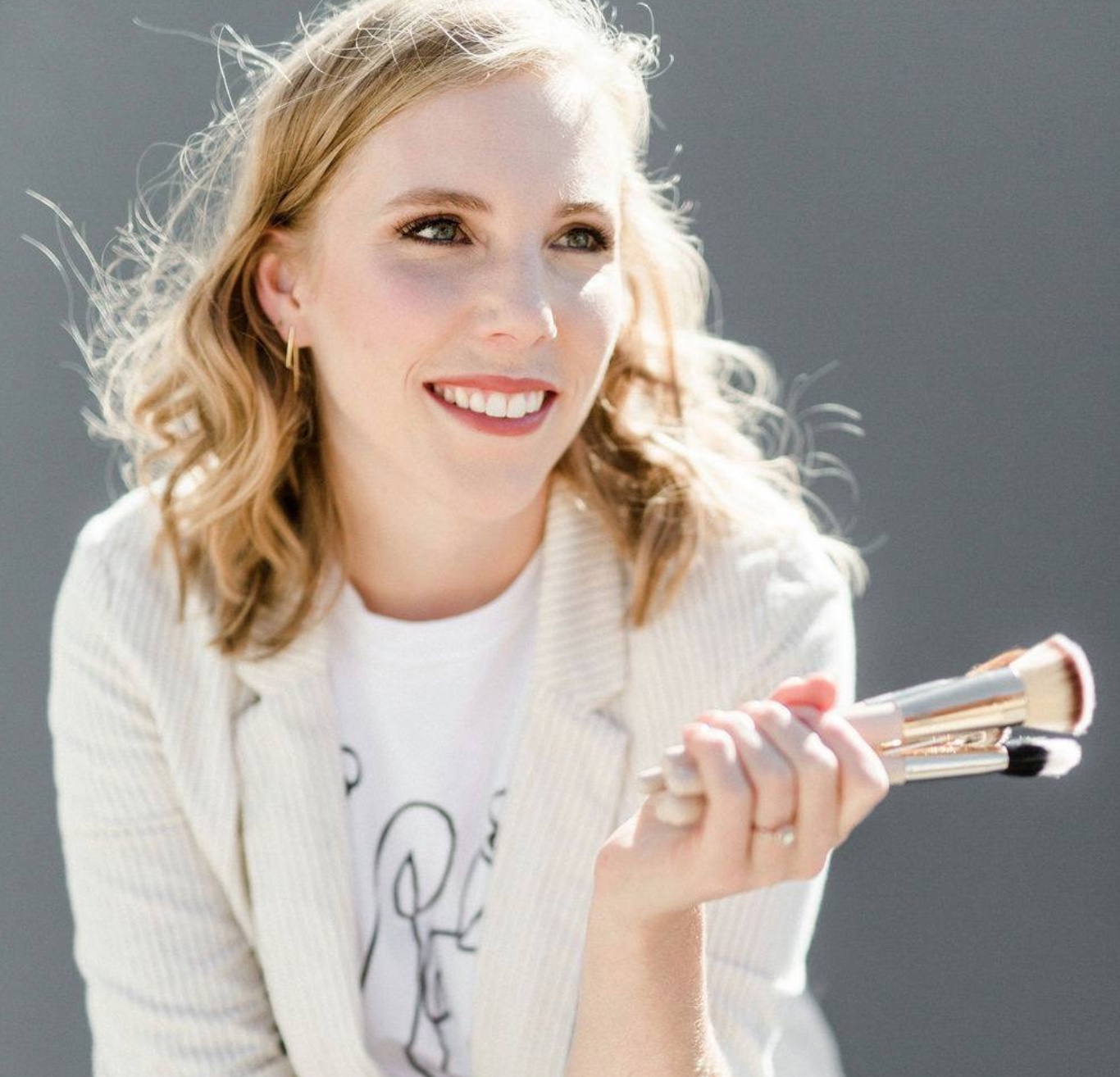 "Donna always has a way of enlightening you on things you didn't even know you didn't know. This webinar is no expection. She teaches things about how colors in our environment affect our work as makeup artists (or even hairstylists) and how to avoid pitfalls that no other educators address. She also provides really clear examples so you can see exactly what she's talking about in real life situations."
- Natalie Krall Utah, USA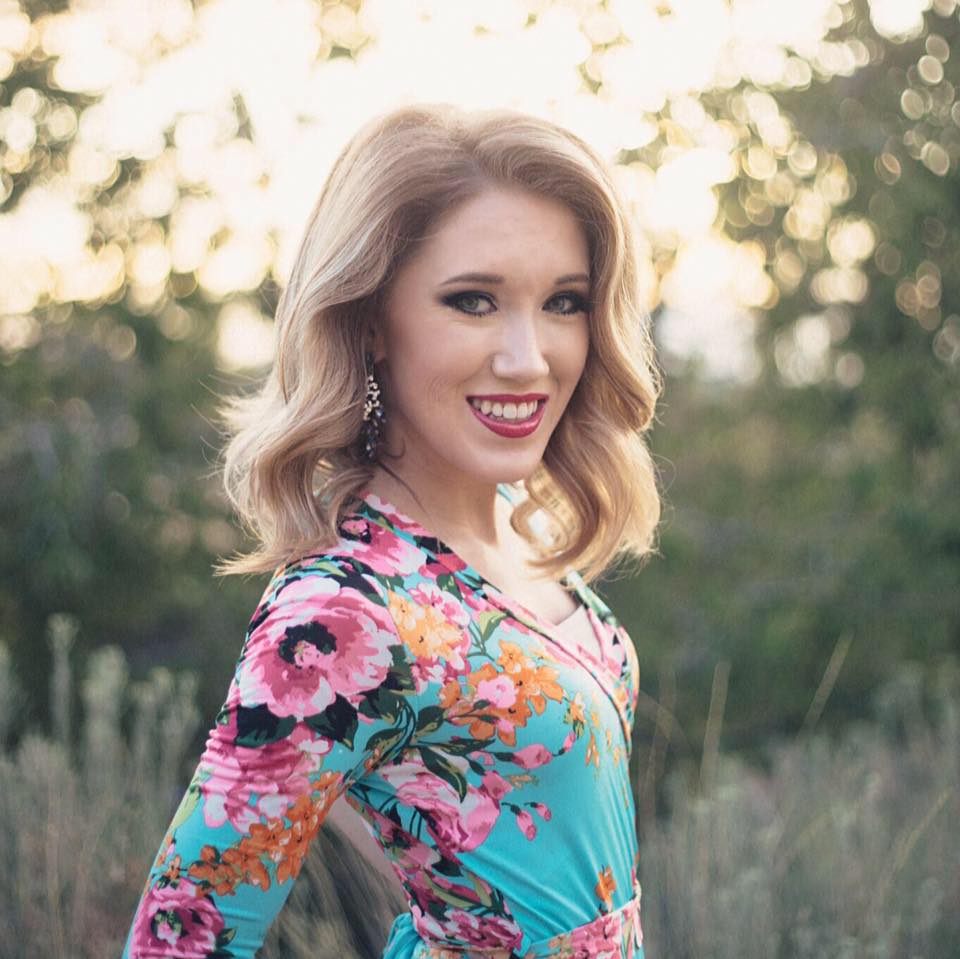 "So many of these things taught by Donna in this webinar seem so simple, yet they were things I hadn't taken into consideration before! So many lightbulb moments, and she explained everything so well! I have almost 5 pages of notes from this webinar alone!"
- Katina Stephans Utah, USA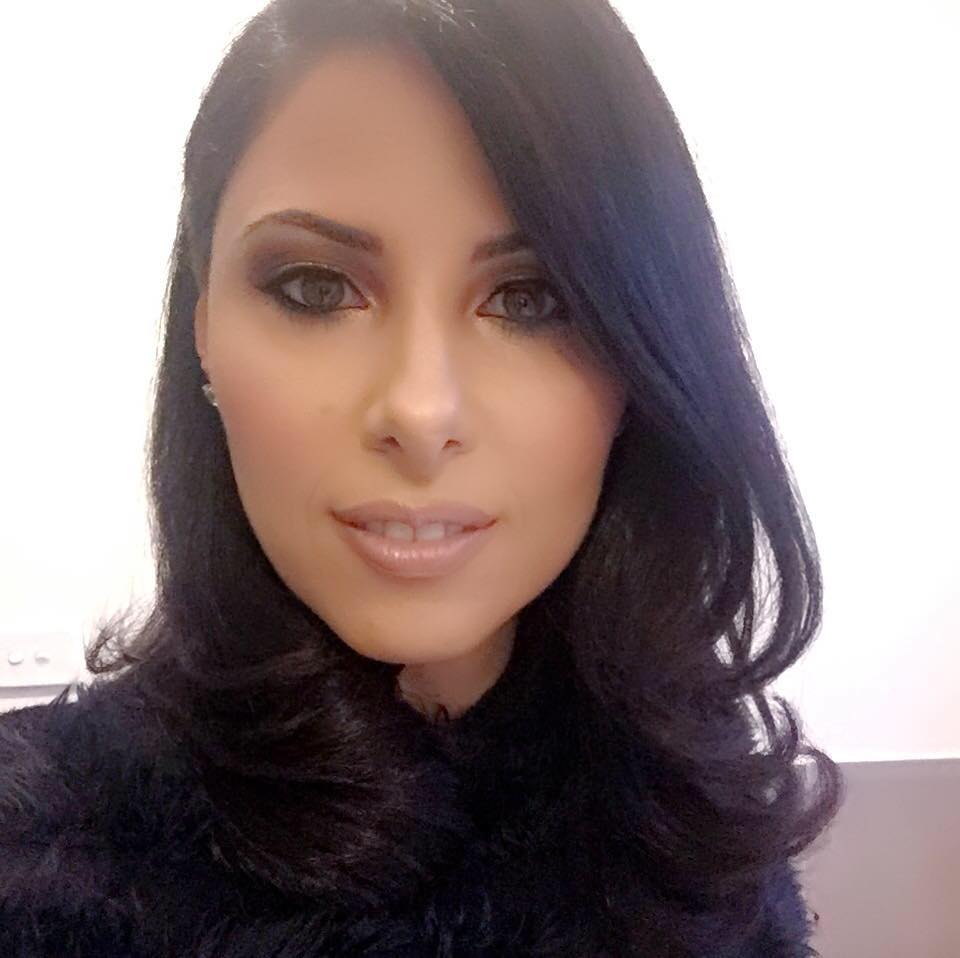 "This webinar blew my mind! So much information. A complete game changer. If you are serious about your career you need to watch this!"
- Helen Shamsbadi, Melbourne, Australia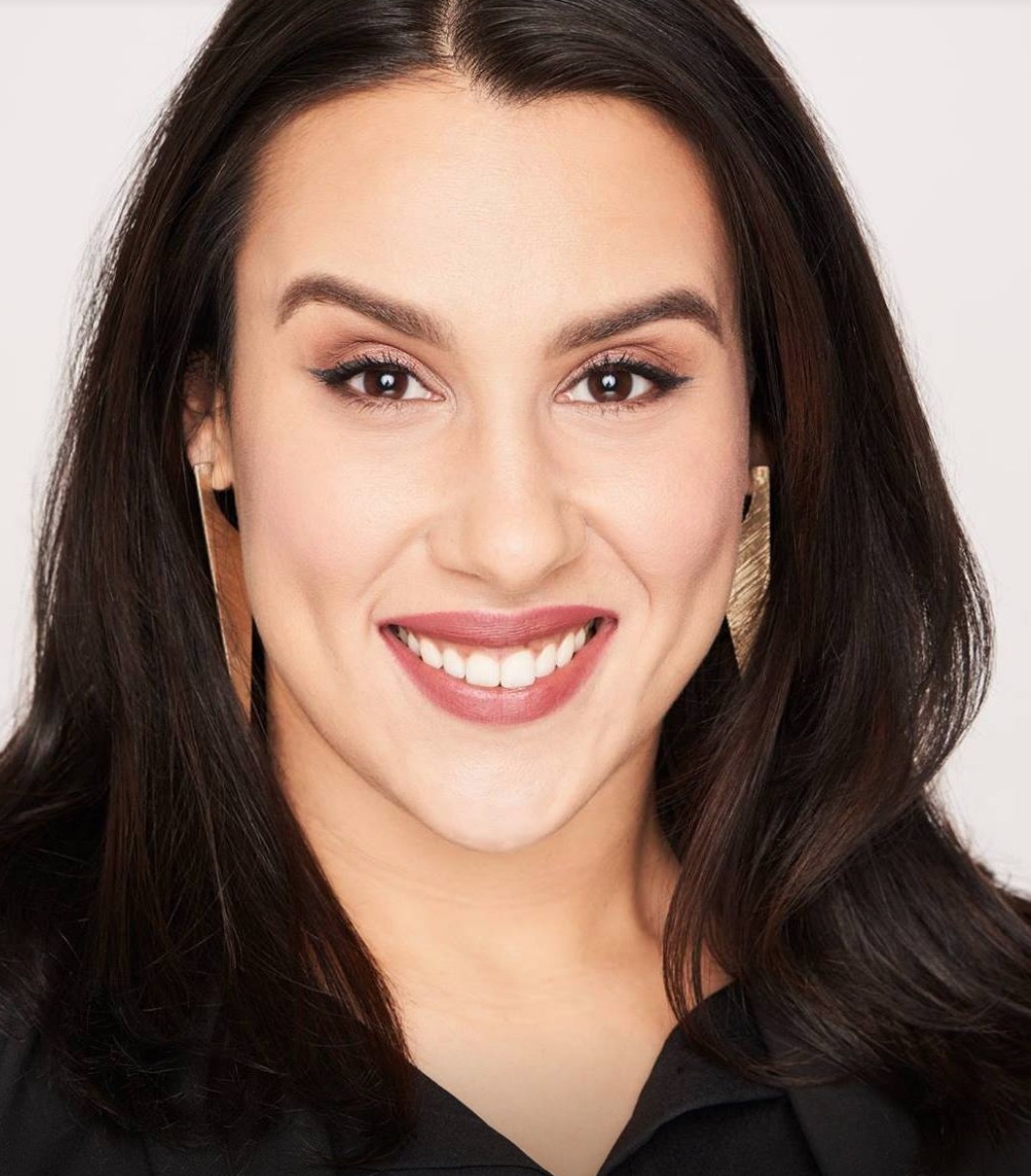 "I took notes until my hands hurt and I loved every second of it. Donna doesn't spoon food answers, she gets you to understand the details, which certainly makes us ask better questions going forward. Donna makes me think critically about business, artistry, and many other intersectional disciplines. To me, Ms. Mee's knowledge and wisdom are as good as gold. I don't trust the information if it didn't get a seal of approval from this beauty educator. Believe the hype!"
- Stephanie Costa Las Vegas, Nevada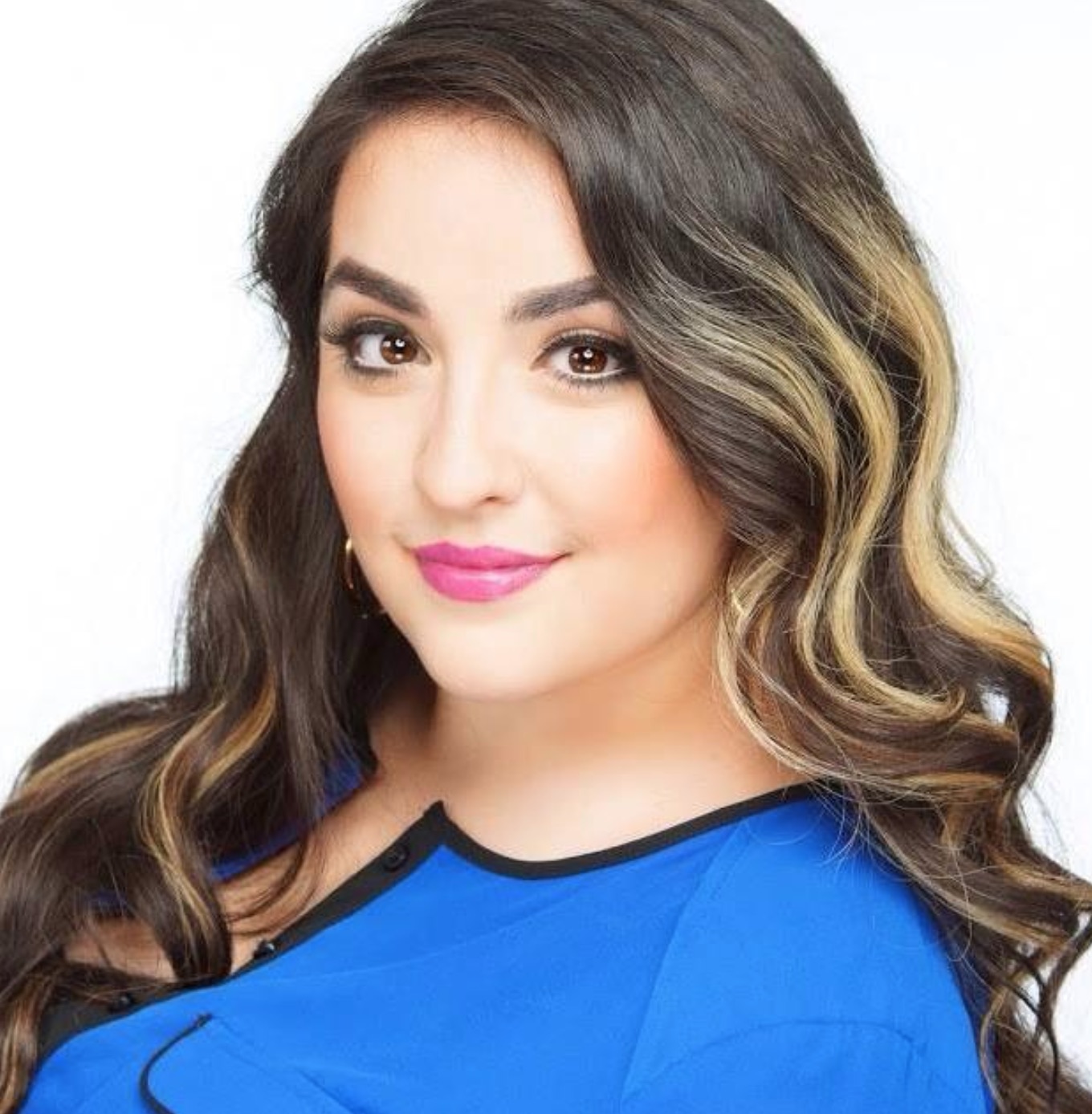 "This webinar is pretty amazing! Donna shares things that most artist don't even think about. The information she shares is for any and every artist, no matter how long you have been in the industry. Some may never figure out what Donna has so I highly suggest watching this webinar and seeing for yourself!"
- Dora Vera San Antonia, Texas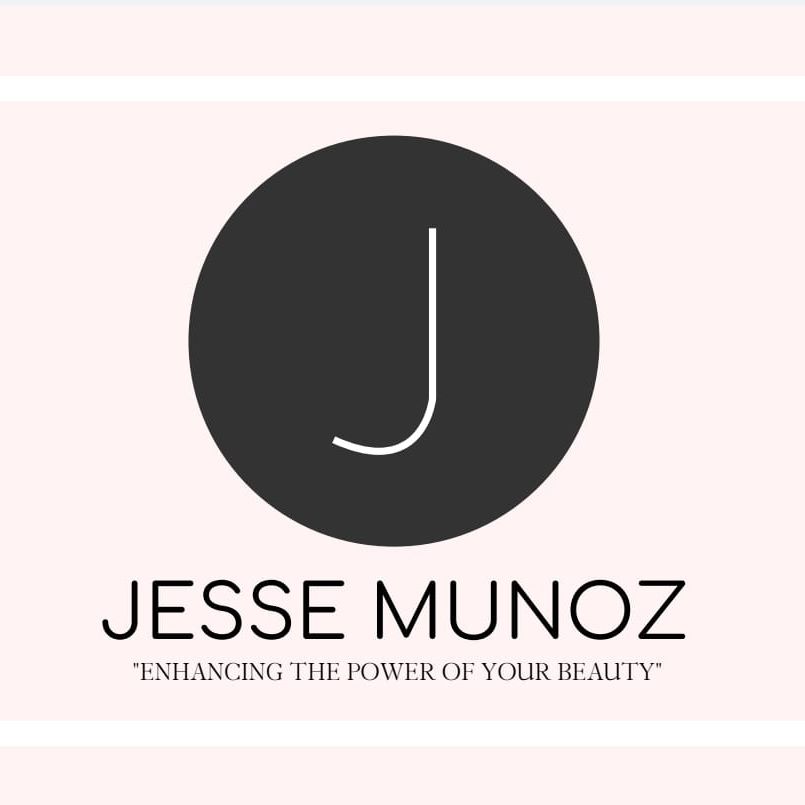 "This is a must watch! I took a 40 hour "makeup course" and I can honestly say there was never any mention of the information that this webinar has. The material Donna puts out is just mind blowing. There is so much to learn and Donna does such an amazing job putting out high quality material. The amount of information is detailed and very informative. If you are not aware of how color affects your work you must watch this video!!"

- Jessenia Munoz Orange County, CA USA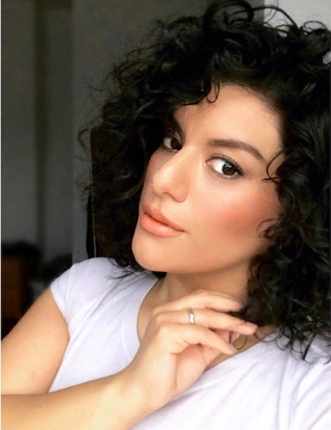 "This webinar was so insightful, Donna shined so much light on situations that have happened to me so often but I didn't really know how to to correct until now. The slides Donna showed were real life examples that all makeup artists deal with and showed us how to look at things different and how to fix the problem. Donna makes you look that the big picture and not just the face in front of you. THANK YOU DONNA, I can't wait to learn more!"
- Morgan Bediako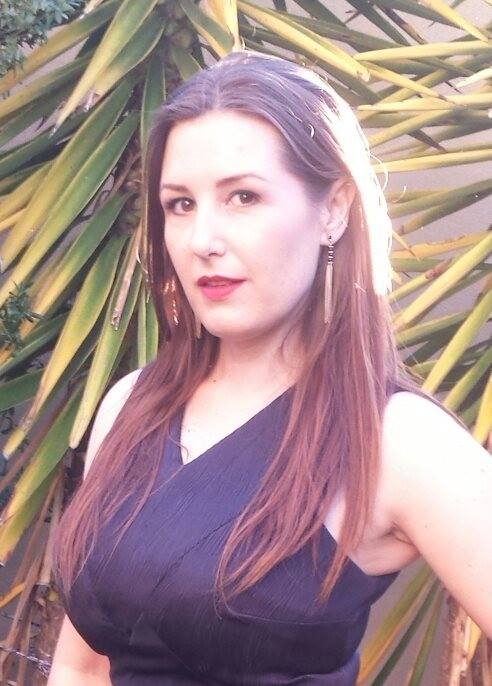 "While I knew a lot about lighting from years working on various TV productions, I wasn't aware of so much of what Donna discussed but now I have the knowledge from this webinar, I cannot wait to really perfect my craft to be the best makeup artist I can be to be at the the top of this industry. I feel I am on the path to becoming that with every new webinar that I've taken to date!! Never have I trained with a makeup artist who can provide the knowledge, tips and insight that Donna can.
This information is essential to know and I've yet to meet a beauty educator who has explained color like this. If you wanna be trained by the best in the industry, you really should click "add to cart "now, if not for all of them!! Also, right after seeing this webinar I immediately changed my makeup room using what I had learnt in this video. This webinar has been my favourite so far!!"
- Jennifer Khal Perth, Australia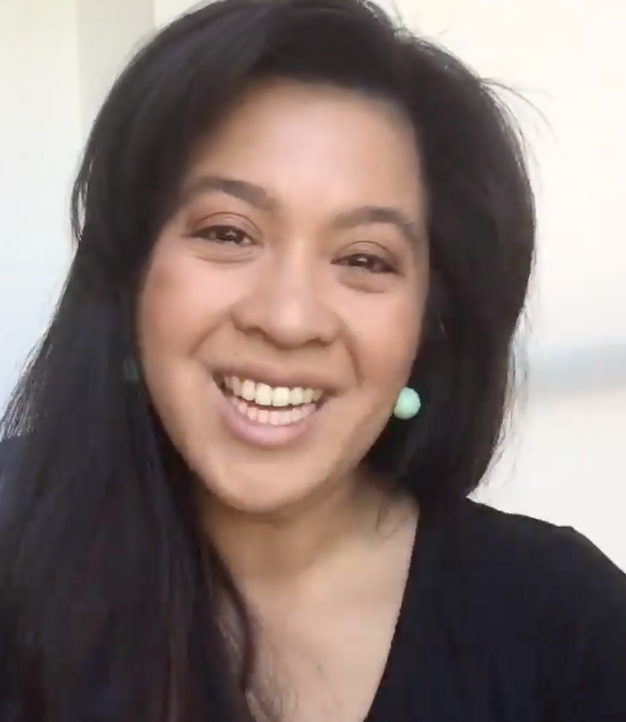 "This was a Big eye opener!!! I highly recommend every Artist watching this webinar so you won't make mistakes that can hurt your career and finances, especially those who are setting up their salons. Awareness is always KEY and so essential. Well done Donna on another great webinar."
- Crystal Melbourne, Australia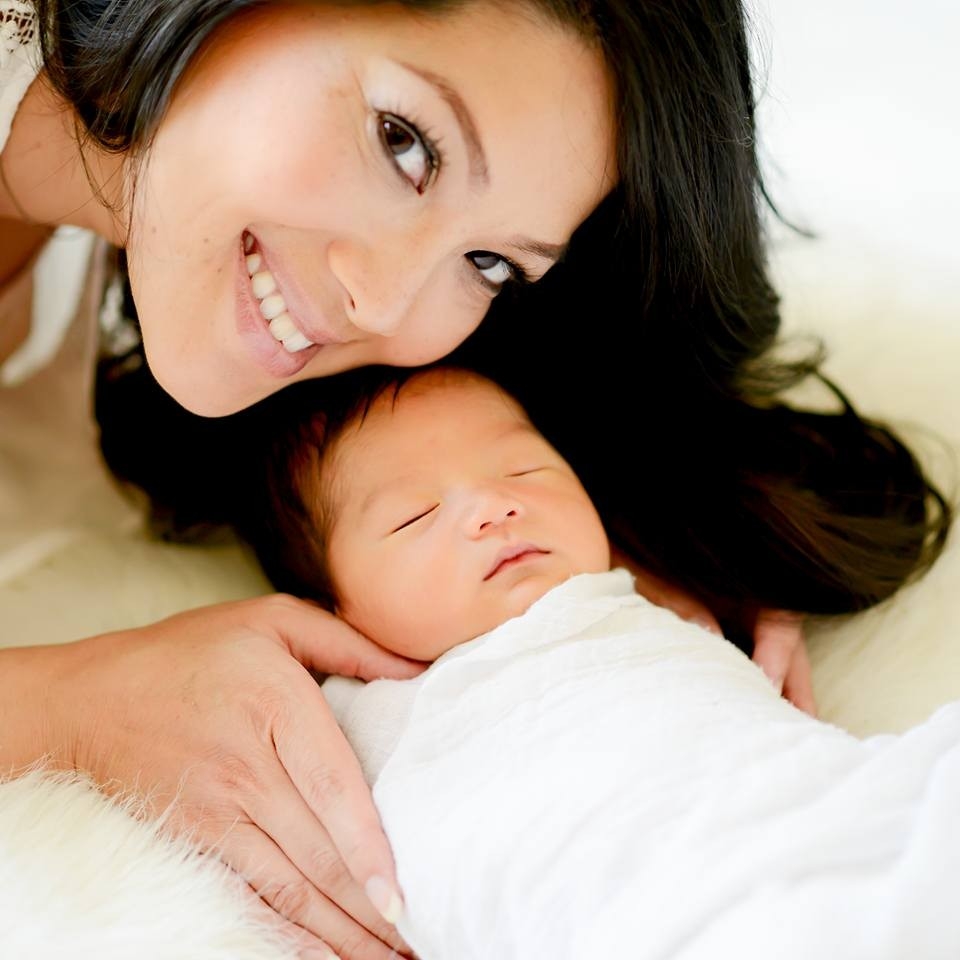 "I absolutely was blown away by this webinar. I truly learned more than I have ever learned in just this broadcast about how colors in our environment can completely affect how our makeup application turns out. I never knew that a red wall or a green shirt will totally alter our client's overall appearance before and after application. I am so conscious about my surroundings now. Thank you for such an insightful and informative broadcast on something that is such an essential element to us artists. The knowledge you possess is just beyond this world."

- Sandy Le Mission Viejo, CA, USA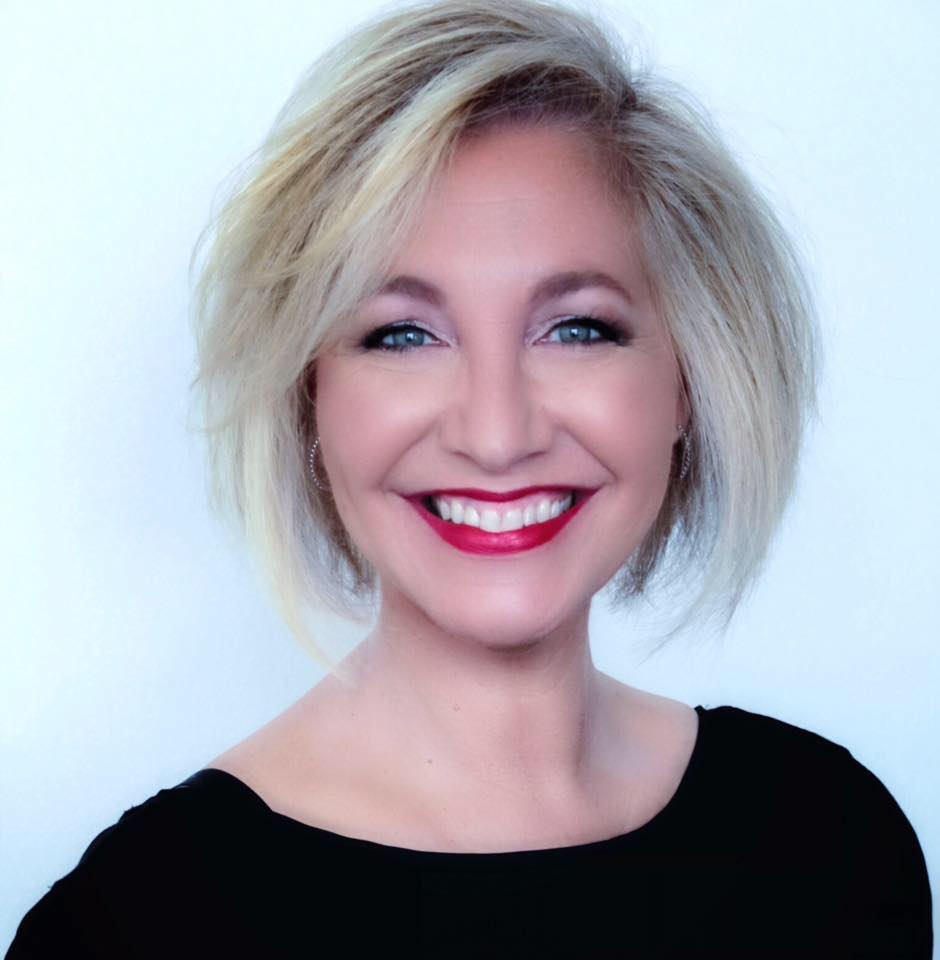 "Loved, loved, loved this! I learned so much more than I already knew about color.... Things I never thought of, but occasionally saw in my own work and never knew why the photo didn't match exactly what I was seeing. What an eye opener!"
- Elyse Feinstein, El Paso Texas, USA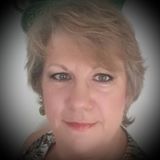 "You confirmed my thoughts regarding the color of my surroundings and its effect on the finished makeup! My studio is getting a face lift and all my assistants moving forward will be advised per this class!"
- Susanne Mayer Virginia, USA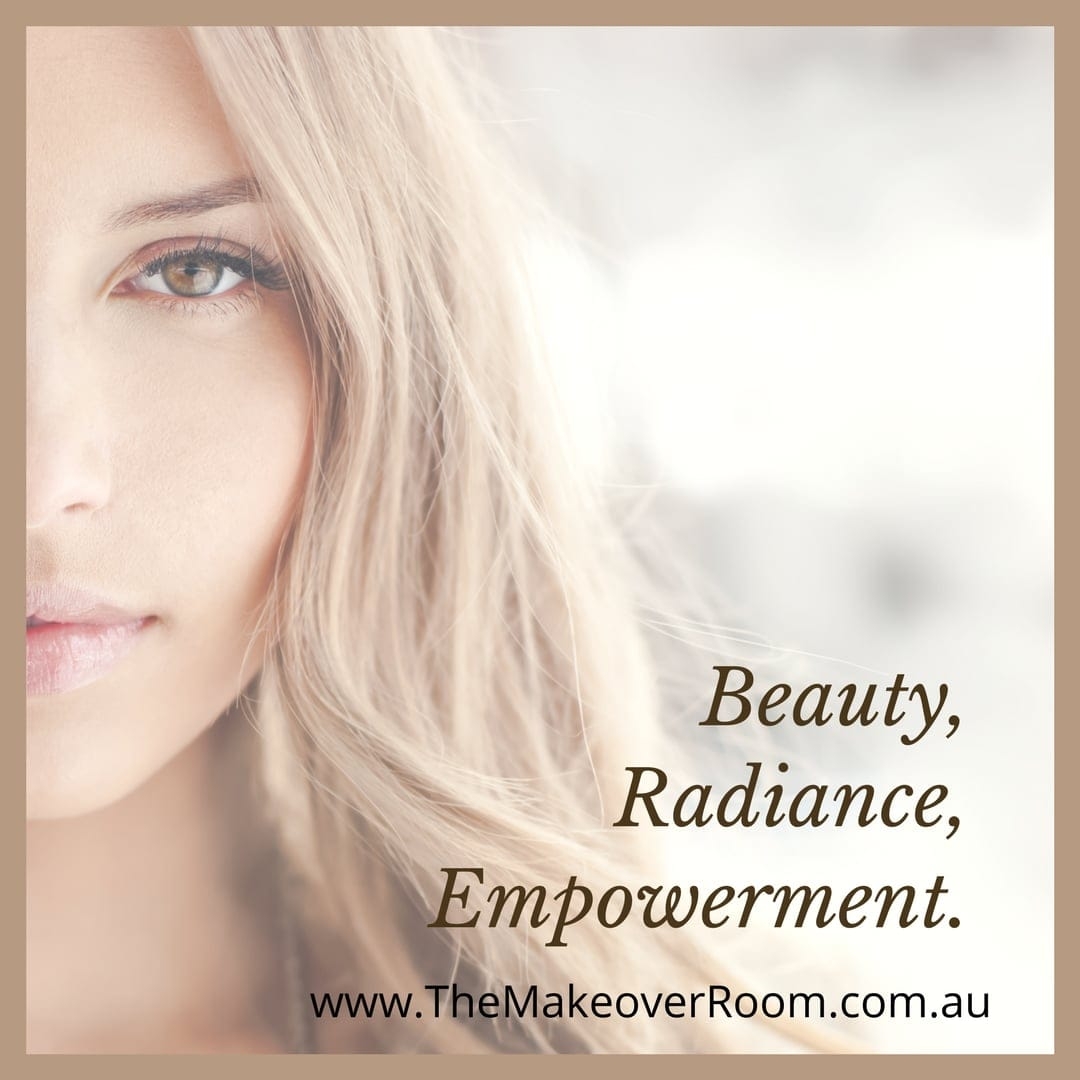 "Thanks Donna. Another great lesson. Feeling so overwhelmed with how much I still don't know and have yet to learn. I am glad I'm now learning from the very best."
- Daniela Cala Melbourne, Australia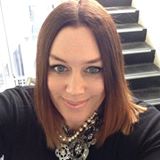 "What a great perspective. I teach so much on the colour wheel, and breaking down colour for makeup and adjusters etc, but great to visually observe colour absorption and environment. Thank you Donna Mee. Slice of Gold as usual!"
- Lynn Hunt Melbourne, Australia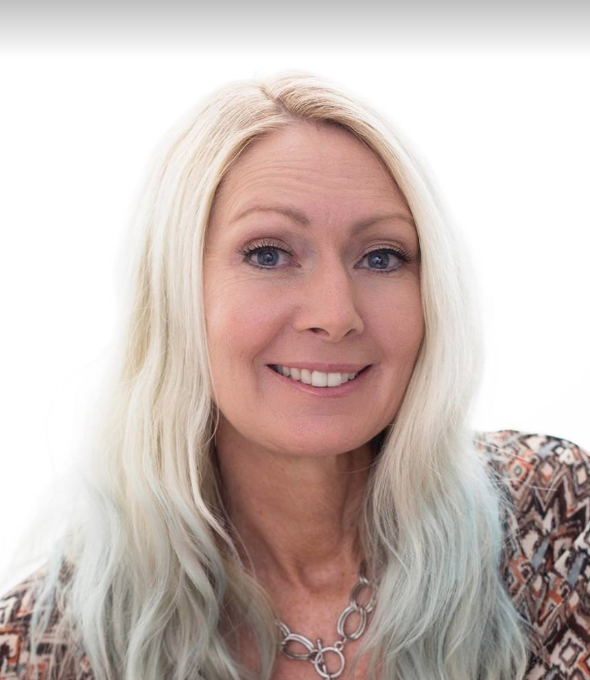 "Webinar every MUA should take, valuable information on color awareness."
- Deedee Jebrail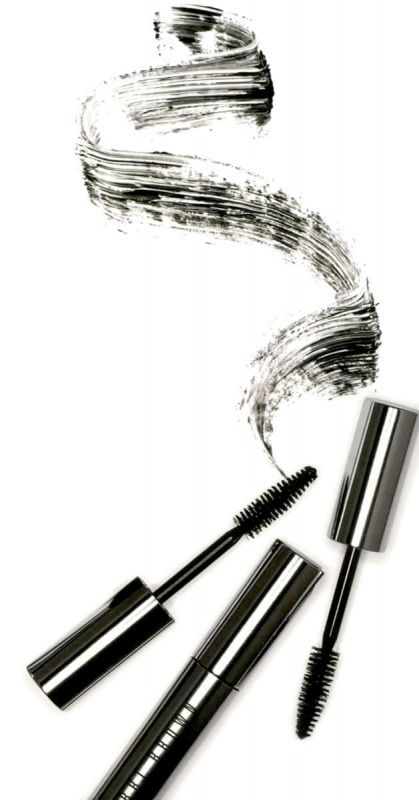 "This webinar deals with the subtleties of color and how color theory interacts with the environment. There are plenty of examples too!"
- Mira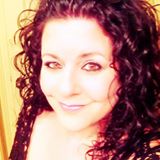 "This was an awesome course! It totally made me aware of things I didn't realize about when doing makeup. How the little things in your surroundings or the clothes your wearing can make a difference! Thanks Donna for giving us your knowledge!!!"

- Hope Kennedy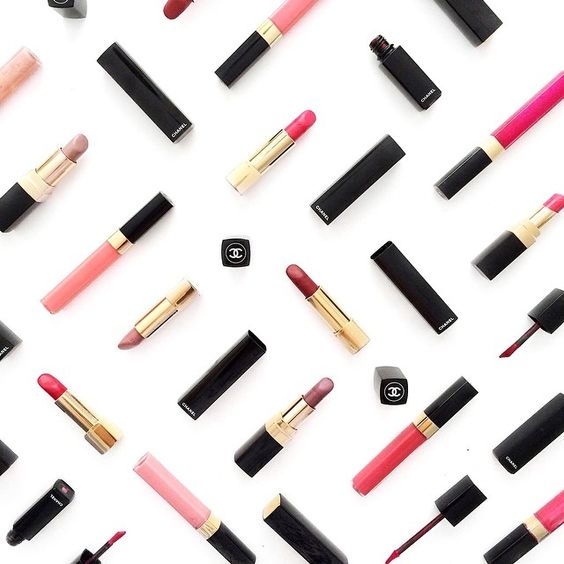 "I love the way Donna is so upfront honest and real in the webinars. We never stop learning and it is always great to see things from a practical point of view. Sometimes we can overlook things without even realizing it so an amazing reminder. Thank you for sharing Donna xxxx"

- Kylie Eustache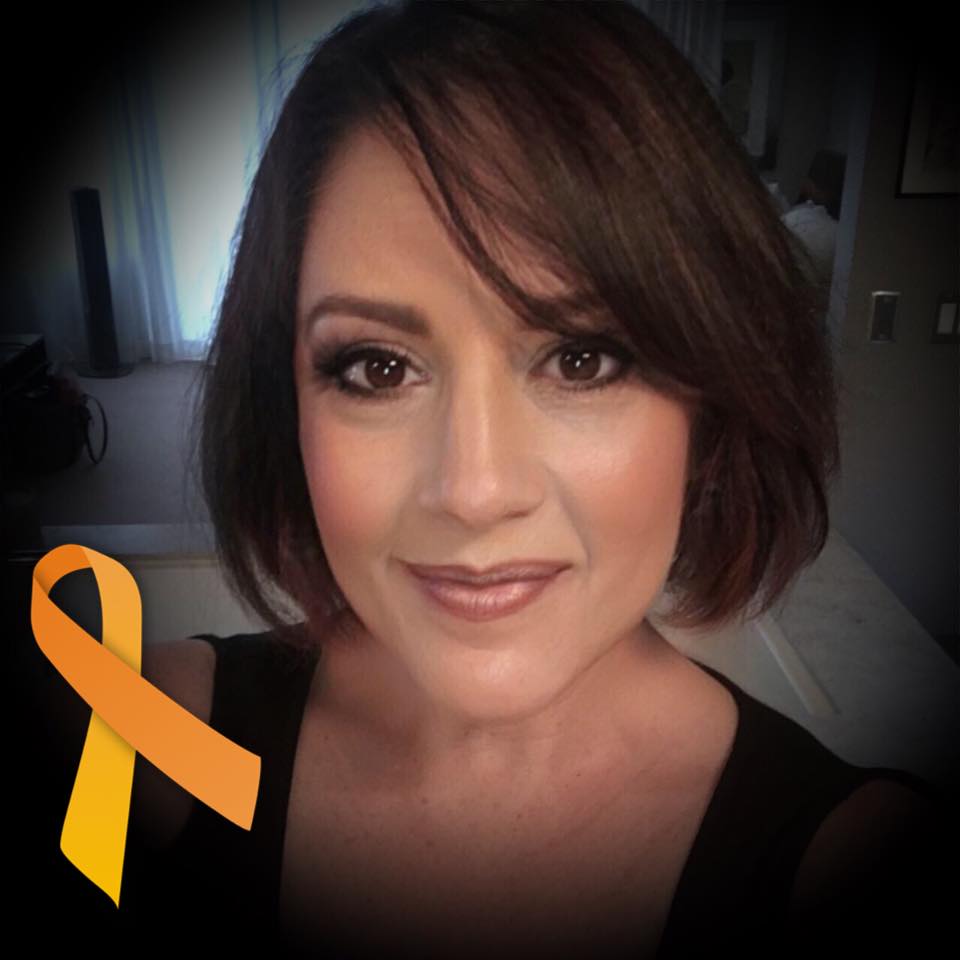 "Another mind blowing webinar by Donna Mee. It awakened me to how colors around us can effect what we see as well as what we create. Such important pieces to the puzzle. These are definitely points I keep in mind when working. Thanks for another eye opener!"
- Tammi Marks McDonald New York, USA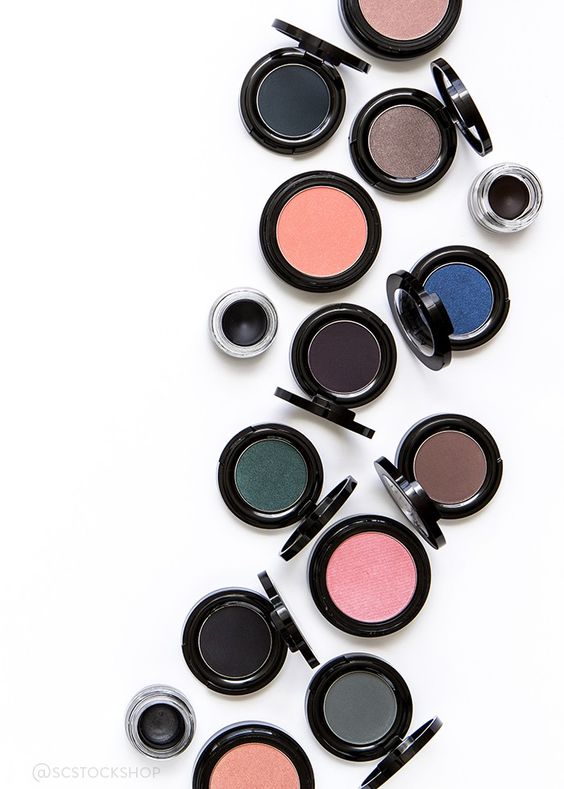 "So many things I hadn't even thought about were covered in this course! I immediately changed things in my makeup room at home and was so fascinated by everything in this broadcast."

- Claire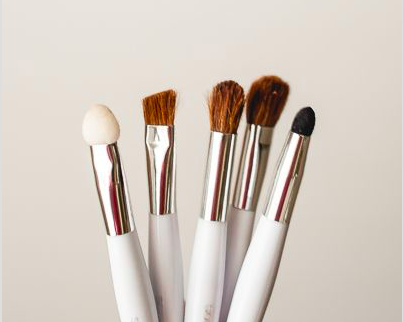 "This is a very informative webinar that provides an excellent knowledge base to apply critical thinking to the surrounding environment. I now understand how the environment in which you are working can affect the appearance of colours especially in regard to makeup application. After watching this, I'm finding I'm more aware of my surroundings and noticing factors that had previously never occurred to me."

- Emily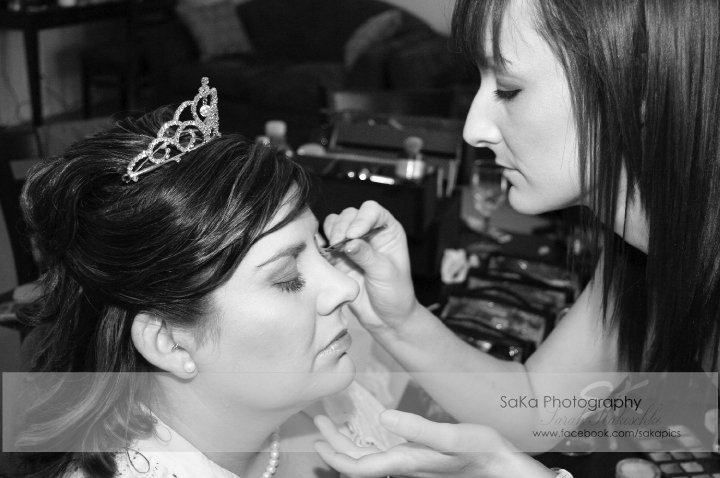 "This Advanced Colour Awareness broadcast is is a game changer! I don't think most people out there realize just how much their work environment can change everything about your makeup application and you Donna explained this perfectly. I absolutely loved this broadcast. I have been fortunate enough to have taken your colour classes however today I still had massive light bulb moments in regards to colour - THANK YOU DONNA! Xx"

- Brodee Kernaghan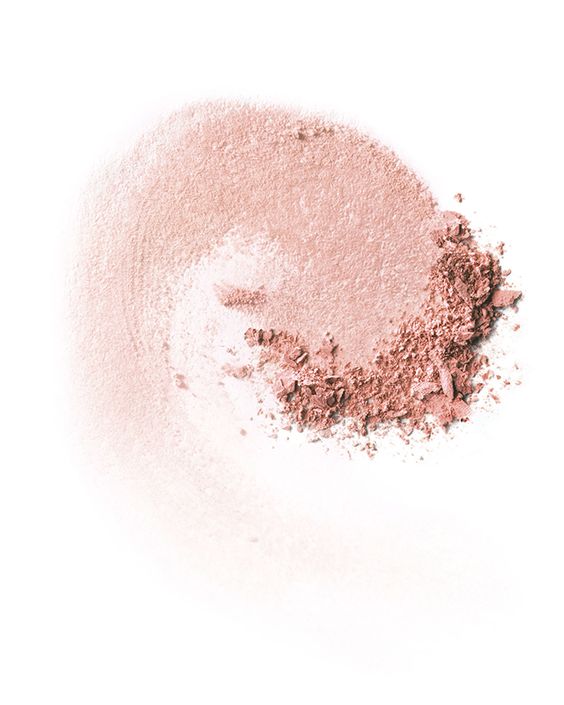 "Donna, your webinar was so educational, I learned so much, looking forward to the next one, thanks for the education. I can never stop learning."
- Traci Petraglia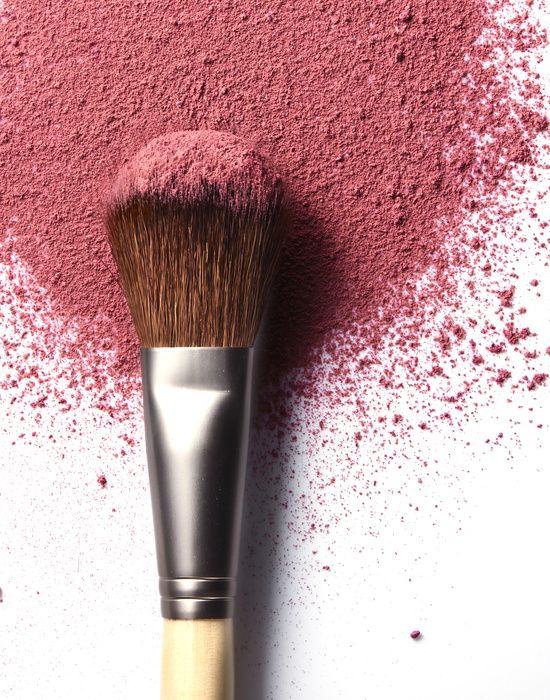 "I love learning from Donna- this webinar was super eye-opening with visuals of the major impact colors can play in your services as a makeup artist. I learned some great things to share with my team and use as we move towards next year! You can never learn too much and once again, what I thought would be a simple topic was broken down into so much more! Can't wait for more!"
- Kara Gomez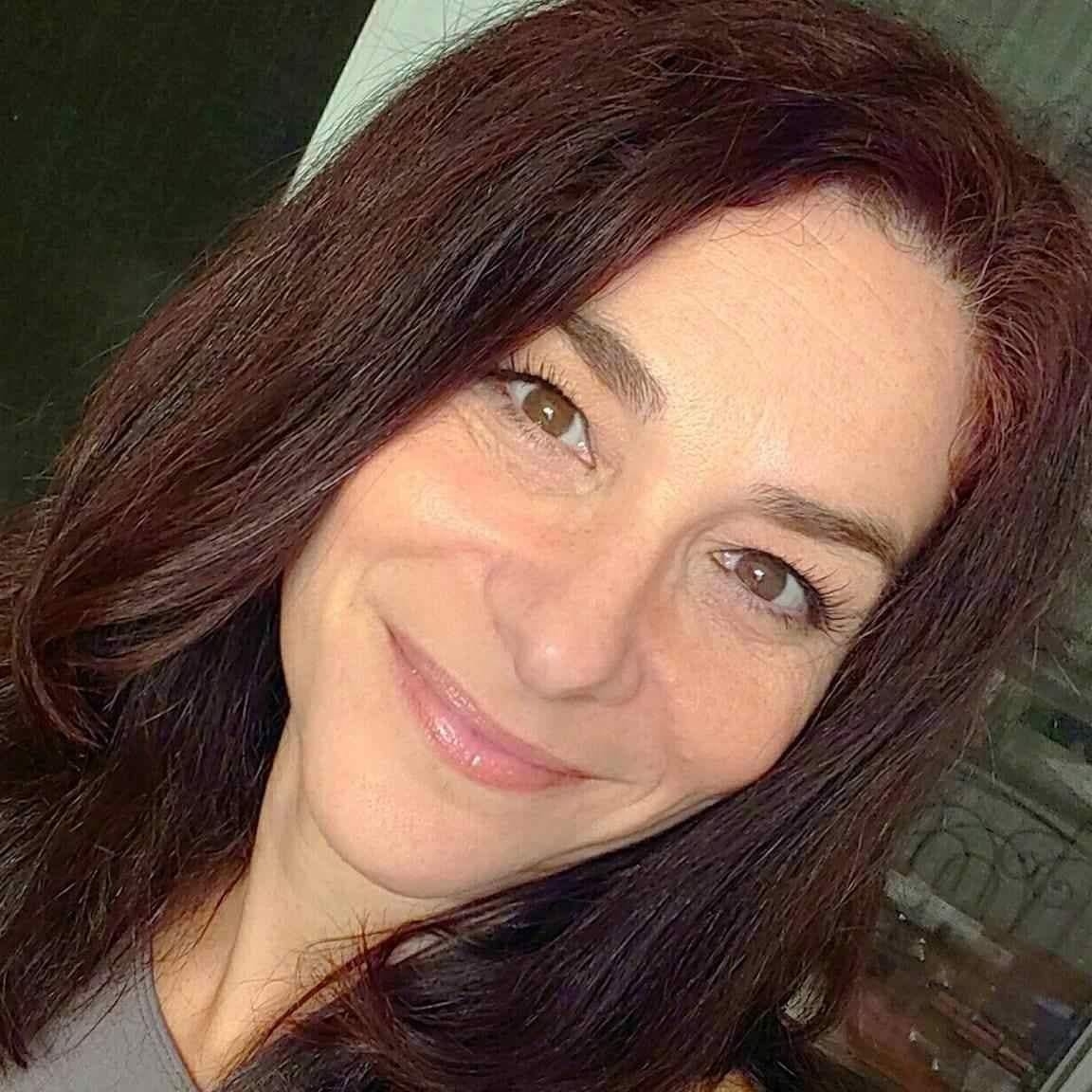 "FIVE STARS I'm so glad I was able to check out this webinar today. Total game changer and exactly what I needed to up my game. Thanks for sharing your amazing info with us!!"
- Susan Carabello East Brunswick, New Jersey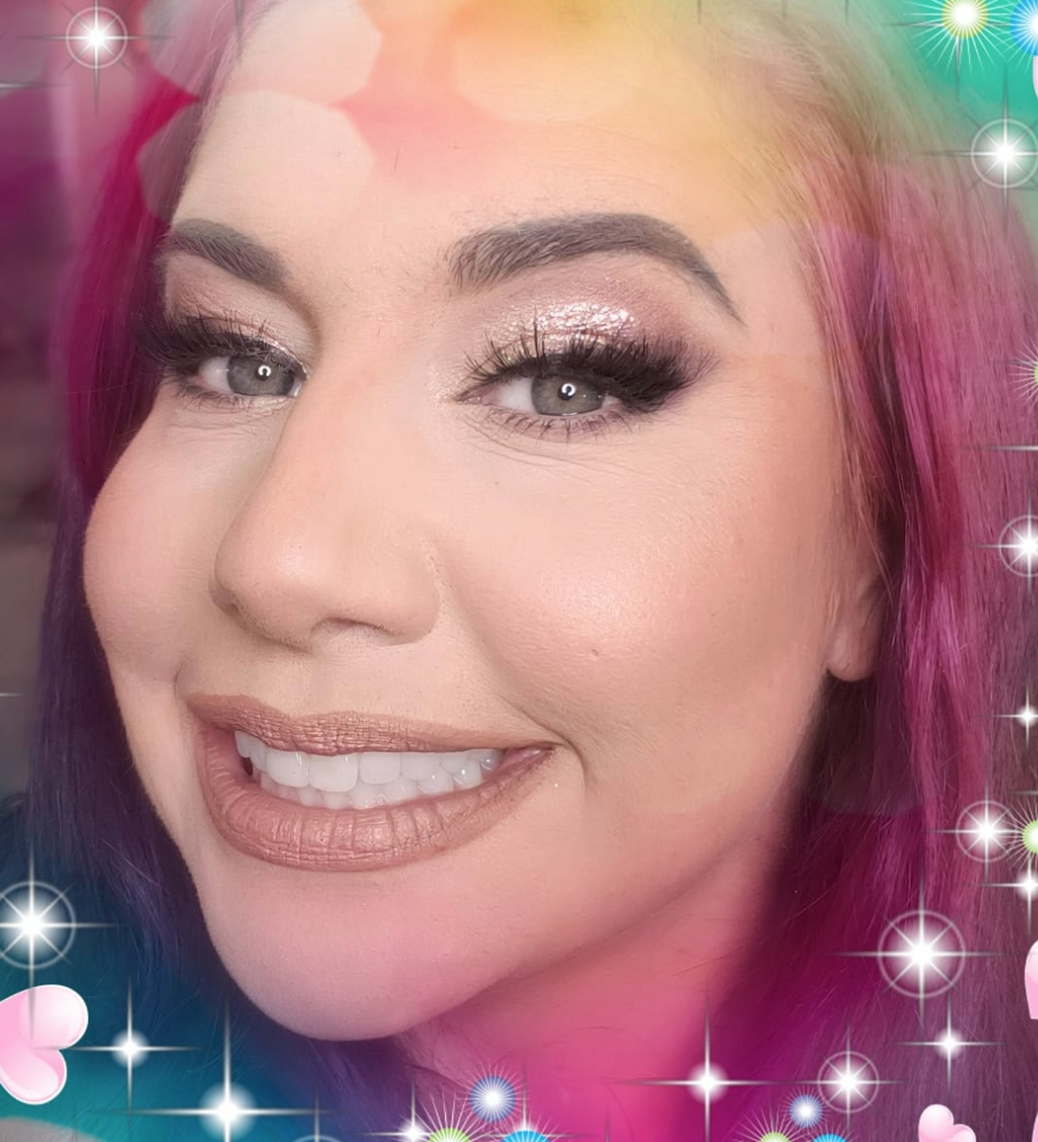 "I loved this webinar!! Thank you so much for giving so many light bulb moments! Breaking down the the faces in the different color being reflected was really awesome!! Even after taking almost all of your classes, I still learn something new in every webinar I watch! Thank you for being so amazing!"
- Jenn Langley-Mendoza Buena Park, California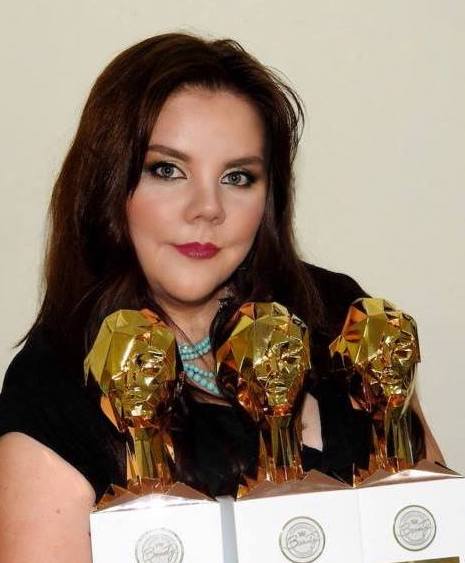 "Donna I just adore your passion for teaching and helping others see what they haven't seen before. This class was so full of important information about colour awareness that will take any good makeup application and make it GREAT once people are aware of the external factors that affect the products they are choosing and how much makeup they are applying. Thank you for addressing these issues and showing us how to solve them. THANK YOU!!!!!!"
- Jennifer Ellis Mandura, Australia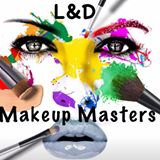 "Donna, great class, I am as well a visual learner and you know when you see something you just can't unsee it so I'm looking at things totally different today. I would love to do your colour theory class as I see what I learned is only a drop in the ocean. And most places in Ireland don't even teach it at all, your knowledge is second to none and I would highly recommend any of Donna Mee's classes. Thank you.
- Lauri Dempsey Wexford, Ireland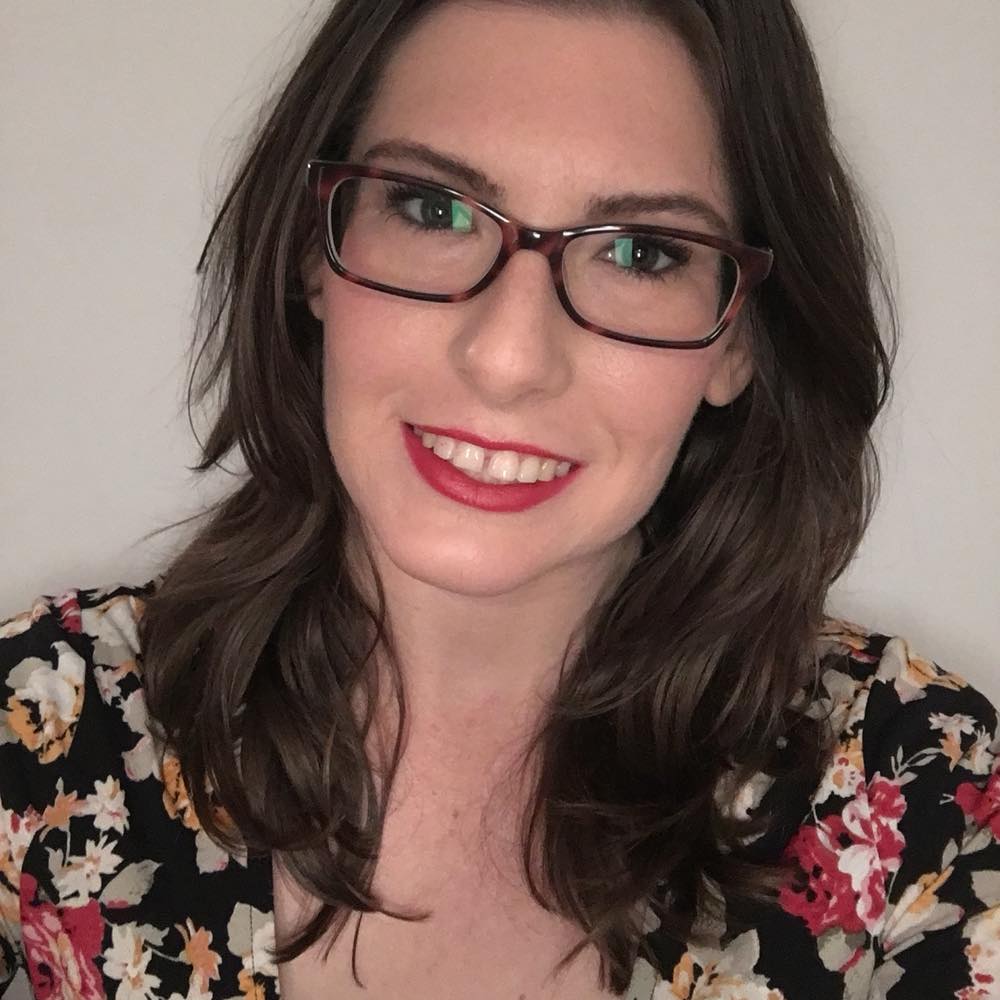 "I love how detailed this class is for such a hard topic but the use of images made it seem so much more simple. Thanks you Donna, I really appreciate all the light bulb moments!"
- Katherine Watts Brisbane, Australia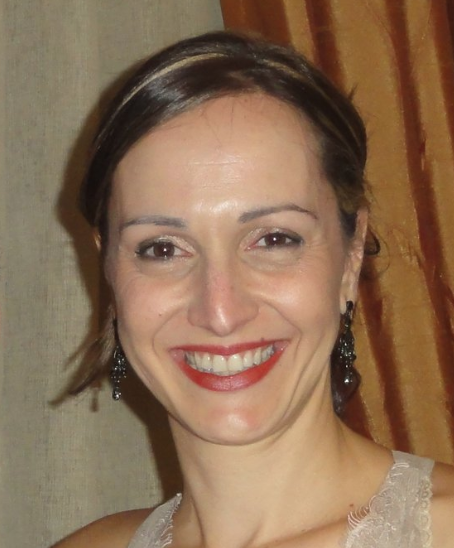 "This webinar was great in better understanding colour. Lots of practical advice and tonnes of examples so you understand how colour affects so many situations! Loved it !"

- Peggy Stansinos Melbourne, Australia
Your Instructor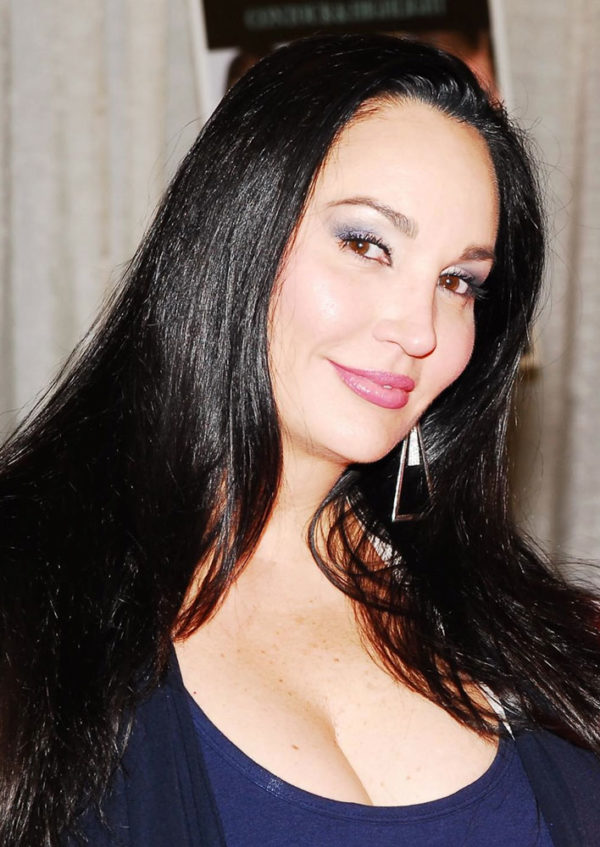 Donna Mee is a 37 year-veteran Makeup Artist, Educator and Beauty Entrepreneur. After honing her skills working in print, runway and television, she now specializes in beauty makeup for print and teaching international educational tours. She is known for developing extremely advanced techniques and application skills known as 'The Donna Mee Makeup Methods.' She is considered one of the top beauty educators in the world. Known for her ability to articulate complex science and theory in a way that is easily understood, Donna has a gift for painting a picture with her words, analogies and stories in which she delivers with conviction and humor. Her passion for beauty is evident and contagious as she passes out major 'light bulb moments' that positively alter the outcome of artists' work and success.
Course Curriculum
Webinar
Available in days
days after you enroll
Frequently Asked Questions
How soon do I have access to the video?
Students get immediate access to the video at time of enrollment and have the ability to access the content at anytime, as often as desired.
How long do I have access to the course?
Students will have lifetime access to the content of course.
Can I get a refund after having access to the training course?
Once students have access to the training course, there are no refunds.